We may spend most of our time talking about designer garms and fresh kicks, but we know there's a whole lot more to looking good than what you're packing in your closet. Groom Service is your no-BS guide in how to look, smell, and feel better. This week, we explain how to safely whiten your teeth.
Whitening your teeth is totally unnatural. Whereas a good brushing and flossing regimen can prevent discoloration, you've got to take more serious methods to remove existing stains. This typically involves strips and gels loaded with hydrogen peroxide, which helps to break apart the discolored molecules on the surface of your teeth. The process makes your smile brighter, but it also strips your teeth's enamel and compromises gum tissue.
If you want to whiten your teeth safely and effectively, there are a few things you should know before you start. We got the most important advice on the matter from dentist Dr. Su T. Kang, owner of The Smile chain of dental centers in Kentucky. Here are his five tips for getting things right. Follow them closely and you'll be on your way to a whiter smile without the worries.
Pay attention to hydrogen peroxide levels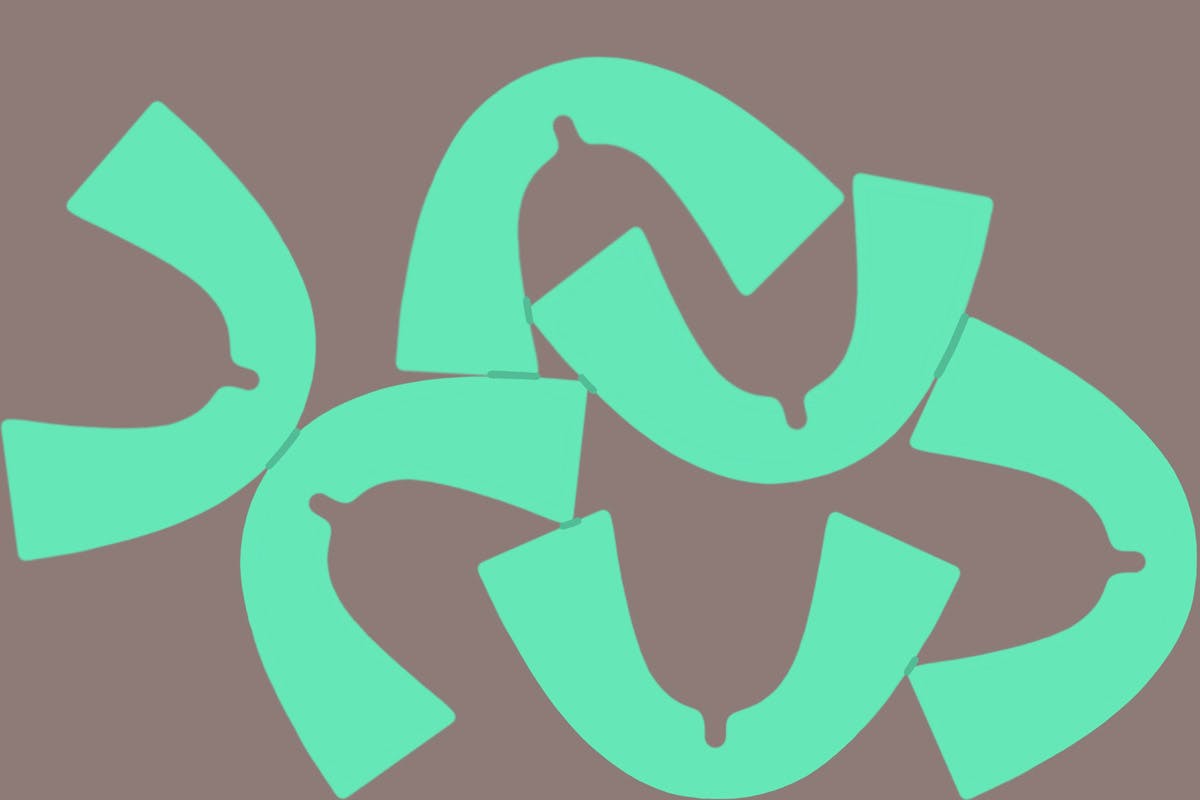 With so many options for at-home whitening, it's hard to know which will whiten your teeth with minimal damage to your teeth and gums. Dr. Kang notes that the worst ones are those with extremely high hydrogen peroxide levels (around 22-to-25 percent). "At this level of concentration, you can burn your soft tissue and cause permanent damage to your soft tissue as well as the hard tissue," he says.
Instead, try something closer to half that level of H2O2. Dr. Kang recommends Opalescence Go, which comes in both 10 percent and 15 percent hydrogen peroxide versions. It might still be too concentrated for people with sensitive teeth, and if that's the case for you, consult a dentist to find the best alternative. If you do have sensitive teeth and use a whitener with high levels of H2O2, you'll find drinking cold or acidic drinks fairly painful for a few days afterward.
Avoid your vices for a day or more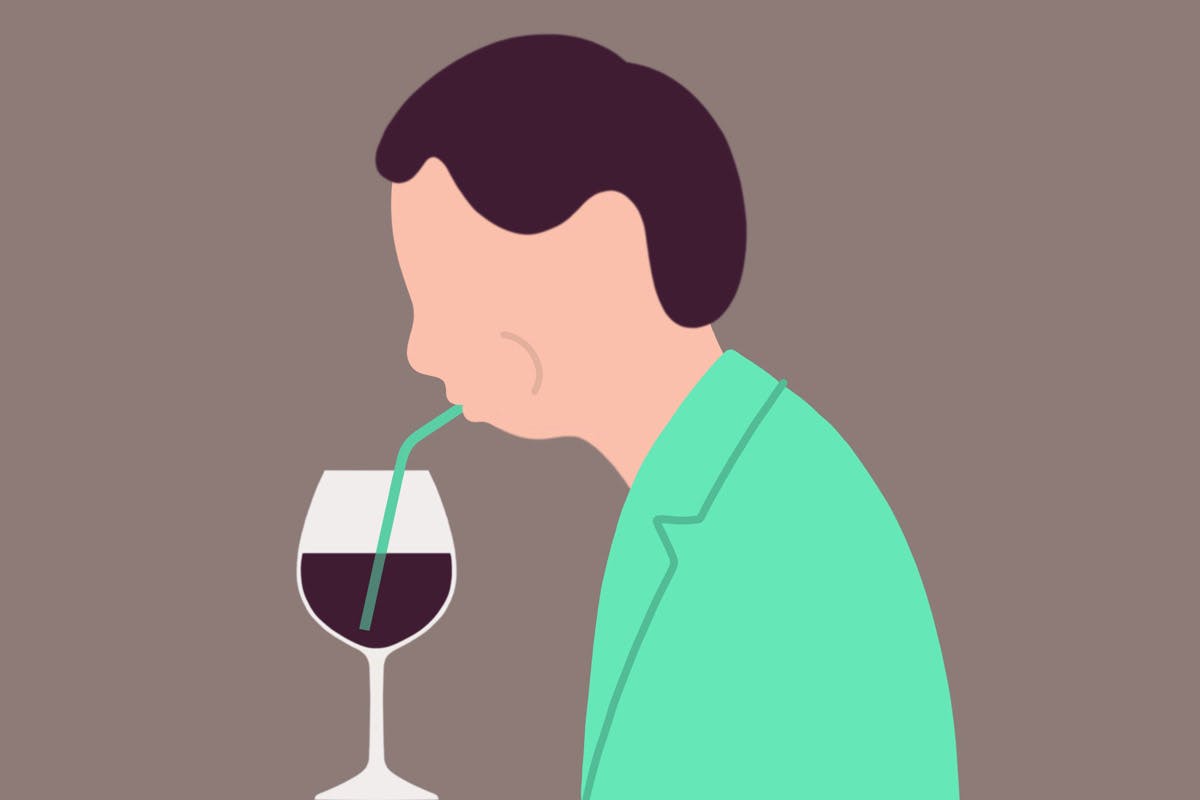 Dr. Kang says you need to wait at least 12 hours after whitening before your enamel tubules close. If you consume things like coffee, red wine, cola, ketchup, steak sauce, or even smoke the day after whitening, the dyes and colors from these things can settle in the tubules and quickly spoil your freshly brightened chompers. "If you wouldn't eat it on your white couch, then don't eat it right after bleaching," Dr. Kang says. "But, if you have to drink [something like that], please use a straw."
Don't overdo it
Now, a couple of things to remember. You're temporarily compromising the strength of your gums and enamel when you whiten your teeth. So you need to pay attention to sensitivity and know when to dial it back or stop altogether. Dr. Kang says it's as simple as using common sense.
"If you are sensitive above and beyond what you can tolerate, please do not bleach anymore," he says, adding to wait two-to-three days between re-bleaching and to never wear whitening trays overnight. "You will damage your gums' soft tissue more than your teeth."
If you're unsure, leave it to a professional
If you want more noticeable results faster, it's best to visit your dentist and have the procedure done there. That's because a professional with hygienists will safely shield your gums from the whitening formula, allowing them to use a much higher grade of hydrogen peroxide (35 percent in some cases). They might even use an ultraviolet light as a way to activate the whitening agents, which isn't something you're likely to have at home.
Dr. Kang also notes that dentists will often reapply the gel every 20-to-30 minutes, meaning you'll have the most potent product on your grill for longer.
Mind how often you do it — and your age
Dr. Kang says you should never bleach more than four times a year at home with lower levels of hydrogen peroxide and twice a year at a clinic with the higher grades of hydrogen peroxide. He adds that nobody under 18 should whiten their teeth because your dentition — the development and alignment of your teeth — hasn't yet matured. Similarly, those under 25 should proceed with caution for the same reason.
Next, here's what you need to know about manicures and pedicures for men.