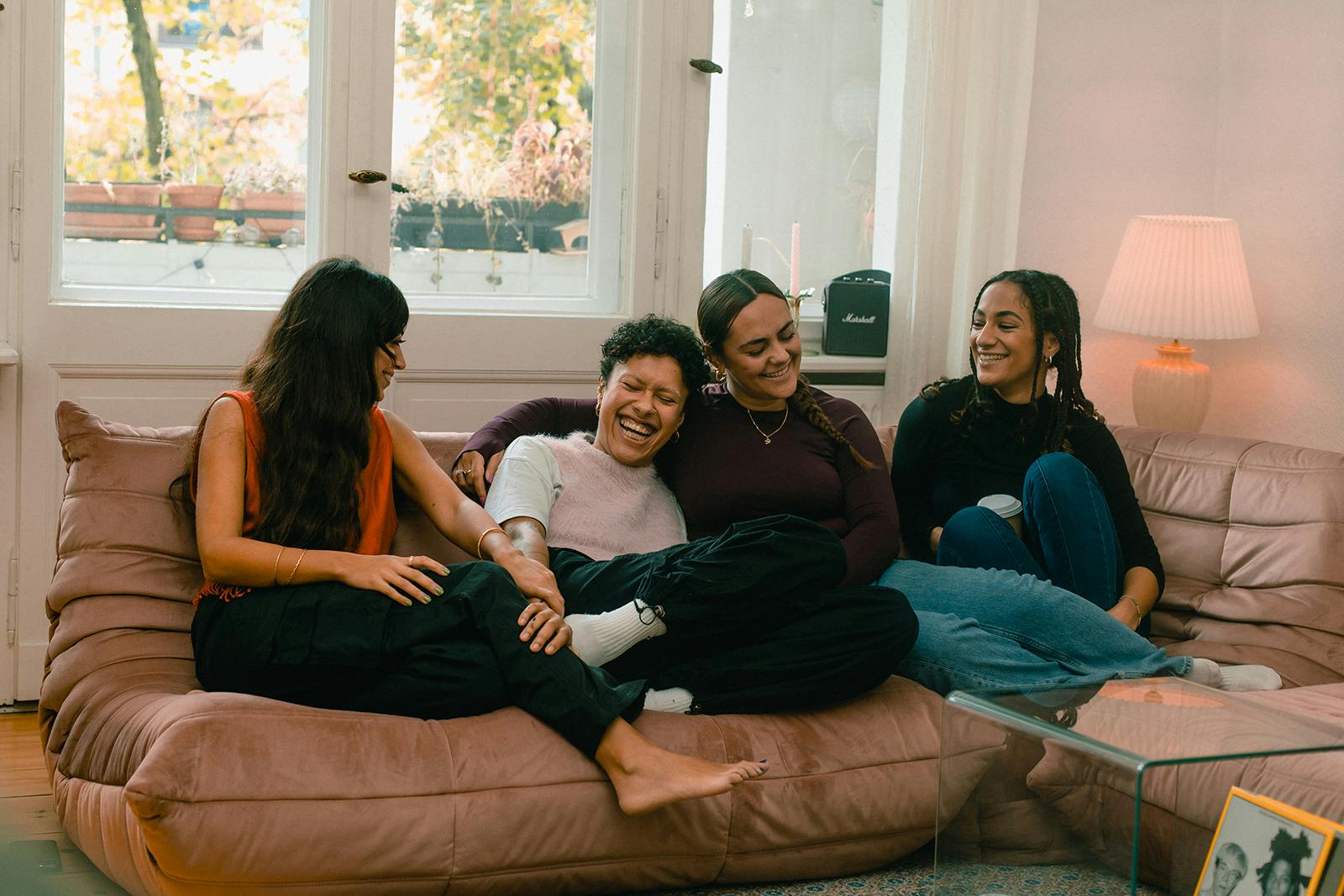 In any time of questioning, there is undeniably a renewed need to seek answers. When the human spirit is tested and energy and patience are strung out, there's a defined need for collective, empathetic healing—a light at the end of the proverbial tunnel. In the summer months of 2020, at the height of the passion and fury sparked by the BLM movement, four Berliners stoked the home fires and formed ROOTS. "We couldn't really find an organization or initiatives that resonated with us, so we started ROOTS. The main idea was to create more spaces where people of color can come together, have an exchange, and just feel as safe as possible," says Fily Mihan, one of the founders. With roots in Mali, Egypt, Iran, and Nigeria, Mihan, Naima Nazir, Roja Shakibaie, and Chioma Lisa Michelle Ottakagu, founded the collective to provide a beacon for those who needed an outlet to breathe, think and heal, coming out of what had been a very trying year for POCs worldwide.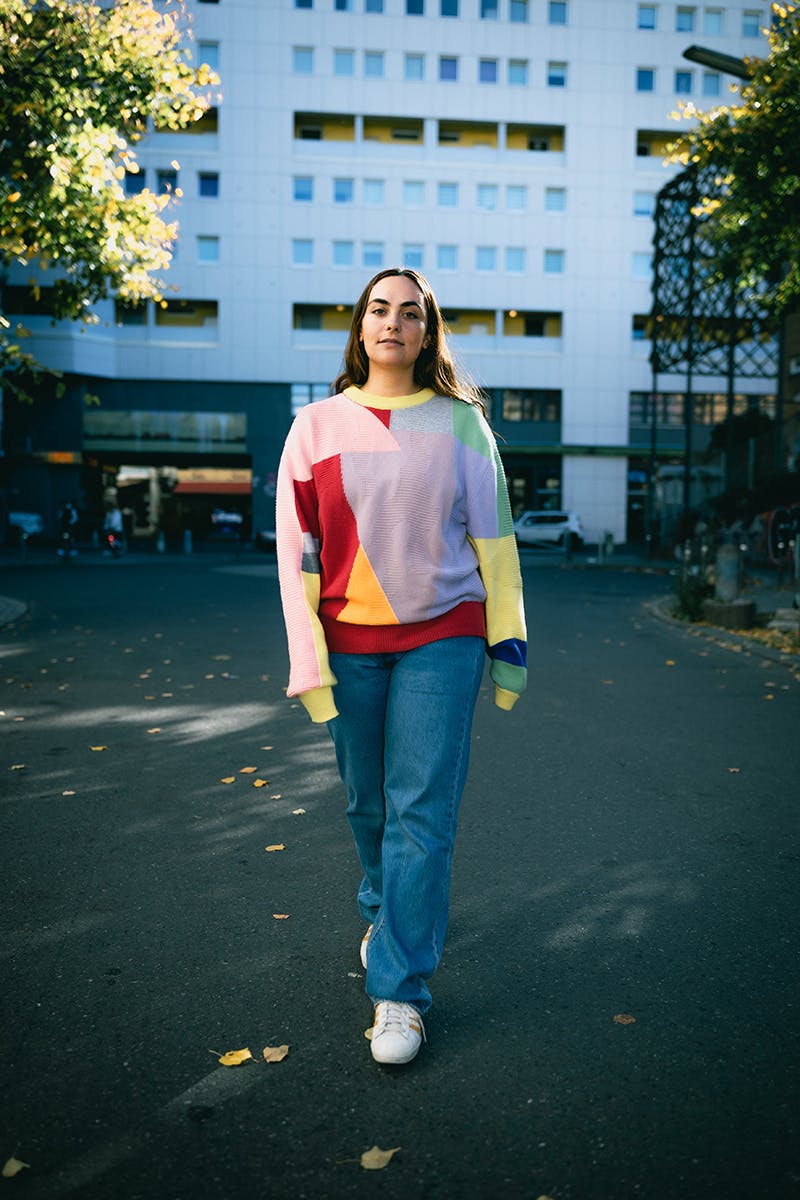 In Germany, being othered on the basis of your migration background—real or imagined—is a grim daily reality for people of color. As an ethnic minority, the suffocating omnipresence of racism is never far off—according to Germany's Anti-Discrimination Agency, in 2021 over a third of reports of discrimination were on the basis of race. "I realized that I was different pretty early, in kindergarten already," Mihan tells me. "I come from a small town and I was one of five Black people, in a city of 30,000. So I actually experienced a lot of discrimination and racial slurs and just decided to adapt." Nazir continues: "When I got older and I understood more of the politics behind the inequalities and the different dynamics of the system and its people, I thought about moments and things that had happened to me in the past and understood, 'oh, this was racist behavior and this was actually people excluding me from spaces, or treating me in a specific degrading way.'" ROOTS makes its home at the intersection of these experiences with racism, which 22 percent of Germans face in their everyday lives, offering a safe base to breathe and share via collective gatherings, providing healing or sometimes simply an escape, free from judgment. "[As a part of ROOTS], I've felt more secure in myself and have been able to grow faster in my positive development and experiences as a black queer person," Ottakagu reveals. "I really believe we can find so much peace and strength in not being constantly questioned, but feeling uplifted and understood." Instead of propagating moralistic heroism, ROOTS believes social change can be achieved by focusing on the holistic well-being of marginalized people in Berlin. That activism can be found in encounters with others, through community-based projects that put curiosity, creativity, and healing front and center. Speaking to Highsnobiety, ROOTS reflect on how creativity helped them find release in their own lives. "[Growing up] I don't think I had a space where I could heal. I think the safest I felt literally was when I was by myself, doing something creative, drawing, or listening to music… I even learned English like that, printing out song lyrics and looking them up in the dictionary," Nazir laughs. For Shakibaie too, music was often the conduit for a sense of community that wasn't always present in Germany. "Music always helped me to connect to my culture and my emotions. Music transports a feeling of home and connection for me." Just like the songs of their youth, ROOTS quickly developed into a place for the body and soul to play. "It was our goal to foster more solidarity, more open exchange, and push for a change that comes from within," Mihan explains. "We found so much strength in coming together as a community and just recognizing how much power that holds."
For people of color all over Berlin, ROOTS' creative sessions and events have become a welcome outlet. It reflects the wider and long-overdue movement to inject a much-needed boost of creativity and self-expression to empower minorities. "We want to understand our community as individual beings having intersectional experiences. We want to encounter these experiences and identities in the most inclusive and aware way possible. This means that we learn, unlearn, and grow together every day," explains Ottakagu.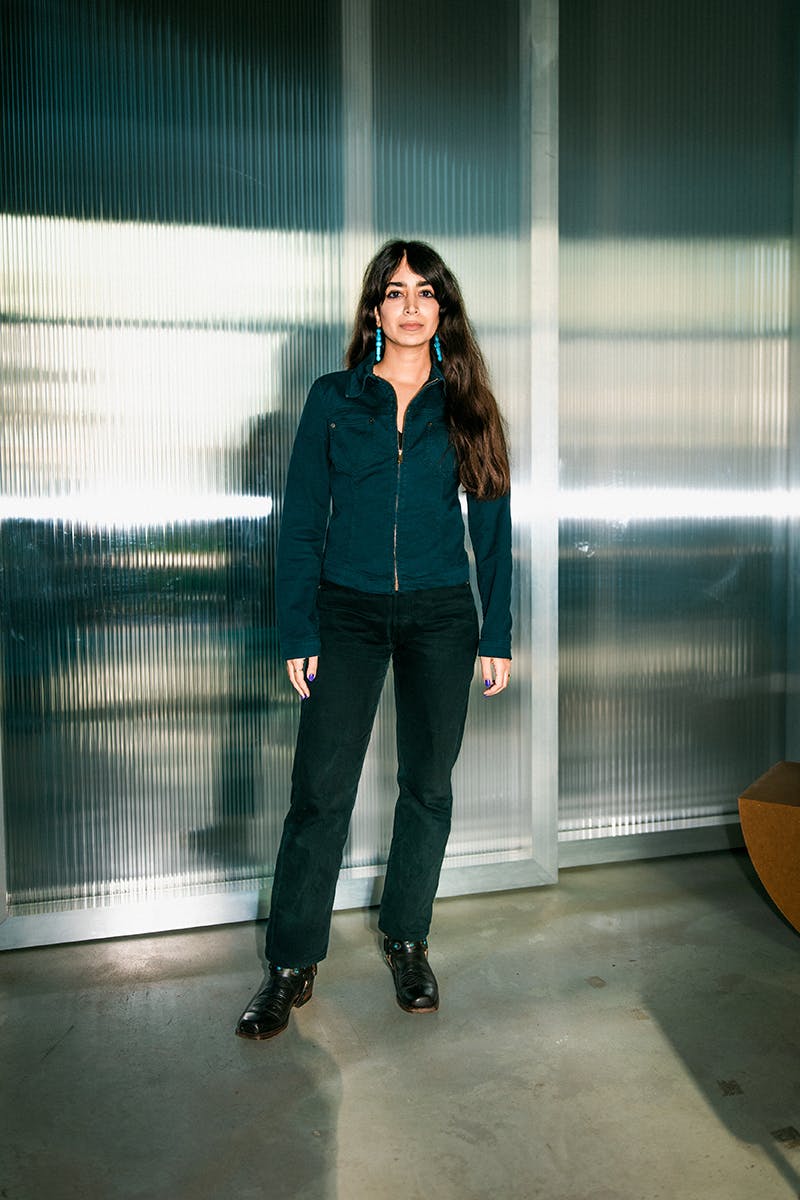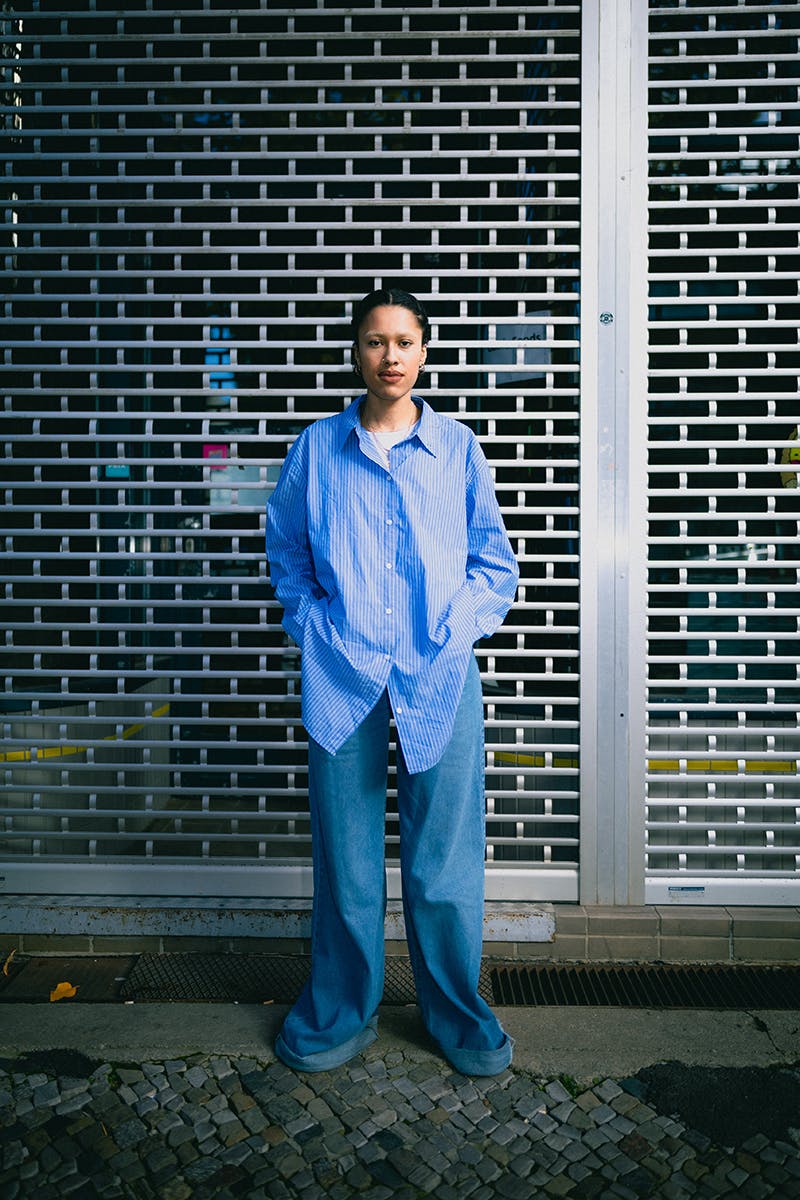 Community is a ripple effect. "I" becomes "we," and individual disenfranchisement becomes large-scale social change. Two years in, ROOTS' work had begun to speak for itself and was getting noticed beyond its chosen community in the German capital. That's how their stories intersect, Marshall and ROOTS. On its part, the megabrand has been linking with changemakers around the world to bring to the fore those making noise and shaping their communities for the better. Before long Marshall was on a call with the collective in Berlin.
The first step of their partnership is a documentary, a visual celebration of ROOTS' work so far. The film followed the collective throughout October, their global awareness month, marked by weekly activations. Nazir explains: "We put together events that connect creativity and the community each Sunday and this month the theme was emotions. So we had a joy DJ session, an anger HIT session, an 'expressing emotions' songwriting workshop… It was about healing through art and creativity. [Marshall] accompanied us on each of these events from the beginning to the end and really got a good impression of how we organize ourselves and what we do." For the collective, it's a foreign moment of pride and reflection, seeing what they've accomplished so far and how far they are yet to take it.
"It took a long time to understand that all it takes to feel seen and understood is a community of like-minded people," Nazir shares. "Over the last two years, all the people that have shown up and continue to show up, seeing these faces again and again, tells me that we are still on the right track. And that you can create a lot with a pure intention." Mihan nods in agreement, "This is not just about ROOTS; I'm excited to see more organizations pop up and more different initiatives because we're definitely not trying to be the only ones."