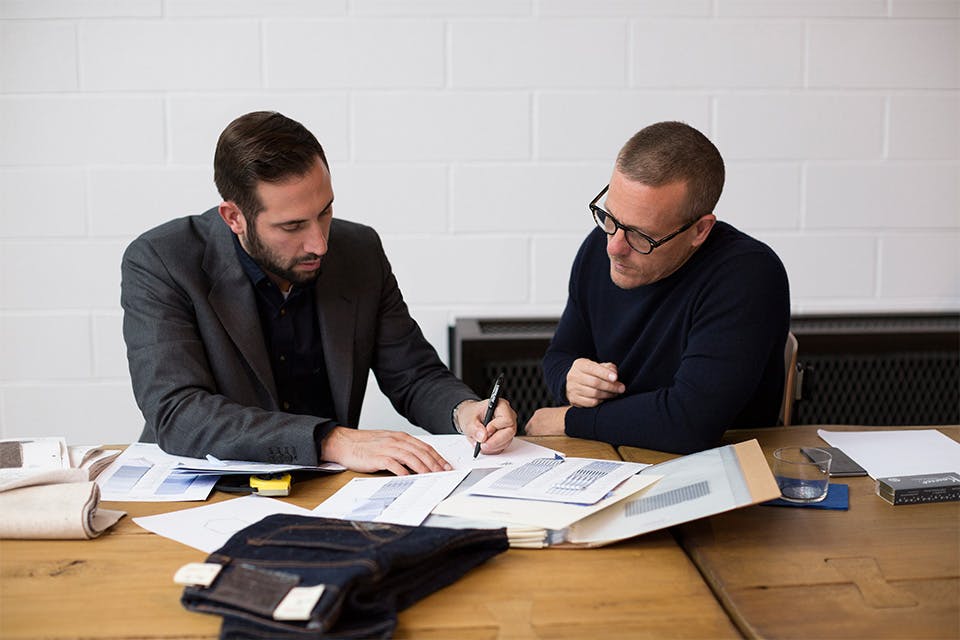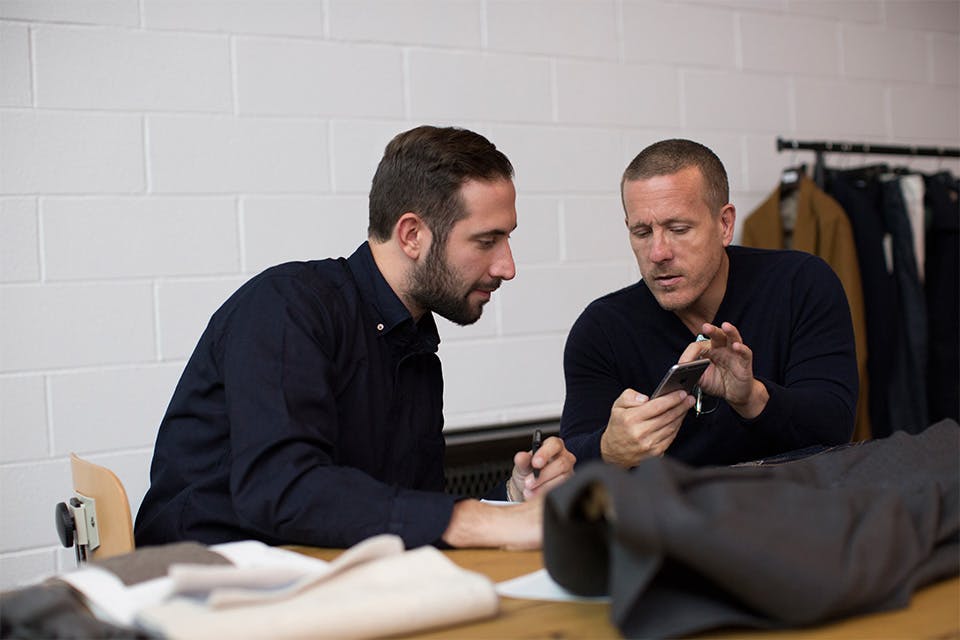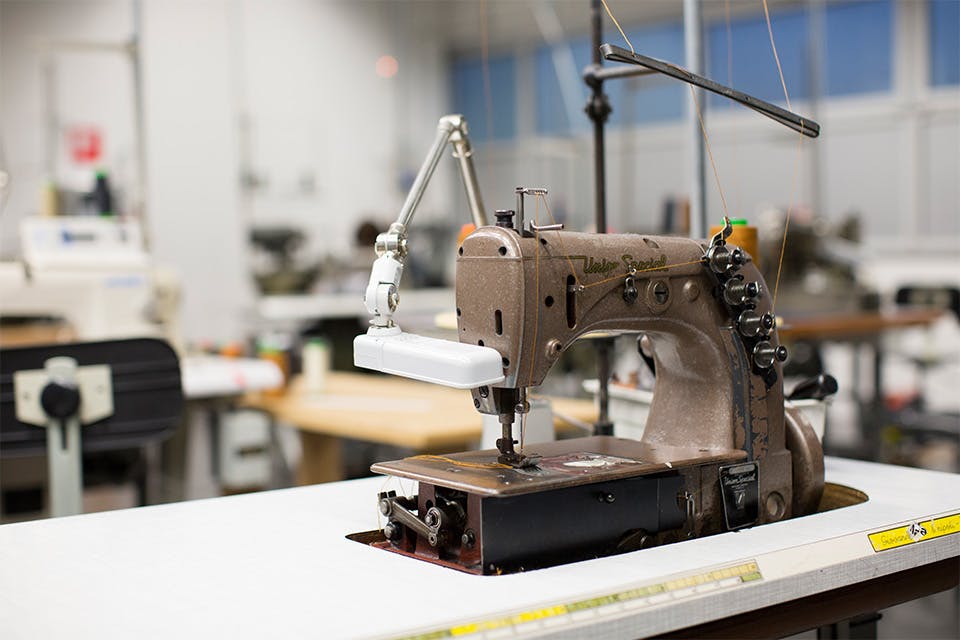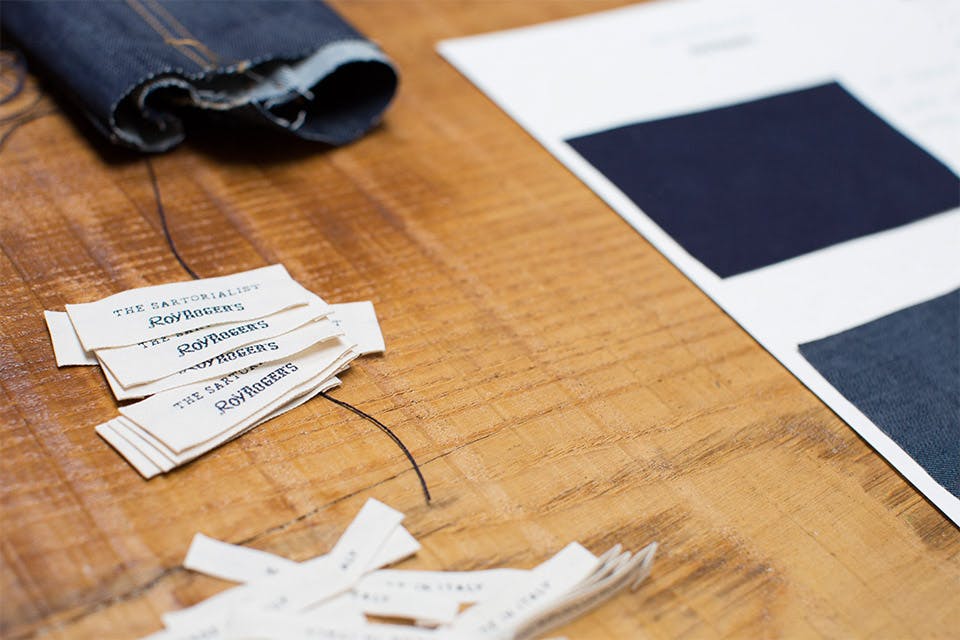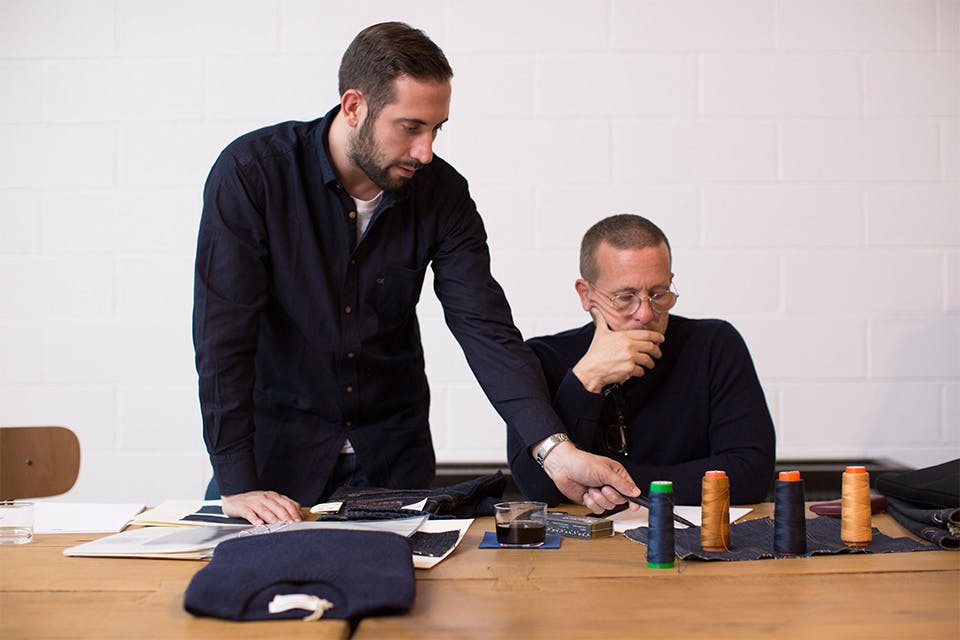 In terms of fashion blogs, Scott Schuman's The Sartorialist is up there with the ones that changed the game. In the early days of Web 2.0, the New Yorker pioneered the blog format style of fashion and street photography, and helped bring everyday style to a wider audience. Likewise, on the hard-and-fast fashion front, Italian label Roy Roger's was the first to introduce and make denim in Italy (beginning in 1952).
As 2017 rolls around, the two style savants continue their collaboration in the second part of their capsule collection, The Sartorialist for Roy Roger's. The collection builds on the knowledge of both entities, crafting forward-thinking pieces that are timeliness and yet resonate with current style trends.
Taking the 1970s as its main reference point, the SS17 collection recollects the heady summers in California and Bali, captured in the grainy films and hazy photos of the era such as those by Hugh Holland in his book Locals Only. These, mixed with Schuman's own images captured from his travels, result in garment that make a heavy play on bold Balinese prints. This is played out across summer staples such as shorts, long- and short-sleeved shirts, and a unique take on the coach jacket in light printed nylon. Roy Roger's polos and tank tops appear next to on-trend seasonal garb like the bomber jacket and linen-cotton blend shorts and chinos.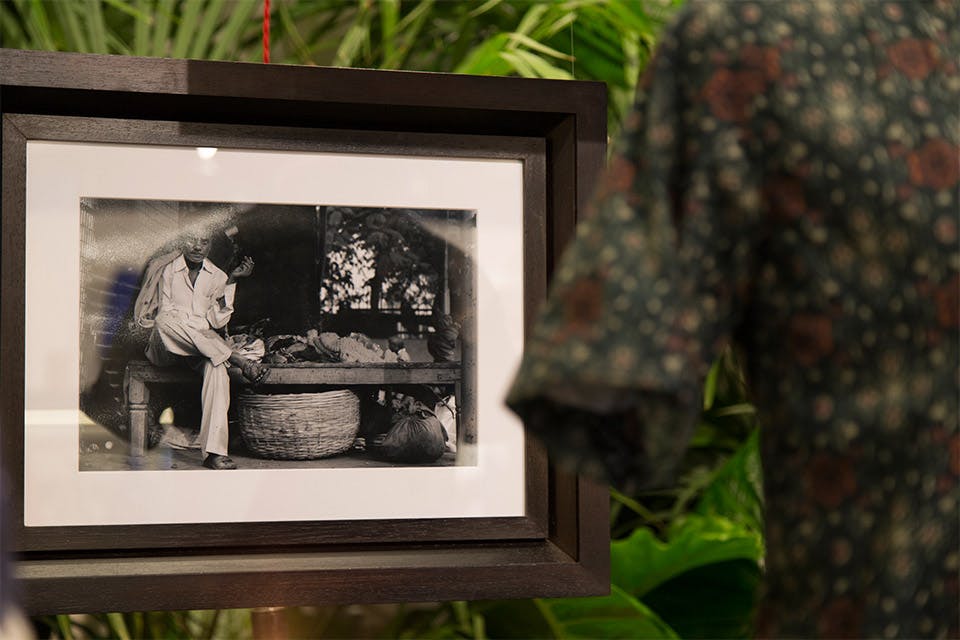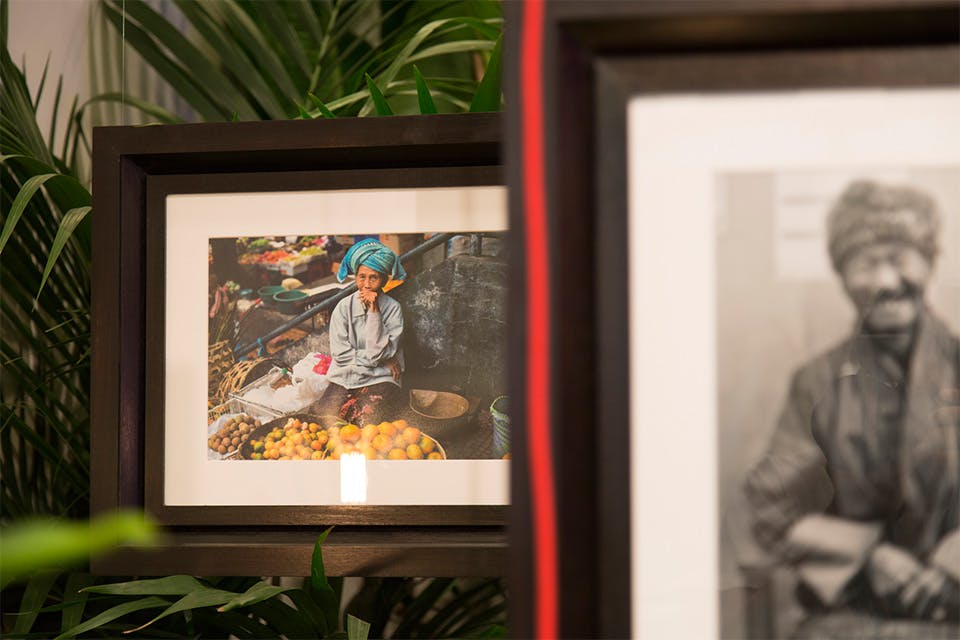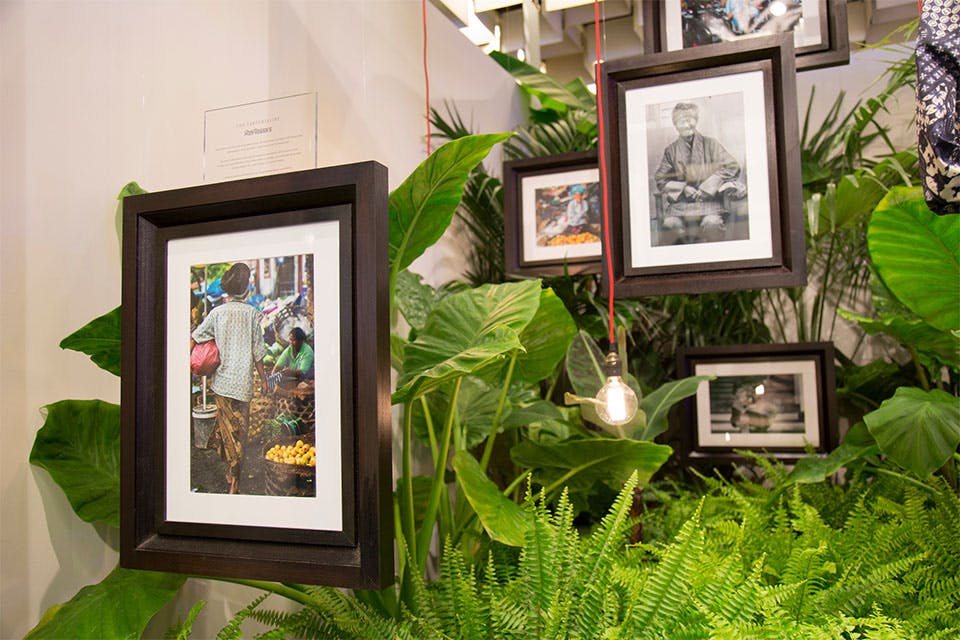 But the SS17 capsule can't be understood fully without reference to the earlier FW16 collection. This also focused on the '70s but took one of Roy Roger's staples – denim – to essentially begin a new conversation for 2017. Noticing increasing references towards the distinctive silhouettes of the era, the collection's cuts are altered with jeans given a higher waist and legs slightly flared, while corresponding tops – such as the jacket and knitwear offerings – are shortened in the body for symmetry. Color palettes are muted, while featured materials include 100 percent Italian combed wool, and Japanese as well as Italian denim.
"I'm very happy that Roy Roger's has let me take a few chances with this collaboration," explains Schuman. "But to be honest it was the understanding from the beginning that unless we did something special it wasn't worth doing." He adds: "The best way to design is to be very selfish with what you really want. At the end of the day, I think there's a lot of guys like me who want to have an element of fashion but don't want to look like a fashion victim."
"Having the street as a fundamental inspiration is a point in common with Roy Roger's: this is also where I always start from when I'm designing a collection," adds Guido Biondi, Roy Roger's creative director. "Trends take a shape from our day-to-day reality."
Shop the collection over at Roy Roger's' online store.