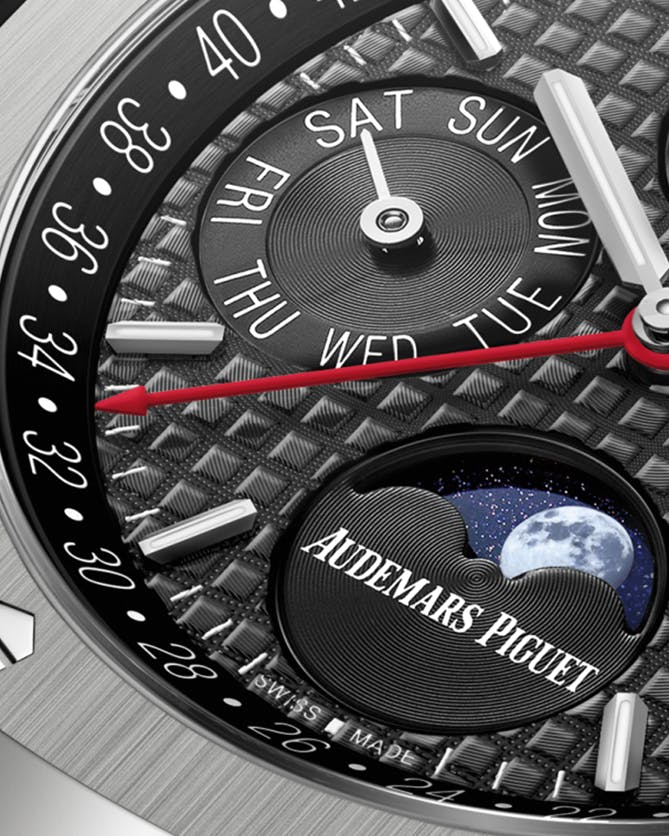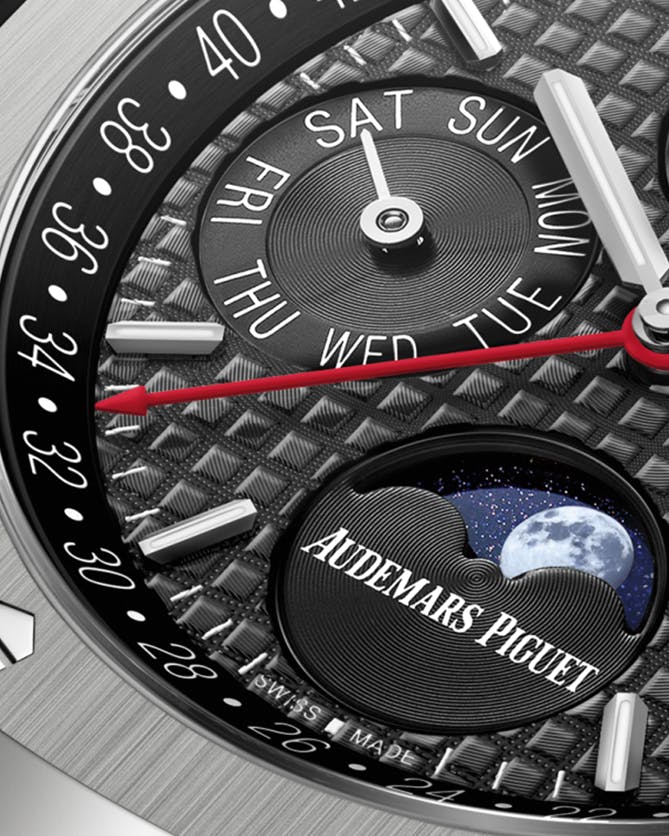 Swiss watch manufacturers Audemars Piguet, Patek Philippe and Hublot have announced they will temporarily be closing down their production facilities due to the spread of the novel coronavirus. The news follows Rolex's announcement that it would be closing its factories from March 17 to March 27, adding "That date may of course be pushed back according to the evolution of the epidemic."
Audemars Piguet announced the decision on Twitter, stating: "In this period of uncertainty, people's safety remains at the heart of our priorities. This is why we have decided to close our Swiss production sites as well as some of our offices and boutiques in various countries until the end of March."
WWD reported that Patek Philippe had shut down its "production sites and its head office starting Wednesday, and running through March 27," and continuing in an email, "Keeping everyone's safety top of mind at all times will help us to navigate this challenging period and by doing this we may contribute to the stabilization of the situation, hoping that we will be able to safely revert to our activities as soon as possible."
Hublot went a step further in its announcement on Instagram, writing: "Due to the global spread of COVID-19, as a precautionary measure, and in order to protect the health and well-being of our staff and their families, we have decided to temporarily close our Manufacture's production site until further notice. We are confident in our ability to collectively rise to meet new challenges and will overcome this crisis, together."
Like many countries around the world, the Swiss government declared a state of emergency on March 16 until April 19, seeing a mandatory shut down of "all shops, restaurants, bars, and entertainment and leisure facilities… with the exception of grocery stores, pharmacies and health facilities." The announcement came as COVID-19 spread rapidly in Switzerland.