How well do you know your bestie? That question was put to the test just in time for the Holidays with Crocs Jibbitz.
The assignment for our BFF duos was simple: gift each other a pair of Crocs with curated Jibbitz that best match each other's personality. While this may seem like an overwhelming task at first, one quickly realizes there's a Jibbitz for pretty much everything. The only real challenge is choosing only a few from the hundreds of options available.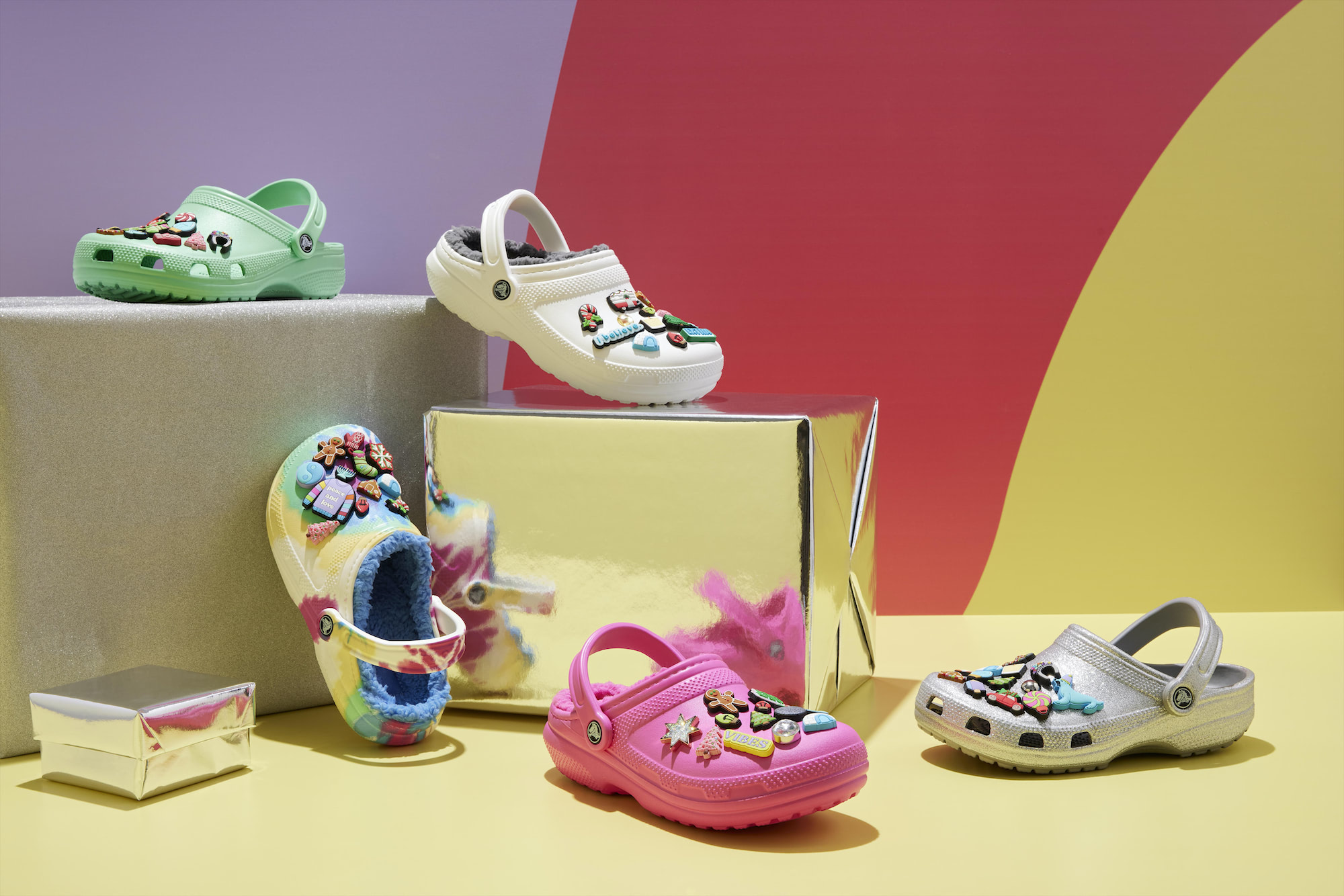 Thinking back to Diplo's collaboration. that featured giant mushrooms or Nicole McLaughlin's Crocs which incorporated paracord detailing, there proves to be no concept too weird or wild for Crocs. So whether your bestie is serious, sweet, or silly, there's a Jibbitz to represent any sort of mood, memory or inside joke. Take a look below to see how these iconic best friends gifted each other Crocs with hand-selected Jibbitz.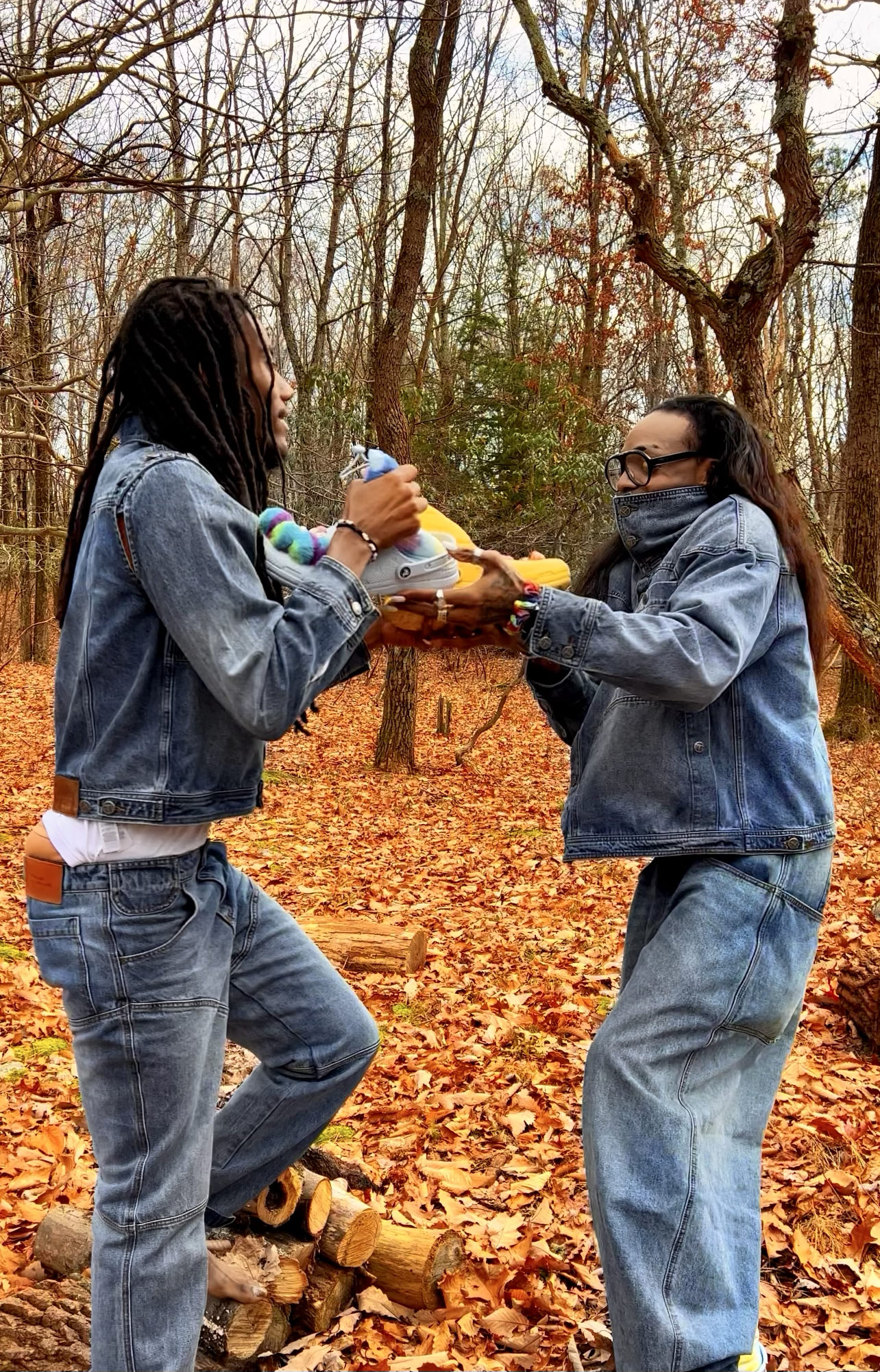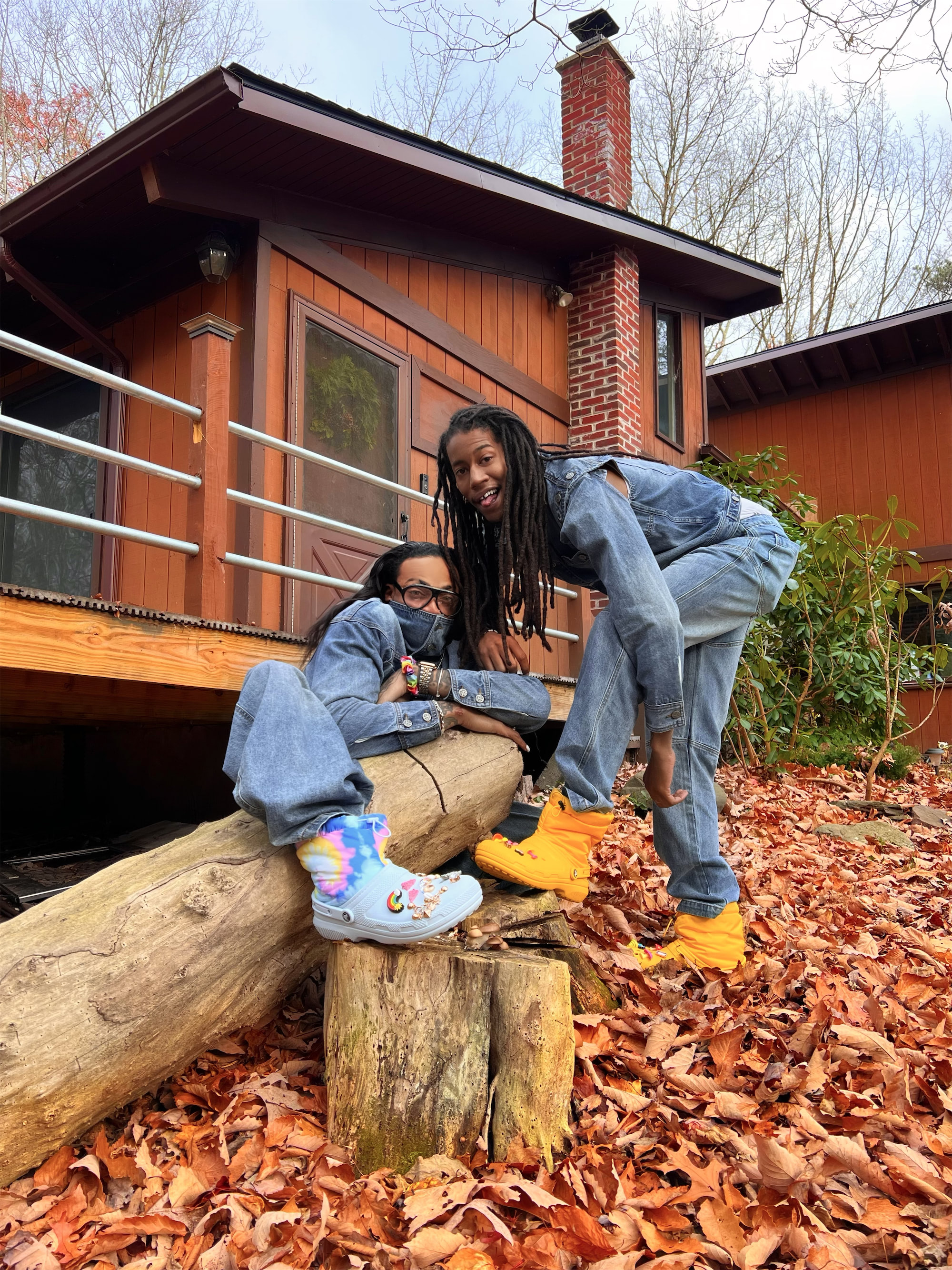 My friend Ian Isiah is a bright star he's fun he's colorful so those are the widgets I went for! Also he's glitz and glamour so I had to add in some gold accents and jewels ..I think it was the perfect fit!
The key component here is my friend. I know my friend and my friend definitely knows me. This means colors, details, and a variety of emotions . Thankfully these customized Jibbitz explains all of that for me.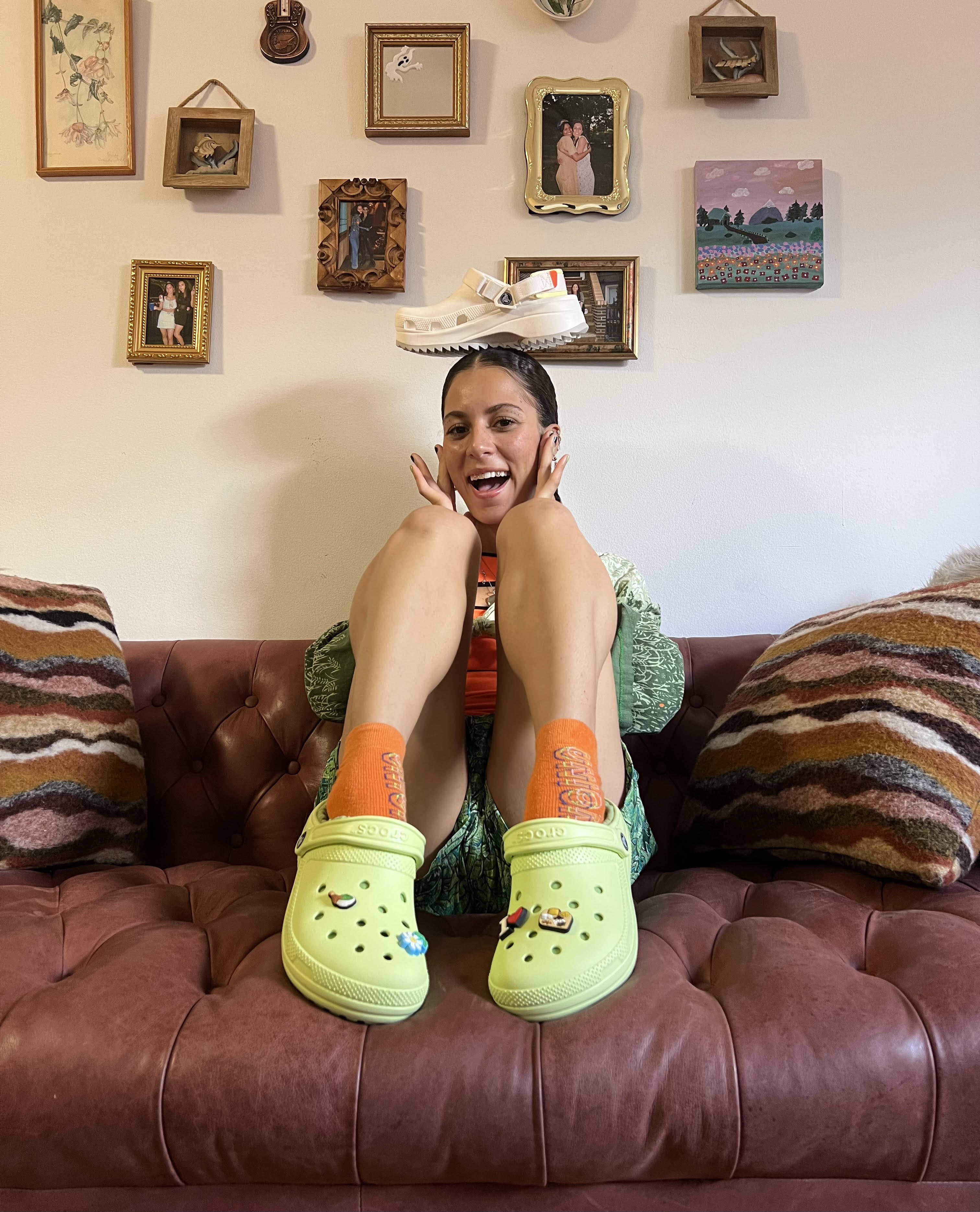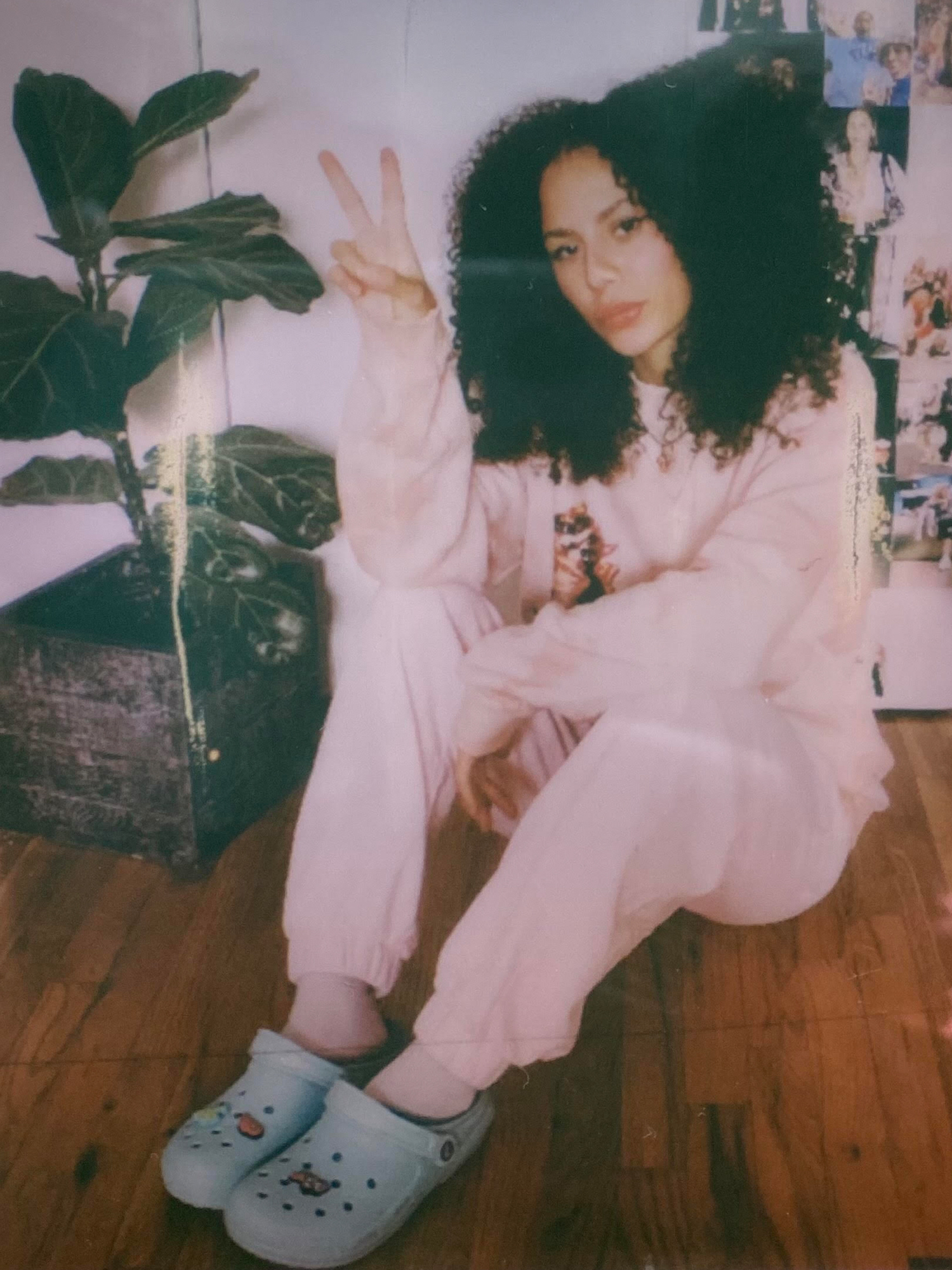 Green is Jules' favorite color so it was a no brainer when I picked out her crocs! The fur lined inside was a major plus because it keeps her cute and cozy! Jules is a big foodie just like me so I picked out some jibbitz to show some of her fav snacks.
You would've thought I have twin telepathy with the way I knew exactly what shoe Brenn would want! I chose the classic blue fur-lined crocs for her because it's been her favorite color since she came out the womb and it gives her another cute winter shoe option to pop out with. I chose some jibbitz for her that show off her love for style and sports!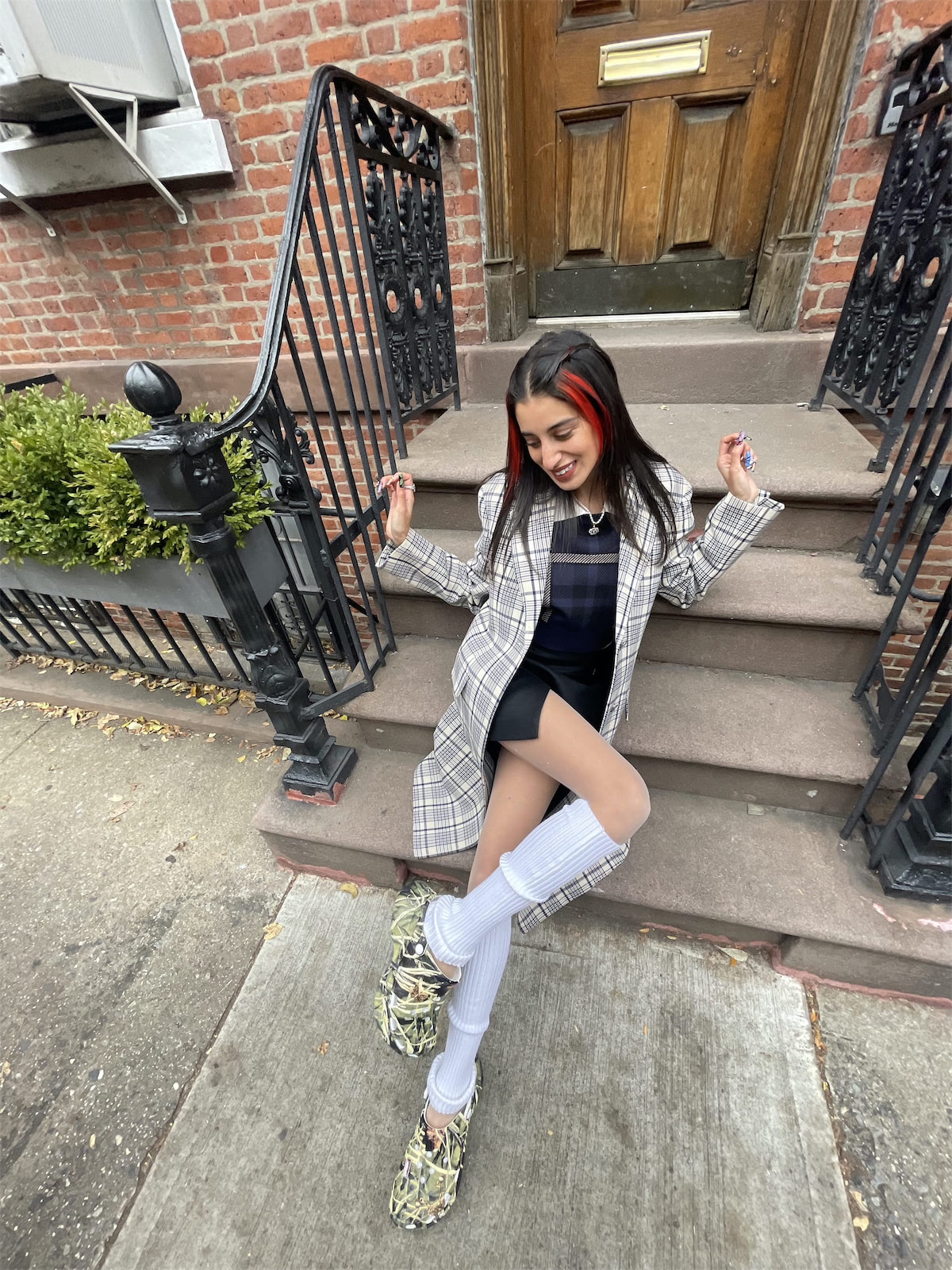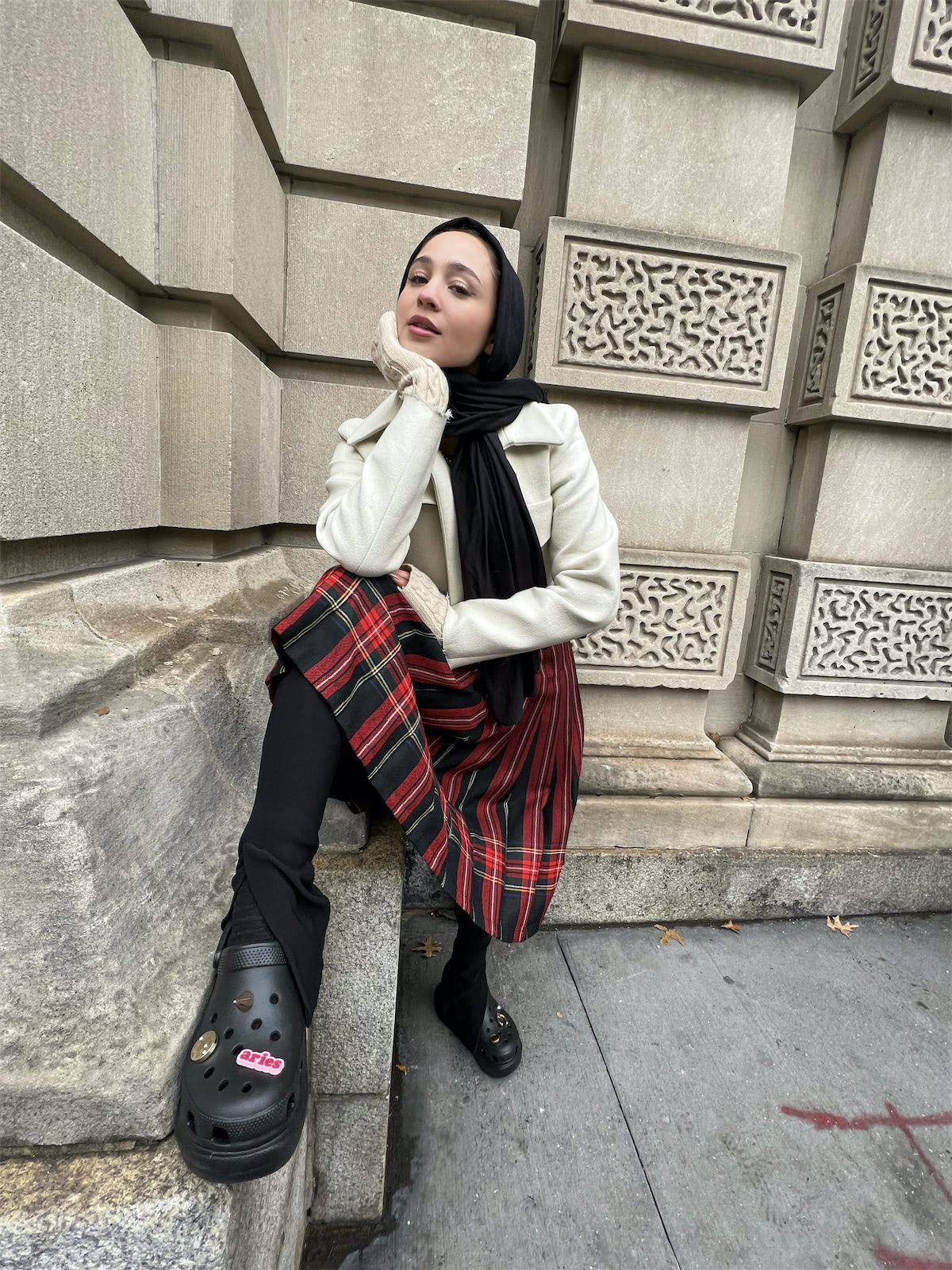 I decided to gift Maria a classic black platform, because you can never go wrong with black. A classic staple in your closet. I got her some fun jibbitz that really popped in contrast to the black, mixed silver and gold because my queen is bold!
I love anything with a little height, which is why I chose platform crocs for Anaa. Makes it a bit more formal and fun! I chose her jibbitz because she loves Gem stones and new she'd love them.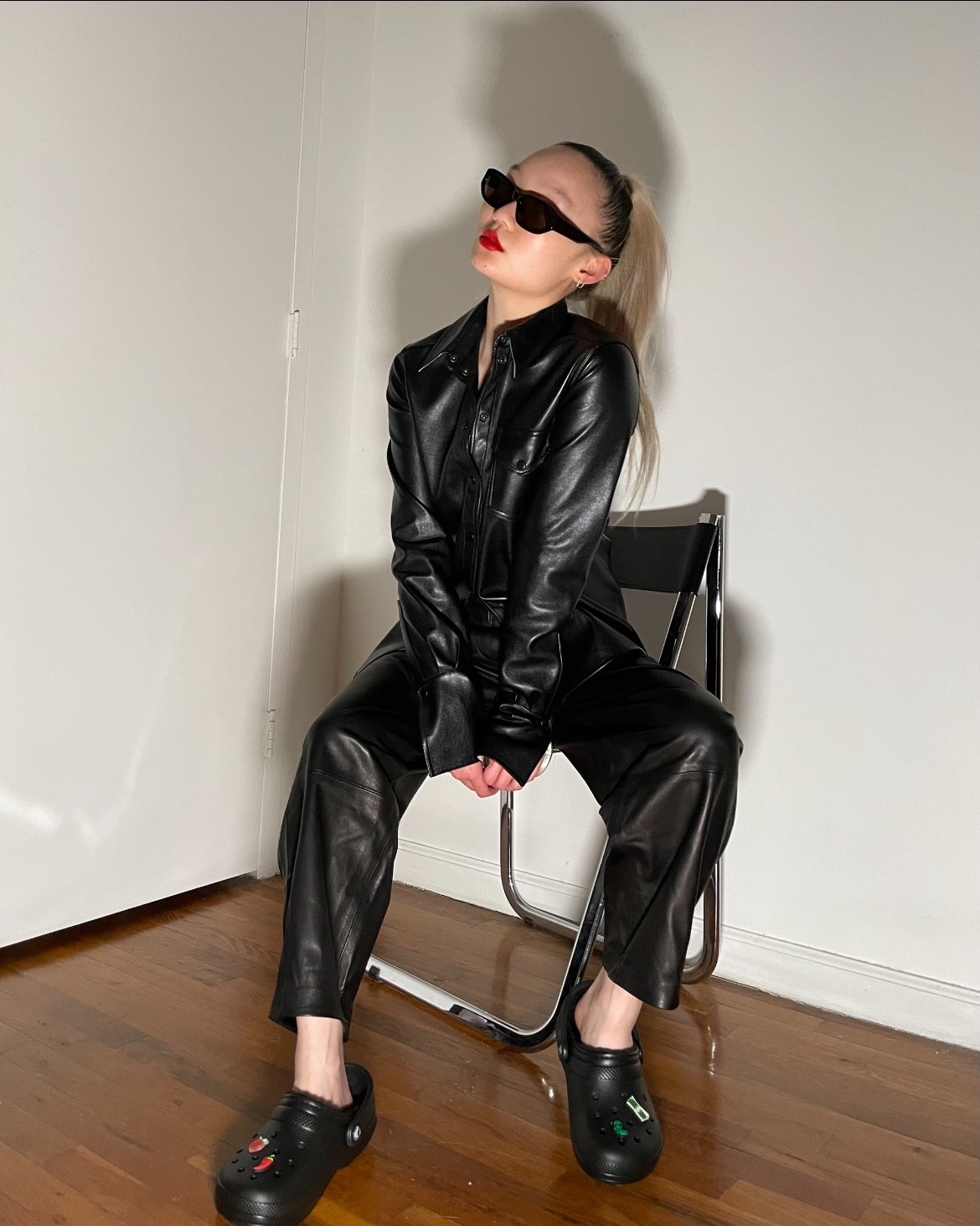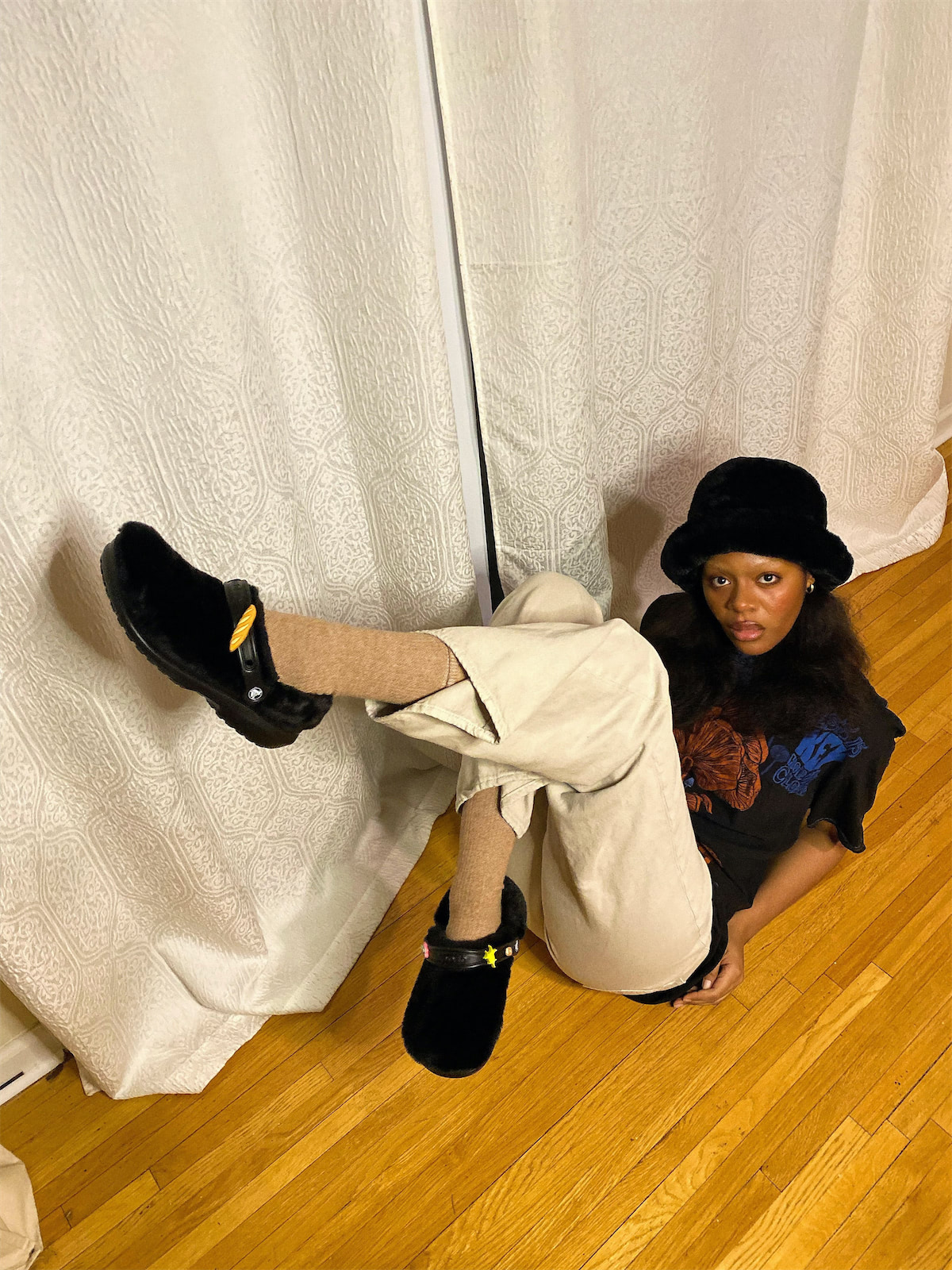 When Samia and I hang out, we love trying different restaurants around the city. I chose to gift her a variety of food Jibbitz—a baguette, cheeseboard (Samia's favorite), a bagel—to remind her of our favorite activity.
Funny enough , when I got my Jibbitz I actually thought there was a mix up and that I got the ones that I picked out for Jessica. It turns out that we have bonded over a lot of the same things so much that we got similar Jibbitz for each other without even talking to each other about it, so we kinda match haha. We both love food cute things and food again. I love that for us.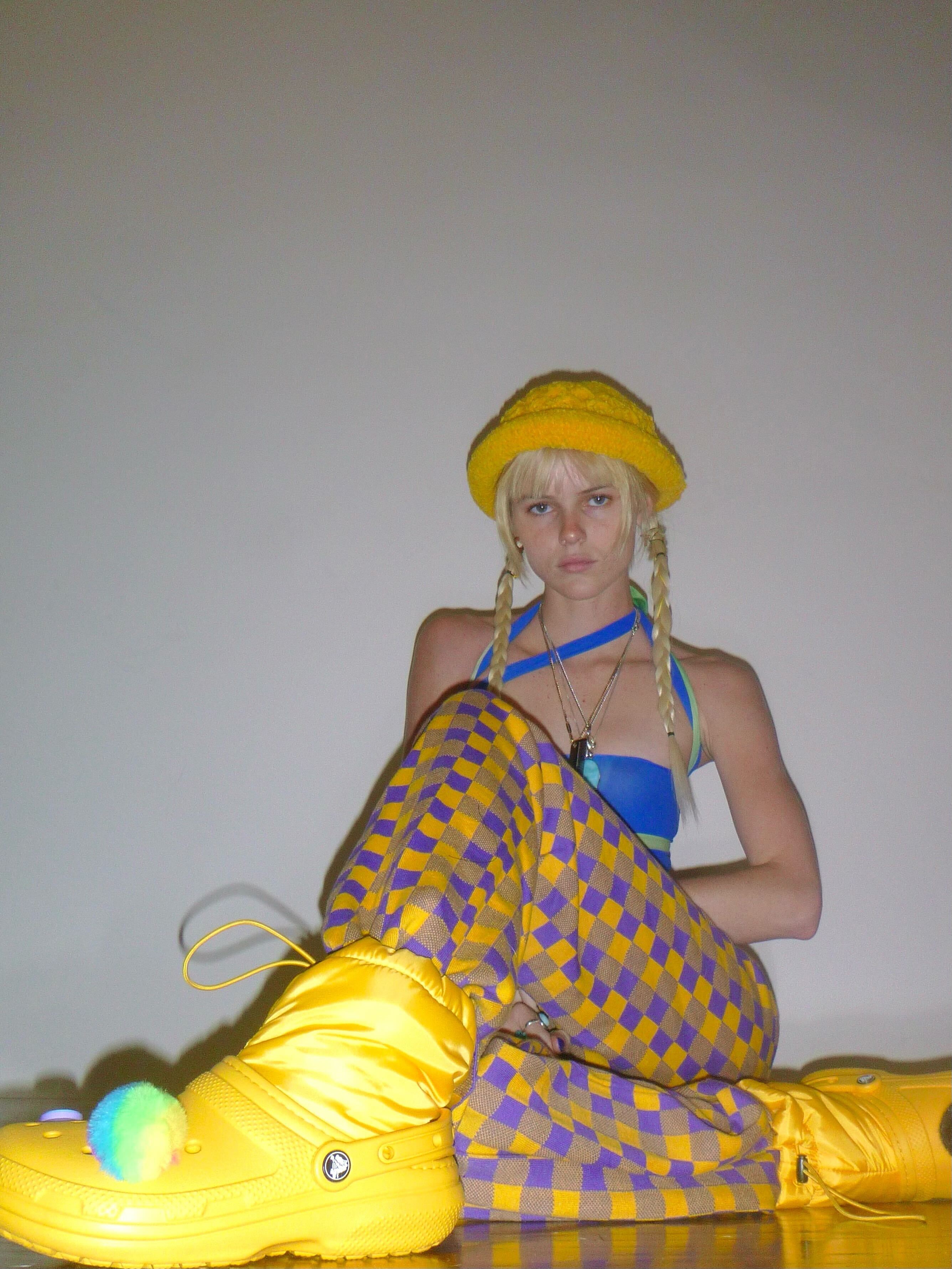 The Jibbitz and Croc describe how spontaneous we can be. If it's last minute road trips or creative days we love the thrill and the fun. The fluff and the randomized jibbitz show the fun energy in it all.
These jibits simpbolize our friendship - wether it the fluff ball or the lipstick it explains our stylish nights out on the town. 🙂
{"shouldDisplayHeader":true,"shouldDisplayArticleFooter":false,"shouldDisplayPresentedBy":false}