If this past year has taught us anything, it's how to be intentional throughout all aspects of life—and Vince has seemed to catch on quickly.
Presenting their Pre-Spring 2021 collection, the fashion brand found inspiration from California sculptors J.B. Blunk and Alma Allen, whose pieces are pure expressions of the raw materials they were crafted from. Working primarily with elements such as wood, the sculptors' penchant for designing with natural elements proves to be directly reflected in Vince's latest collection.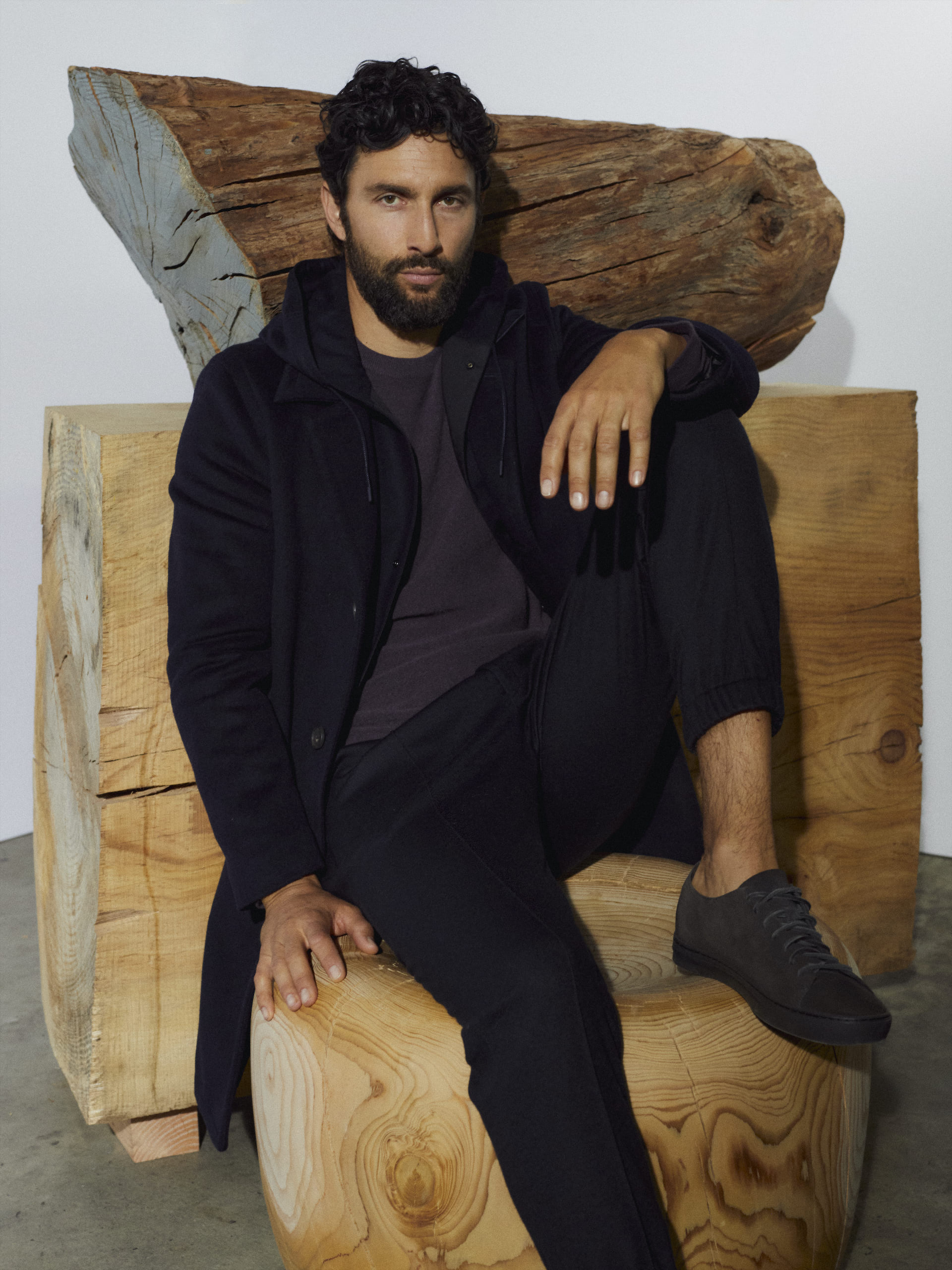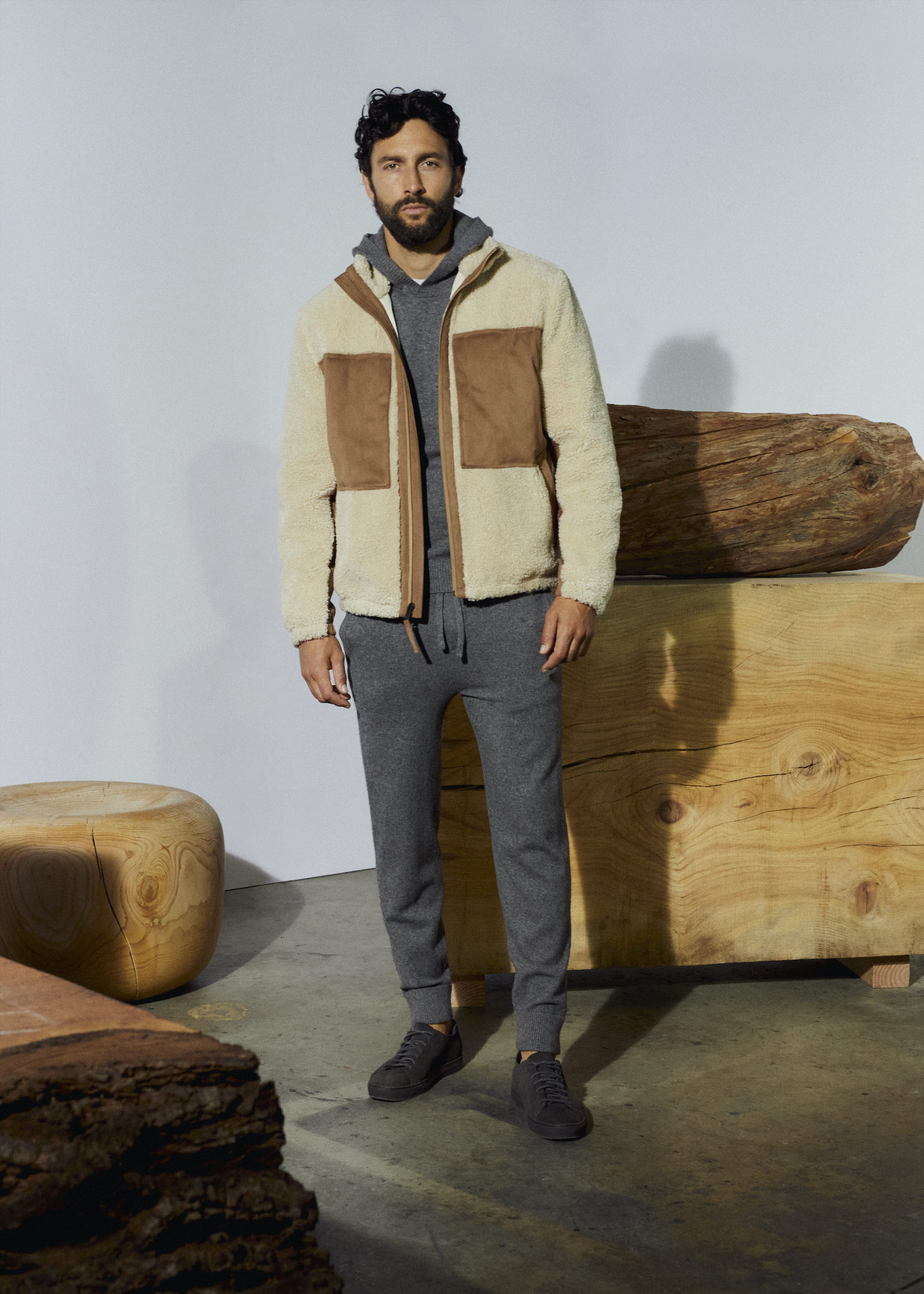 The collection utilizes plush cashmere and soft goatskin suede, sharing elements of comfort and quality from their Fall 2020 collection , but with a more refined twist. This season common items such as slippers, sneakers, and hoodies are all approached from a heightened perspective with a renewed emphasis on texture and finish, guaranteeing Vince's latest collection timeless.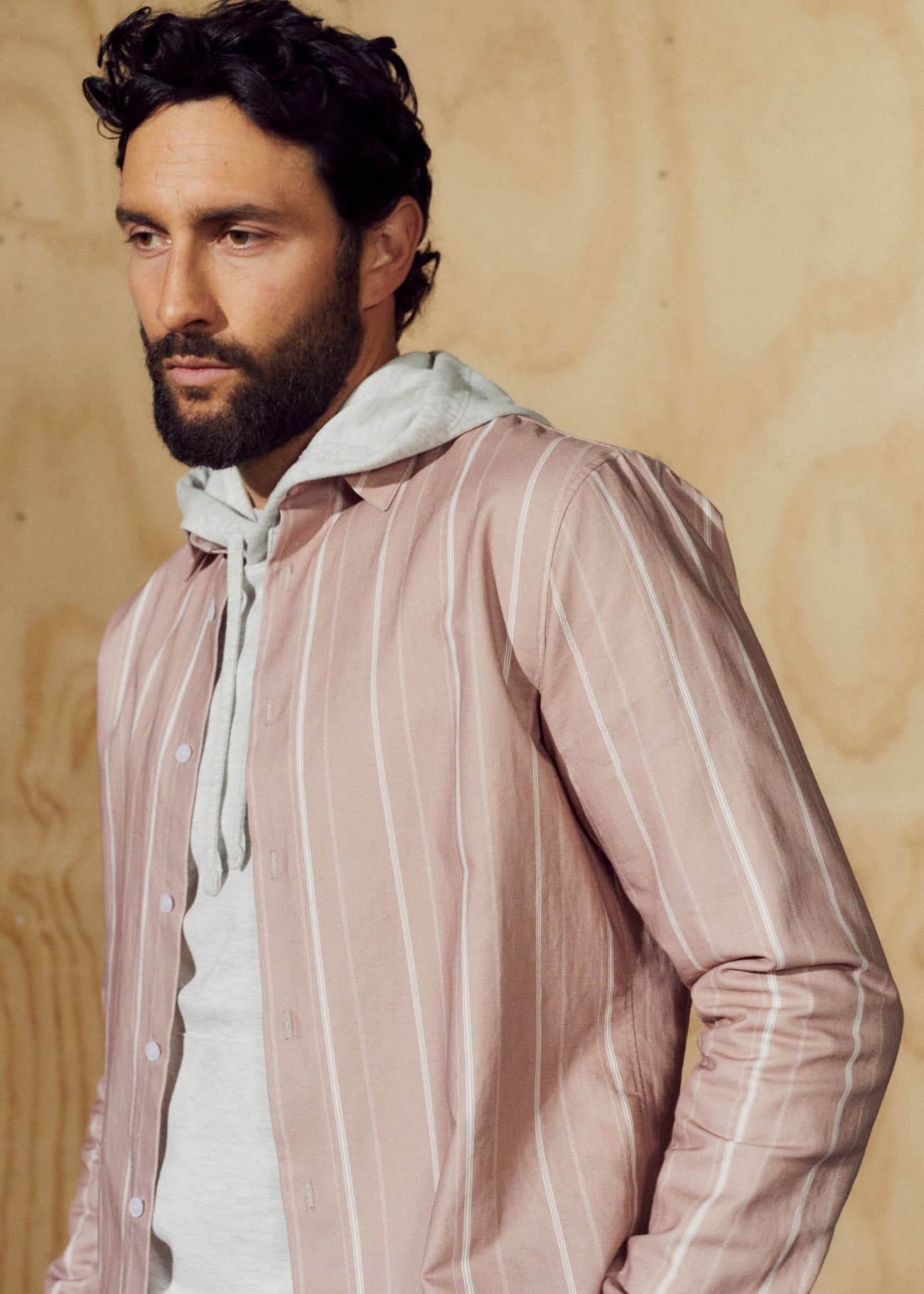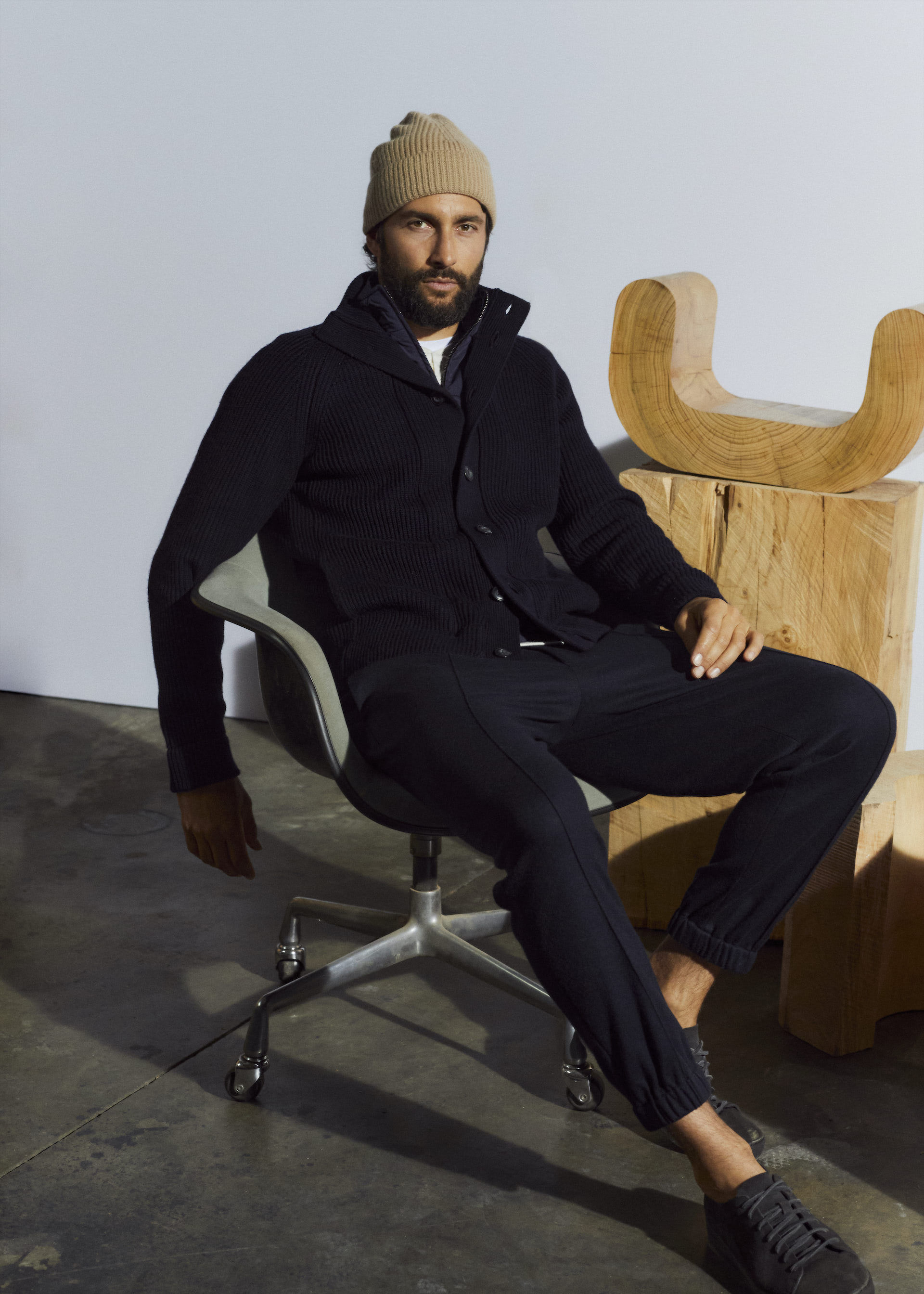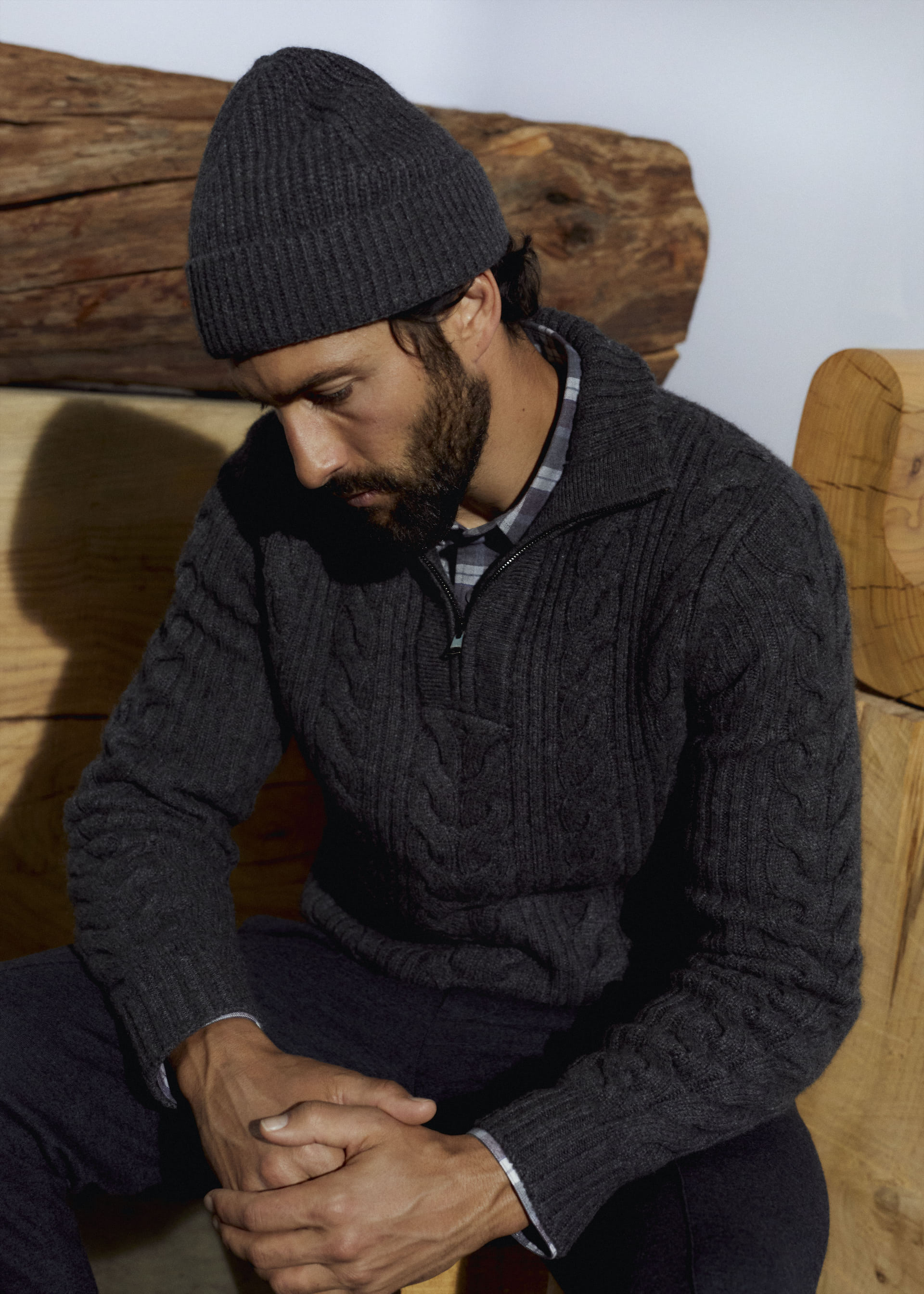 {"shouldDisplayHeader":true,"shouldDisplayArticleFooter":false,"shouldDisplayPresentedBy":false}