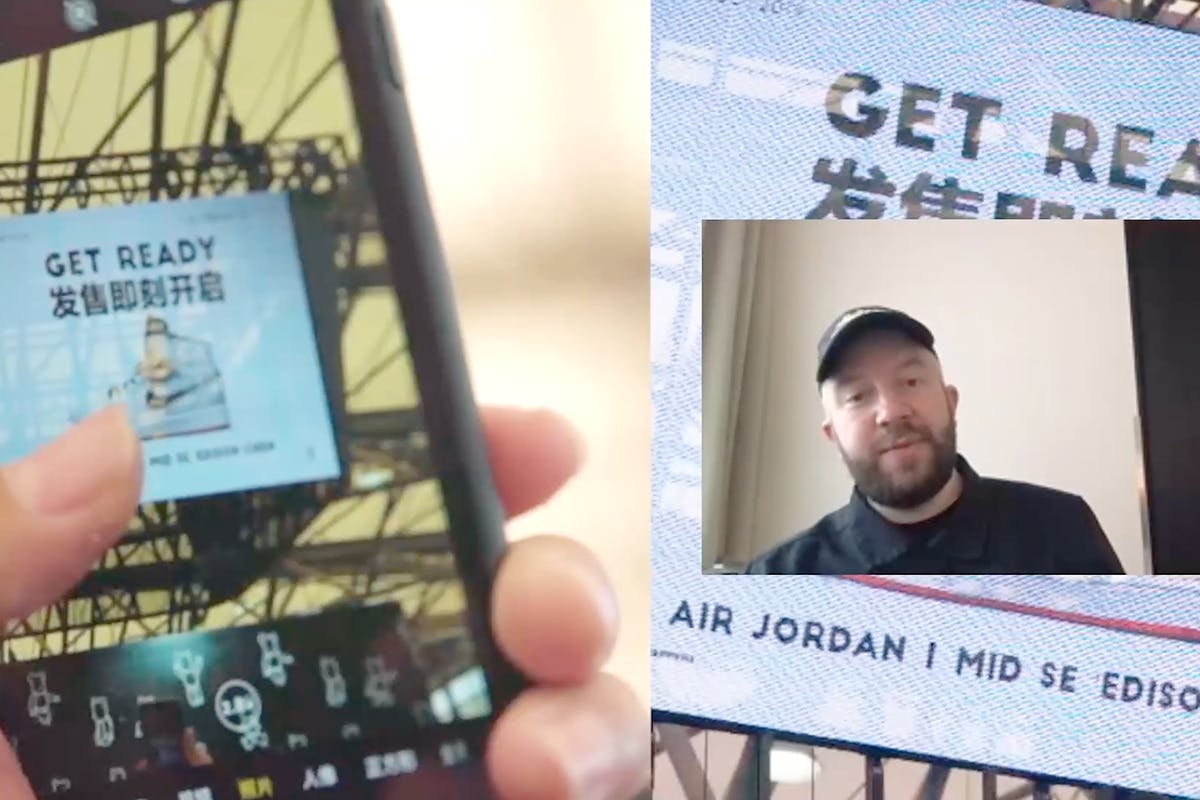 When INNERSECT, East Asia's leading streetwear, art, and music event, kicks off its fifth edition in Shanghai this December, it's bringing a global network of cultural leaders along with it. Since its inception back in 2017, the fair has consistently attracted both pioneers and fans of street culture, uniting minds that traverse the most complex and exciting topics influencing the scene today.
For the next edition, INNERSECT has appointed Fear of God's Jerry Lorenzo, a designer that truly represents the intersection between contemporary American style and luxury fashion, as its first-ever co-curator. Together, they will lead a wave of workshops, talks, and immersive experiences around the theme of "Balance," which will be explored by a highly curated selection of industry visionaries.
Ahead of the fair, Highsnobiety host, Tokyo veteran, and fashion editor, Tiffany Godoy linked up with one such visionary — Sabukaru Online-founder, Adrian Bianco — to discover more about how he finds balance in his work, the connection between the Japanese and Chinese streetwear scenes specifically, and why INNERSECT is so important for the culture on a global scale. Watch their conversation below and keep reading after the jump to find out more.
German-born, Tokyo-based Bianco is perhaps best described as a subculture nerd: all of his pursuits — whether that be his digital publication, his creative agency, Bianco Bianco, or his work for brands like adidas, Neighborhood, and Story MFG — are concerned with unearthing and getting to the root of Japanese subcultures. At his core, Bianco is about exploration, discovery, and celebration; forging new connections and sharing experiences; finding cool narratives, and getting lost in the excitement that digging deeper into them brings.
It's this sense of excitement and connection that, Bianco says, summarizes the INNERSECT experience, and what makes it so crucial for fuelling the next generation of tastemakers. "These conventions are the first point where you meet like-minded people," he tells us. "You feel like you're part of something bigger.
"INNERSECT represents the Chinese market, [which is] still a big question mark for the outside world. Not too many people know what really is happening, but [then] you see this huge event — it's like a global creative movement where friends from all over the world get together in China. I feel the world has to really watch what's happening [at the fair] because it's probably just the beginning. These conventions really make things happen. They start connections that are beyond the garment, beyond the fabric, that might — it sounds very dramatic, but it might change your life."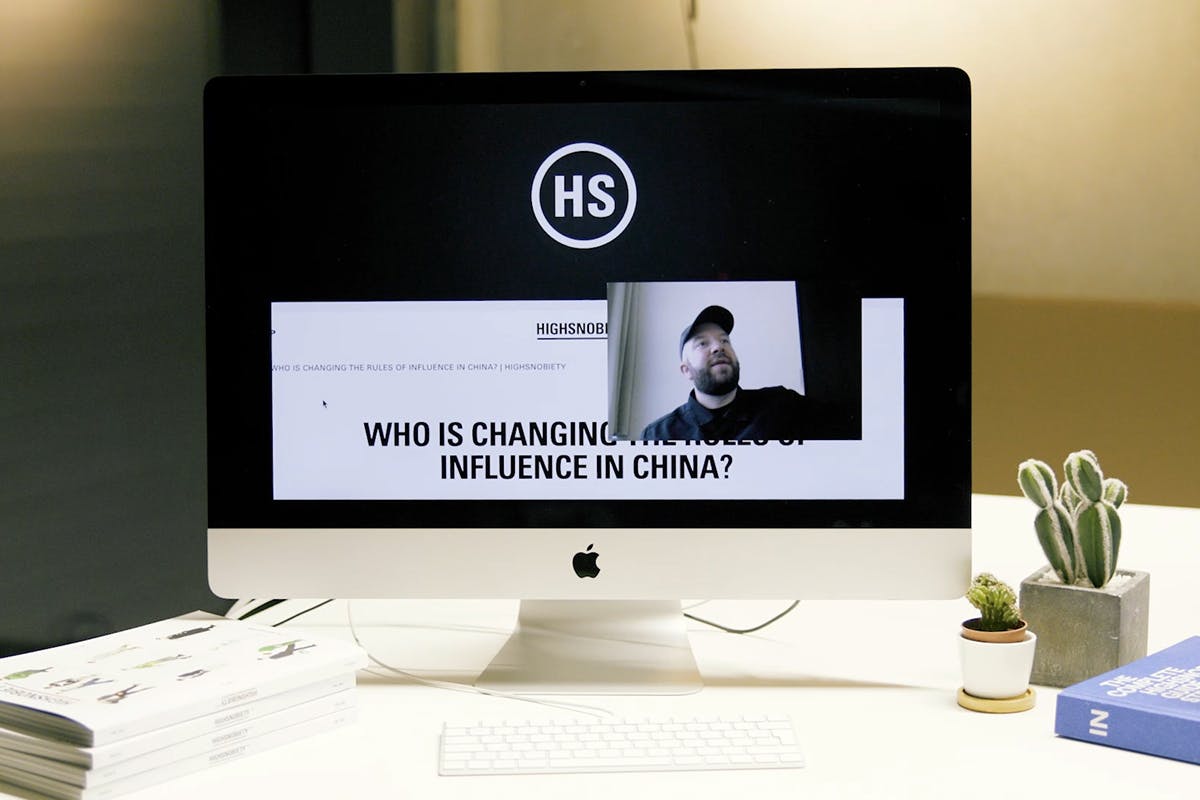 Understanding the Chinese street culture scene starts with such connections. Bianco continues: "Connecting the East and the West helps both sides to understand and communicate with each other. For now, I feel like people just know countries by stereotypes, especially Asian countries, where the language is just completely different. What we really need is more communication [to] get behind the stereotypes [and] really connect. It's starting now."
For Bianco, streetwear was, and is, his starting point. "I have friends all around the world because I started buying sneakers. [When] social media started, [I could] connect with people that are far away from me and I really made friends for life, friends that I don't even talk about sneakers [with] anymore. But the sneaker or the fashion item was the first thing that connected me. And, if this happens on a global level, and if Chinese streetwear lovers can connect with people from all around the world, we will really change the scene.
"People always say, 'Streetwear's dead,' which is complete bullshit. How can it be dead? We are here today because of streetwear. We have this talk because of streetwear. I don't think it's dead. I think it's going to keep evolving. It's very exciting. I don't believe it will ever die out."
INNERSECT will take place in Shanghai from January 15-17. Head here for more details.