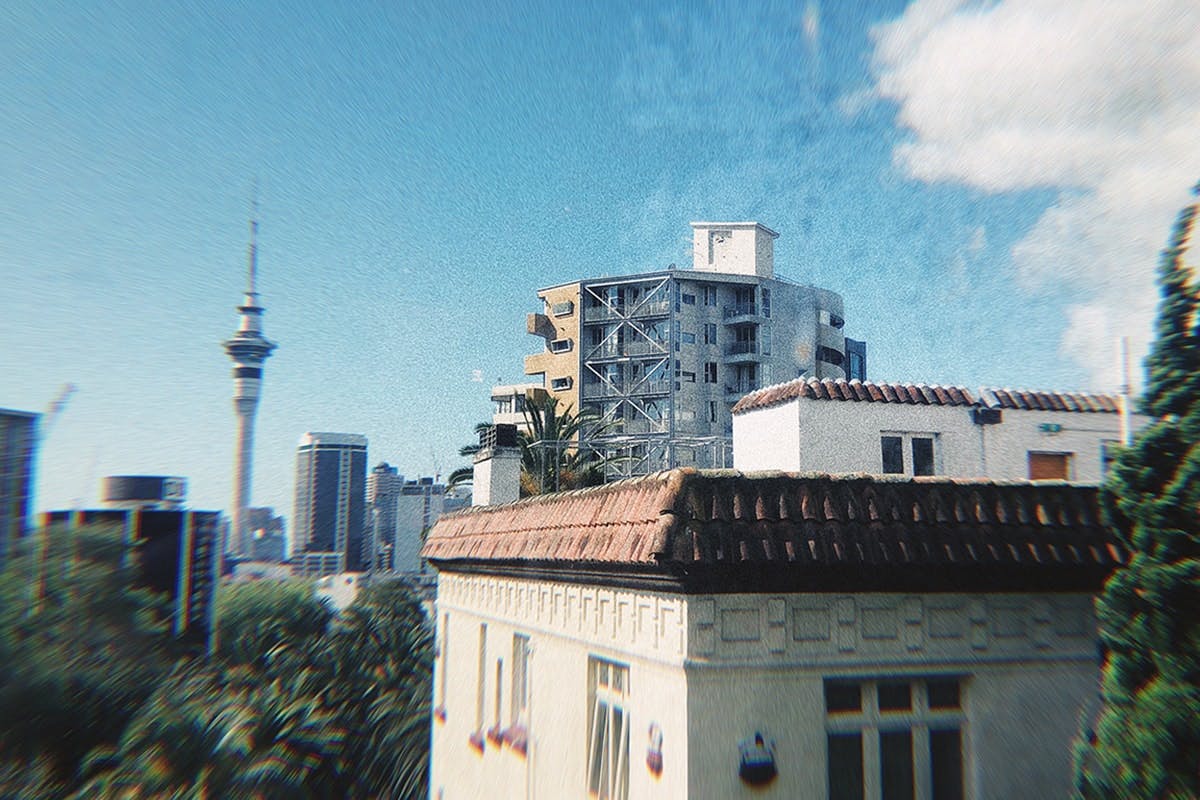 Thanks to Air New Zealand's setup, Auckland is the international gateway to the green pasture paradise that is New Zealand. But before you head on to Queenstown to hit the slopes, bungee jump off cliffs, and dive into all the other insanity that happens in the country's tourism capital, be sure to check out Auckland in full. Thanks to the city's collection of boutique streetwear spots, standout restaurants, and lively nightlife, Auckland has established itself as a city on the up. So extend that layover and turn your mandatory pitstop into 24 hours in New Zealand's coolest city.
Stay: SKYCITY Grand Hotel
The SKYCITY Grand is a five-star hotel smack dab in the middle of Auckland's commercial district, where you'll be treated to a beautiful view of the Auckland skyline, room service breakfast courtesy of the Gusto at the Grand restaurant, and luxurious beds worth every one of those five stars.
Also recommended: Hotel DeBrett
Coffee: Miller's Coffee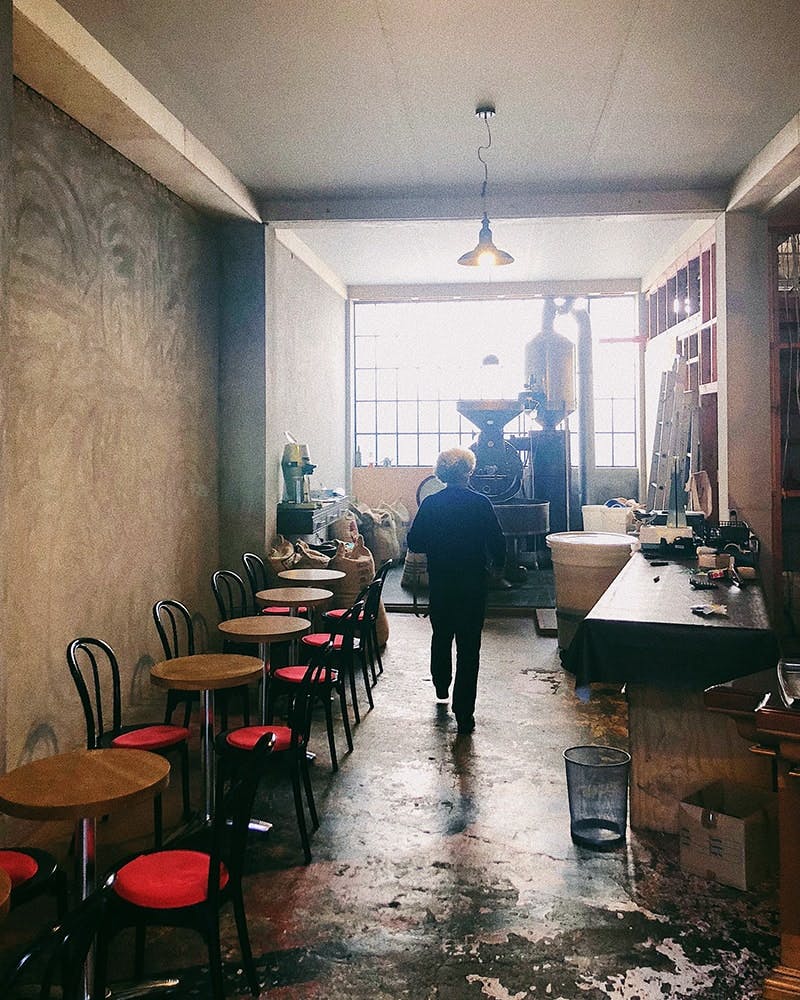 Ask anyone in Auckland where to get the best coffee, and everyone will tell you Miller's Coffee. Tucked away amid the madness of Auckland's infamous K Road, Craig Miller's joint has been roasting the city's best coffee for 30 years. Miller's is one of the originals, and it's still the best.
Lunch: Orphans Kitchen
There's a common theme of locally sourced food in many of the best New Zealand restaurants. Perhaps that's partly down to New Zealand's isolated location in the Pacific Ocean, but a lot of it is due to local pride in homegrown produce and livestock. Whatever the case, Orphans Kitchen is no exception. It's the perfect spot to hit for lunch or even a late brunch of the restaurant's famous crumpets with New Zealand manuka honey, which is harvested every day from a hive conveniently buzzing in Orphans' backyard.
Also recommended: Lowbrow
Eat: The Big Foody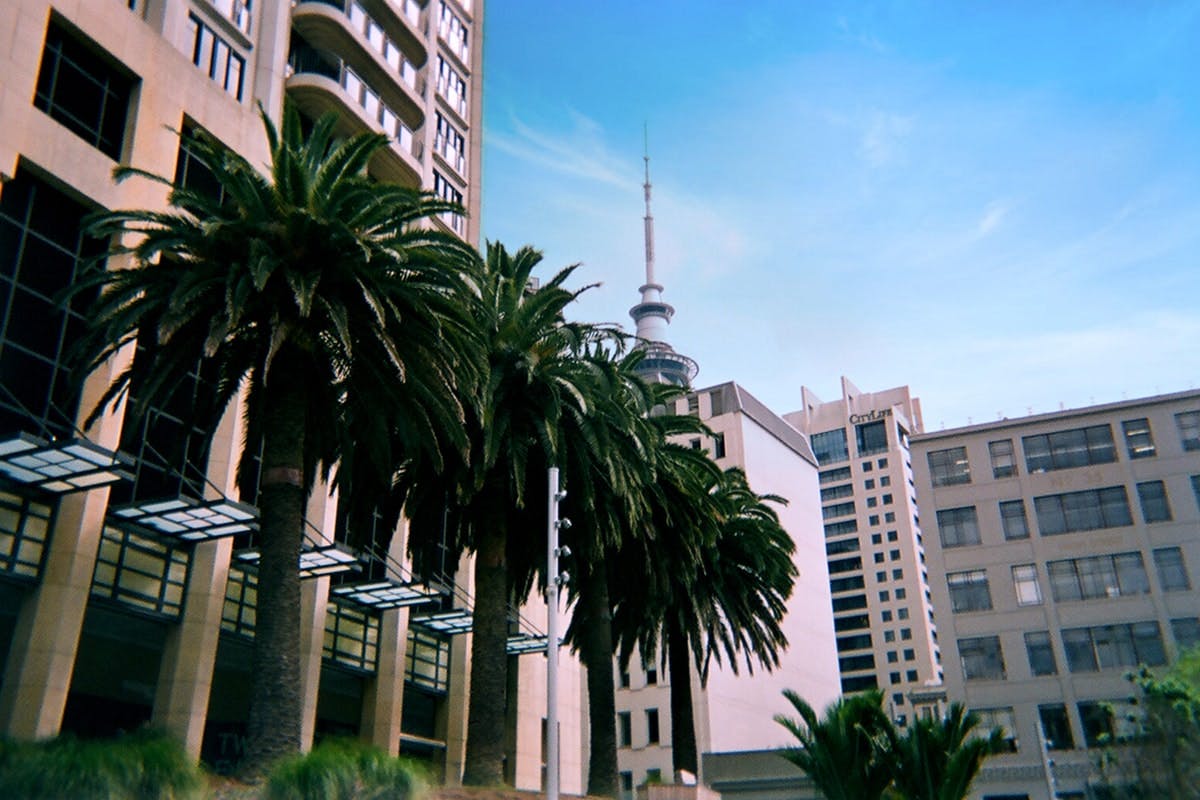 If you can't make up your mind about a single place to eat, just visit them all. Big Foody tours take you around Auckland to taste the best the city has to offer. You also get to learn about the people and history behind the food, and most importantly, eat all of it.
Shopping: Loaded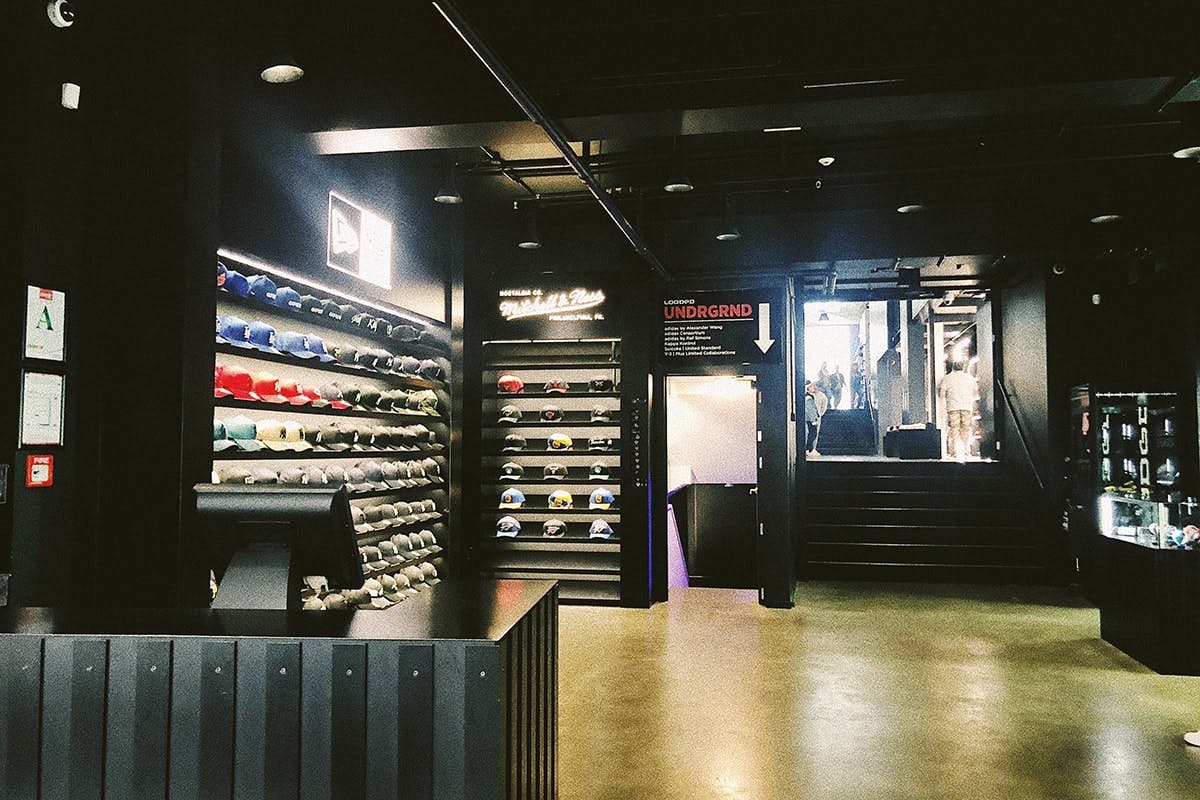 Loaded is probably the go-to store for streetwear gear if you're looking to cop while in NZ. Sitting at the top of High Street and carrying brands such as United Standard, Carhartt, and Stüssy, Loaded is Auckland's streetwear king. The three-story retailer also has a barbershop, coffee shop, and boutique sneaker basement.
Also recommended: Checks Downtown, Shakes, Parlour Store, and Knowear
Shopping: Edit
Edit is another Auckland boutique curated for and dedicated to some of the best menswear out there. Carrying brands such as Y-3, Raf Simons, WANT, and adidas, it's definitely worth checking out on your whistlestop Auckland shop.
Also recommended: Zambesi, Fabric, and AS Colour
Afternoon pick-me-up: Giapo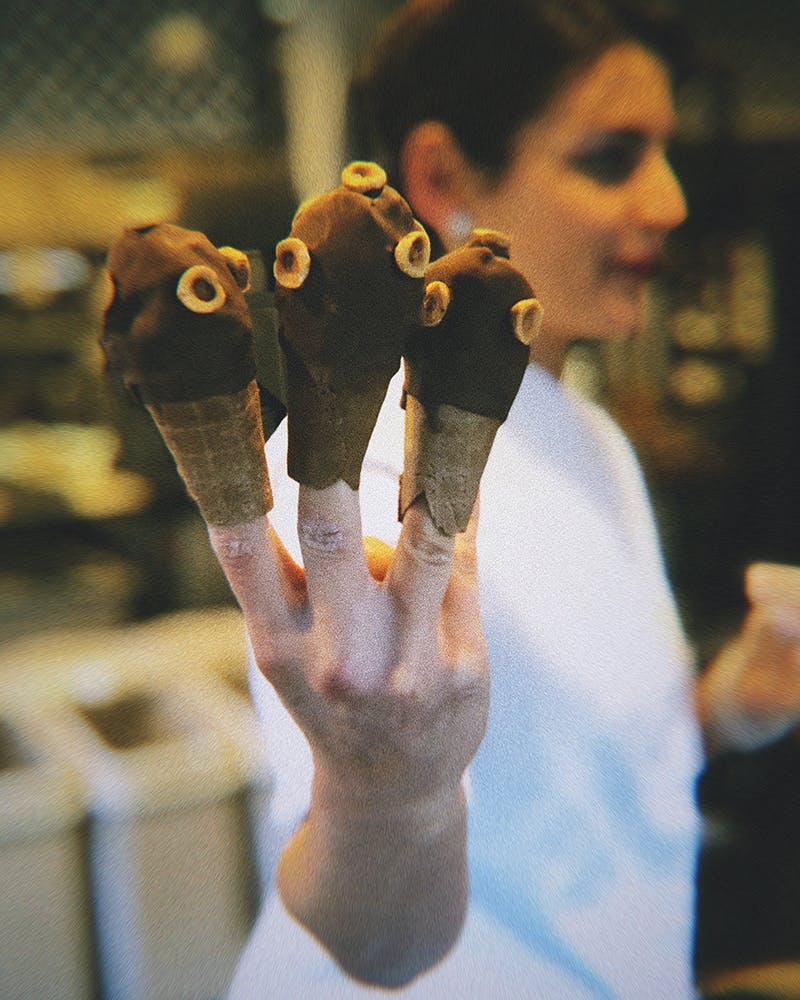 Giapo's ice cream is an Auckland must because of its whimsical but tactical take on some of your ice cream favorites, such as the squid-shaped cookies and cream ice cream with coconut cream switch-up, wearable ice cream cones, and thrice-cooked french fries served with the ice cream flavor of your choice. Not convinced? Even Cher can't resist Giapo. Believe.
Drinks: The Jefferson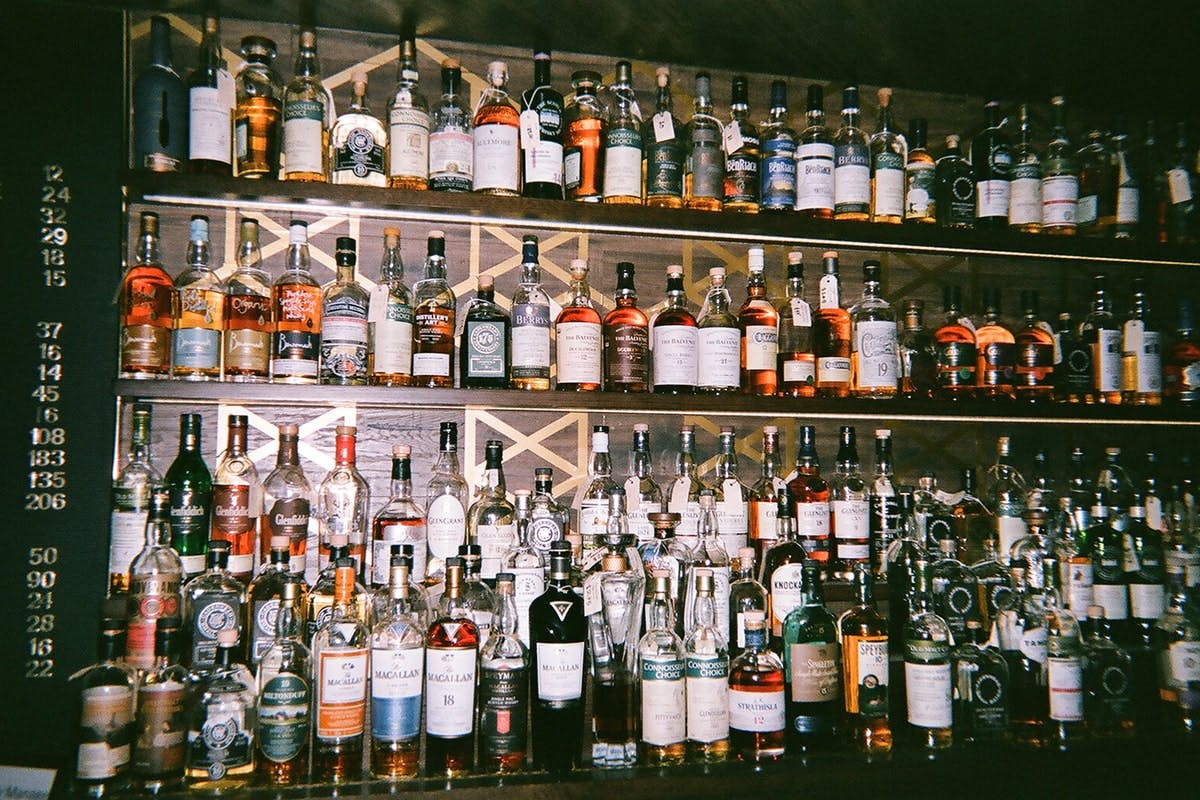 Every spot you go to in New Zealand is going to brag about its amazing collection of local wines, but if you're in search of good ol' regular liquor, whiskey bar The Jefferson is the place for you. A hidden speakeasy in the middle of the Britomart shopping complex, The Jefferson is a good place to start an evening with a few drinks or a crazy night of partying.
Also recommended: Lovebucket
Dinner: Pasture
Warning: dinner at Pasture is a commitment, but well worth it. Twice a night, husband and wife team Ed and Laura Verner curate an intimate six-seat, 12-course dinner for their guests. You get to watch Ed and his team of chefs create labor-intensive plates backlit by slow-roasting meat or fish. Each course is packed with different flavors and eclectic takes on foods you thought you knew. We tried green strawberries and white asparagus, both of which were mindblowing. During the three-hour dinner, you'll eat amazing foods from all over New Zealand, paired with a tailored wine or custom cocktail concocted for every course.
Also recommended: Apero and Culprit
Nighttime hangout: Karangahape Road (aka K Road)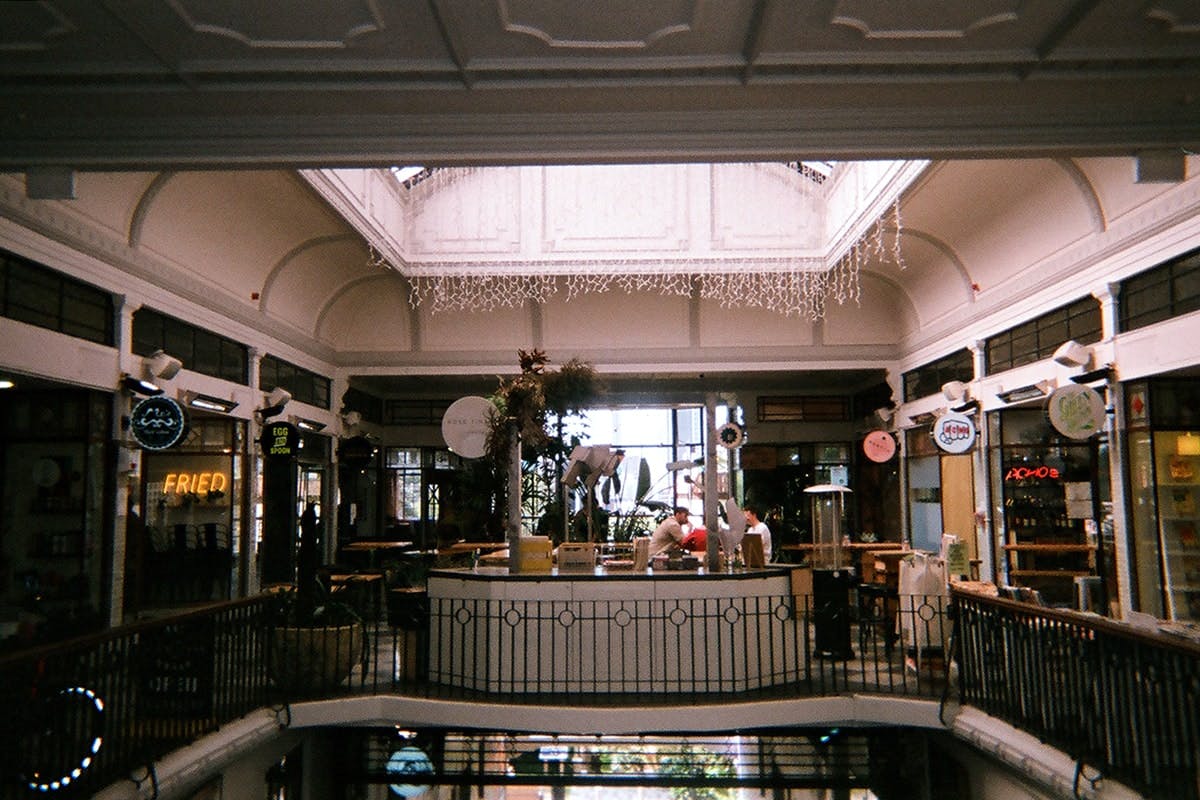 The K Road is the nighttime hub of choice for all of Auckland's cool kids, bohemians, and artists. After dark, the street comes to life with a cool variety of bars and music venues, from speakeasies and lounge spots such as Lovebucket to full-on ragers like Neck of the Woods. Other places to check out include Whammy Bar and The Wine Cellar.