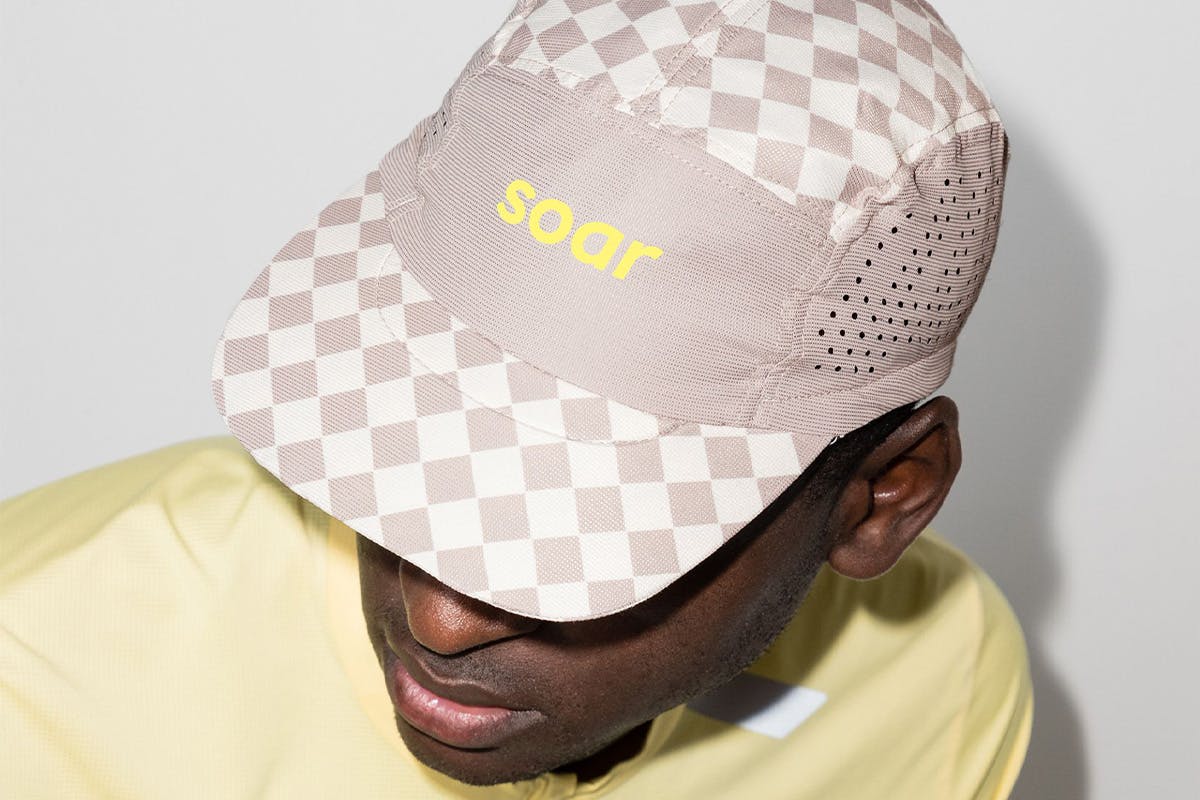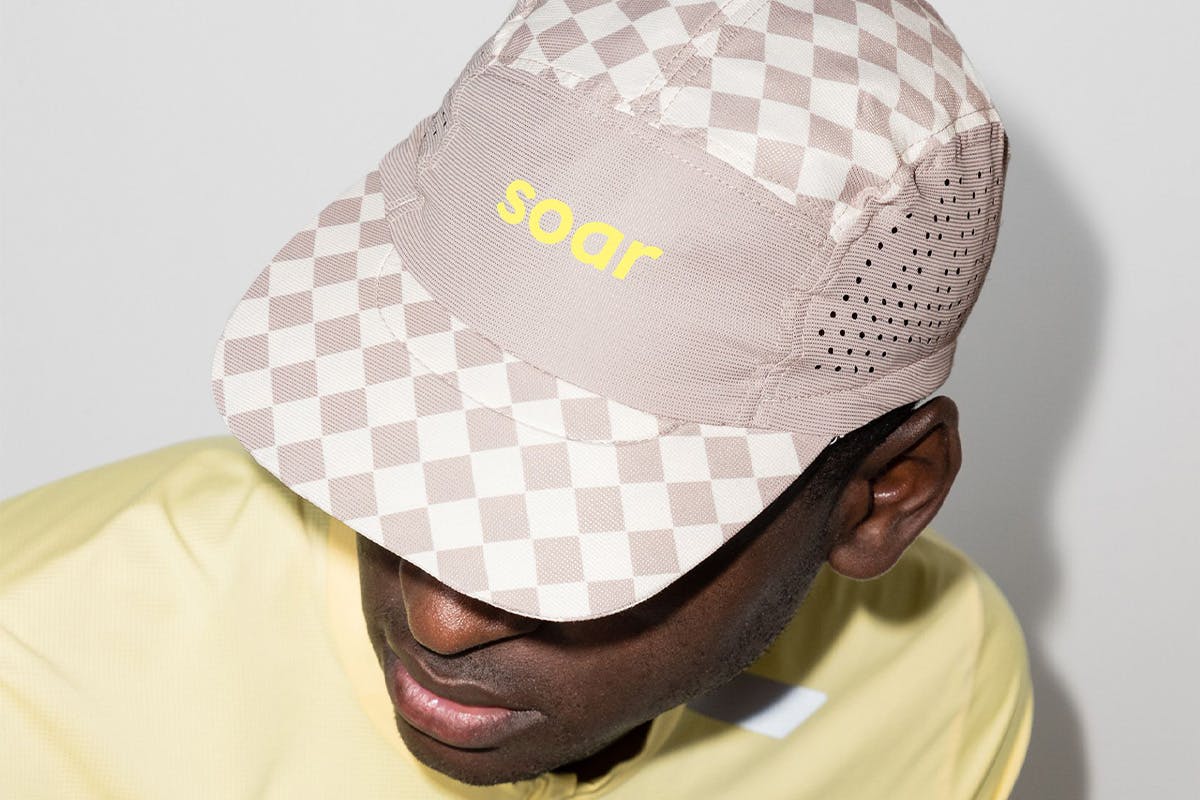 There's nothing like watching elite athletes compete in the Olympics to nudge you in the direction of your exercise gear. Even if your 10km feels a little longer than Selemon Barega's wild sub-28 minute race, there's something inspiring about the almost inhuman abilities of the athletes. But while that inspiration can get you going, the biggest obstacle of any exercise is actually doing it. Getting changed, warming up, and getting to it are the hardest steps of the whole ordeal, so if you can find a way to incentivize those first steps then you should. A new sports kit stacked with luxury activewear courtesy of Browns, perhaps?
In recent years we've seen an explosion in the number of luxury activewear brands that cater to performance and style. What we love so much about these labels is that they usually bridge the gap between sportswear and lifestyle. What we mean is that our selections, ranging from futuristic Oakley sunglasses to runners from HOKA One One and Salomon, are regular fixtures in our style wardrobes as well as our luxury activewear.
Shop our top luxury activewear below.
HOKA One One White Bondi SR Sneakers
HOKA One One's domination of the running world continues. A chunky, engineered sole unit acts as the leading visual aspect while a leather upper positions this pair perfectly between lifestyle and sportswear.
Salomon XT-4 Advanced Sneakers
Undoubtedly one of our favorite silhouettes of recent years, the Salomon S-Lab XT-4 is a mean track sneaker. In all-black its streamlined, carbon fiber-print upper is a versatile styling component, too.
Pressio Ārahi Recycled Vest Top
Pressio is a name you should know about in the world of ethical activewear. The Ārahi Vest is made sustainably with EcoTECH MF and EcoTECH VENT, two fabrics that wick sweat and have anti-bacterial properties.
Arc'teryx Nuclei FL Hooded Jacket
Of course, Arc'teryx had to be part of this roundup. Equal parts hyped outerwear and top-level performance gear, it's a guaranteed win.
MAAP Draft Team Vest
Cycling gear has taken a very fashionable tack lately, with luxury labels — even Off-White™ — getting in on the action. The MAAP Draft Team vest might not be an eye-catching grail but its neutral colorway and super-lightweight build position it as an essential for the real cyclists out there.
Reigning Champ x Ryan Willms Lined Running Shorts
Reigning Champ caught our eye lately with a collaborative capsule alongside life coach Ryan Willms. The tie-dye aesthetic combined with no-nonsense performance acumen makes the whole collection a resounding success.
SOAR Lightweight Cap 2.0 Running Hat
We love luxury activewear that blends seamlessly with everyday style. This SOAR cap features checkerboard panels and a smooth color palette to do just that.
Oakley Flight Jacket Sunglasses
Our obsession with Oakley's futuristic sunglasses is not slowing down. The Flight Jacket Sunglasses have, in fact, added a bucketload of fuel to the fire.
Kask Mojito 3 Cycling Helmet
There's nothing more cool than protecting your head. Luckily, you can do that in style, too, with the help of Kask. While many bike helmets opt for gaudy, bright palettes, Kask looks to refined minimalism to make its mark.
Pas Normal Studios Solitude Cycling Bib Shorts
Something deep inside us is desperately trying to find a way to incorporate this cycling bib into our everyday wardrobes... Can it be done? There's only one way to find out.
Want to keep browsing? Head to the Highsnobiety Shop for more products that we love. Highsnobiety has affiliate marketing partnerships, which means we may receive a commission from your purchase.