Once again, our biting readership have let their opinions be known through a variety of sarcastic, silly, and straight-up savage comments, and it is our happy duty to collect the best ones for you each week. We appreciate the input so much that we've scoured our various platforms for the cream of the crop. So, with that being said, keep the comments coming, and we'll keep rounding them up.
This week came the moment we've all been waiting for: the return of Game of Thrones for its eighth and final season. The show is famous for being pirated, but fans without HBO access really outdid themselves, with illegal streams tripling the legal viewership numbers. Something that also came out recently, but probably won't be watched even close to 54 million times, is the new Hellboy movie - critics are deeply unimpressed, but die-hard superhero fans won't let that stop them wasting their coins!
Speaking of coins, LVMH and Kering have pledged over $300 million to help rebuild Notre Dame after this week's devastating fire. Despite the tragedy, a selection of fire jokes rose from the ashes, proving once again that there is no story our readership won't lambaste with that very special panache they have become so well known for. Finally, people got all hot and bothered by a simple Facebook caption calling Offset and Cardi B a "power couple." Some people will do anything for clout, it seems.
Be sure to keep your funny, interesting, and bizarre comments coming, and in the meantime, check out the aforementioned story about Game of Thrones, as well as a few more below.
Please keep in mind these comments are meant to be taken as jokes and are only highlighted for the comedic effect they offer.
For that price? Probably.
Original Post: Mercedes-Benz Debuts Spacious Seven-Seater Compact SUV
10. "Spacious seven seat compact SUV? Does it use TARDIS technology?" - MikeyTG (Source: Highsnobiety)
We see what we want to see
Original Post: Jean Paul Gaultier Is Arguably Supreme's Edgiest Collaborator Yet
9. "When I read the headline I thought it said, "Ugliest" and I was thinking damn that's harsh…haha." - Panda Sundae (Source: Highsnobiety)
I can't?!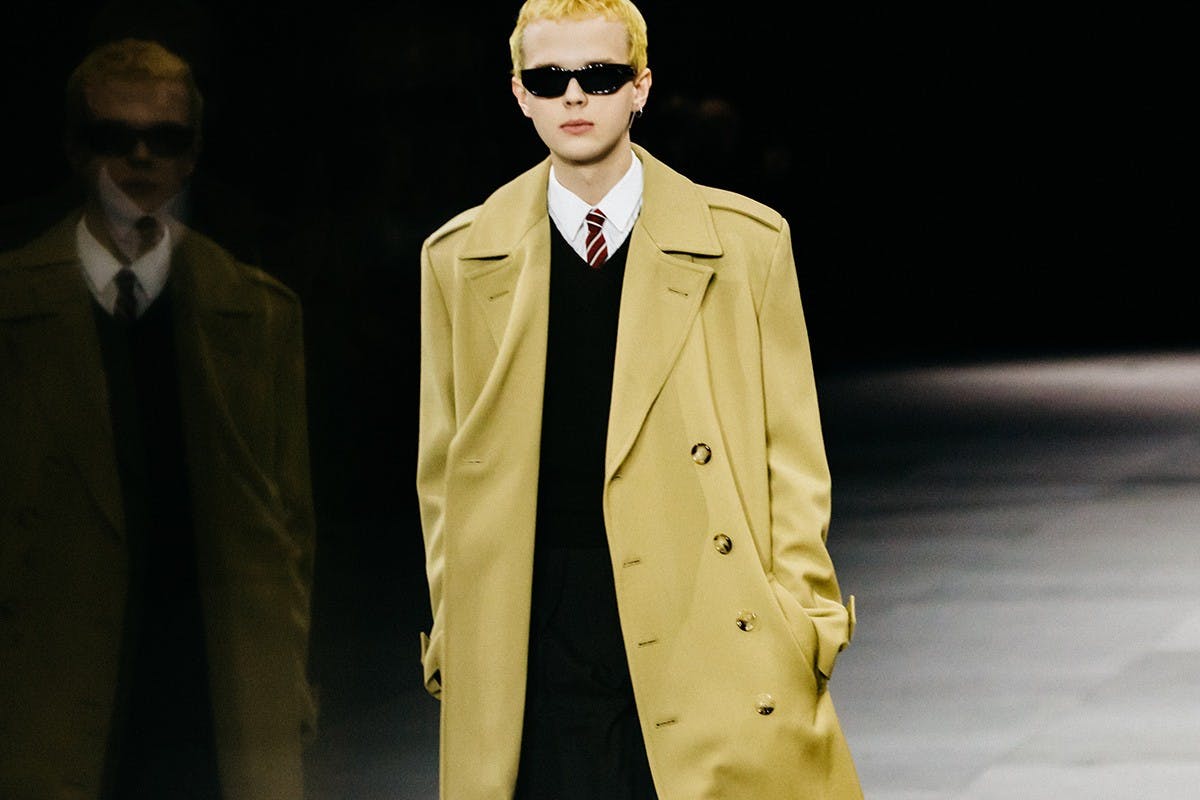 Original Post: The Problem With Post-Streetwear Bougie Style
8. "You can't wear sweatpants and floppy YEEZYs forever." - Shadowboxer801 (Source: Highsnobiety)
That's worse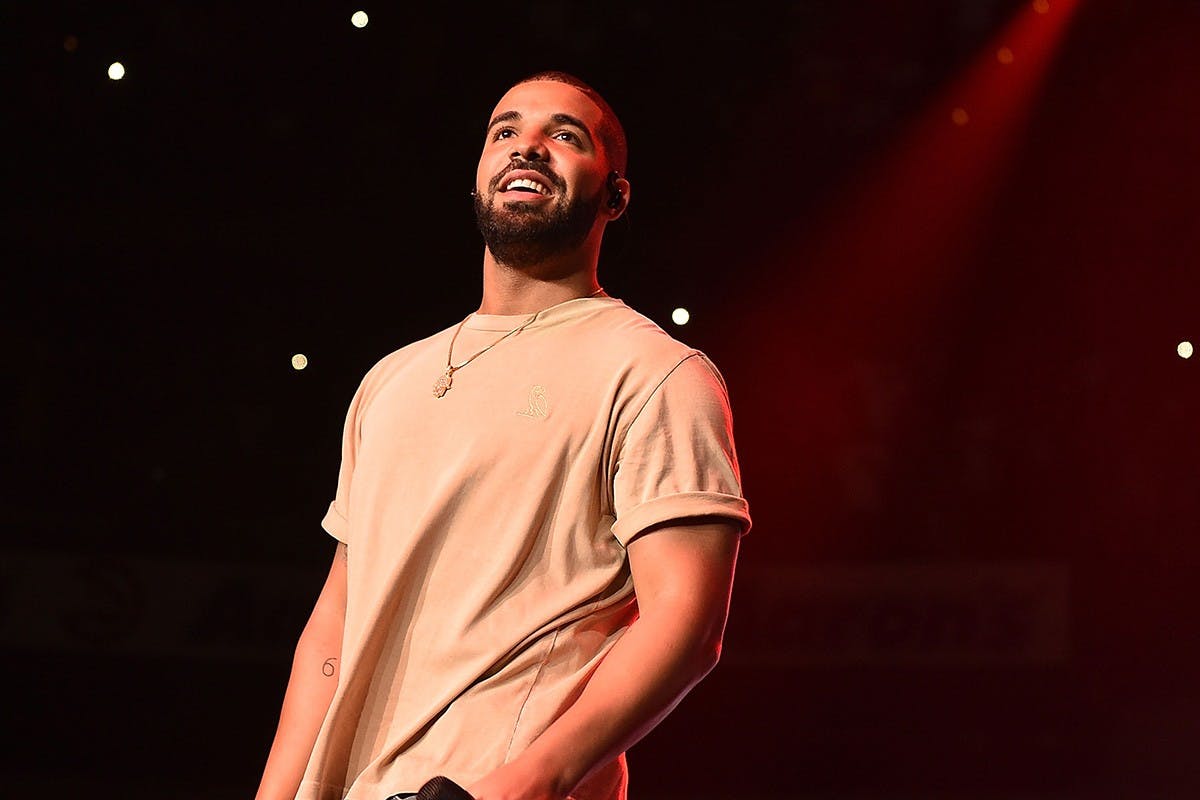 Original Post: Watch Drake Tease New Music With J. Cole at London Show
7. "I'm not angry, I'm just disappointed." - Beth Tobin (Source: Facebook)
You're not my real dad
Original Post: This Is Apparently the New All-Black YEEZY Boost 350 V2
6. "Y'all need to put your money towards a house not some lame-ass shoes." - Bo Lopez (Source: Facebook)
Charles "Great Adjectives" Morgan over here
Original Post: Offset & Cardi B Flex Their Power Couple Status in New "Clout" Video
5. "? Mmmm, to say power couple and goals may be a pilates-level stretch." - Charles TheCooligan Morgan (Source: Facebook)
Samsung could never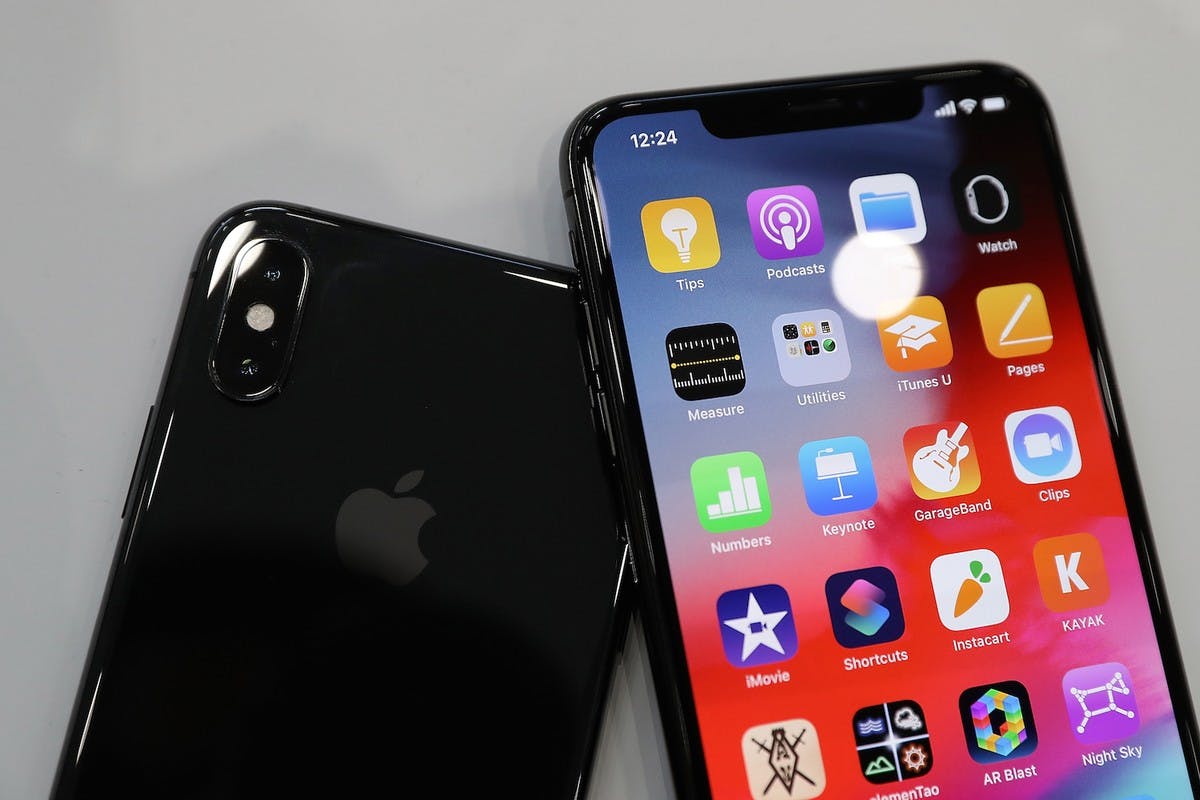 Original Post: Apple iOS 13 to Finally Bring Dark Mode & New Volume HUD to iPhone
4. "Another great innovation by Apple. Always cutting edge." - Luis Fernando Lizarazu (Source: Facebook)
Yep, it's definitely critics and not superhero fans living with their moms...
Original Post: Critics Are Calling 'Hellboy' One of the Worst Superhero Movies Ever
3. "Fuck critics, they still live with their moms and are not able to watch grown-up movies." - José Ramón G (Source: Facebook)
God-level interiors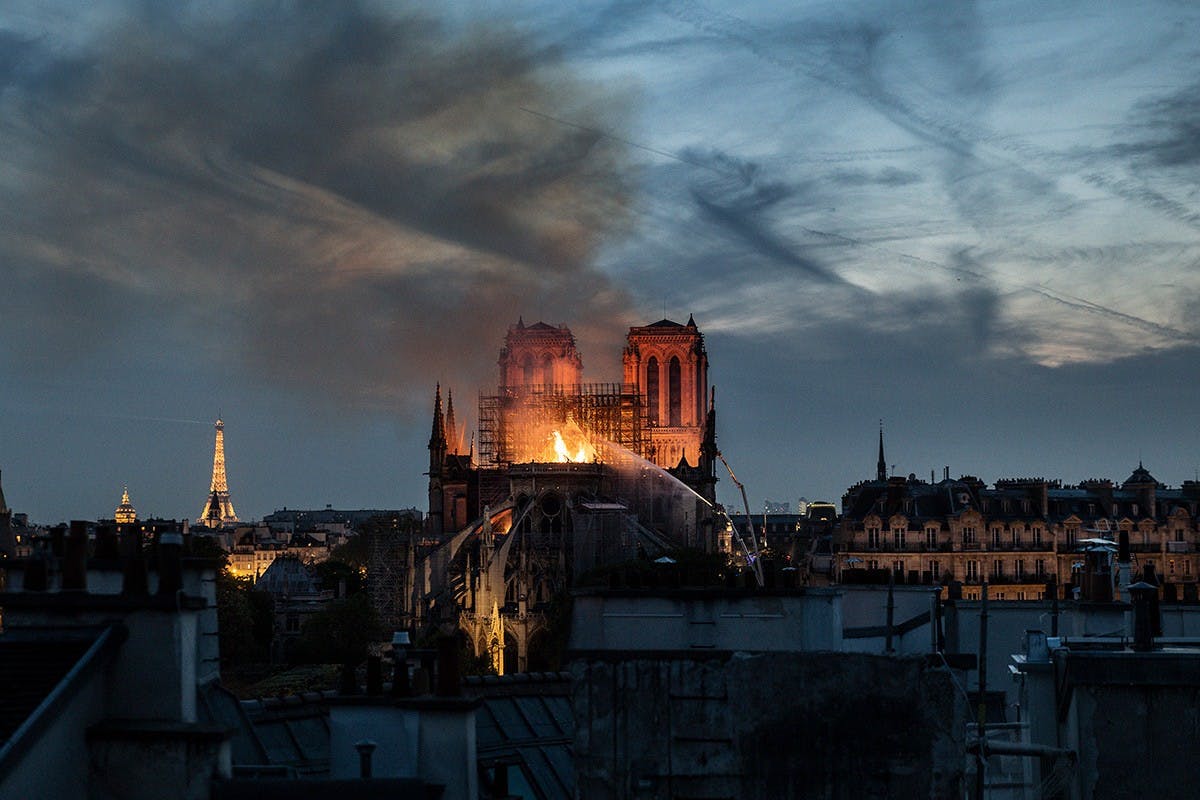 Original Post: LVMH & Kering Pledge More Than $300 Million to Help Rebuild Notre Dame
2. "The cathedral gon' have all LV interior." - Rider Sanyay (Source: Facebook)
Who's gonna tell him?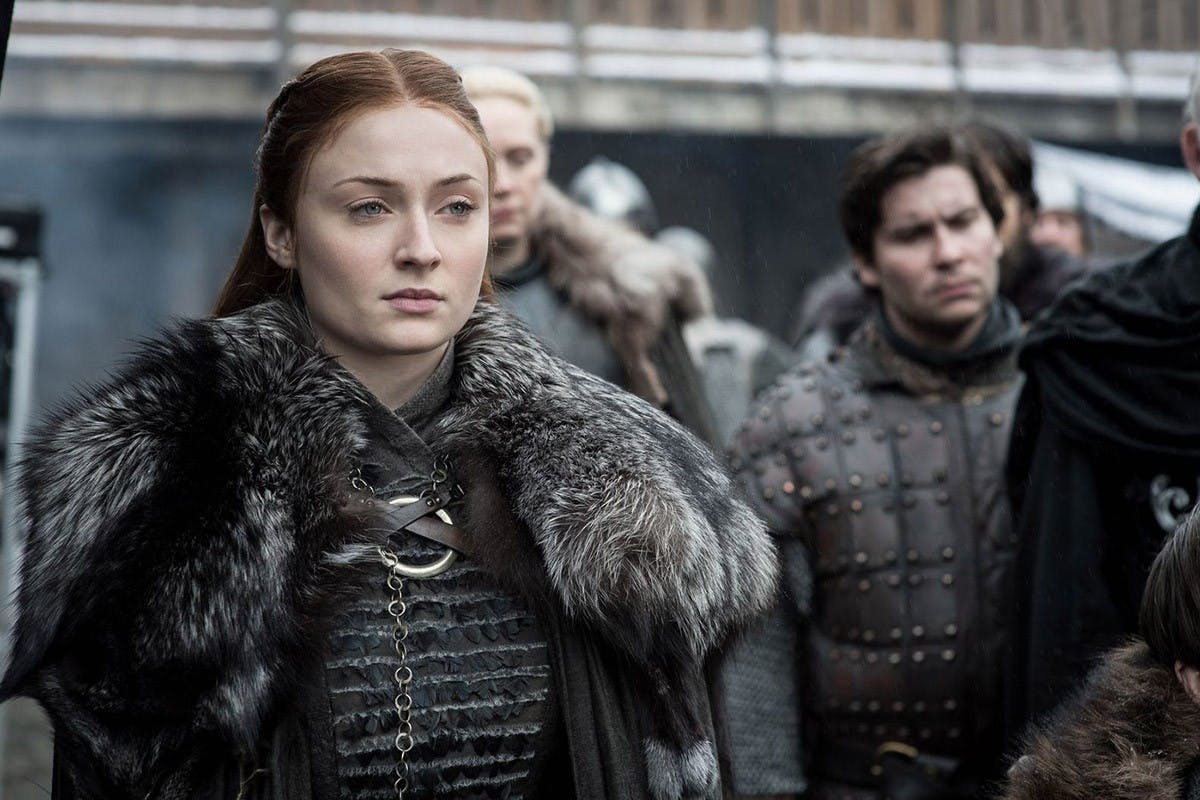 Original Post: 'Game of Thrones' Season 8 Premiere Pirated 54 Million Times in 24 Hours
1. "I pirated all 7 seasons, not stupid enough to pay for Netflix." - Gelu Chisleag (Source: Facebook)