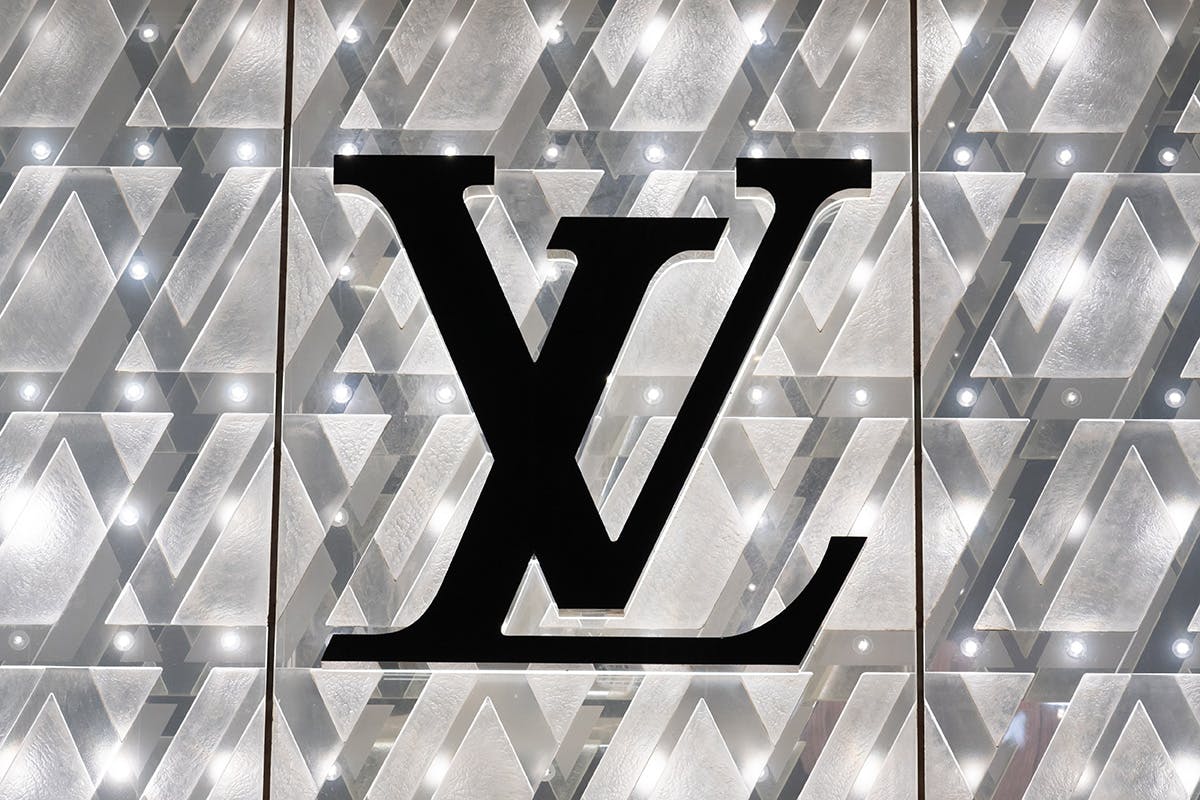 As the coronavirus continues to spread around the world, luxury fashion groups LVMH (Louis Vuitton, Fendi, Dior); Kering (Gucci, Bottega Veneta, Balenciaga); and Swarovski have pledged an estimated combined total of $2.8 billion dollars in financial aid, WWD reports.
"Our thoughts are with the many impacted by the novel coronavirus outbreak, and therefore we have decided to donate the funds as an immediate contribution to assist," Kering's CEO François-Henri Pinault told WWD. Many of the donations were said to be made directly to the Chinese Red Cross Foundation.
The deadly virus, believed to have killed over 130 people and infected over 6,000 globally, originated in the city of Wuhan and began to spread significantly during the Lunar New Year.
The decision by luxury fashion groups to pledge aid dollars is not one of pure altruism, but also reflects business as the virus has rattled the global stock market. In 2019, China overtook the United States as the largest market for luxury fashion, with Chinese customers now accounting for over a third of the value of luxury goods purchases, according to a report in the Financial Times.