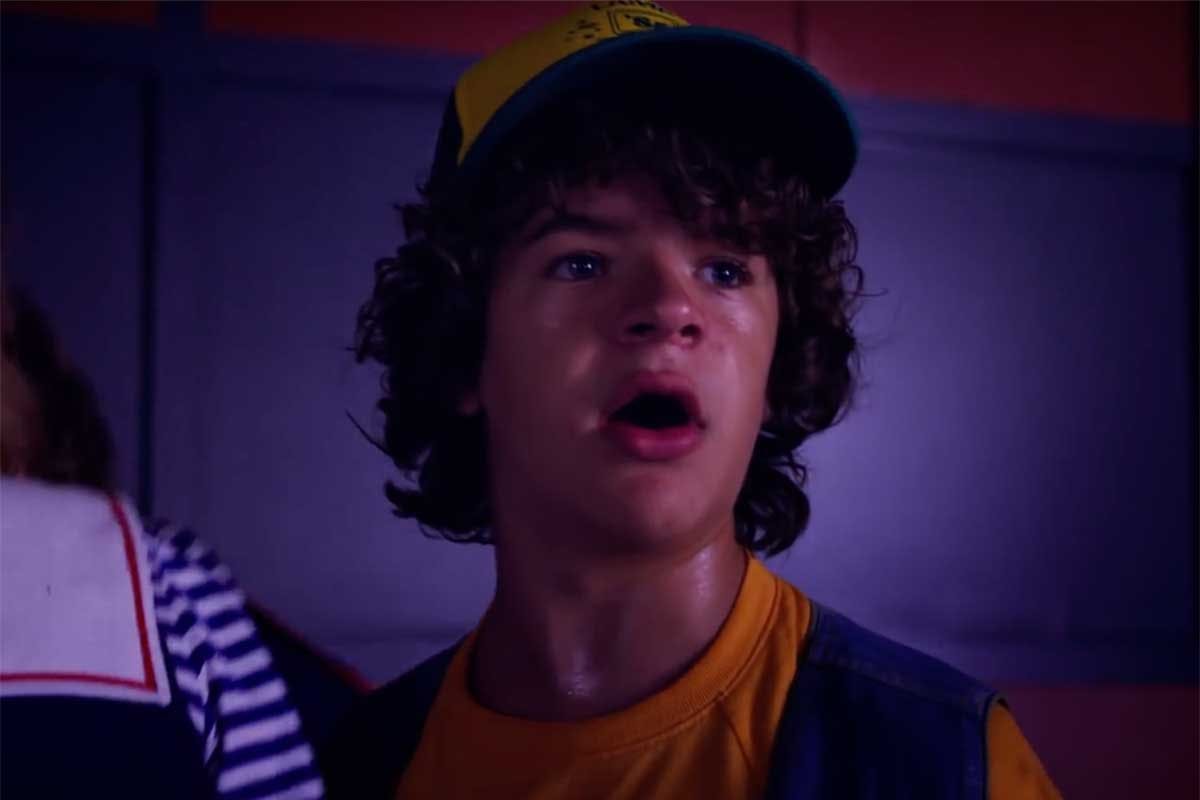 Bad news for binge-watchers, Netflix is experimenting with the idea of weekly releases for some of its shows. Popular for its binge-watching format, the streaming service is known to drop anticipated content all at once. However, this might completely change as Netflix begins to roll out a new strategy.
According to ComicBook.com, the streaming service will be shifting some of its existing programs, such as The Great British Baking Show, to weekly formats, while introducing new series following the same principle. The upcoming hip-hop talent show Rhythm + Flow, for example, will reportedly release in weekly instalments to keep the suspense of eliminations alive.
These are certainly not the first shows to get the weekly treatment — Hasan Minhaj's Patriot Act, for example —, it's a strategy that's been employed the streamer for years. There is speculation, however, whether the move might come as a response to the company losing 130,000 subscribers in the last quarter. As of now, it is unclear whether Netflix plans to universalize this streaming method.
Read up on how Netflix went from a DVD rental service to global streaming behemoth here.