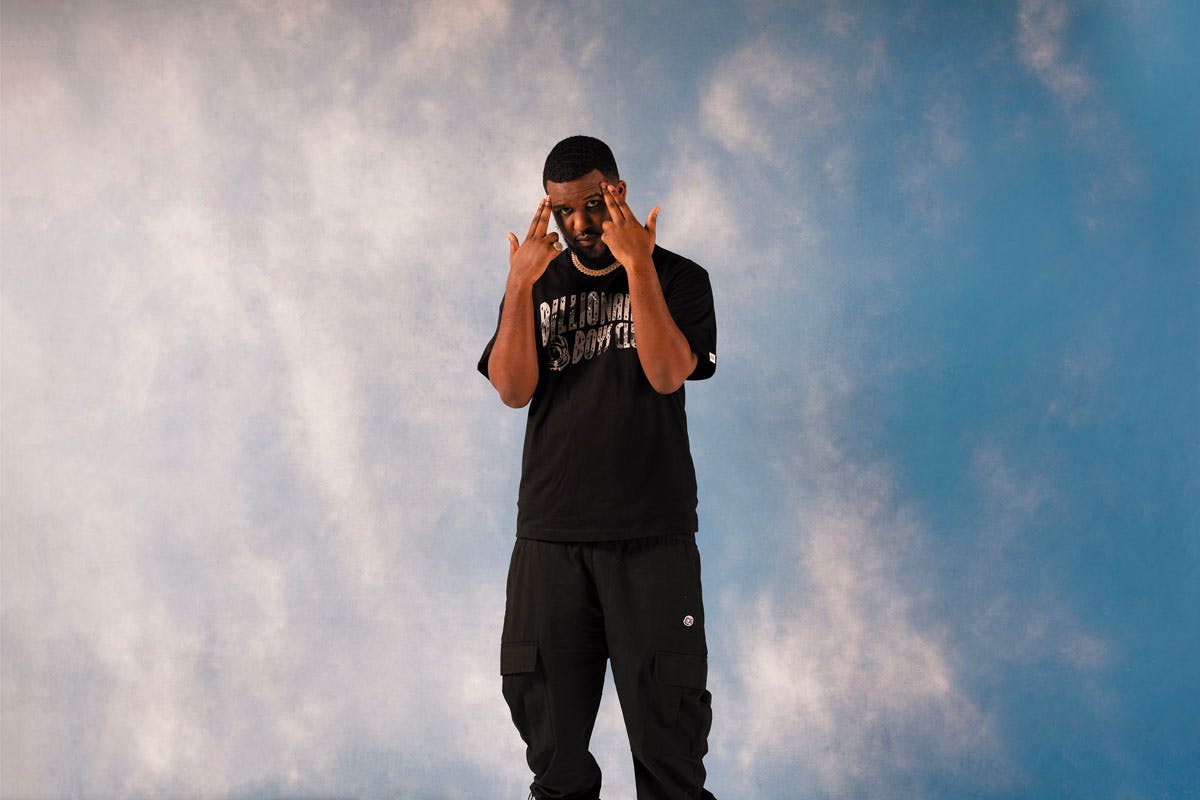 If you're talking the best of Grime, it's impossible not to mention Novelist, who goes from artist to model as part of Tessuti's Stand Out Series featuring Billionaire Boys Club.
Kick back to 2015, Novelist and Mumdance just dropped "1 Sec," taking over radio stations and club nights across the UK. For many of us, the track was our first exposure to the artist and served as a precursor for an electric sound, a love of Grime, that the artist would continue to pour passion and energy into, even as Drill became the dominant UK genre.
Following 2019's Reload King EP, Novelist returned with a triple threat of heat throughout 2020 with Inferno, Heat, and Rain Fire. Fans are hungry for new music, but in the interim, the artist has linked up with Tessuti as part of the retailer's Stand Out Series.
The three-way collaboration with Billionaire Boys Club – who has teamed up with Novelist in the past – showcases some of the most popular pieces from the brand's current seasonal offering, as Nov shares his story of growing up in Lewisham.
Key pieces from BBC ICECREAM make appearances throughout the campaign visuals, including the classic Standing Astro tee, oversized spell-out logo hoody and t-shirt, and all-over camo print gilet.
All of the latest seasonal products from Billionaire Boys Club are available to shop online via the store's virtual storefront, and Tessuti.