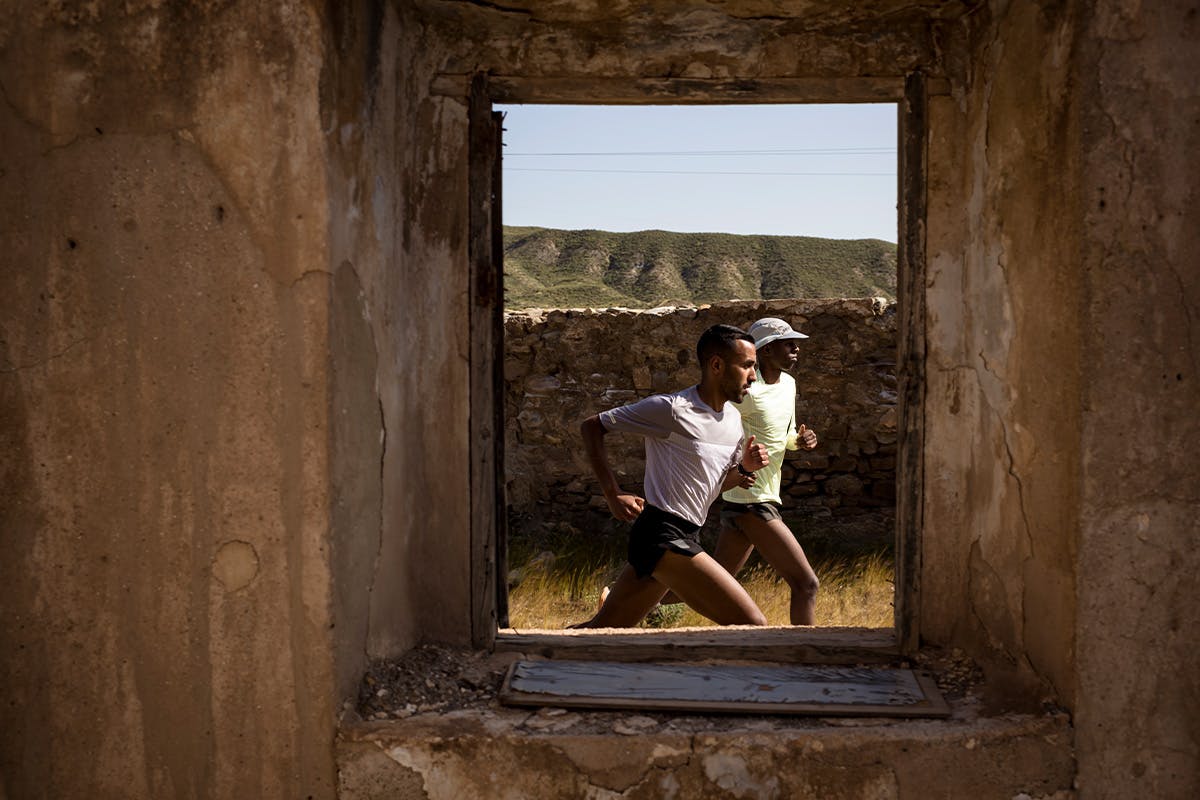 Believe me when I tell you: split shorts are without a doubt the most comfortable things to have ever been invented. Whether you're running, slouching on the sofa, or begrudgingly doing the dishes, a quality pair of lightweight running shorts makes everything a little better.
In fact, a lot of running gear nowadays is pretty special. Thanks to the continued blurring of the lines between both high fashion and activewear, the world of running apparel has seen a sharp influx of innovation, whether that's through the materials used or the designs themselves.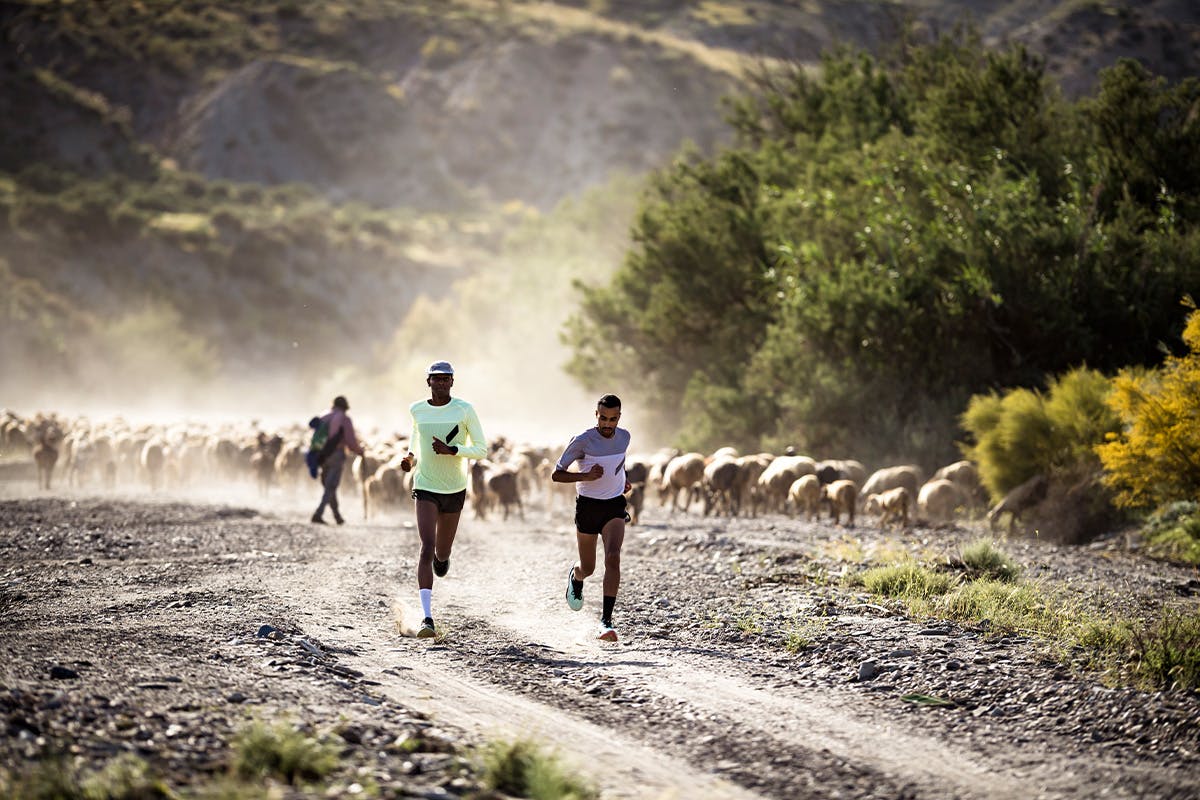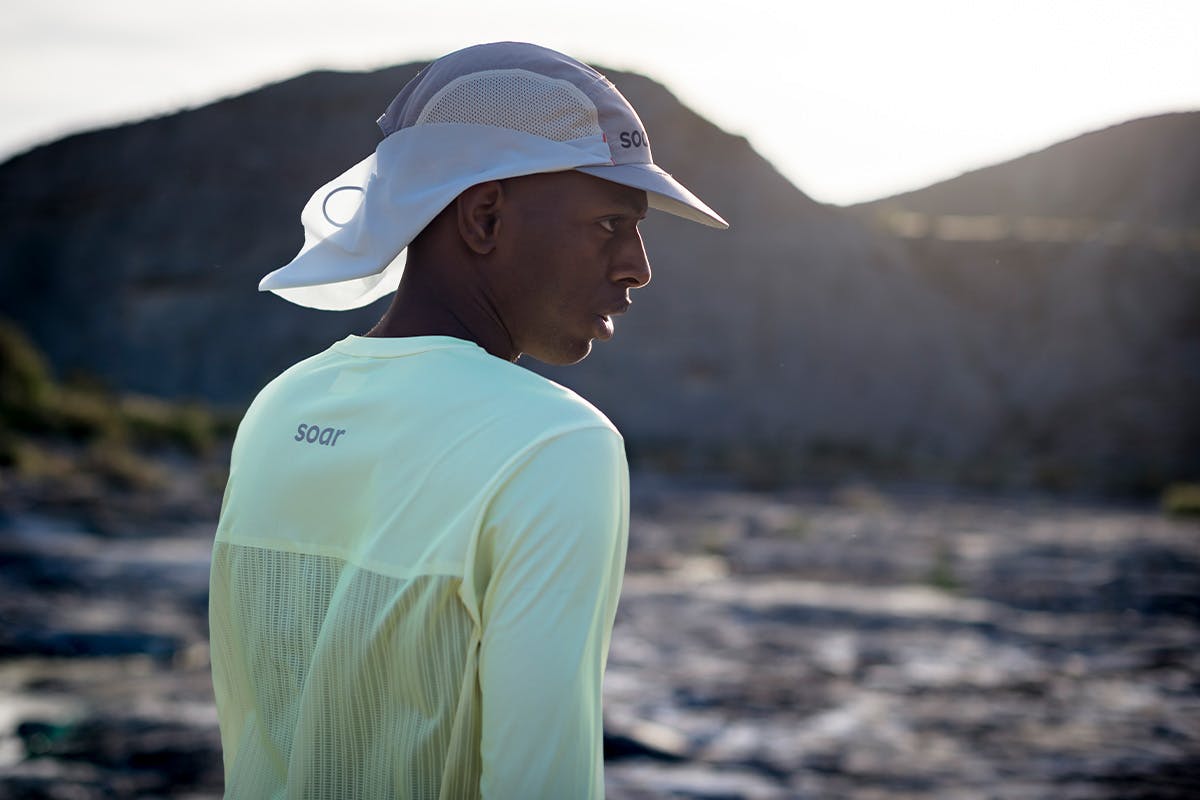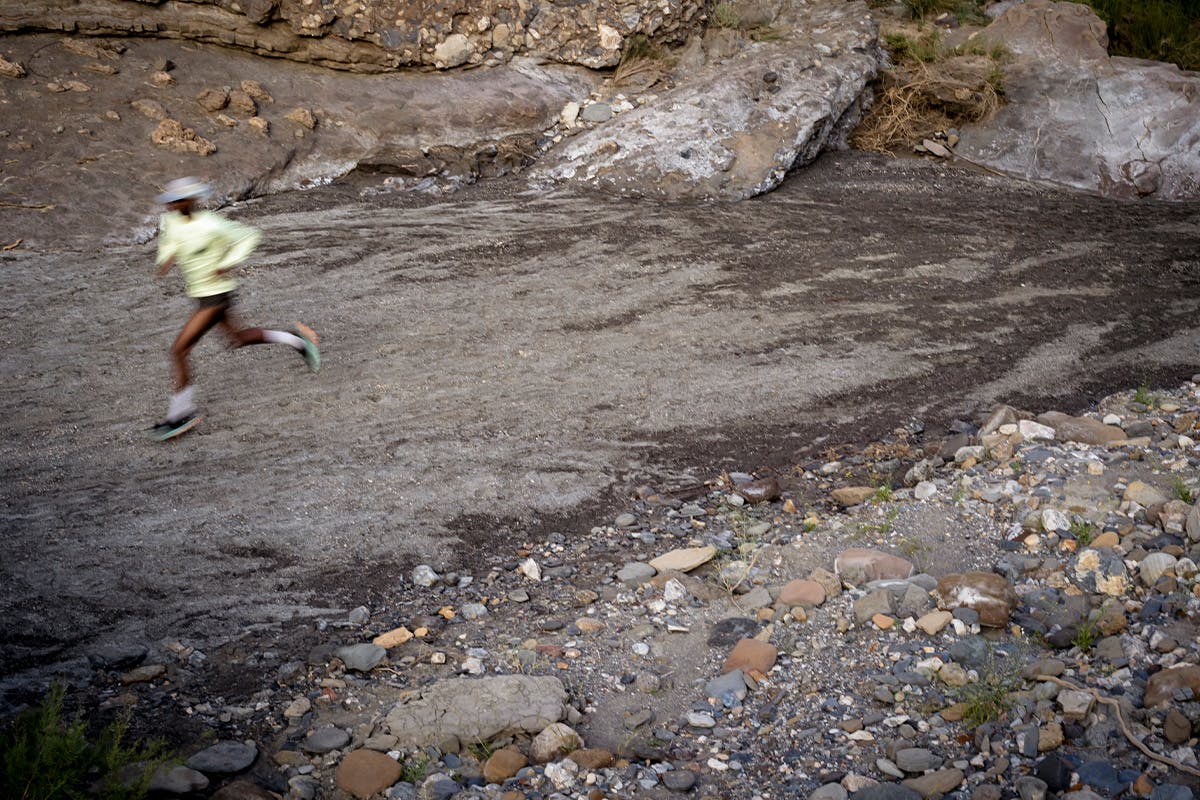 One brand at the forefront of this movement is London-based label SOAR Running, who have been encompassing textile innovation and pioneering design technology since their inception in 2015.
Following a collaboration earlier this year with retailer Browns, and prior to a recent link-up with WOODWOOD at Copenhagen Fashion Week, SOAR headed to Europe's only two deserts – the Tabernas and Gorafe deserts in the province of Almeria, Spain – for Summer 2022, to test out its new Hot Weather capsule, which is available online now.
From classic tees, long-sleeved tees, and zip-ups, to a lightweight, quick-drying Sahara Cap that comes equipped with a canopy, SOAR's Hot Weather collection features fabrics like the brand's Open Weave 3-D Mesh and materials with UPF sun protection.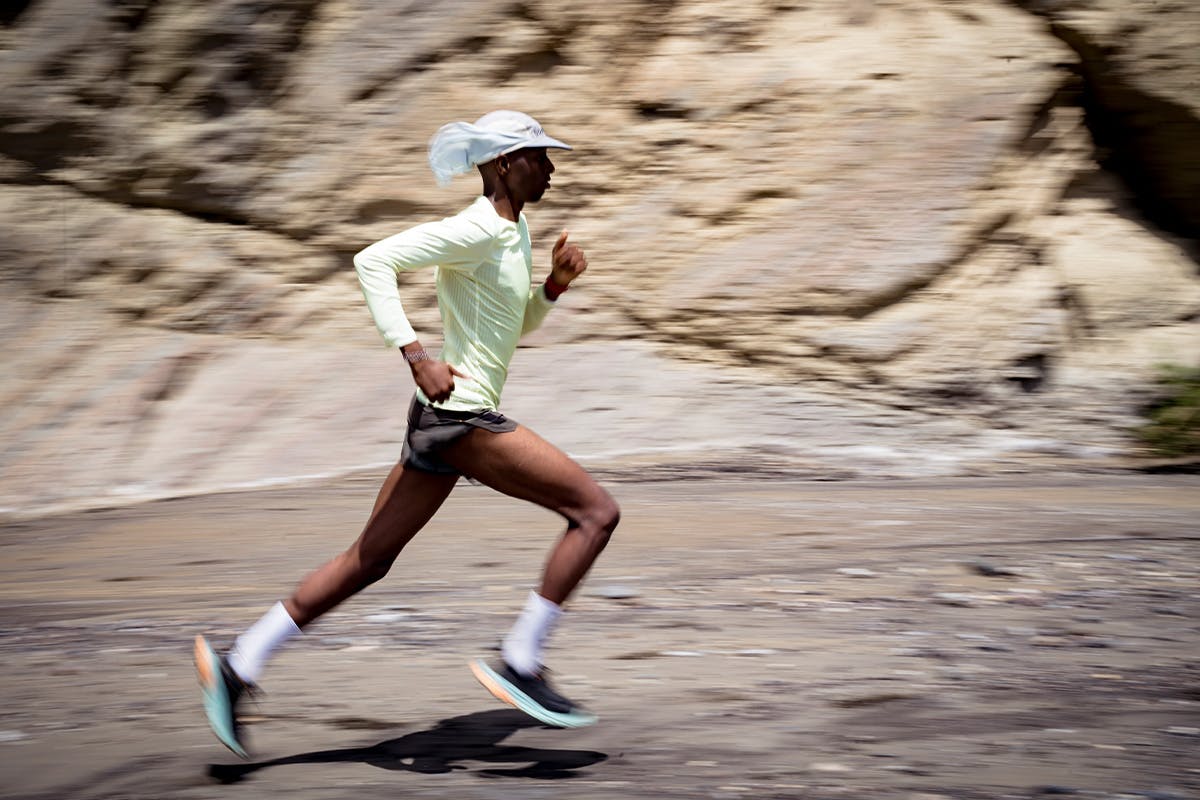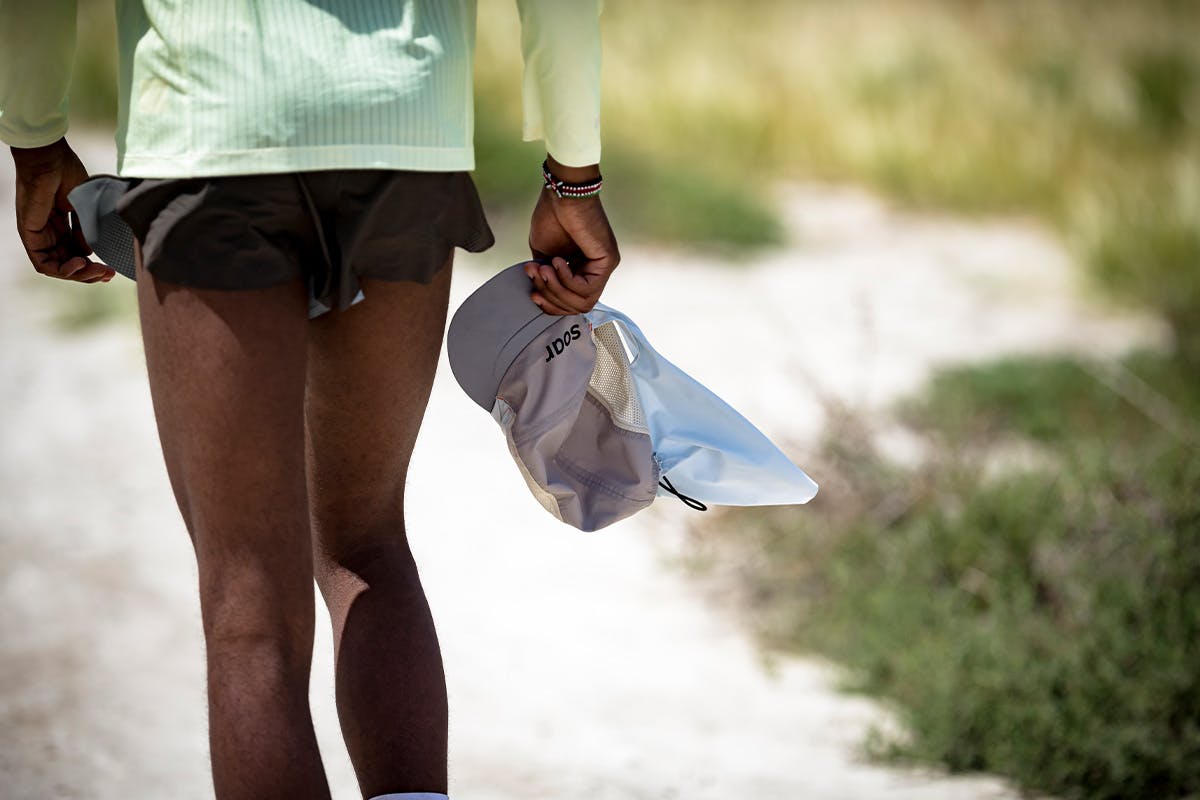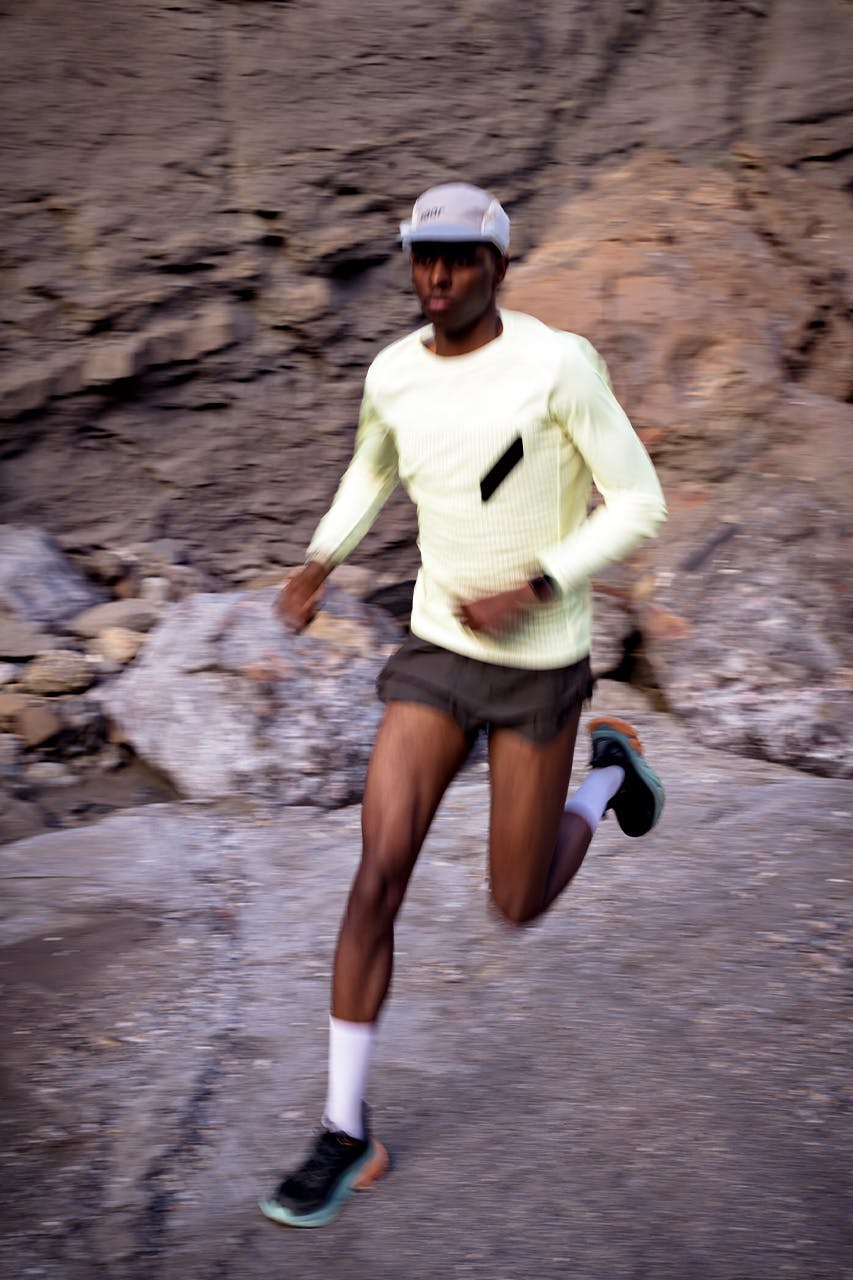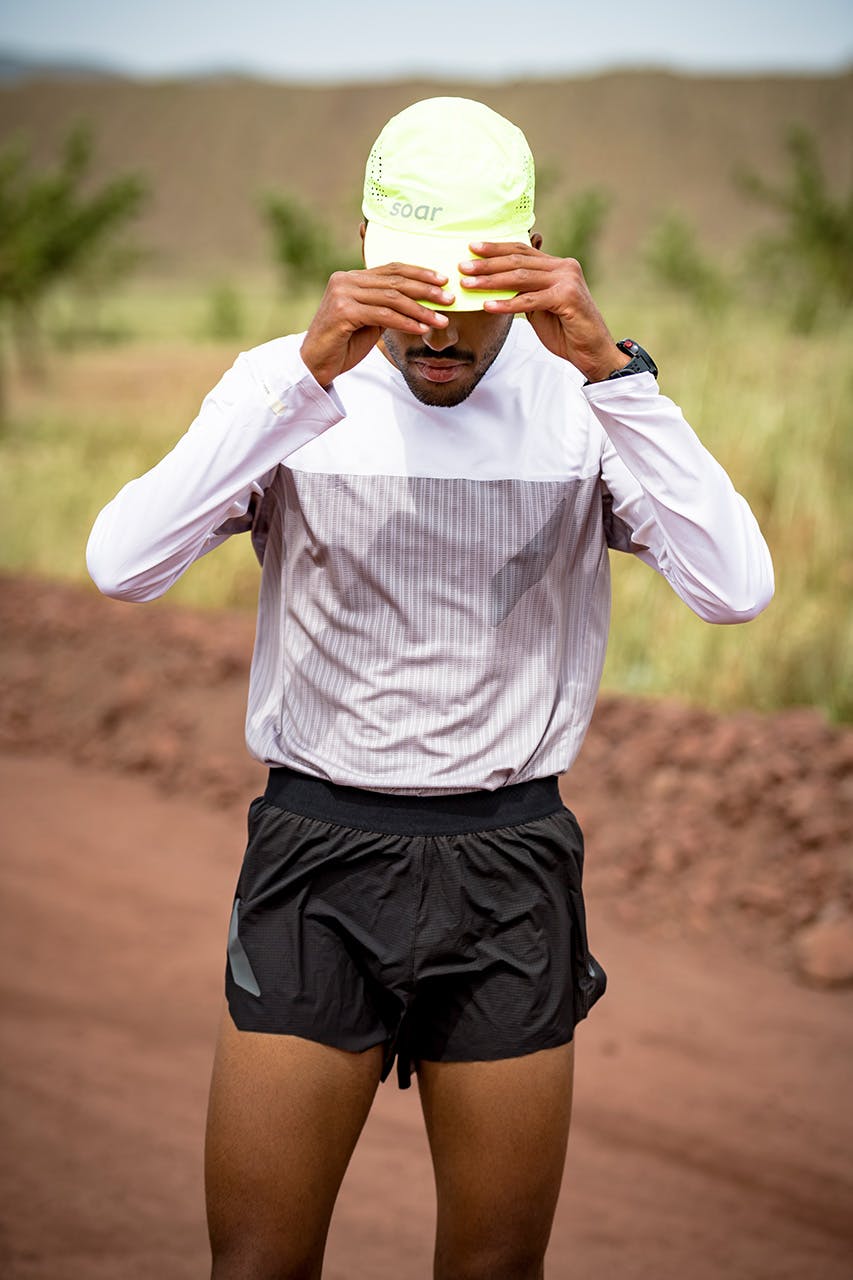 While SOAR is primarily designed to be run in (like joggers are designed to be jogged in), anything off the brand's seasonal conveyor belt of activewear works just as well inactive, too.
Shop our latest ASICS product