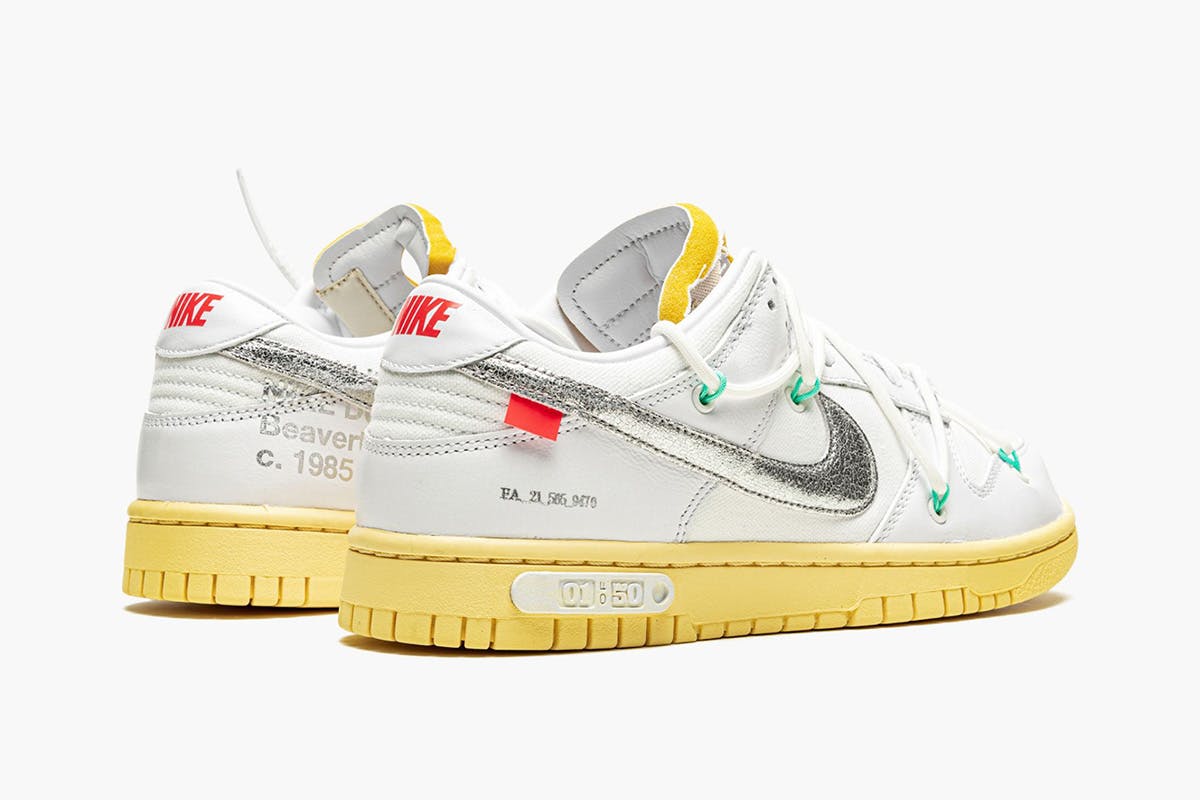 Don't lie, of course there's a pair of shoes you took a big fat 'L' on this year and you've been pining after ever since. It's natural, we all go through it. The fact that you lost out on the chance to cop them makes them even more desirable, but now they've hit the aftermarket the price becomes a hurdle. The pages of Stadium Goods are littered with stories of loss and sorrow, or they were until today because now's your chance to secure that pair at discount in the Stadium Goods Black Friday sale.
Right now you can take 15 percent off everything in the Stadium Goods Black Friday sale which could be the difference between you sporting that pair of Off-White™ Dunks that you missed out on and you never even touching a pair. Find all the information about the Stadium Goods Black Friday sale below.
The details
What: 15 percent discount When: Until November 27th Code: No code, just click here to shop the sale
Our designated Selects section features products that we love and want to share with you. Highsnobiety has affiliate marketing partnerships, which means we may receive a commission from your purchase.