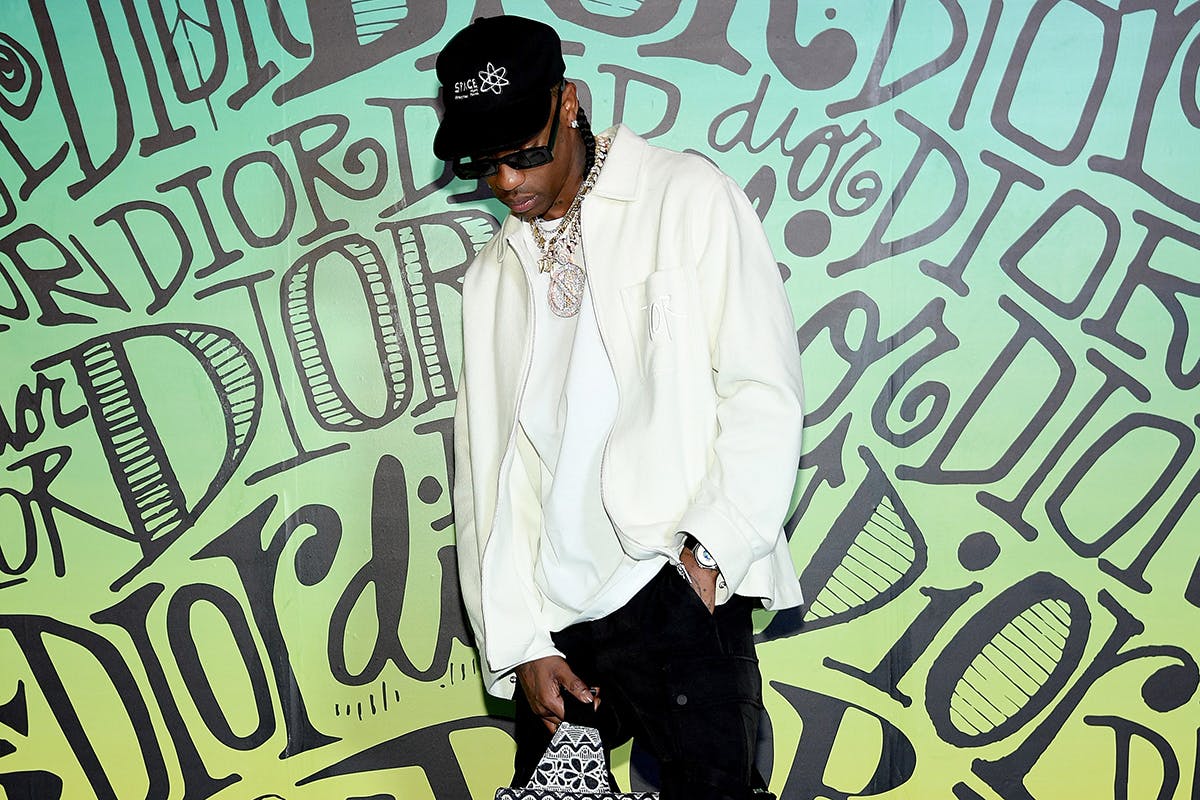 T-Pain recently shared a story about spending time in the studio with Travis Scott during the making of Astroworld, which led the "Sicko Mode" rapper to fall sleep. Not only did Scott doze off during the visit, be he also ghosted T-Pain after the two set up a time to return to the studio.
T-Pain began the story by recalling how Scott wanted it to be louder in the studio. After more speakers were brought in to beef up the sound, Travis played T-Pain some unreleased Astroworld material, which inspired him to make similar beats for Scott. T-Pain said he started telling Travis and his crew about his production process, and the next thing he knew, everybody in the room was asleep.
"I started going in about how I do production. The whole time I'm looking at my computer… Then I turned around. Everybody in the room fucking sleep. Knocked the fuck out," he remembered. "Travis is also somehow sleep standing up. Don't know how. Can't fucking tell you. Don't know what the fuck happened. Bro, I was only talking for like three or four minutes."
Even after being disrespected by Scott and his entourage, T-Pain still scheduled a time for the two to meet back up at the studio and work on some music. Long story short, Travis never showed up, and when Pain tried to reach him, he was nowhere to be found.
"Nothing, not one thing. With me! Nothing from Travis Scott's team," he said. "But Instagram, TikTok, Twitter, Facebook, everything fully active whole time. Didn't skip a goddamn beat. I seen that he was on Fortnite. Hit him up on private chat, nothing. That's cool."
You can hear the firsthand account from T-Pain by pressing play below.
T-Pain appeared somewhat jovial while telling the story, but he also did seem somewhat bothered by Scott's actions. In many ways, the 34-year-old musician has paved the way for artists like Travis, so it's sad to see the next generation not giving him the respect he deserves.
Twitter has in turn come to T-Pain's defense after hearing the story involving Travis Scott. You can see a handful of reactions below.