Brand: VFTS (Voices Of The Street)
Models/Season: 1ST
Key Features: Sharp, sleek and ultra-clean runner silhouette with distinctive marbled sole units, soft sock liners and layered uppers. Featuring lush calf leather and suede. Dropping in four colorways of White, Orange, Black and Hybrid (tan). Born and raised in Italy.
Release Date: September 2017
Price: €239
Availability: Key concept stores around the world and VFTS' own online store.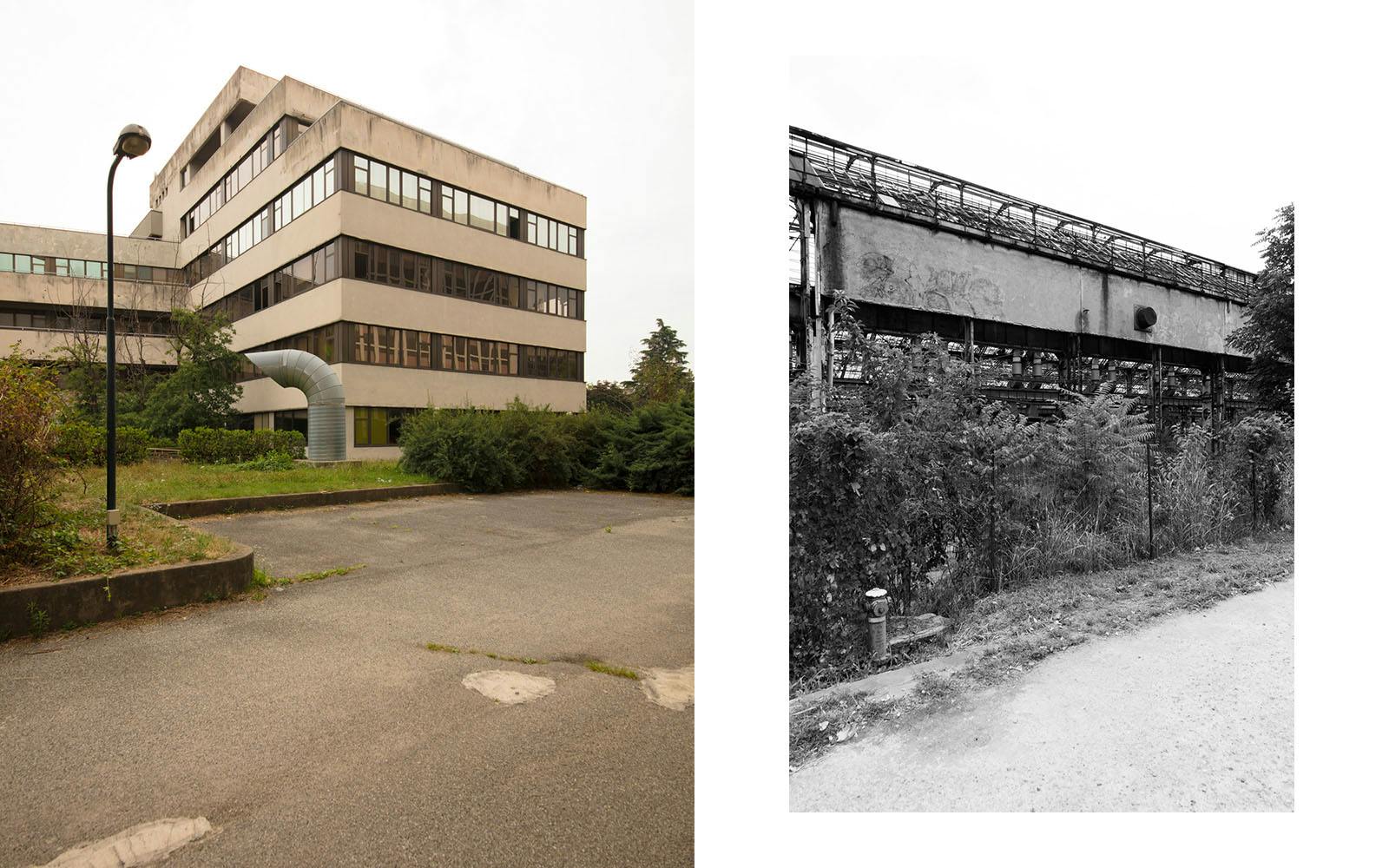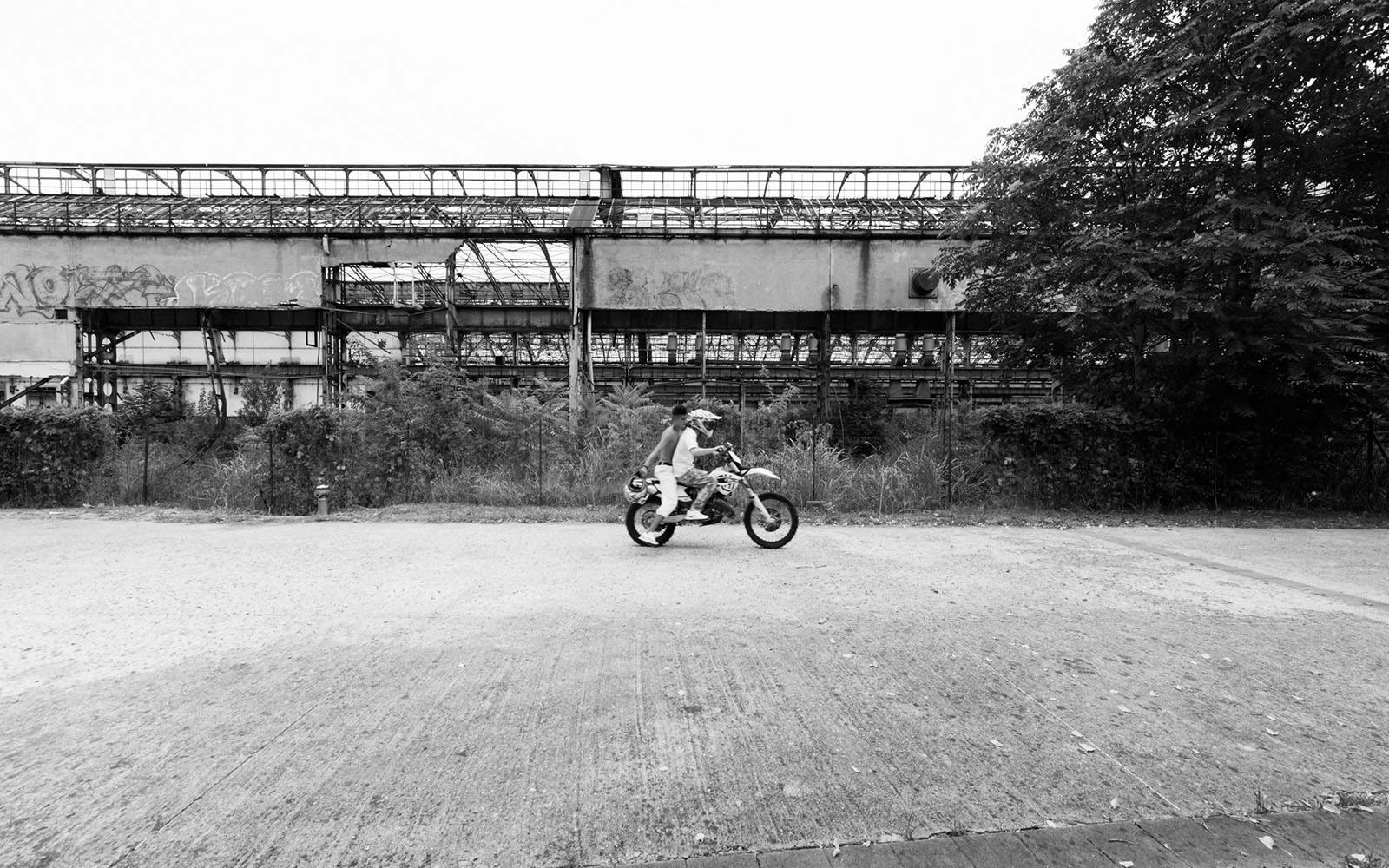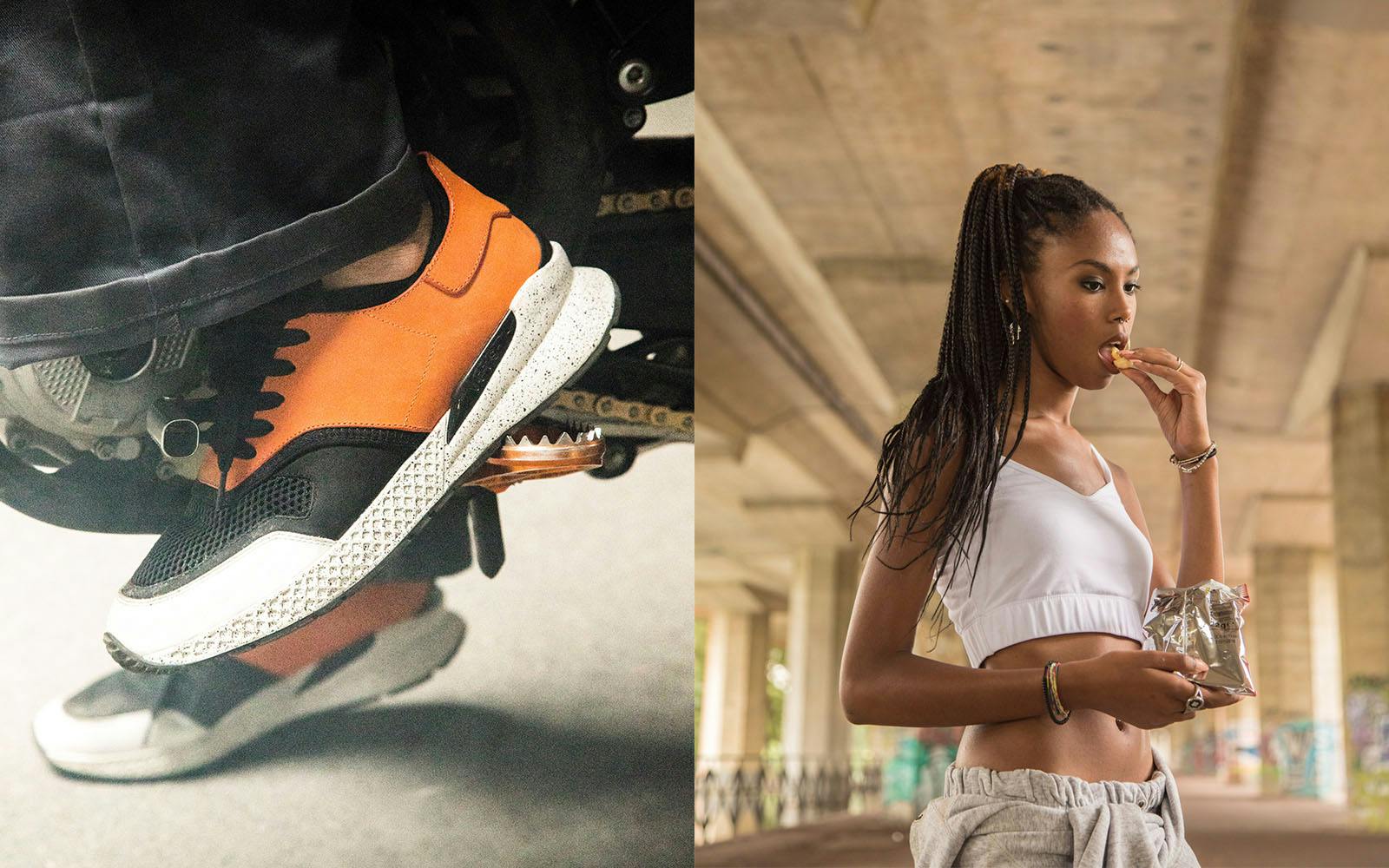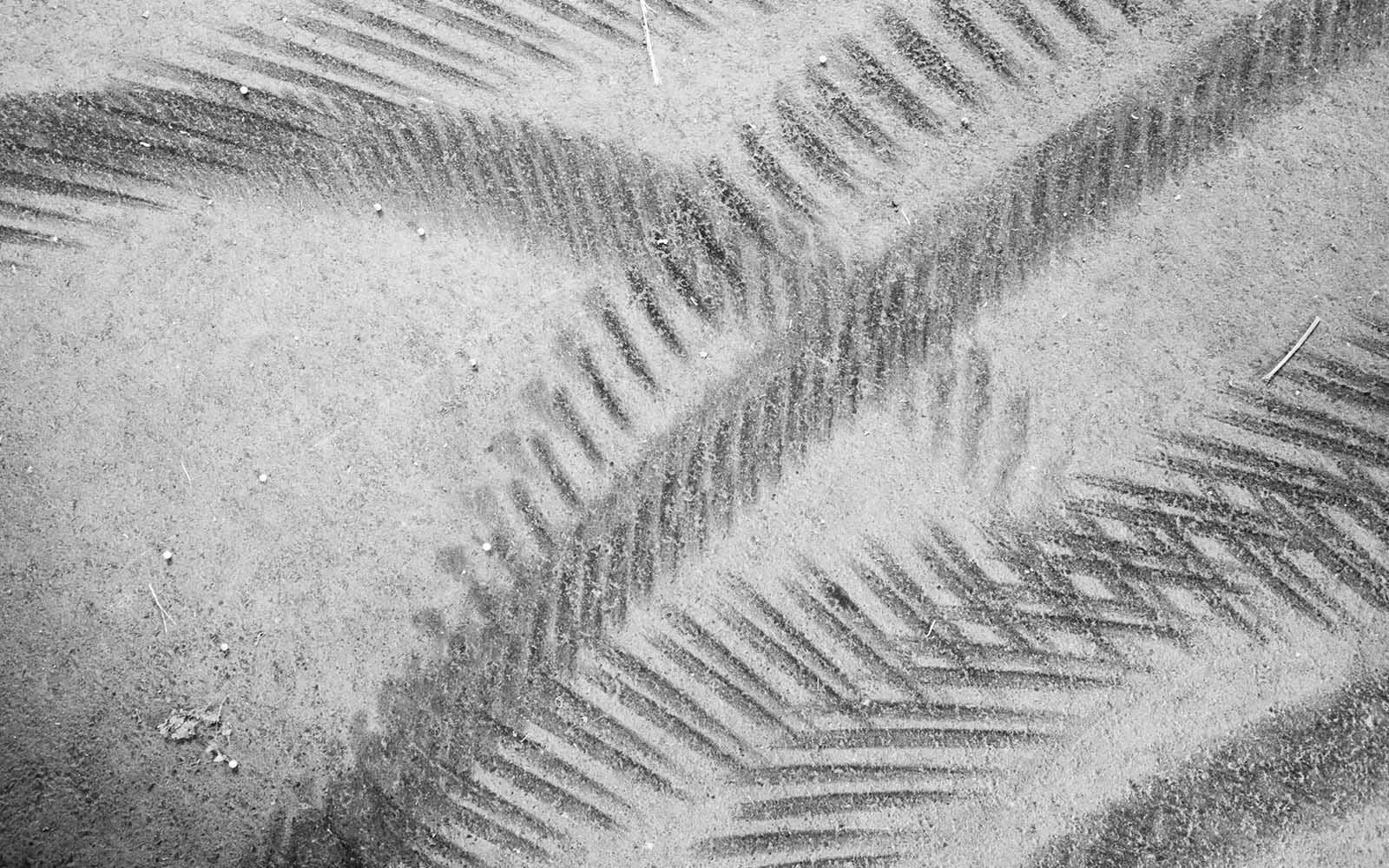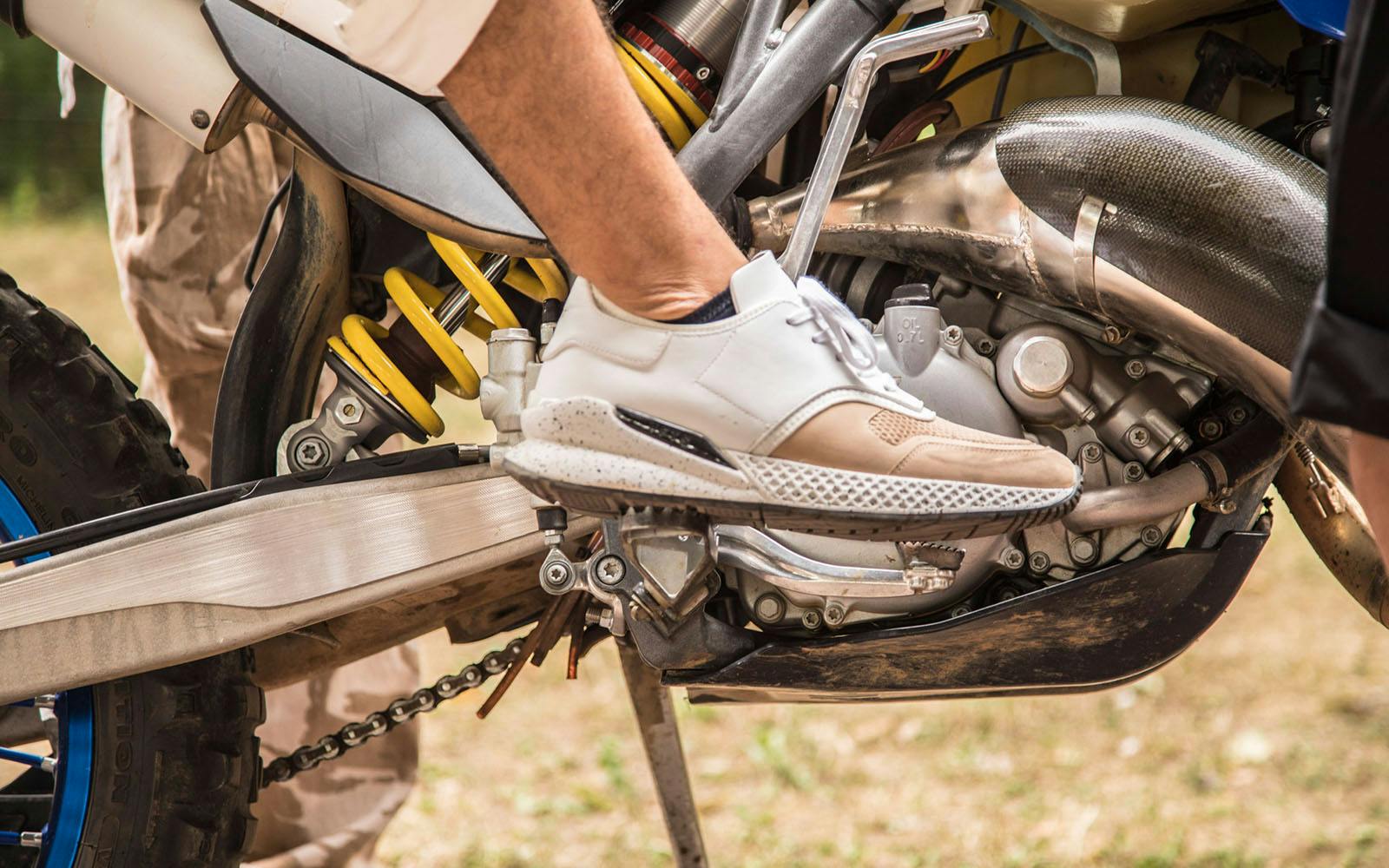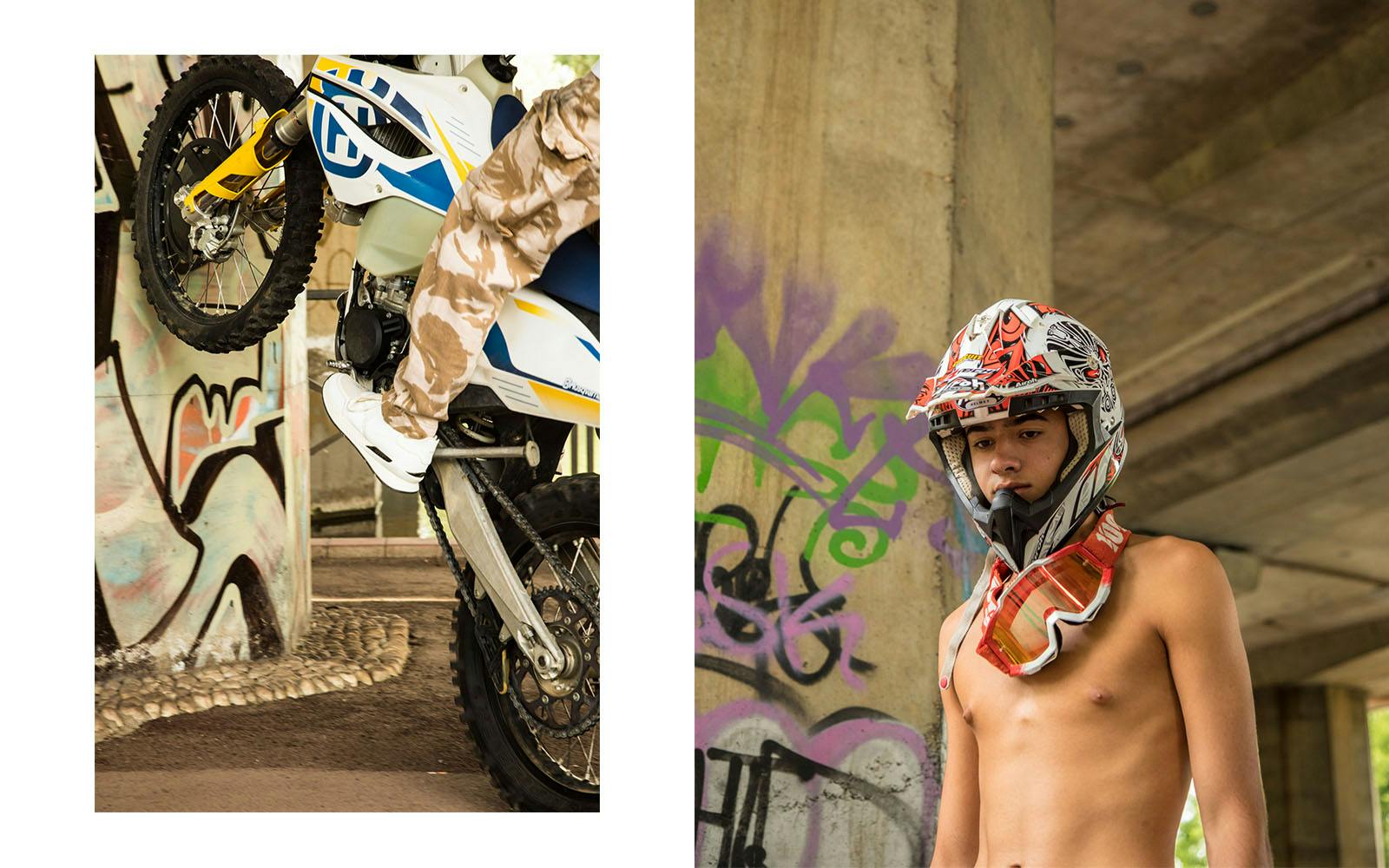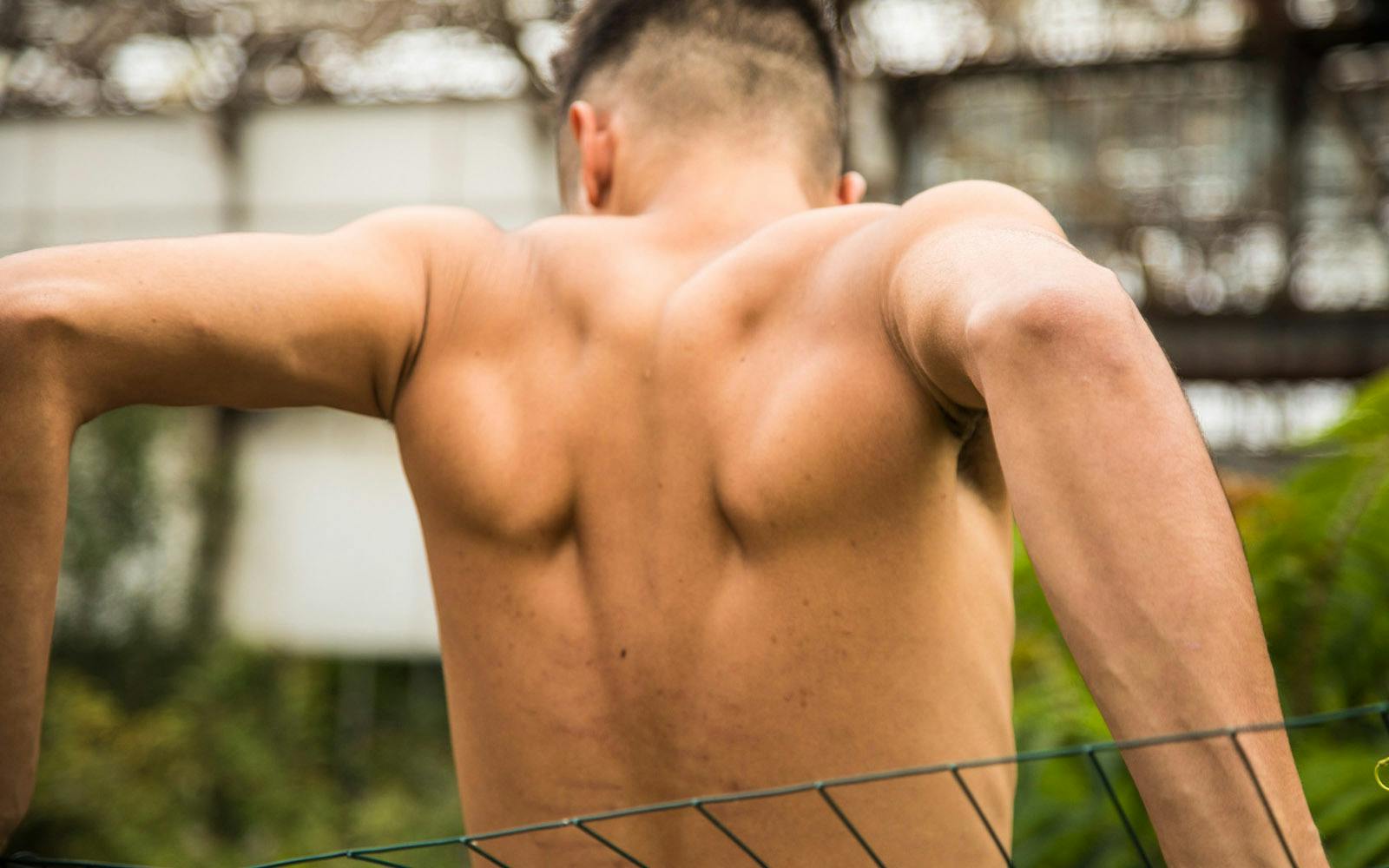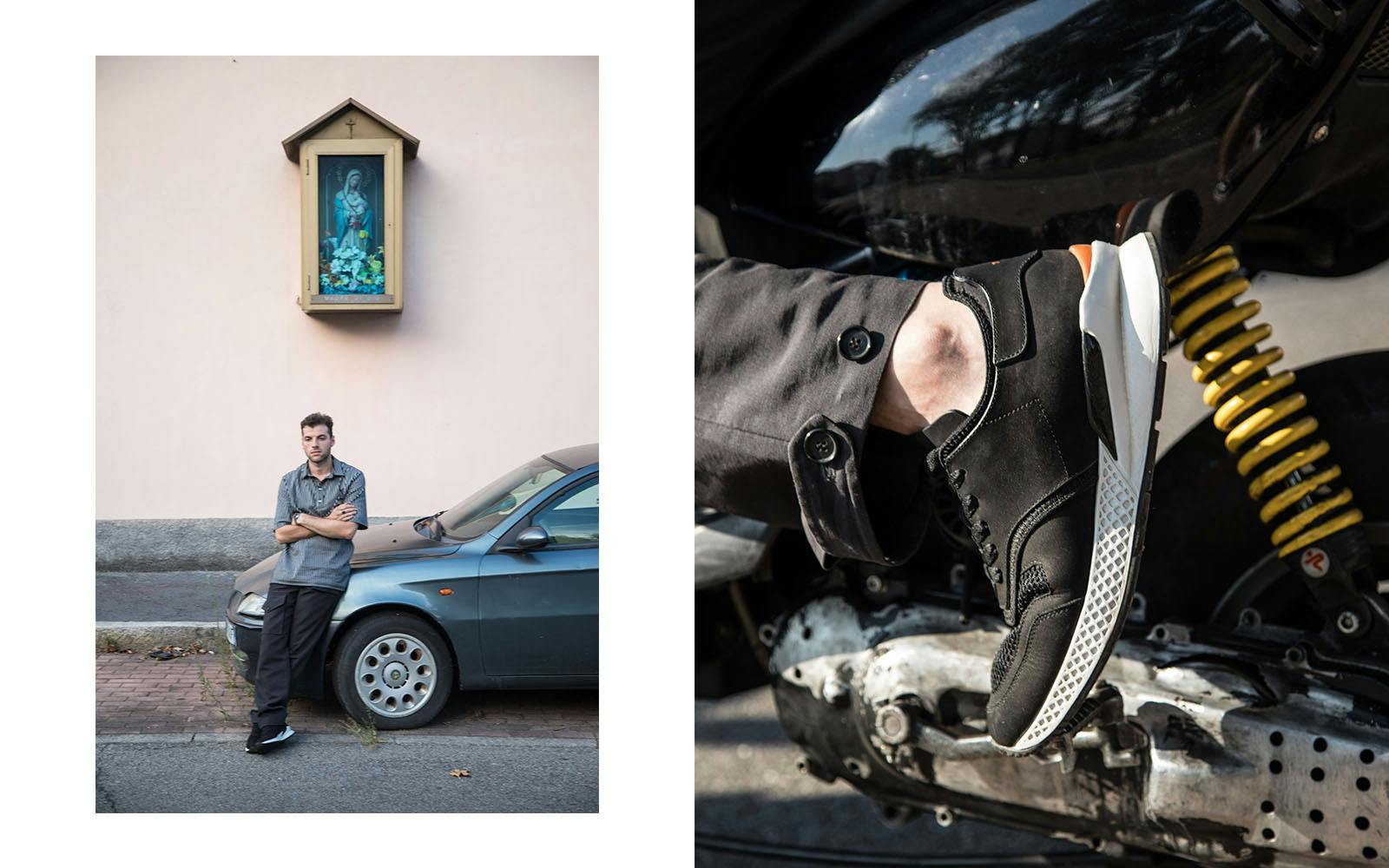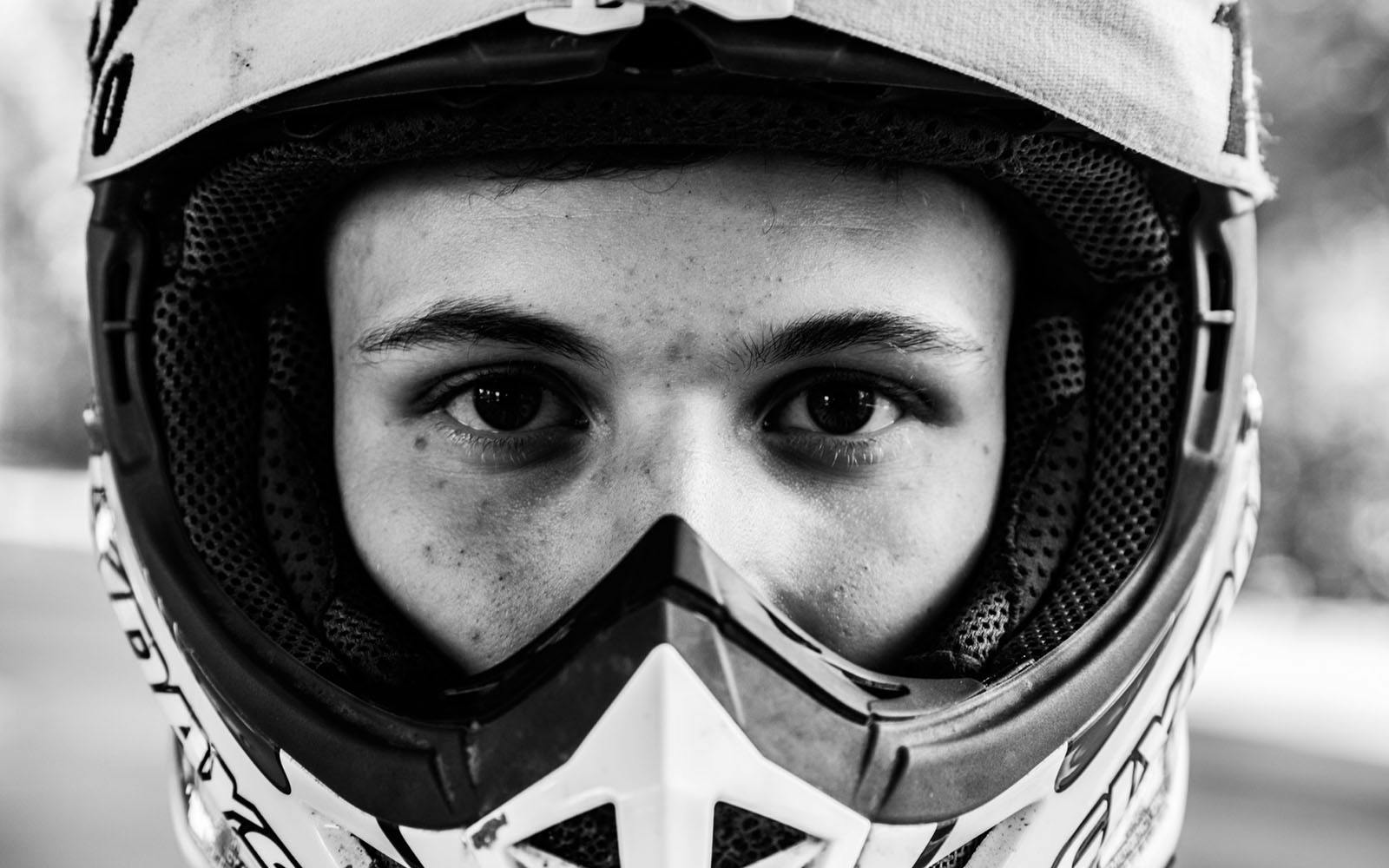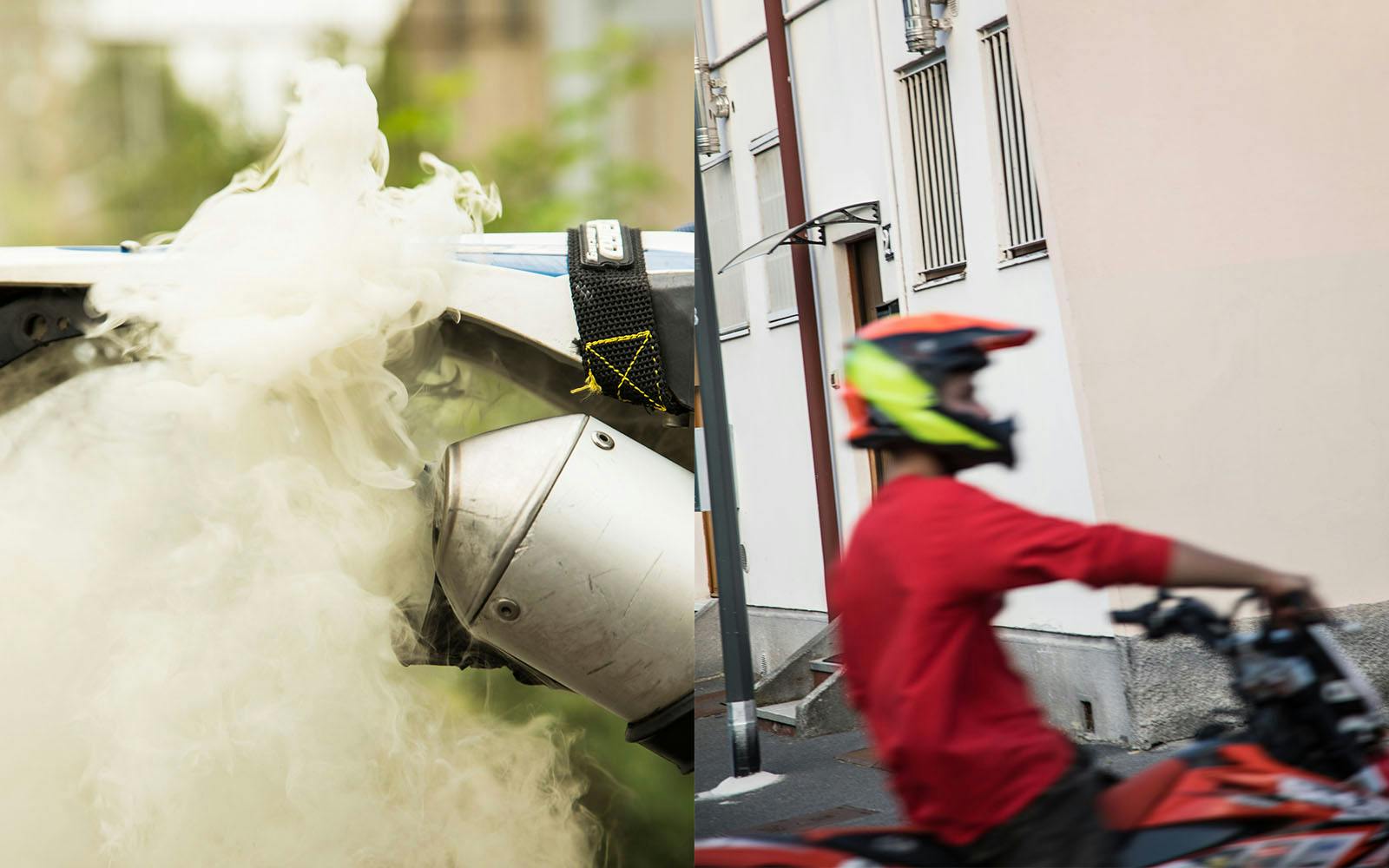 Editor's Notes: One of the strongest new sneaker designs we've seen in a while, the 1ST is, perhaps unsurprisingly, the first silhouette from upcoming Italian label Voices From The Streets (VFTS). Founded by designer Marco Simonetti (co-founder and creative director) and footwear entrepreneur Ronny Bigioni (co-founder and product manager), the label takes an almost philosophical approach to its designs. Rooted in a premium sportswear approach, the label reinterprets the idea of the street and the built environment—note the marble sole unit suggesting concrete on the Hybrid and Orange iterations, while the bold threading across the upper could evoke metallic city grid layouts. "The street is our most natural environment," adds Simonetti. "There's nothing in fashion more similar to architecture than the shoemaking process, so we wanted to create a product that could represent the quintessence of modern urban landscapes." Follow them on Instagram and check out the label's dope campaign launch imagery, above, featuring dirt bikes, girls, boys, and the stark streets of Milan, or watch the film over on their homepage.