A reusable water bottle is about the coolest accessory anyone can have (and chances are if you're reading this, you're already dehydrated). 24Bottles, the Italian sustainable design brand, just released its OXdZd Clima Bottle, which comes in a limited edition of 500 worldwide. It comes with a freehand engraving in an exclusive style and material to make this a ready collector's item.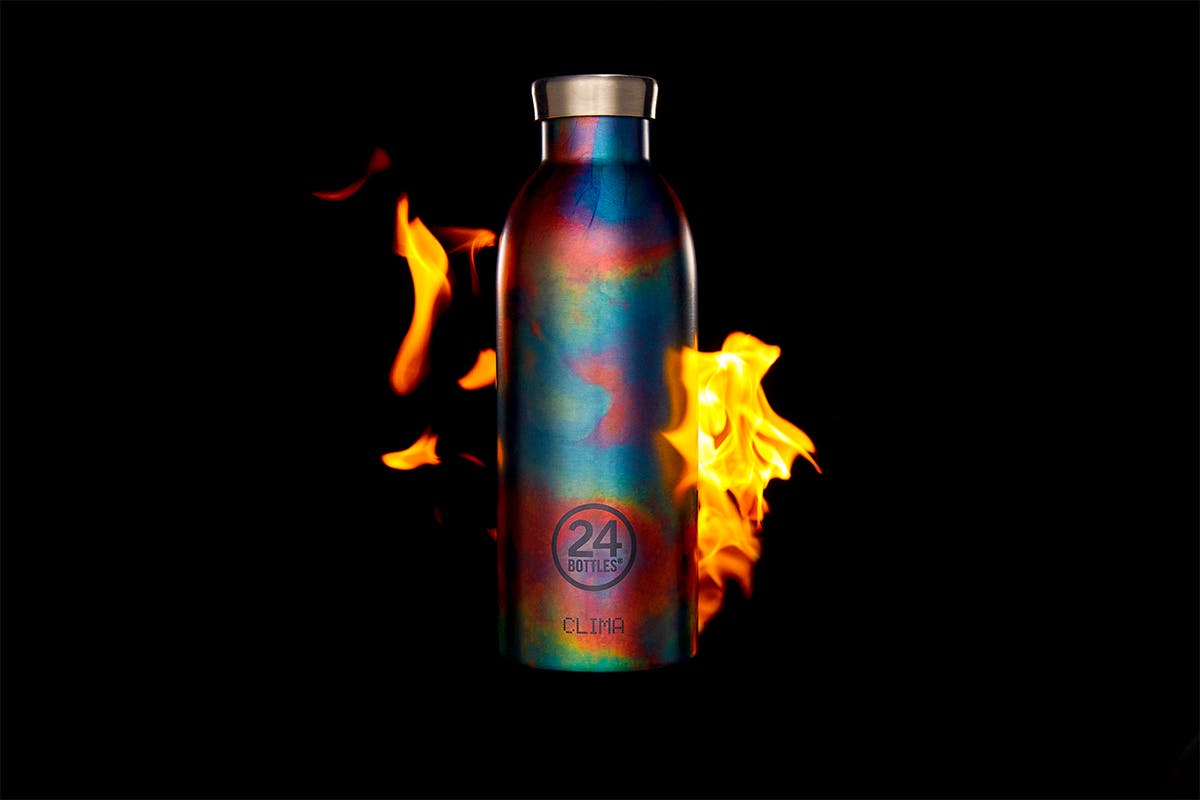 The Clima Bottle's main feature is its 18/8 stainless steel double walls made with thermal insulation technology. This allows the bottle to keep drinks hot for up to 12 hours, or cold for up to 24 hours. The bottle is also suitable for acidic and carbonated drinks, and the bottle itself is resistant against flavor residue. Plus, the bottle's wide mouth allows for ice, and easy cleaning.
Its sleek bottle design takes after craftsmanship from antiquity when ancient artisans would use fire to forge stainless steel. On the outside, the Lucent Brushed Finish adds a smooth, delicate touch to the surface, with a semi-matte that is comfortable to touch—and sweat-free! And as the pattern on each bottle is manually applied, each bottle is unique and collectible, with a serial number engraved freehand by an Italian artist inside the circle.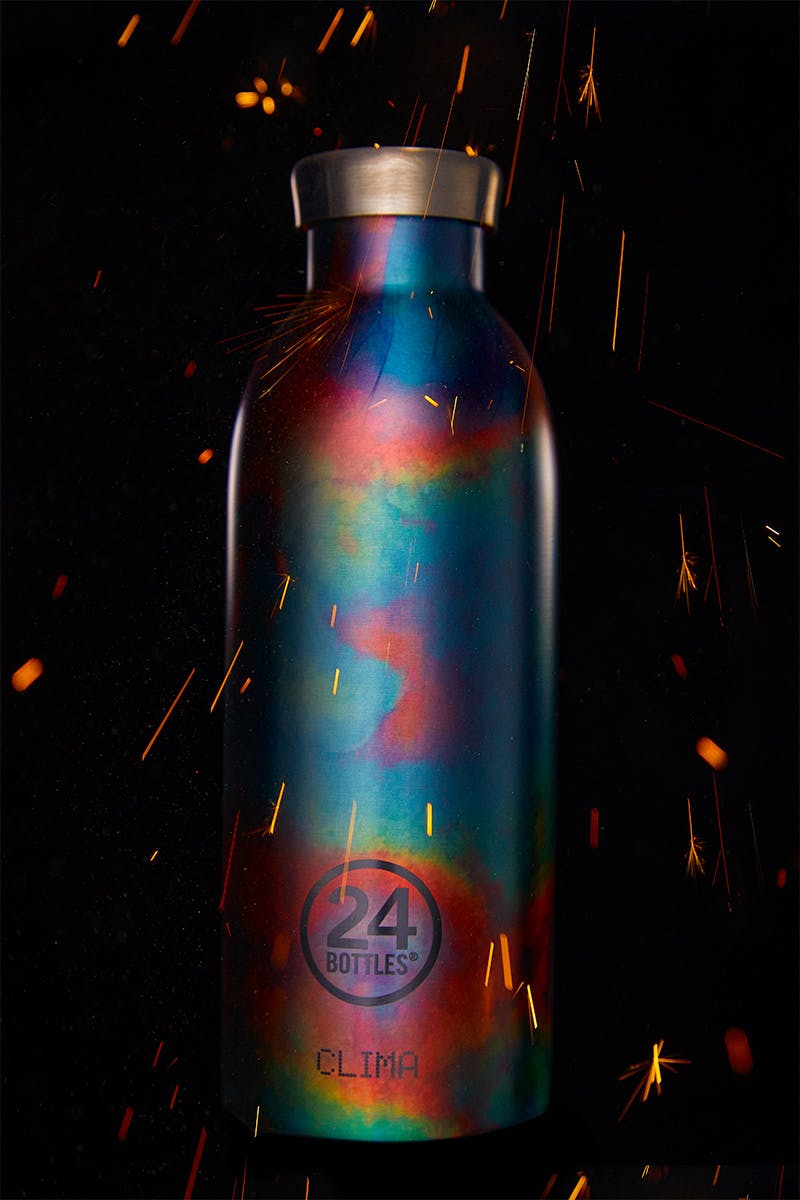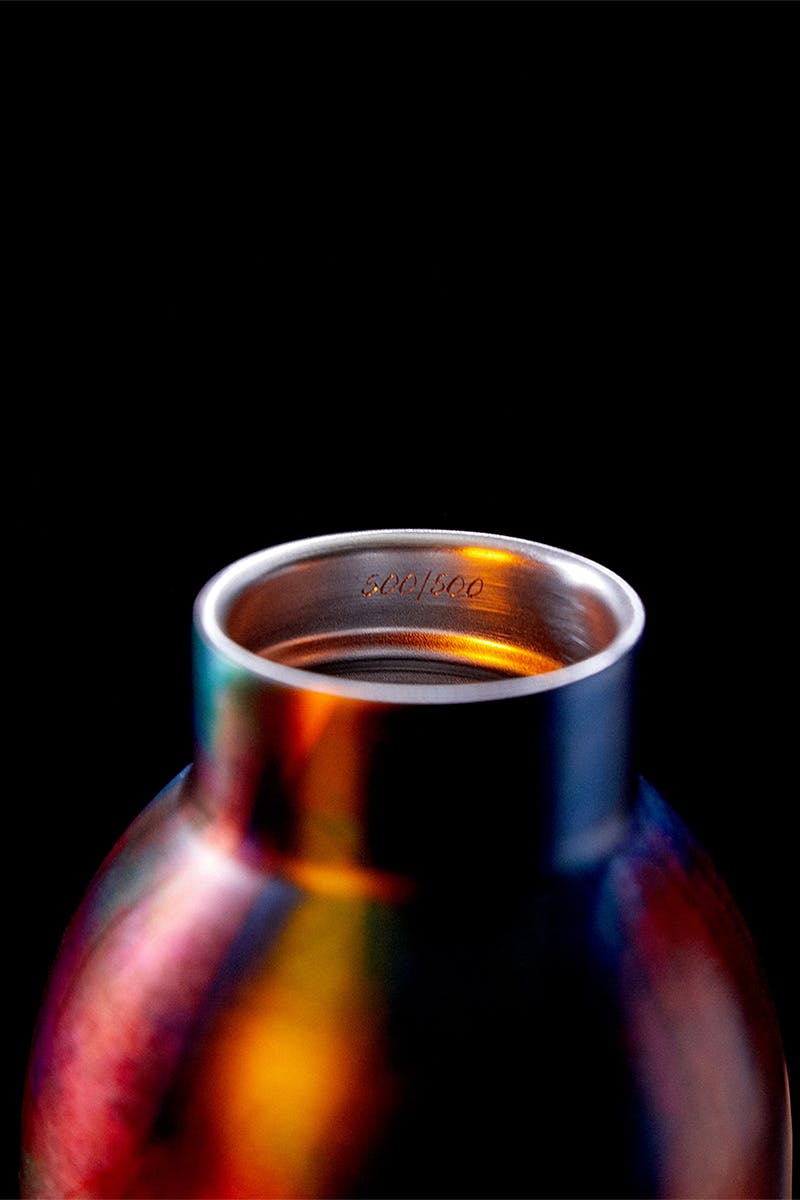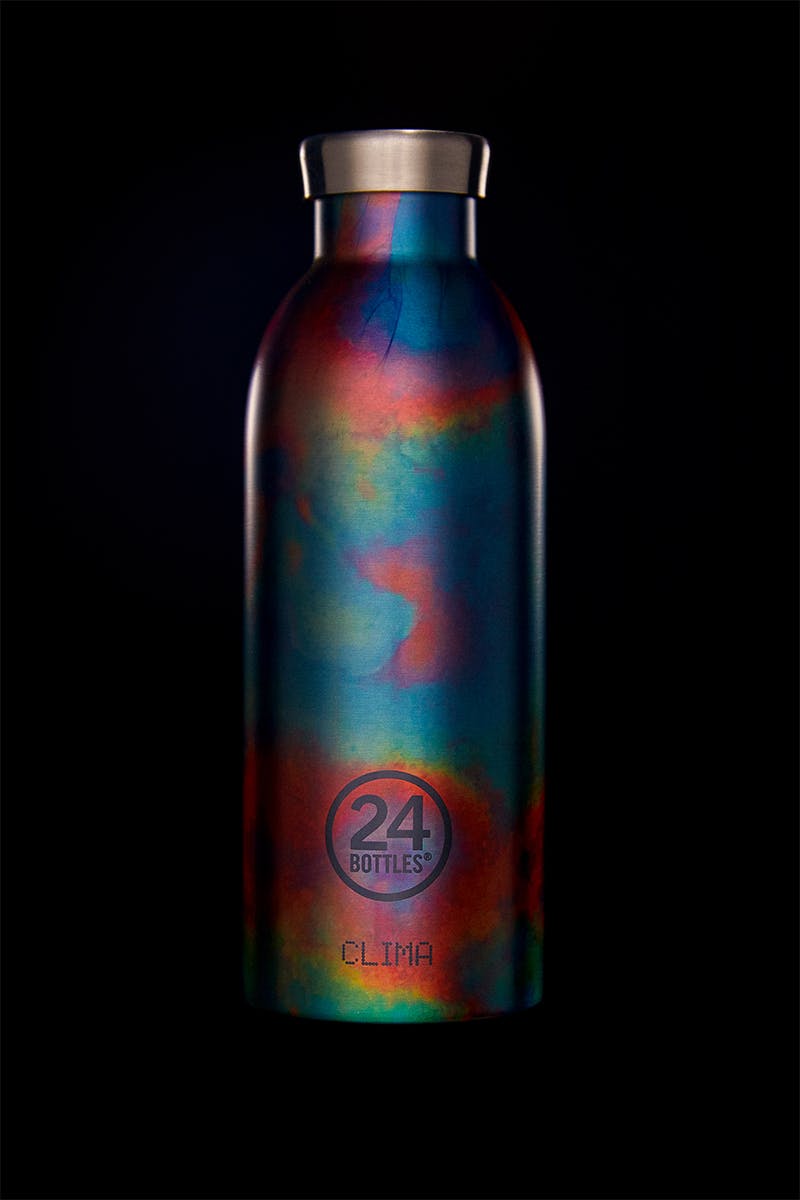 The manufacturing processes behind the Clima Bottle are environmentally responsible, consistent with 24Bottles' holistic approach to sustainability. Not only does the company reduce the use of disposable, plastic bottles; 24Bottles is B Corp® certified, and has embarked on an ambitious program to achieve Carbon Neutrality, intending to completely reduce its carbon footprint to zero by committing to active reforestation projects.
The new Limited Edition OXdZd Clima Bottle by 24Bottles is available for pre-order now on www.24bottles.com and in premium stores such as LuisaViaRoma, Nugnes, Tessabit, D'Aniello, Dell'Oglio, Eraldo, Antonia and O', starting from October the 28th.