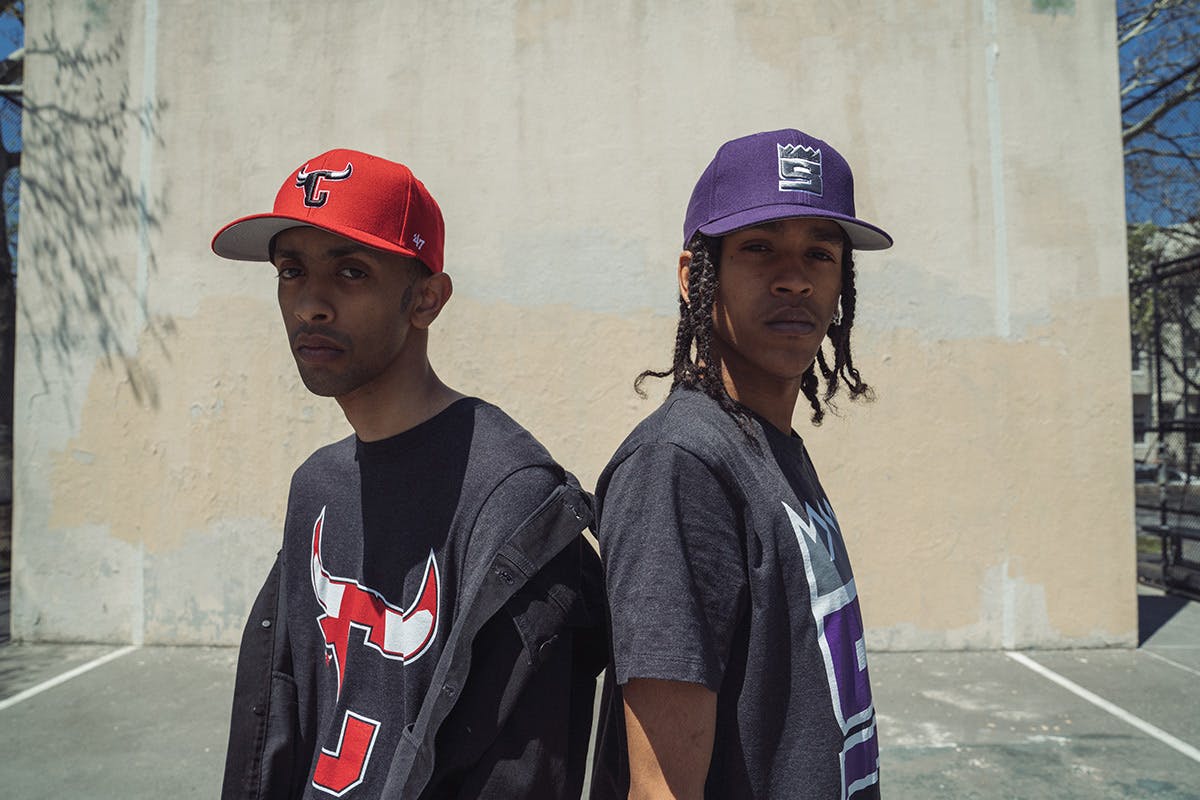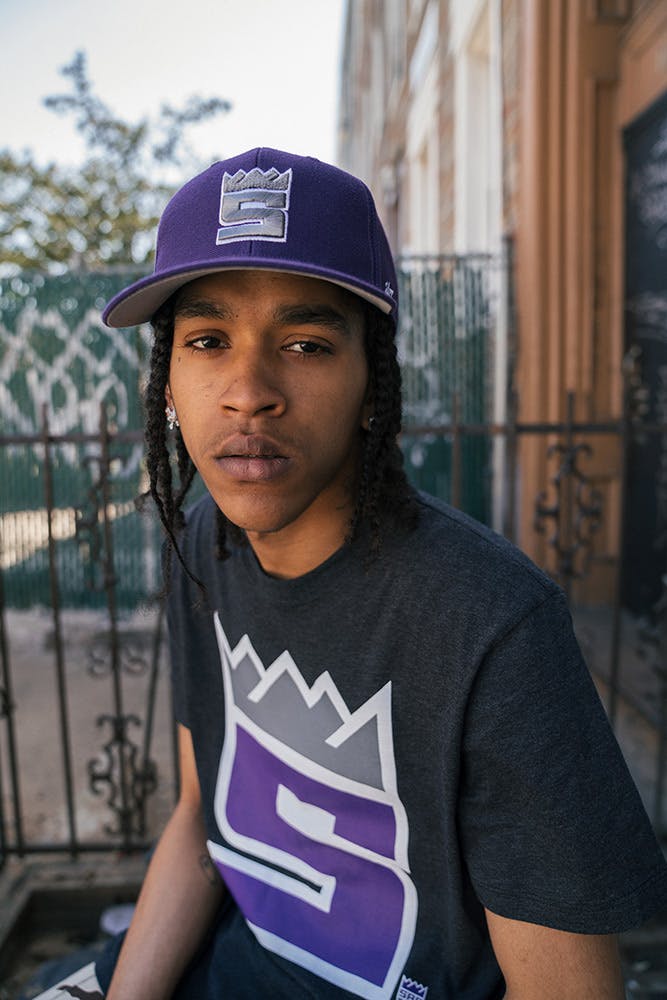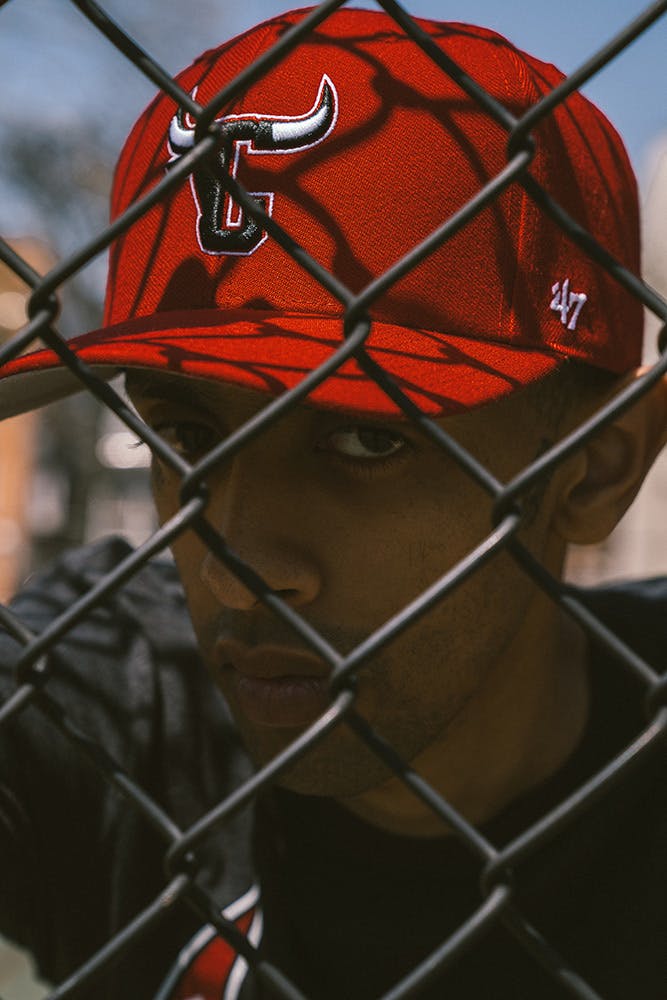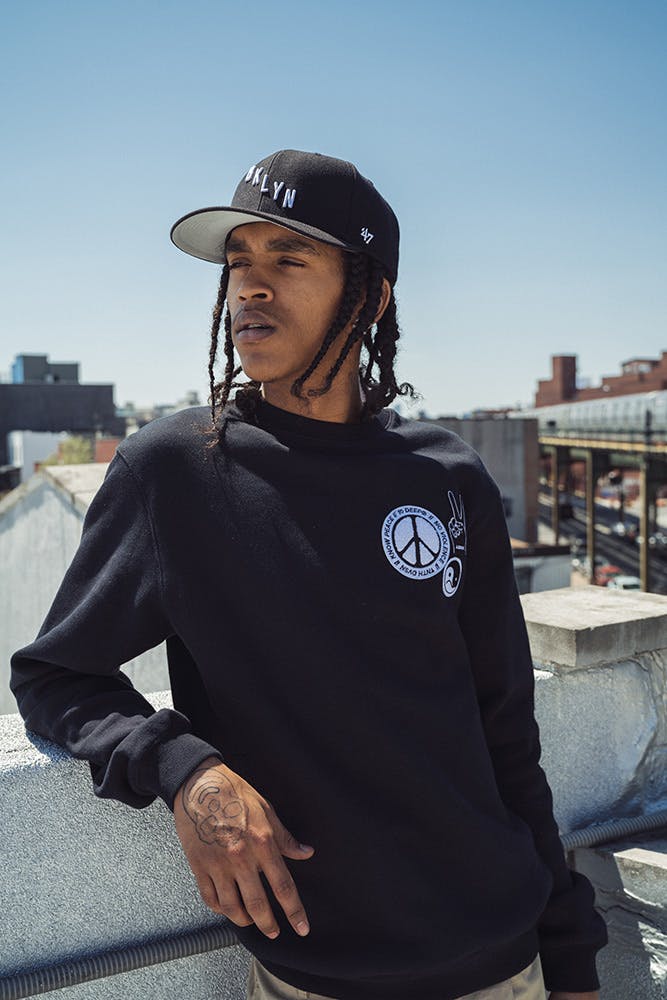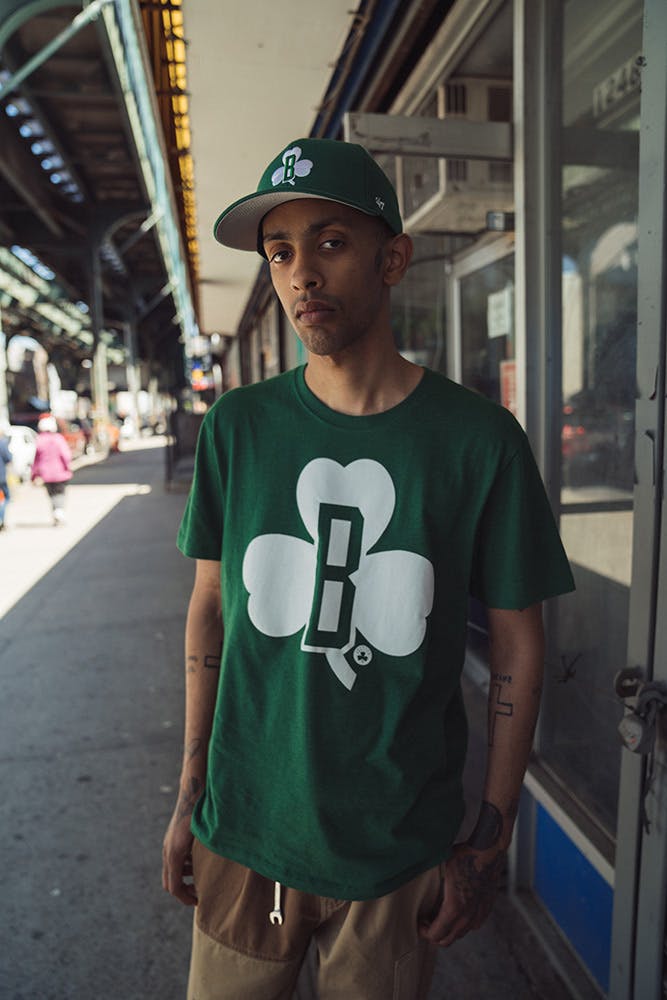 Every time two of your favorite brands collaborate on a dope collection, an artist samples a track you forgot you loved, or superheroes come together in a blockbuster, a mashup has been done right. Inspired by this idea of recreation and birthing new originals, Boston-based sports lifestyle brand '47 is introducing '47 Mashup.
It's hard to let go of the original but, equally, there's a lot to be admired when someone takes the time to creatively weave the most compatible parts of individual concepts. The '47 Mashup collection sees instantly recognizable elements from NBA logos, mascots, and taglines combined to create fresh emblems for 2018.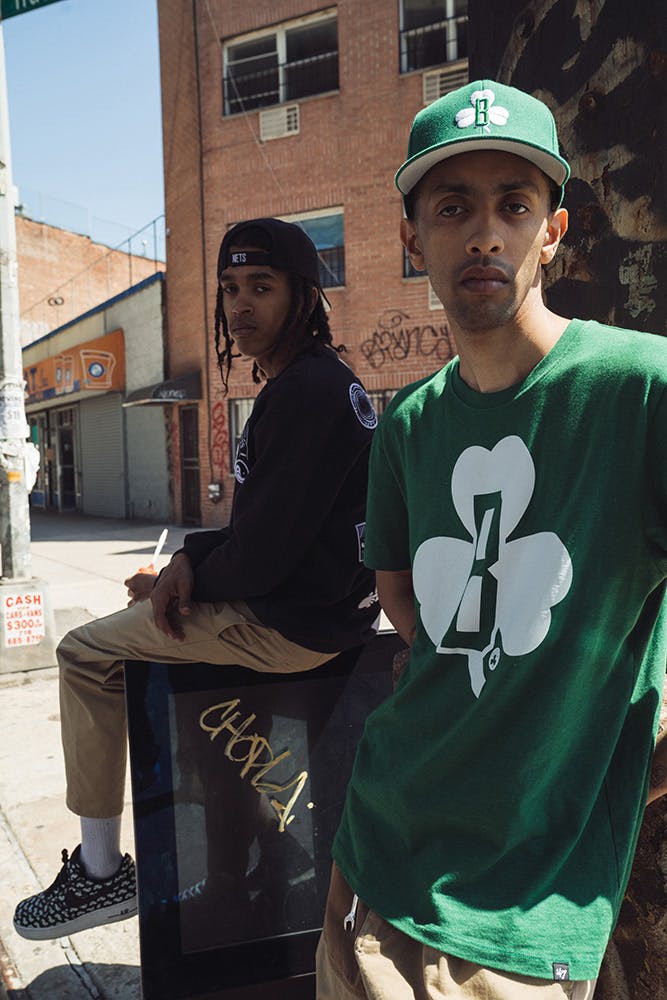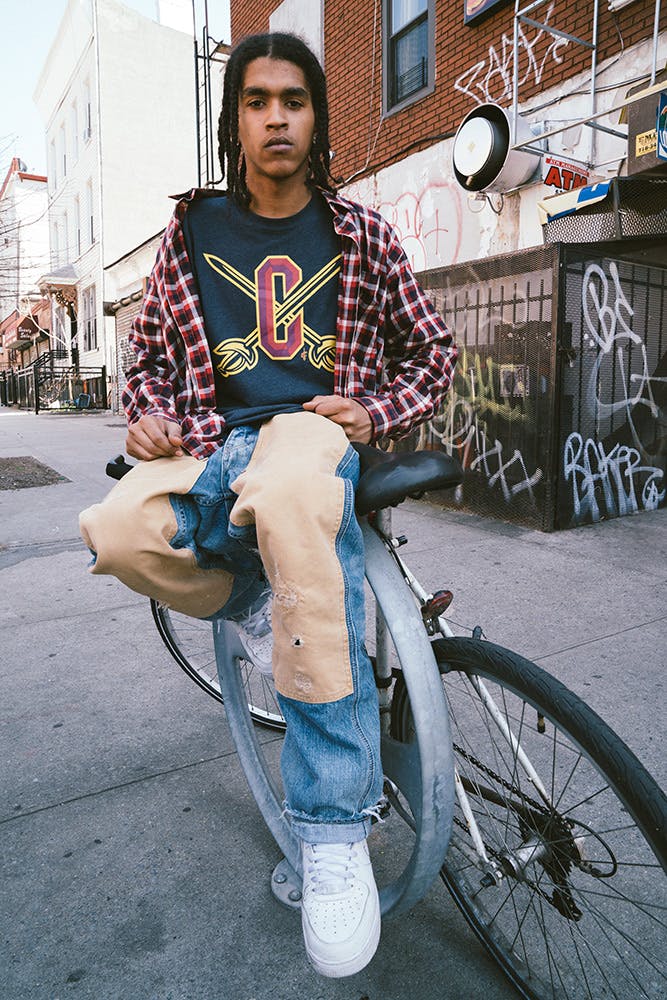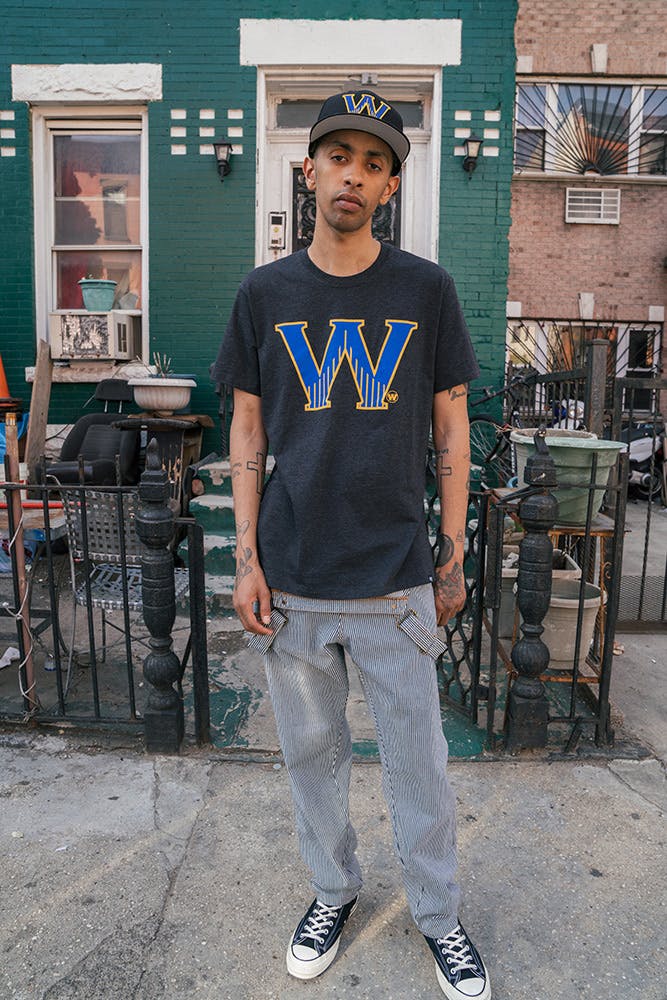 Designers at '47 looked at visuals from each team's entire range and selectively combined them to create one-of-a-kind graphic designs that sit across '47's headwear and t-shirts. This latest addition to the NBA x '47 partnership includes the Chicago Bulls, Brooklyn Nets, Boston Celtics, Cleveland Cavaliers, Sacramento Kings, and Golden State Warriors, among other teams.
"Though each team mark is strong on its own, at some point it seemed like elements from one could perfectly assemble with another," said Joe Zuidema, '47 Headwear Designer. "A song mashup is usually created with this same discovery. The end result becomes its own original work."
Check out the new collection in the gallery above, then shop exclusively at Lids and '47.