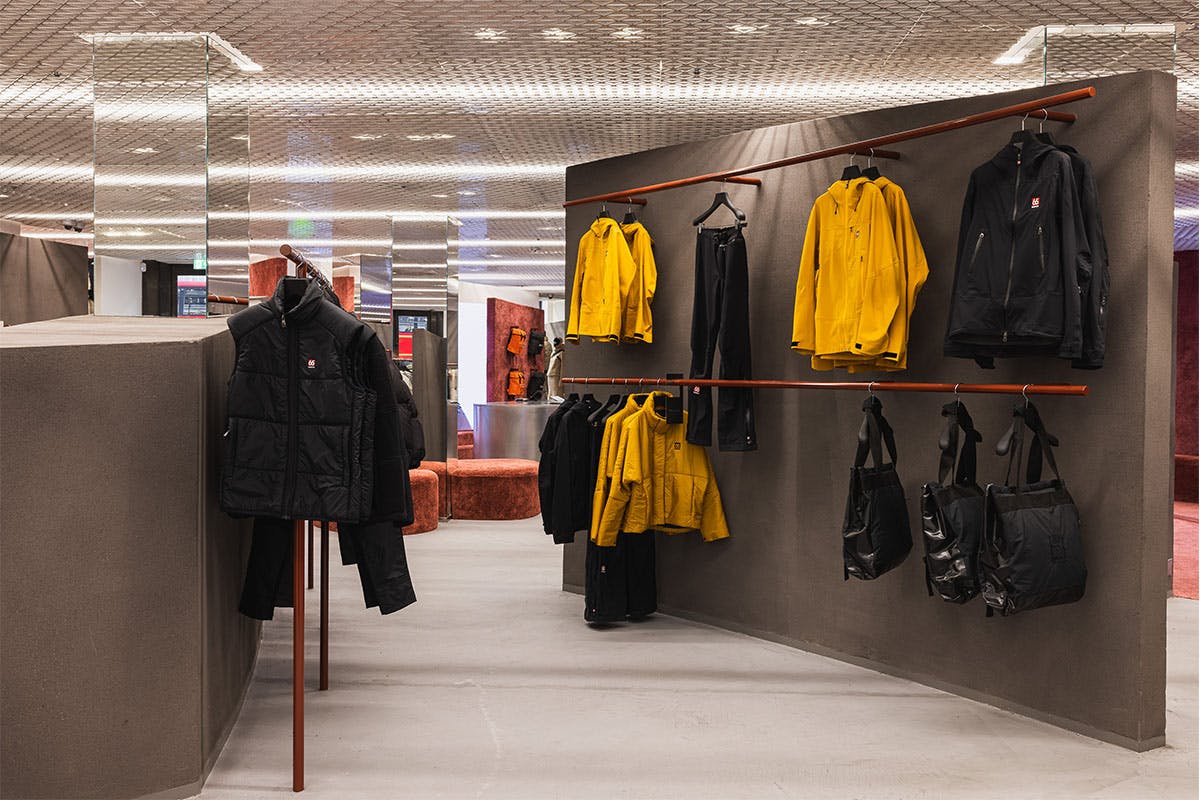 London – there's a new outerwear giant in town. 66°North, globally renowned for its climate-defying apparel and accessories, has stepped beyond Iceland's borders, birthing its first UK flagship store in the heart of Regent Street.
2022 has been a busy year for 66°North. For a brand with nearly a century's worth of history, you'd assume business to the default setting, and yet, this year, it's operated at full pelt to huge success. The product of continued evolution, 66°North can thank its global reach for this marked acceleration.
More than anything, this year feels like the beginning of a new era 66°North. In late November, it was announced that Bottega Veneta's former head designer of ready-to-wear menswear, Kei Toyoshima, would take the helm as 66N's new Creative Director.
An enormous flex, to say the least, given Bottega's sharp rise to cult status.
Perfectly strategized, the announcement would be followed by the opening of the brand's first UK flagship store, cementing its presence beyond its borders and signaling a seismic shift in the brand's notoriety.
Situated on Regents Street, the new store is the first to open outside of Iceland and Denmark. Designed by Berlin-based architects Gonzalez Haase, the store concept was to bring the light and atmosphere of Iceland to life on one of London's most iconic streets.
This roots itself in the materials utilized to bring the space to life, with a mainly earth-based composition, such as natural British clay, providing the perfect housing to showcase the brand's line-up of technical outerwear, apparel, and accessories.
As is typically the feeling with 66°North, seeing is believing; you can fully immerse yourself in the brand's new home from Monday to Sunday at 100 Regent Street, London.
Shop our favorite products