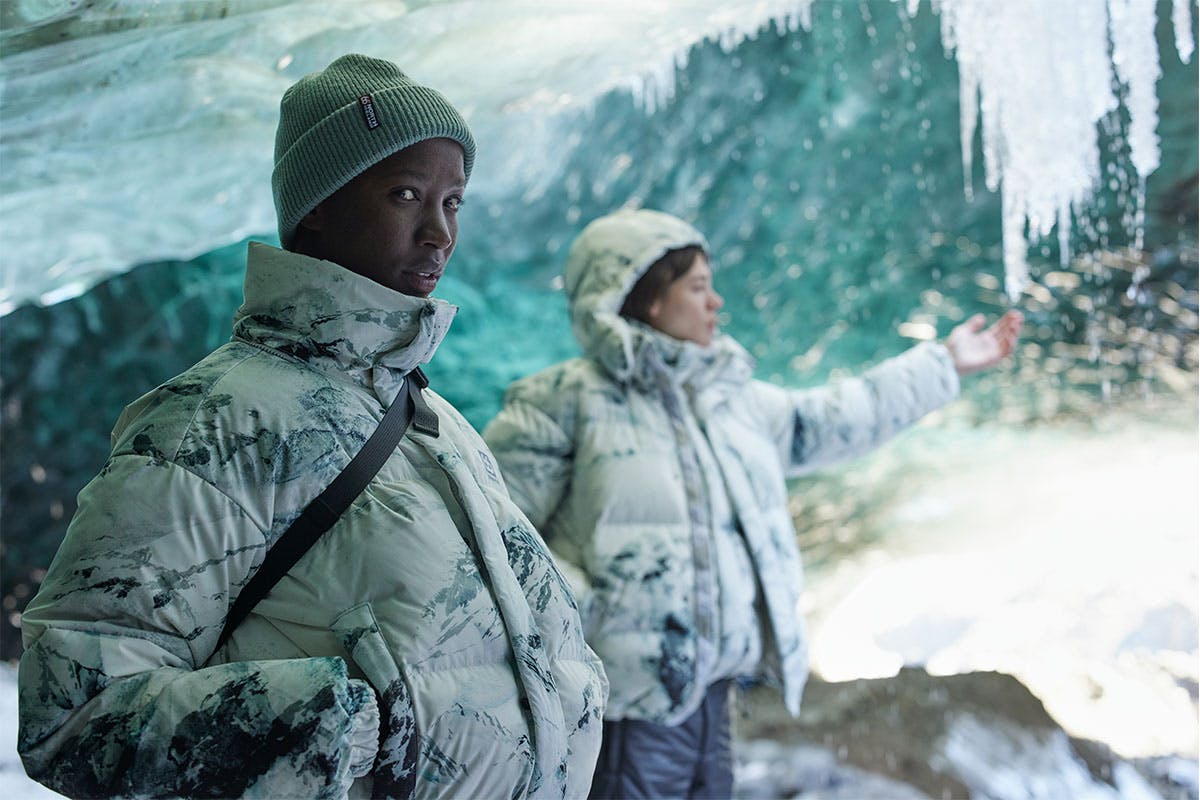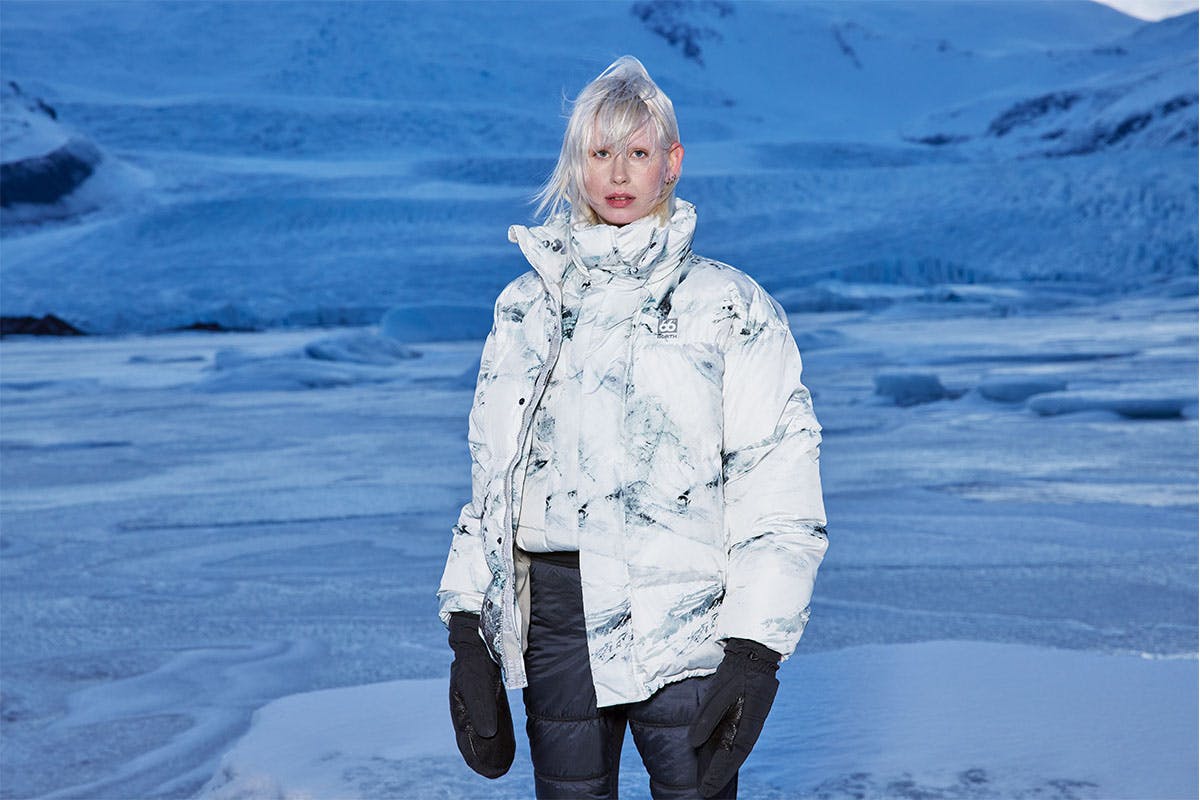 Glancing out the window beside me onto the streets of London makes one thing abundantly clear – fall has arrived. Not that it's particularly unusual for the UK to look like this even in the peaks of summer, but the skies are grey, temperatures are low, and the clothing layers have been cranked up.
As cold as it is, the onset of a British fall (or autumn as we call it) is nothing compared to that of 66ºNorth's home in Iceland – even Star Wars' Hoth shivers at the thought.
Even during my visit in late spring, Icelandic winds are a bitter touch, yet 66ºNorth has perfected the art of elemental preparation and protection to the point that it's its home nation's most trusted provider of outerwear.
Fall/Winter is where the brand can flex its expertise and show its competitors across Europe what it's really made of, and as FW22 rolls center stage, 66ºNorth is going above and beyond in its stylistic proclamation.
If you're anything like me (and droves of others up and down the UK), the first thing you do when the temperatures touch a low is pull out your favorite puffer jacket. Makes sense when you're keeping warm, but even more so, it's a uniform.
66ºNorth's take on the classic style is the Dyngja Down Jacket, constructed to a boxy, unisex fit inspired by the brand's early 2000s archive. While designed for everyday life – knocking about the shops and whatever else, these extremely lightweight 700 fill-power down garments will keep you correct during your cold weather winter adventures, too.
For those seeking a statement wear from their protective pieces, the new Icelandic camouflage iteration of Dyngja is perfect. Created using an image of Iceland's glaciers shot by photographer Benjamin Hardman, the regular, cropped, and vest versions of the garment are unmissable, packing a real punch.
With temperatures only set to chill further, there's no time like now to update your cold weather wardrobe, and what better way than seeing what all the 66ºNorth fuss is about?