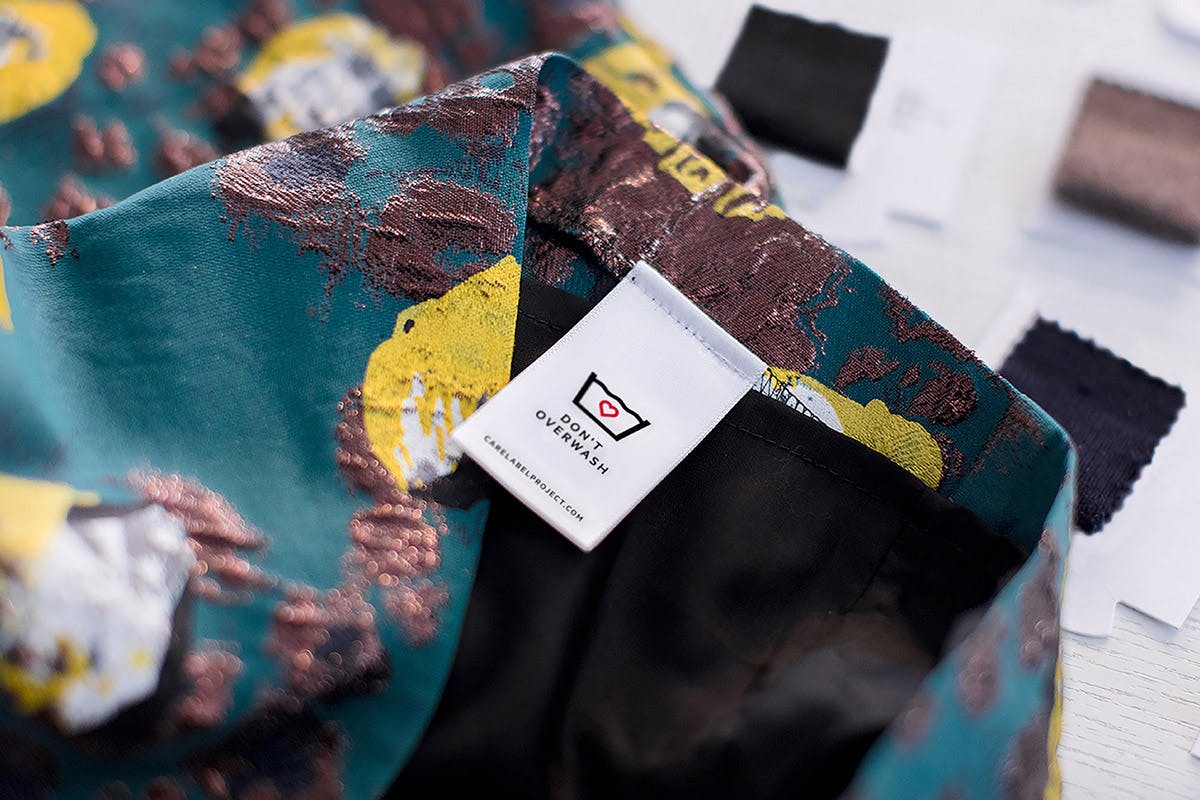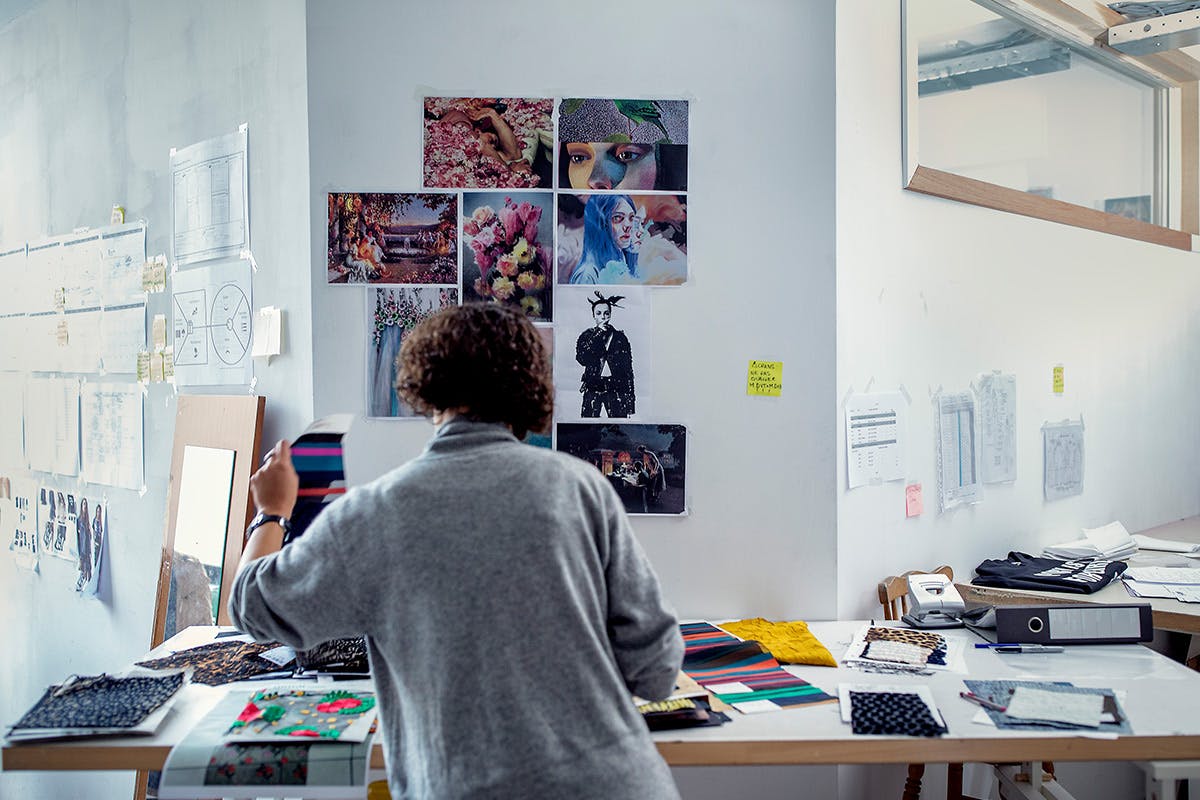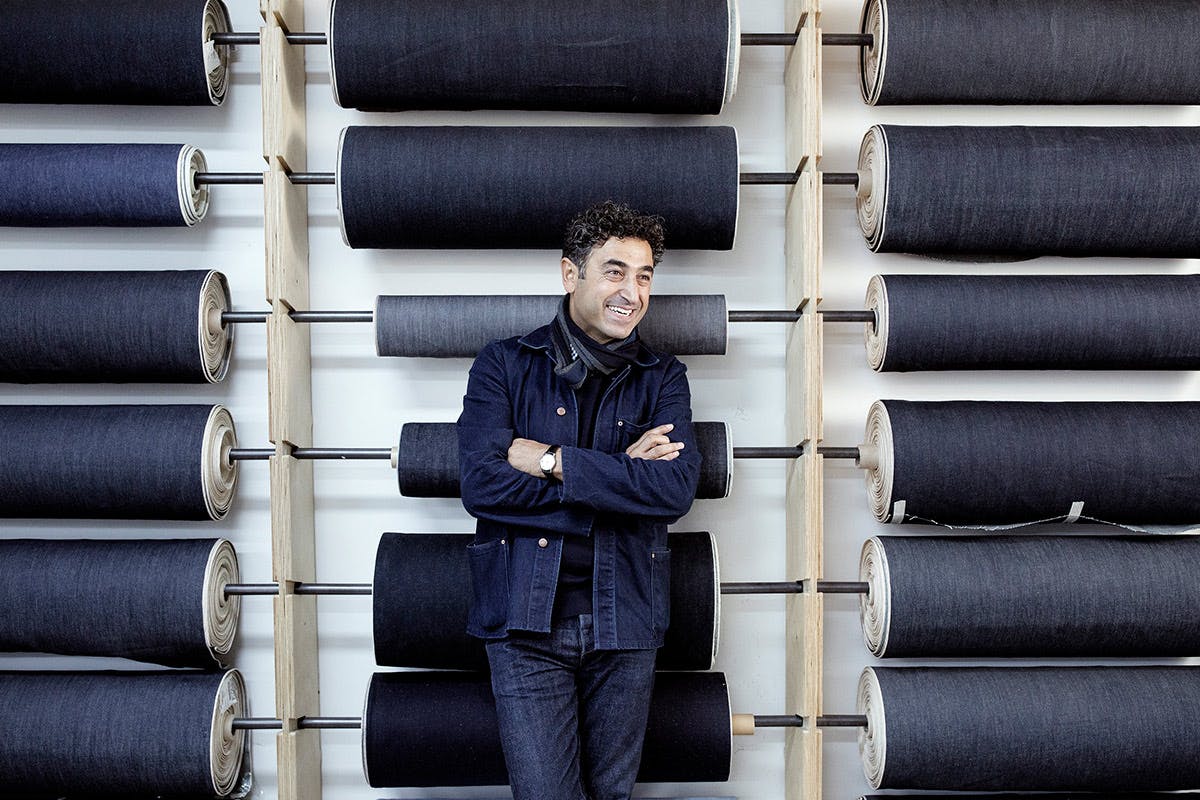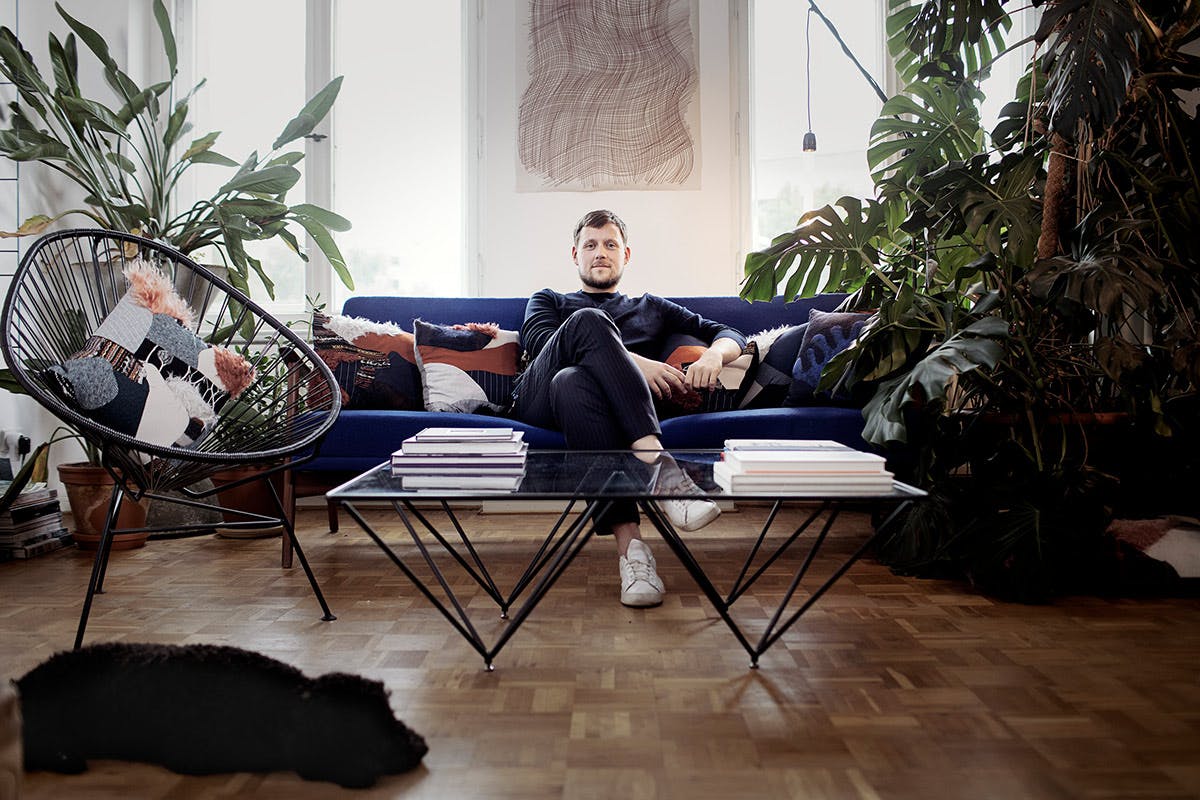 At Highsnobiety, we love getting new garms and, like most, we also like our garms to be clean (well, most of us do). But until the Care Label Project schooled us on garment care, we had no idea that we were washing our clothing in such a damaging and non-sustainable way.
Home appliance maker AEG has introduced the Care Label Project, partnered with The Woolmark Company, Fashion Revolution and Not Just A Label, to raise awareness for the environmental impact of garment care. To prompt and encourage people to change their washing and care habits, the Care Label Project has designed the new "Don't Overwash" care label and teamed up with 14 emerging designers across Europe to implement it.
Together, the designers have developed the Care Label Collection which has been tested using a new set of care guidelines laid out in the Modern Care Guide. "A garment should live for a lifetime," explained Berlin-based designer Tim Labenda. "And that's only possible if you care for it in the right way." The designers also chose to add the new care label to their current collections; the Care Label Project offers the label to all brands and designers through its website.
For those who don't like doing washing (who on Earth enjoys doing washing?), and those who want to do it in a gentler and more environmentally friendly way, the Care Label Project's Modern Care Guide reads like poetry. Imagine a life with less time spent separating, filling machines, drying, folding, ironing, hanging and storing. The Care Label Project's three core pieces of advice—wash less, wash at lower temperatures and only dry clean when essential—significantly reduce the time spent on these activities and can have massive economic and environmental benefits.
According to EURATEX, the textile and clothing industry has the second largest influence on the environment. The project challenges manufacturers, the fashion industry at large and consumers to practice sustainable garment care and produce durable clothing. "By collaborating with both manufacturers and the fashion industry, we create a much-needed bridge of knowledge between our industries to take responsibility, from the first step of producing a garment to caring for it and prolonging its life," says Ian Banes, Senior Vice President of Laundry at AEG.
Suppliers are putting Dry Clean Only on the label because they don't want to take any responsibility if the garment is ruined. But most of the time you could actually just wash it at a lower temperature in a washing machine.

Doriane van Overeem, Designer
While we've all been super busy learning about the internet, social media and smartphone apps, we've not been reeducated on how to look after our clothes since we first learned (and that's if we've learned at all). This might not seem particularly pressing to some, but garment care can have an even bigger impact on the environment than garment production, and the traditional, outdated methods we continue to use date back to the 1950s. These old practices break down clothing fabrics quicker and almost 70% of the clothing we throw away could be saved by modern garment care.
Washing less and at lower temperatures reduces the energy and water used, and lowers spending on utility bills. Modern washing technology can save up to 60% of the energy used simply by dropping the temperature from 40 to 30 degrees. Less washing and lower temperatures also preserve clothing, the Care Label Project told us that global textile consumption more than doubled since 2000 and is expected to increase three times more by 2050. For every kilo of textile produced, at least one kilo of chemicals are used; in contrast, extending the life of a garment by just nine months can reduce carbon, water and waste footprints by 20-30%. So you spend less money and have a positive impact on the environment the longer your clothes last.
If you buy good quality denim jeans, you could wear them for maybe ten, twenty years. If you know how to look after, wash and care for them, they could live with you forever.

Han Ates, Founder of Blackhorse Lane Ateliers
AEG's long-term vision for the project is to continue encouraging consumers to care for their clothes, to make them last longer and to keep educating and inspiring the fashion industry on the importance of aftercare, by simultaneously driving innovation in washing and drying technology. It invites brands and designers to participate by using the "Don't Overwash" labels and helping with laundry testing.  As consumers, the suggested washing habit changes are minimal, but the environmental benefits could be massive.
Find out more about the Care Label Project, its partners and designers, and read the Modern Care Guide at carelabelproject.com. If you'd like to use the "Don't Overwash" label visit the project's website or send them an email.
Survey date and statistics were provided by AEG.