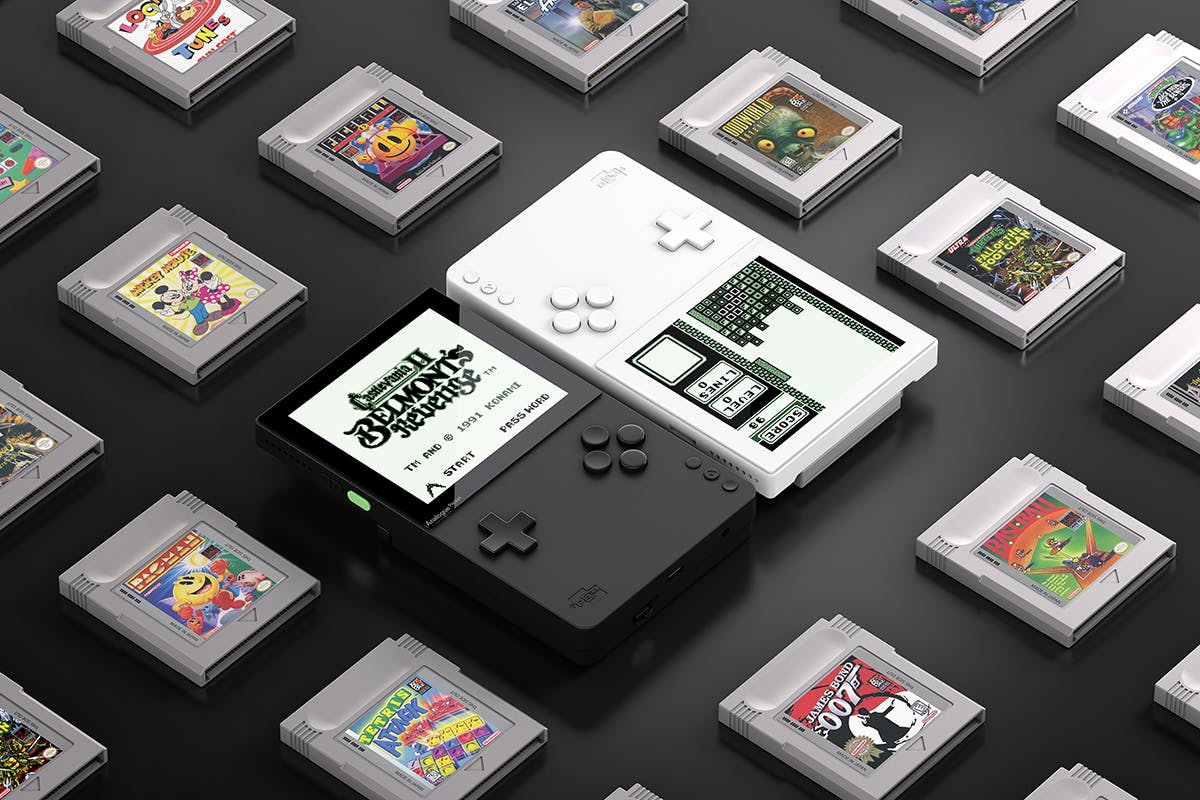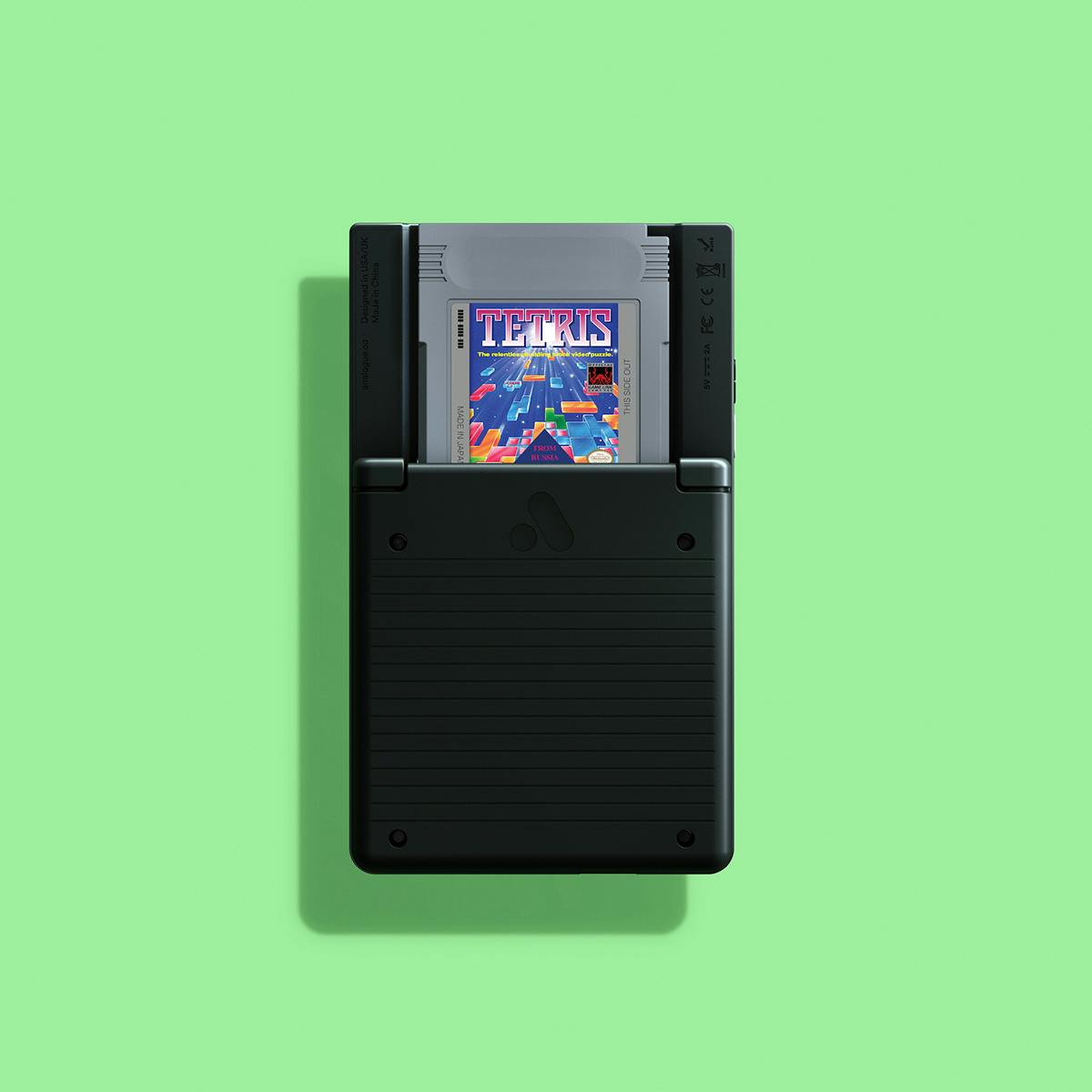 Analogue Pocket is a multi-video-game-system portable handheld that also functions as a digital audio workstation with a built-in synthesizer and sequencer. The device is compatible with more than 2,780 Game Boy, Game Boy Color, and Game Boy Advance cartridges, and it also works with cartridge adapters for other handheld systems including Game Gear, Neo Geo Pocket Color, Atari Lynx, and more.
Analogue Pocket boasts a 3.5-inch 615 ppi LCD screen with 10 times the resolution of an original Game Boy. The device also includes a rechargeable lithium ion battery, stereo speakers, microSD, USB-C charging, and a 3.5mm headphone output.
You can make music as well with Pocket and its built-in digital audio workstation, Nanoloop. The synthesizer and sequencer combo is designed for music creation and live performance.
Additionally, the Analogue Dock allows you to connect the Analogue Pocket to your TV, as you can utilize any wireless 8BitDo Bluetooth controller for wireless play. Wired controllers can also be used via USB.
Analogue Pocket retails for $199, while pricing for the Analogue Dock has yet to be announced. The Pocket is scheduled to release in 2020. Head here to sign up for additional info and updates.