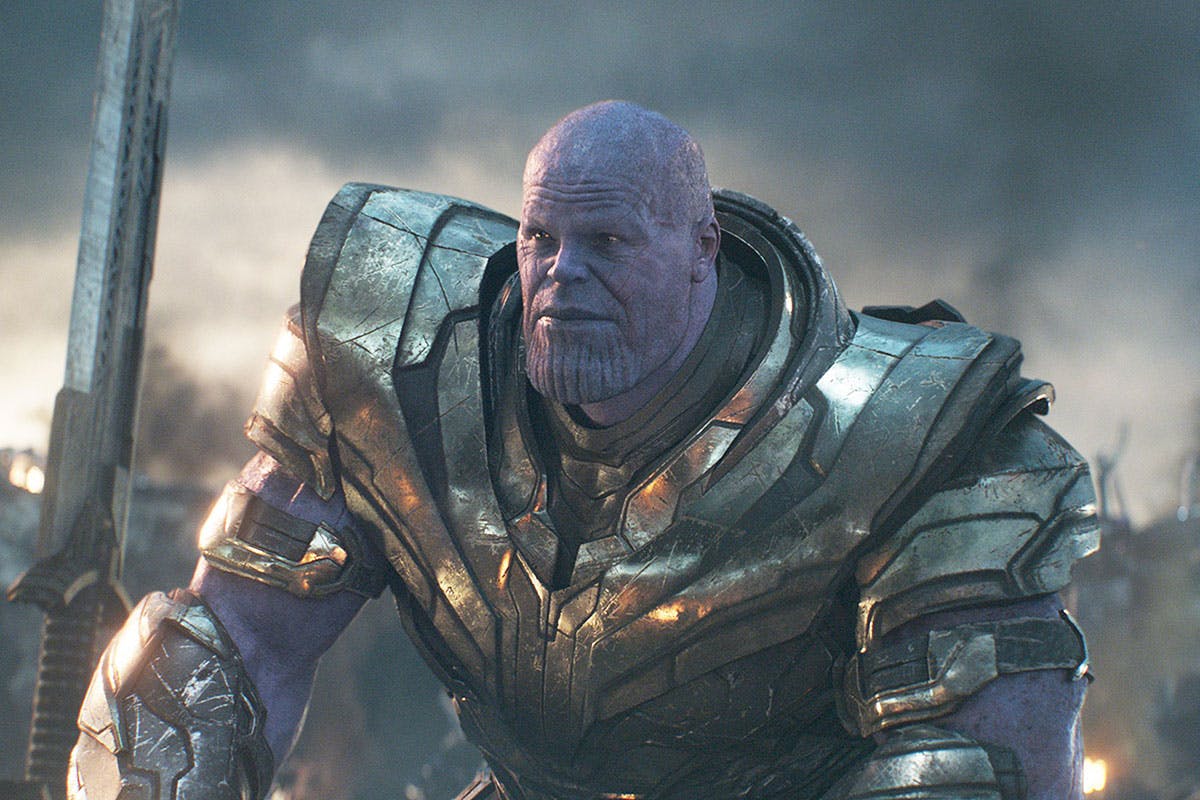 Marvel's fourth and final Avengers outing, Avengers: Endgame, has finally surpassed Avatar as the highest grossing movie of all time, The Guardian reports.
The Anthony and Joe Russo-directed superhero epic has earned over $2.9 billion in revenue since hitting theaters globally back in April. James Cameron's Avatar previously held the record for highest grossing film since its release back in 2009, banking a total of $2.79 billion.
In a statement obtained by The Guardian, Walt Disney Studios' co-chairman and chief creative officer Alan Horn shared his congratulations to Marvel Studios and the Walt Disney Studios teams, and thanked "fans around the world who lifted Avengers: Endgame to these historic heights."
Horn added,"Of course, even with the passage of a decade, the impact of James Cameron's Avatar remains as powerful as ever, and the astonishing achievements of both of these films are ongoing proof of the power of movies to move people and bring them together in a shared experience."