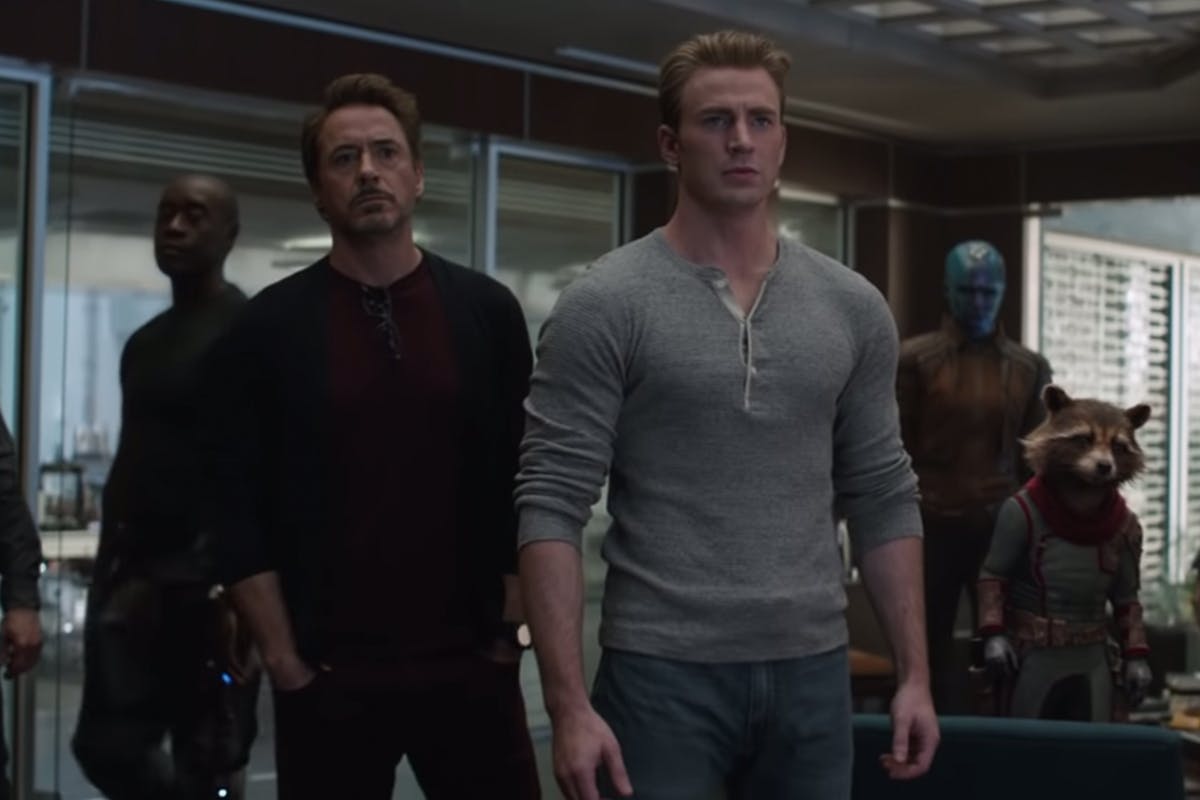 Tickets for Avengers: Endgame, the final installment of Marvel's "Infinity Saga," might have only just gone on sale, but opening night tickets are already appearing on eBay for extremely inflated prices.
The majority of the listings have a starting auction price of $50 to $100, with Buy It Now prices ranging from $60 all the way up to an extremely ambitious $500.
Of course, just because tickets are listed doesn't mean anyone has bought them yet, but there has been at least one ticket sold for $75 when the face value was half that.
Avengers fans forking out such sums for an ordinary screening might be down to theater websites crashing during ticket sales. Hardcore fans will be desperate to avoid spoilers, too, making opening night viewing of vital importance. According to Deadline, AMC's website crashed for many ticket buyers and Fandango and Atom have had some overloading issues as well.
Server issues are unsurprising when you see the sales figures. Fandango reported that in just six hours, Endgame smashed the website's best first-day US sales record, previously held by Star Wars: The Force Awakens. Atom had similar figures, with Endgame taking less than half a day to beat previous first-day sales numbers, outselling Aquaman by four times.
Avengers: Endgame is out on April 26.