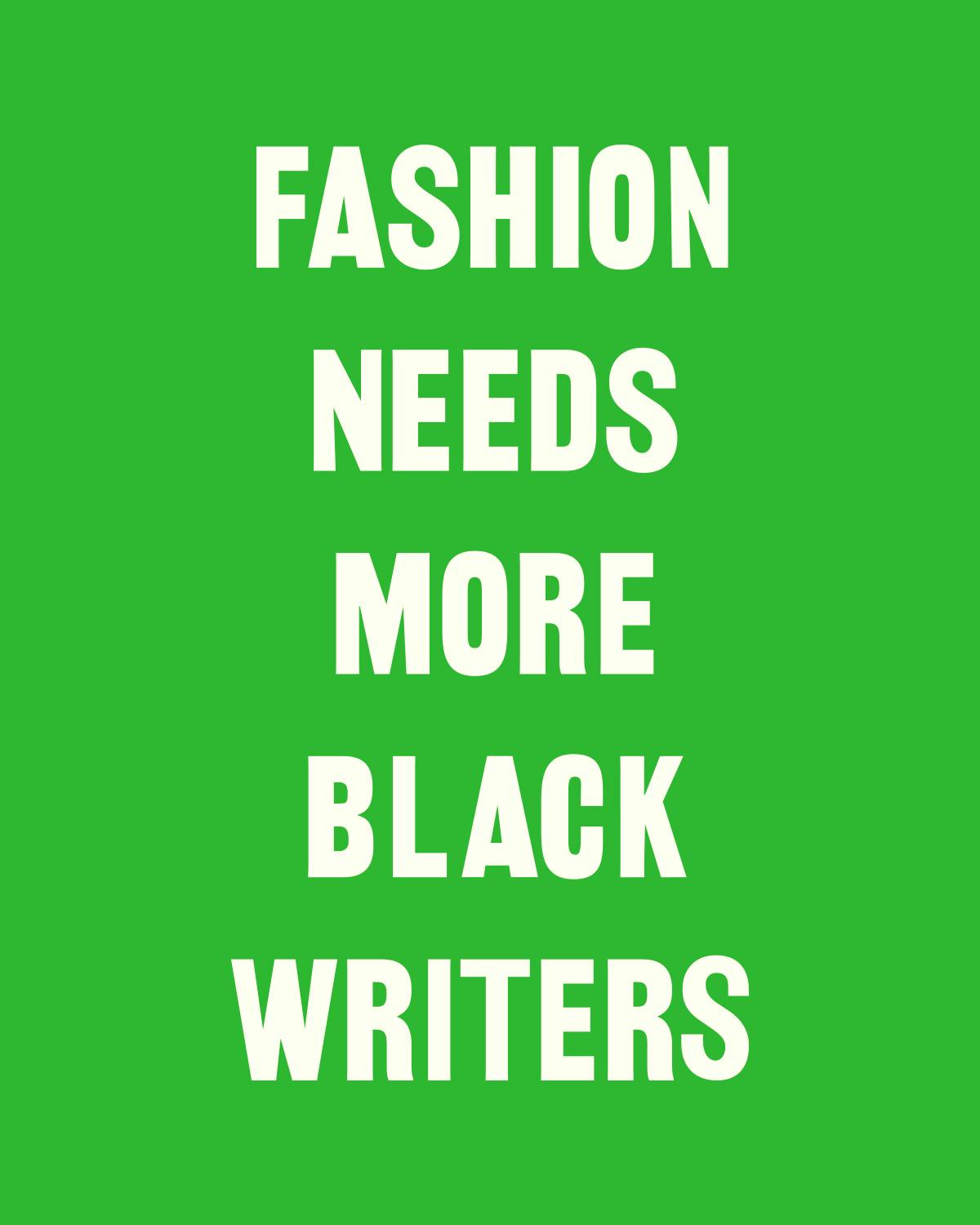 Highsnobiety is pleased to announce the creation of its first annual Black Writers Fellowship.
Highsnobiety founded the Highsnobiety Black Writers Fellowship as a way of providing resources and access to emerging Black writers who strive to define the future of style, music, art, design, and the other disciplines that comprise its cultural landscape.
The HSBWF is a fellowship specifically for writers who aspire to critique the status quo and push the industry's conversation forward, whether through speaking truth to power, championing emerging designers or artists, or all of the above.
The HSBWF is a prize for students and unpublished writers with or without an advanced degree alike. Highsnobiety believes in giving opportunities and supporting the career growth of writers irrespective of their educational background, as evidenced by the fact that many of the Highsnobiety editorial staff are self-taught and did not receive a journalism degree.
The fellowship is anchored by an apprenticeship working alongside the editorial team in New York City. In addition to this apprenticeship, fellows will be offered a four-week residency at the Highsnobiety HQ in Berlin, Germany, as well as work on a capstone project with an editorial advisor.
At a time when it has never been more difficult to live professionally as a writer — and especially more difficult for BIPOC writers — the aim of the HSBWF is to offer support for an aspiring writer to publish their work, experiment with new ideas, and develop their critical voice. Career development will be a focus of the experience, with fellows receiving priority consideration for long-term positions within our own staff.
Applications are read by a carefully selected group of Highsnobiety editors as well as the Fellowship's advisory panel including SSENSE's Head of Creative and Content, Thom Bettridge, Essence Venture's SVP of Creative, Corey Stokes, and Washington Post's Senior Critic-at-Large, Robin Givhan.
Applications will be open from June 6 through July 3, 2022 at https://boards.greenhouse.io/titelmedia/jobs/6065366002. The winner of the fellowship will be announced the week of August 1, 2022.
Please email fellowship@highsnobiety.com with any questions or concerns.
We look forward to reading your applications—good luck!