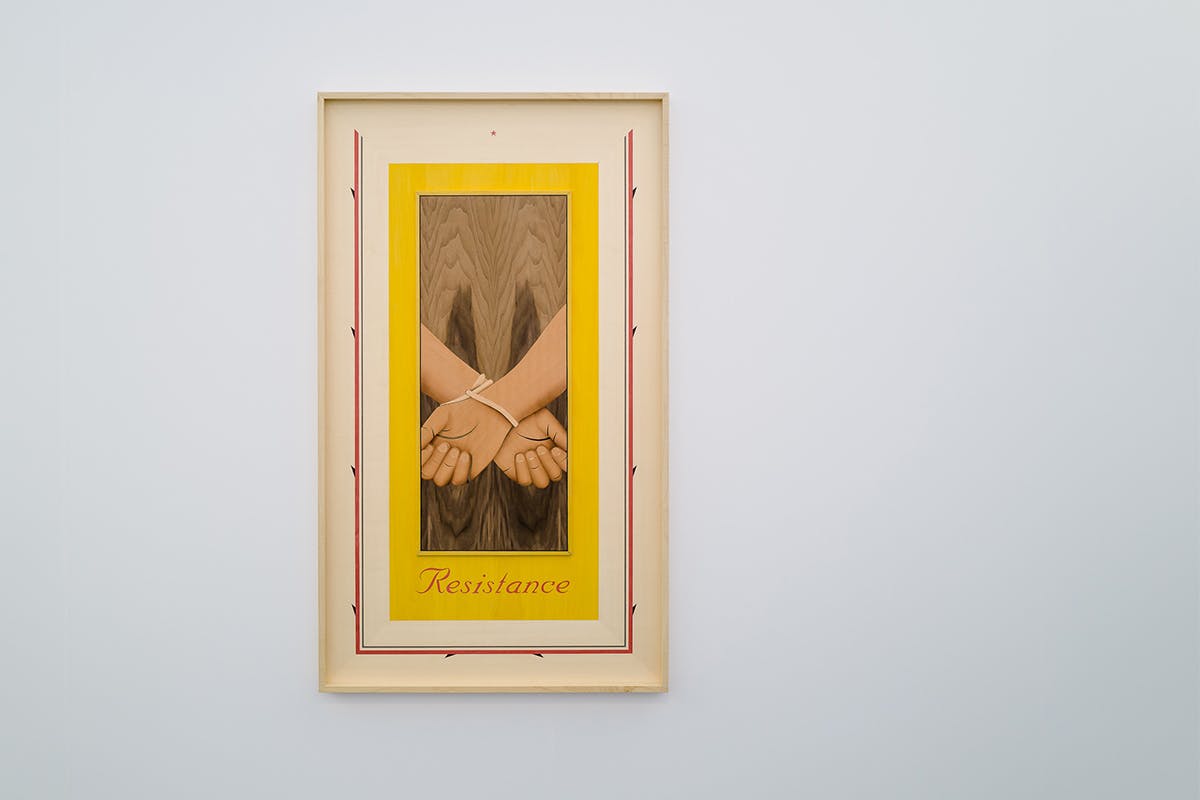 What would Frieze weekend be without the luxury cars, free champagne, VIP wristbands, and street-style fashion? Building on its longstanding tradition of supporting the arts, BMW is commissioning Paris-based artist Camille Blatrix for an original, site-specific installation titled Sirens that will be on display at the BMW Lounge throughout Frieze weekend.
Now in its third year, the BMW Open Work by Frieze series invites an artist to create an original artwork that draws inspiration from BMW design and engineering, using current and future technologies for exploration. This year, Blatrix used a combination of original sculptures to explore the theme of desire—probably the one thing that everything at Frieze has in common. Central to Blatrix's fitting Sirens installation is an abstract white sculpture made from materials similar to those used for vehicles but transformed into an unfamiliar form. The sculptor has placed the piece in front of a BMW M850i Convertible as if they were in dialogue, describing the tension between the two as a "dance of seduction, in balance between fascination and repulsion."
Artists have long found cars as a source of inspiration, from Yngve Holen's wall sculptures made out of car parts, to Wolfgang Tillmans' photographs of headlights after 9/11, to Frieda Toranzo Jaeger's paintings of Teslas in apocalyptic landscapes. Blatrix takes after this tradition.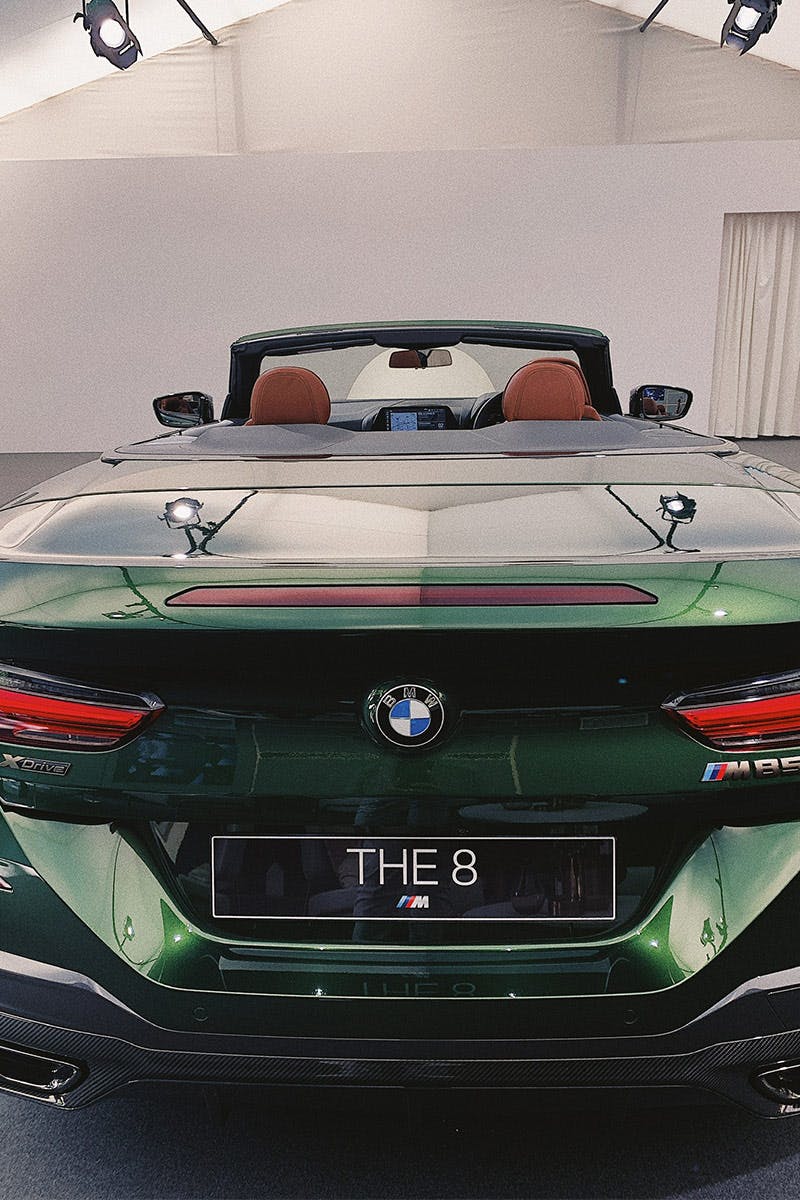 In describing the work, Blatrix states, "My practice is deeply rooted in a close dialogue with makers and suppliers, with ideas emerging intuitively from a direct technical conversation."
Alongside the main sculpture, the artist has created a series of eery synthetic sculptures with a transfixing accompanying soundtrack that transform the BMW Lounge into an inspiring, creative environment.
Attilia Fattori Franchini, the curator for BMW Open Work by Frieze, describes Blatrix's work as exploring "the emotional possibilities of functional objects" to produce "new and uncanny relationships." In the past, Franchini has worked with artists Olivia Erlanger and Sam Lewitt. And now after seeing Blatrix's installation for the series, we're already excited to see what BMW has planned for Frieze London 2020.