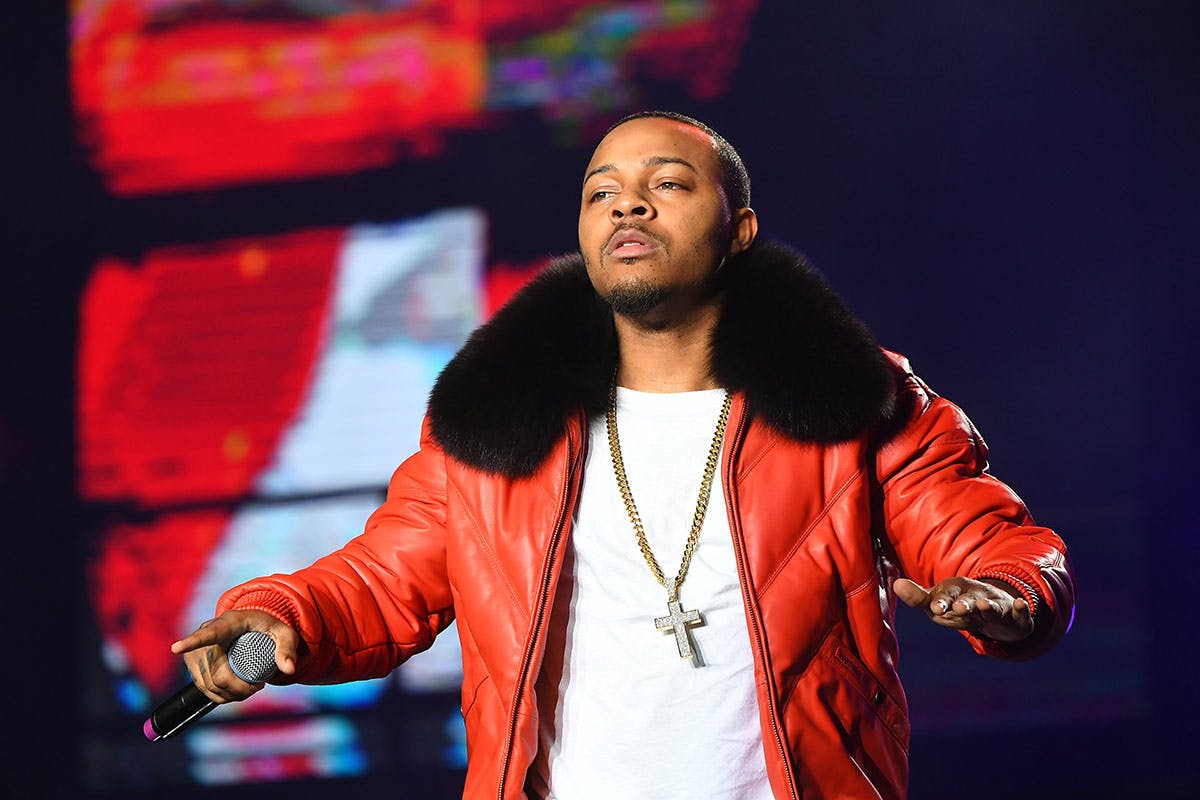 After 20 years in the game, Bow Wow is bidding farewell to rap.
On Monday, the rapper engaged in a Twitter Q&A with fans. When a follower asked if Bow Wow is still "considering retiring after the next album," the rapper responded, "Fuck yes!" He went on to explain that his next focus will be developing his nine-year-old daughter Shai Moss' career.
"I have to get Shai ready she wants to follow in my footsteps so I have to shift my hustle. She next up! We are going to own TV and film. Daddy daughter duo like no other!"
Bow Wow has yet to officially announce his forthcoming – and final – album, and given that he hasn't dropped a studio album in 11 years it looks like his retirement isn't too imminent. However, recently the rapper did tease another Face Off album with Omarion. "Me and O have been recording... might drop it soon not sure," Bow Wow tweeted.