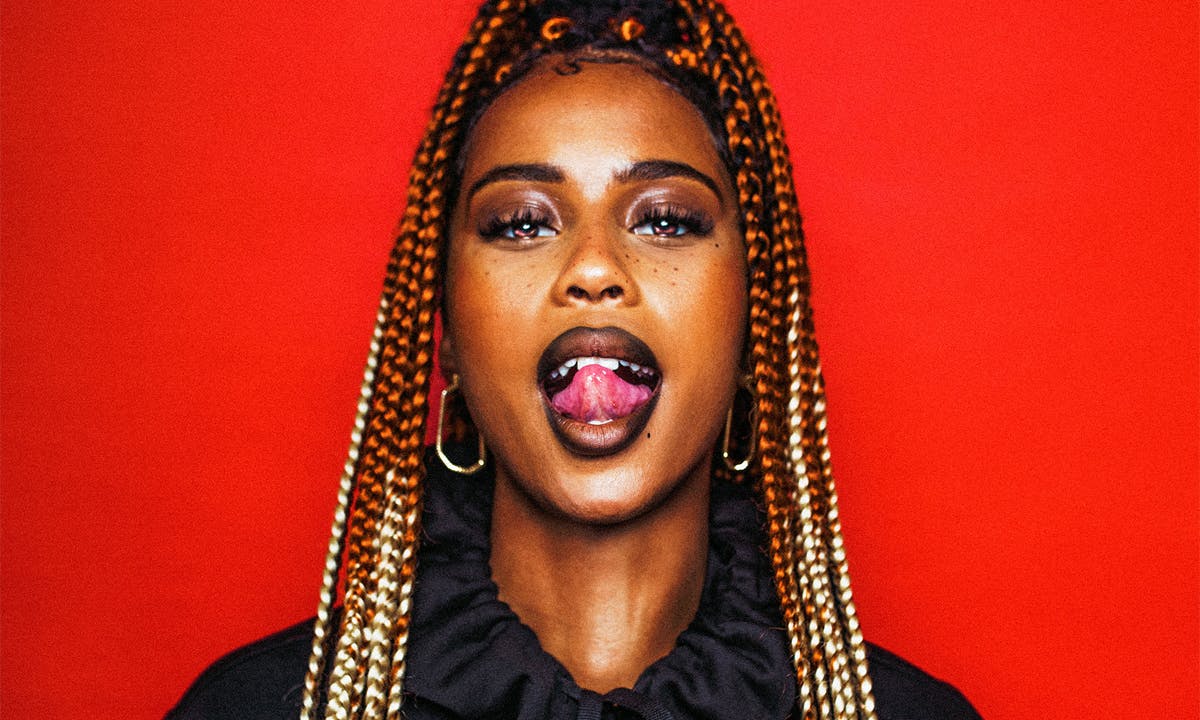 Only in Berlin would an abandoned supermarket play host to a cultural event bridging the city's music, fashion, and arts communities. Tucked into a corner of the German capital's flashy Mitte district, the former supermarket that used to feature towering rows of food and stacks of shopping baskets has been transformed into the epicenter of British retailer Browns' experimental shopping concept, Browns Nomad.
Spreading across three days, from November 14-16, the Nomad shop has packed a lot into its cultural shelves but like their choice of locale, Browns has curated every last inch of the event to align with Berlin's identity as one of Europe's cultural epicenters. "When we were considering the location for the next Nomad, we knew we wanted to take the essence of Browns to a city that felt truly complementary to our ethos, a place where next-generation energy and heritage flow together," explained Tyler Psarras, Brand Engagement Director at Browns.
If there were ever a city to embody next-generation energy and heritage, it's a place once described as "poor but sexy," which is a big mood anyone can get behind. Beyond acting as a window into the world Browns has been cultivating in their London home base, the Nomad event also enlisted the help of Berlin's own Reference Studios agency to ensure that the multisensory space leaves a lasting impact long after the supermarket doors close.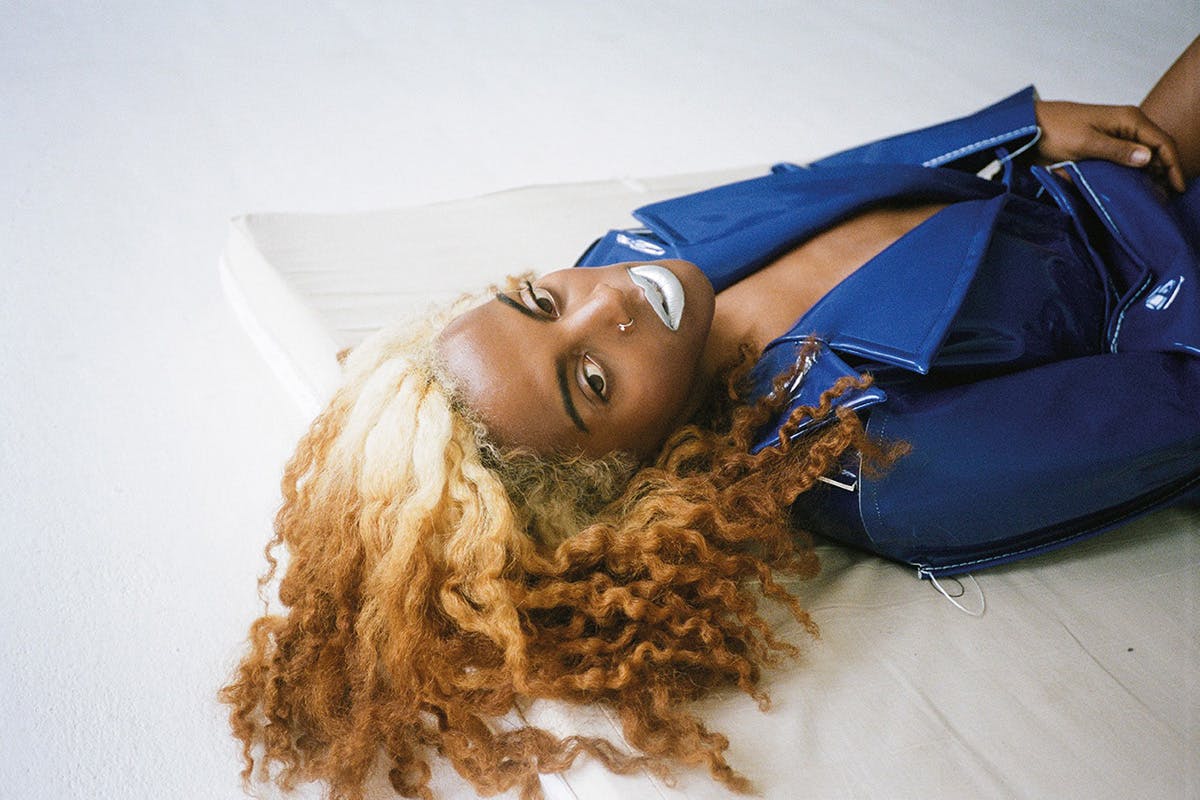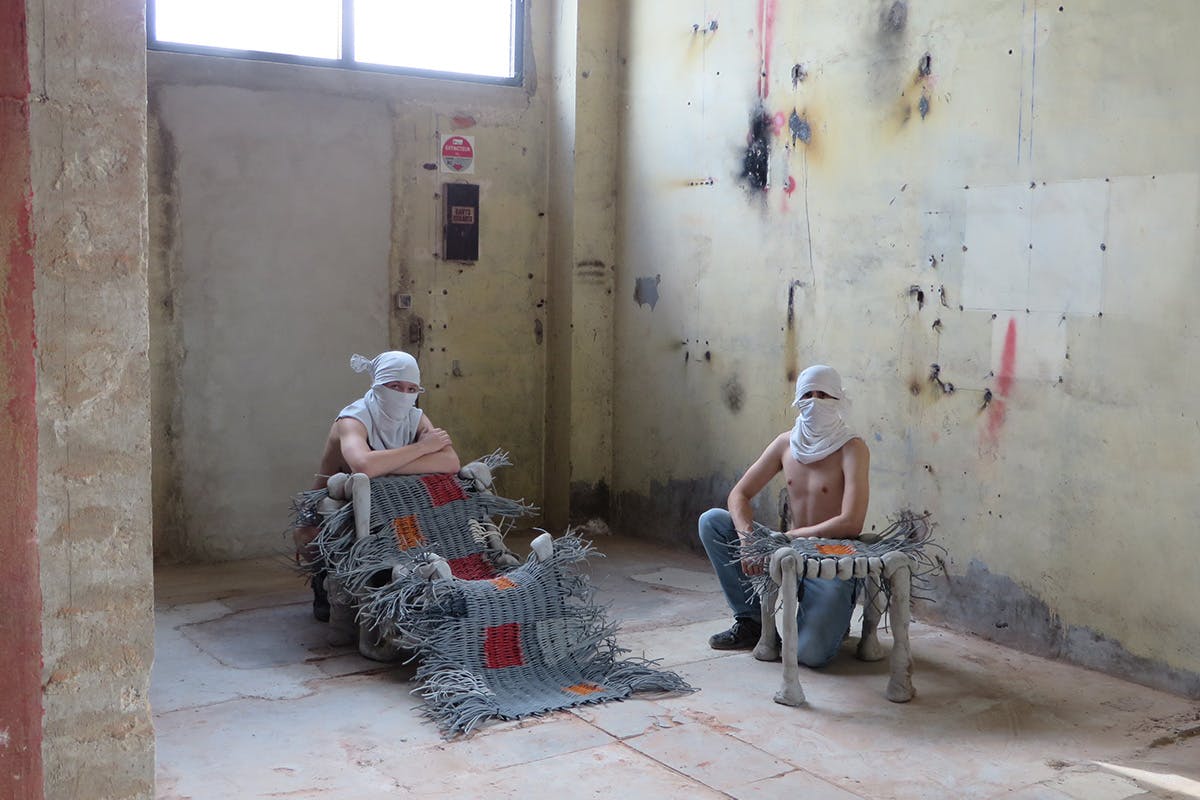 As with any respectable Berlin event, Nomad will kick off with a launch party featuring a stacked lineup of DJs and musicians including Berlin's No Shade collective, Juliana Huxtable, and UK-based urban jazz artist IAMDDB. Across the next two days, Nomad will have palm readings by Truth And/Or Consequences, tattooing by Louis Loveless, a performance by OrtaMiklos and Vinson Fraley Jr., and two panel talks: "The New Era" by Vogue Germany and "The New Luxury" featuring Highsnobiety's own David Fischer alongside Holli Rogers and a special guest.
"It feels like Berlin champions creativity across art, fashion, music, design, film, architecture and so much more," Psarras said of the inspiration behind Nomad Berlin's diverse lineup. "Browns has always backed authenticity and innovation, which is at the heart of our spirit."
For all the information you need to know about Browns Berlin — including how to book a private shopping appointment — hit the button and keep an eye out for more.