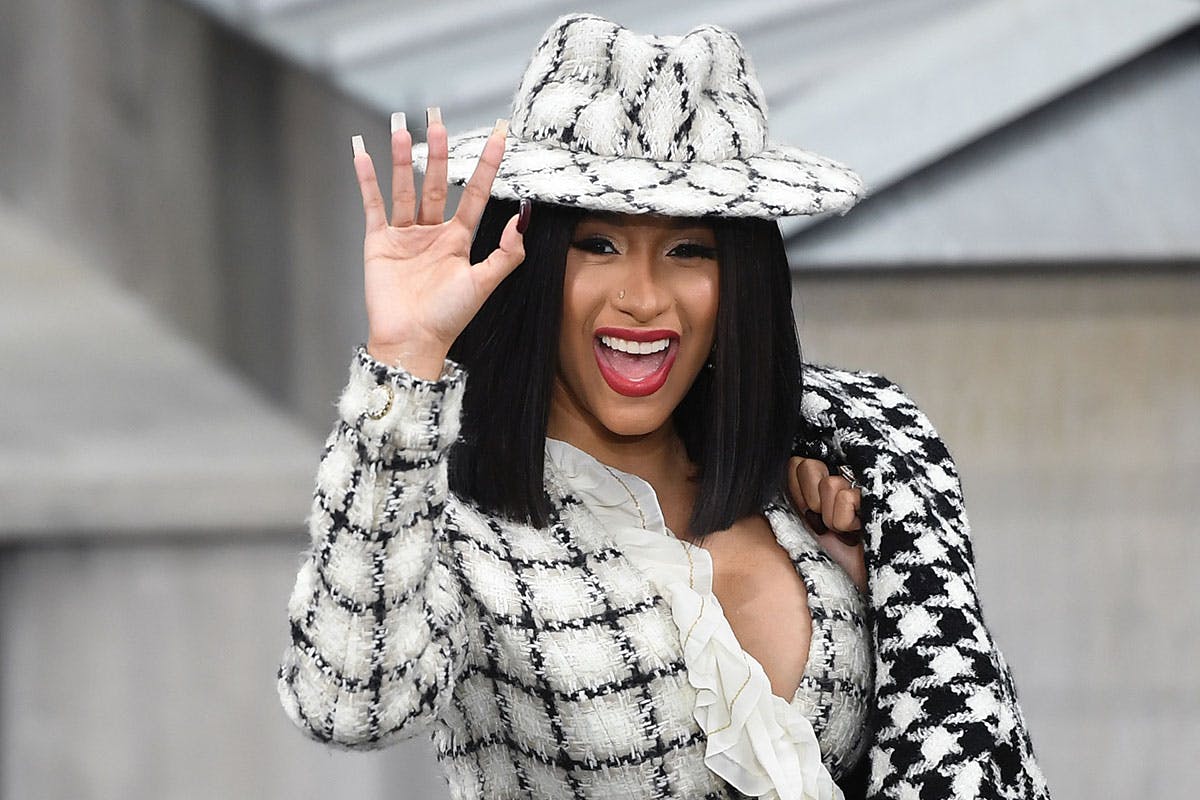 Another week, another hilarious comments roundup, and the critics, otherwise known as our loyal readership, are out in full force. We love hearing what you have to say, so we have done a deep dive on all our platforms to present a roundup of your most hilarious feedback, in the hopes that you enjoy the shade as much as we do. With that being said, keep the cringe-worthy puns, and for better or worse, poor humor, coming, so we may all be amused by your biting remarks.
This week, Cardi B revealed she's going to star in the upcoming Fast & Furious movie — and no, her role will not be making car noises. In a well-timed cash grab, Tyler, the Creator dropped an IGOR Halloween costume, or as some of our friendly commenters call it: a Sia costume. In other money moves, God forbid Kylie Jenner miss a check! The young billionaire filed a trademark for "RIIISE AND SHIIINNEE."
In other news, we reported that Kanye West gifted his wife, Kim Kardashian, a $1 million donation to her favorite charities, which caused all our desperate and broke readers to flood the comment section to plead 'Ye for similarly generous donations. Former Joker actor Jared Leto stayed in character with some clownish behavior. And has a full week even gone by if a new YEEZY design doesn't get dragged?
Be sure to keep your funny, interesting, and bizarre comments coming, and in the meantime, check out the stories about Cardi B's latest Hollywood moves, IGOR Halloween costumes, and much more below.
You a clown for this ?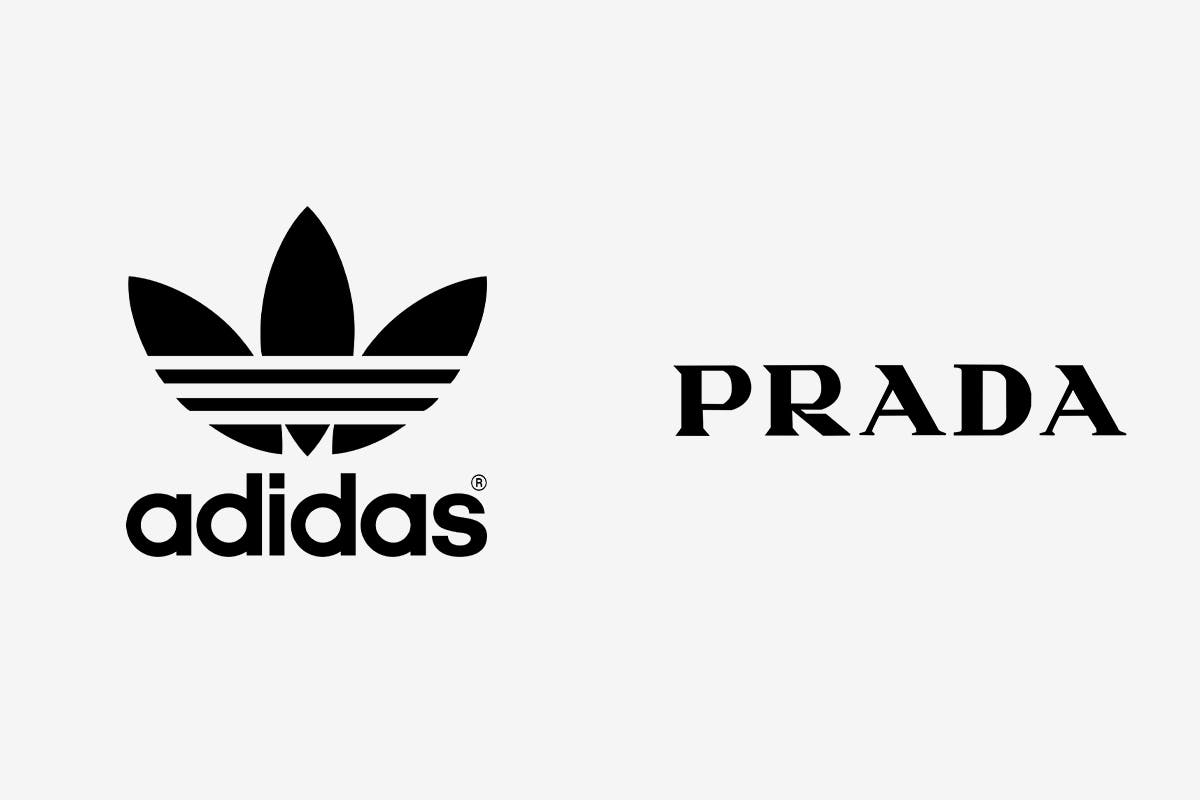 Original Post: adidas & Prada Are Rumored to Be Collaborating & We're Here for It/
10. "ADIPRADAS" - Yani Ysmn
Shots fired
Original Post: P.J. Tucker Spends More Than $30K on 'Sneaker Shopping'
9. "He should be spending 30k on a shooting coach." - Rogemil Velasco
Maybe you need to see a doctor...
Original Post: Kourtney Kardashian Gives a First On-Foot Look at the High-Top YEEZY 500 'Slate'
8. "The shoes have bunions" - jsnbttn
"Alexa, play "In My Feelings" by Drake"
Original Post: Kanye West Explains 'Jesus Is King' Delay & Shares New Tracklist
7. "I'll just go listen to Drake. I'm tired of the excuses." - Josh Mason 
To give him some credit, he makes an excellent clown
Original Post: Jared Leto Reportedly Attempted to Kill Warner Bros.' 'Joker' Film
6. "A Joke (2020) - Jared Leto" - Nguyễn Thanh Duy 
The year is 2020...
Original Post: Kylie Jenner Files Trademark for "Rise & Shine"
5. "Next thing she gonna trademark is 'PLASTIIIC SURGEEERY.'" - _jlmendiola_
4. "KyJe - Rise and Shine (feat. Ty Dolla $ign) from the #1 album, 'Jenner'ation (Deluxe Edition)" - Harley Boyd 
natehonda: The Student Debt Project
Original Post: Here's What Kanye West Got Kim Kardashian for Her 39th Birthday
3. "Can he celebrate my birthday by donating $1mil to the "Get Nate outta student debt" charity?" - natehonda
I can't unsee this ?
Original Post: Tyler, the Creator Is Releasing an IGOR Halloween Costume Today
2. "I'm white though... I'm gonna look like Sia not IGOR" - Nicolas Moulin
Okuuurrrr ?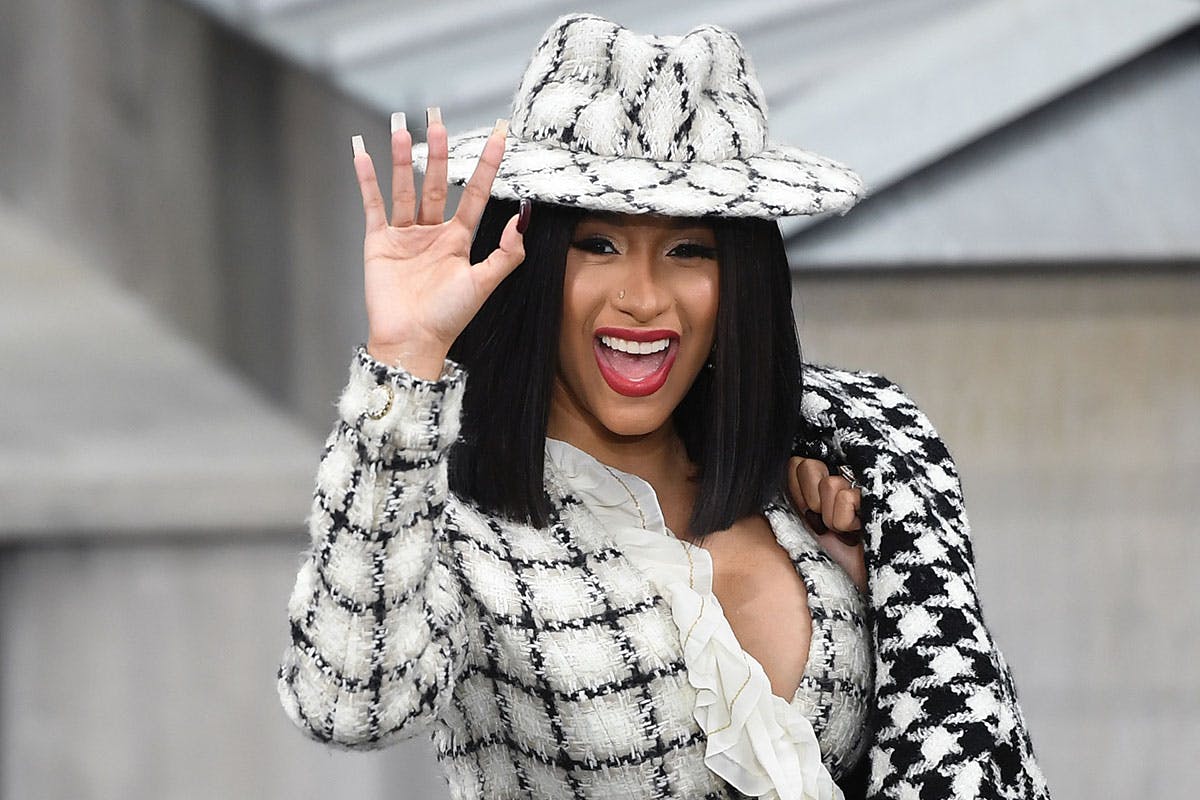 Original Post: Cardi B Will Star in the Upcoming 'Fast & Furious' Film
1. "She's doing all the engine sounds" - Brandon De La Cruz 
Please keep in mind these comments are meant to be taken as jokes and are only highlighted for the comedic effect they offer.