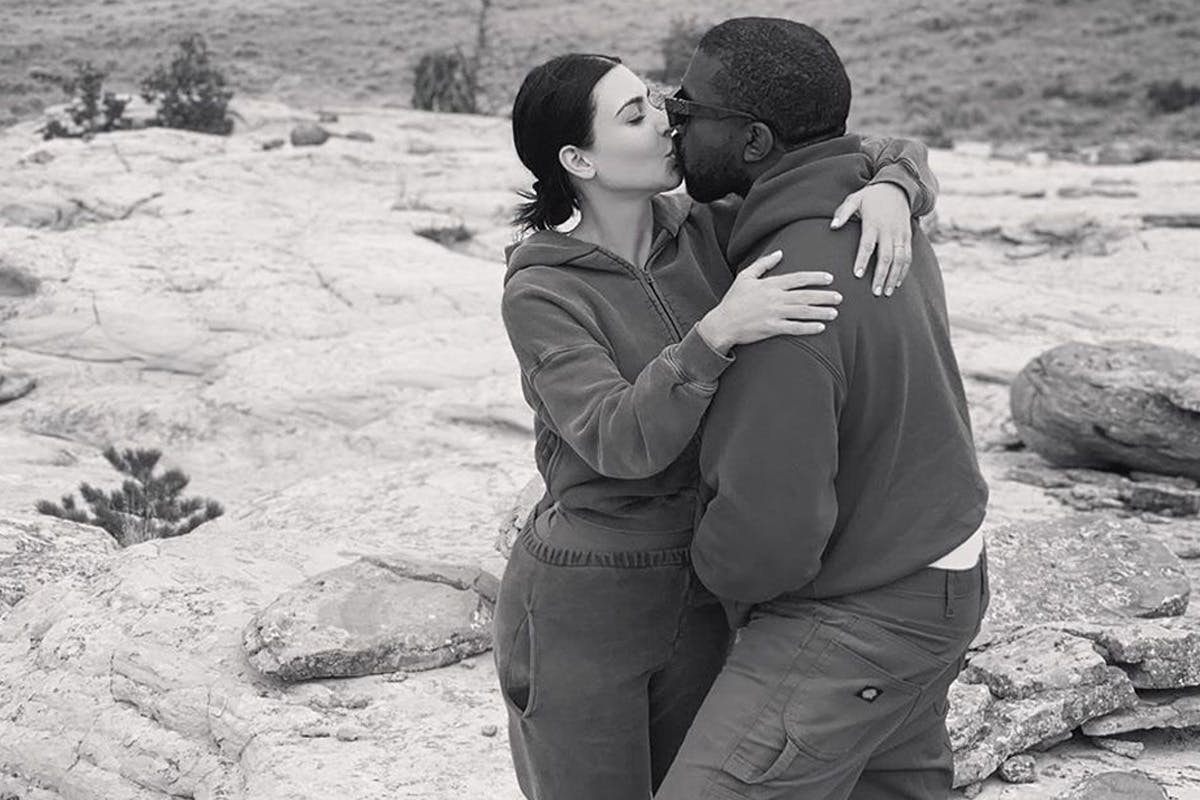 Kanye West celebrated Kim Kardashian's 39th birthday by donating $1 million to his wife's favorite charities.
Kardashian tweeted that, along with "the most amazing bags," West made a generous donation to charities "that work so hard on prison reform." He contributed $1,000,000 in total to #cut50, the Buried Alive Project, Equal Justice Initiative, and the Anti-Recidivism Coalition in her name.
Kardashian, who is currently studying law, has been committed to using her influence to improve the criminal justice system. In the past, she's advocated for prisoners serving life sentences and visited prisons as part of her forthcoming documentary, Kim Kardashian West: The Justice Project. 
To celebrate her birthday, Kim Kardashian spent the weekend in Palm Springs before returning home to a dinner organized by Kanye West and Kris Jenner. The Armenian restaurant Carousel catered the event and there were beignet trucks and churro trucks on hand.