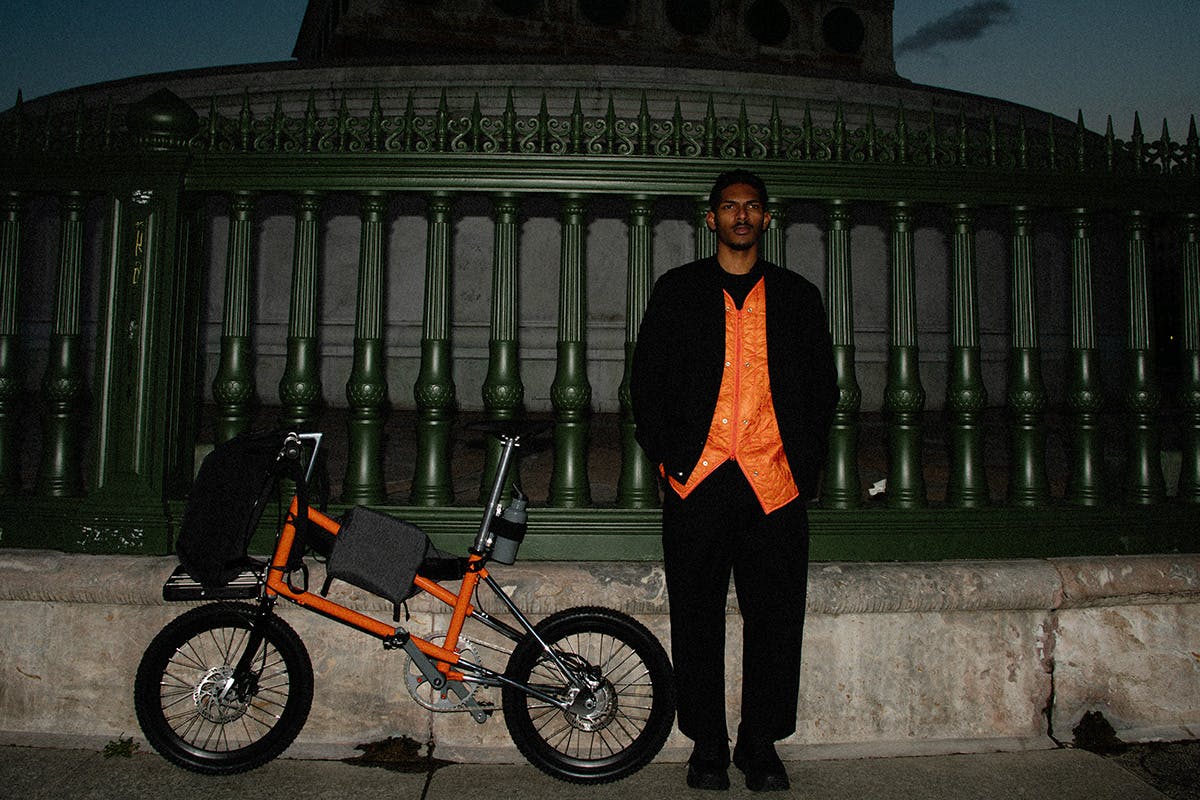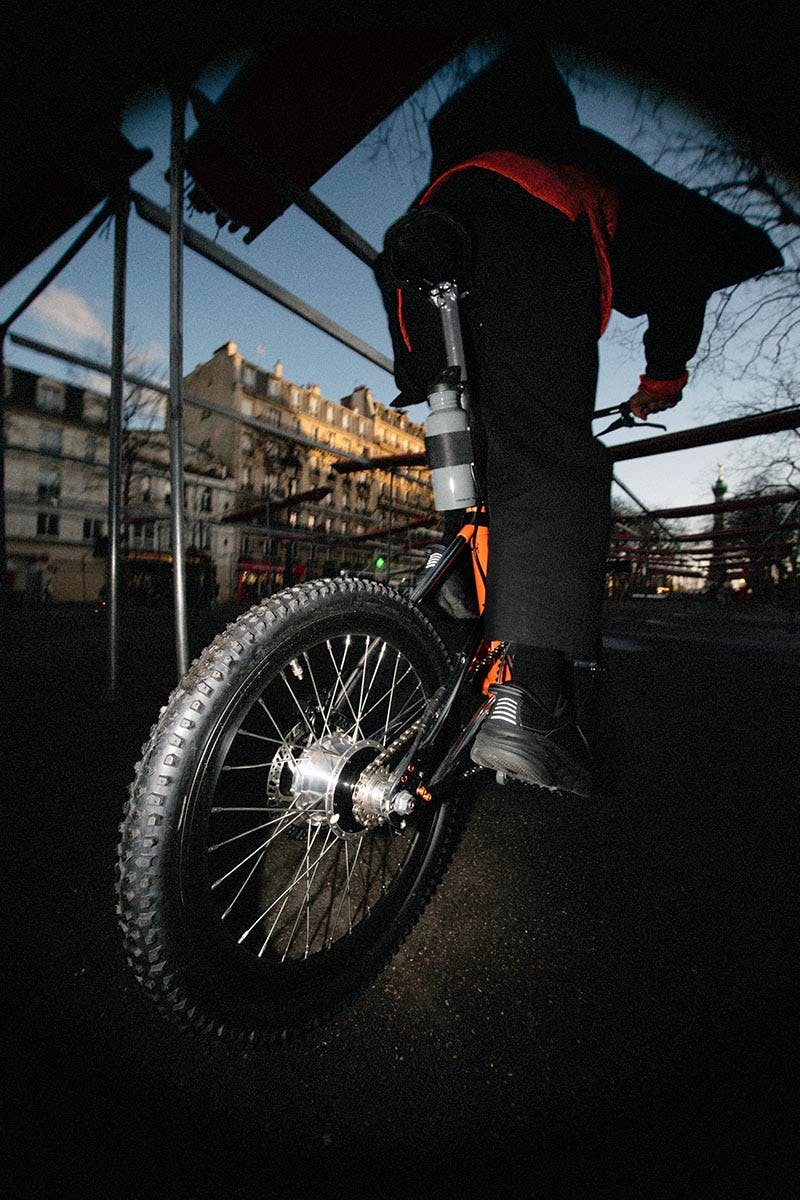 If fashion is a giver, bikes are the gifts it keeps on giving – for Spring/Summer 2022, Parisian baggage experts côte&ciel hit the tarmac on two wheels with the collaborative Hermansen Bike One.
Inner-city movement is...a process. Between the congestion of people driving to and from work, buses, and delivery trucks, the roads are, more often than not, absolute chaos. Take it from someone living in East London; a set of two wheels will probably get you to your destination quicker than four – and hey, you'd be doing your bit for the environment.
Sure, my standard run-of-the-mill fixed gear is nice n all, but these fashion bikes? Louis Vuitton, Palace, Jacquemus? It's hard not to switch it up for a fashion week-ready set of wheels.
Next in line to bridge the gap and step into the e-bike game is côte&ciel, as it teams up with award-winning Danish biking brand Hermansen on the Bike One.
Taking direct inspiration from product lines with the côte&ciel Spring/Summer 2022 bag collection, the bike is colored in intensely bright safety orange, silver hardware, a black seat, handlebars, and 20" wheels.
For the city commuter, the collection is just as functional as it is eye-catching, as baggage items from the côte&ciel Spring/Summer 2022 collection fit the frame seamlessly.
To see the côte&ciel x Hermansen Bike One in all of its citrus glory, you can head down to côte&ciel's nice Parisian concept store from March 1. If Paris is off the cards, you can shop the e-bike online via Hermansen.