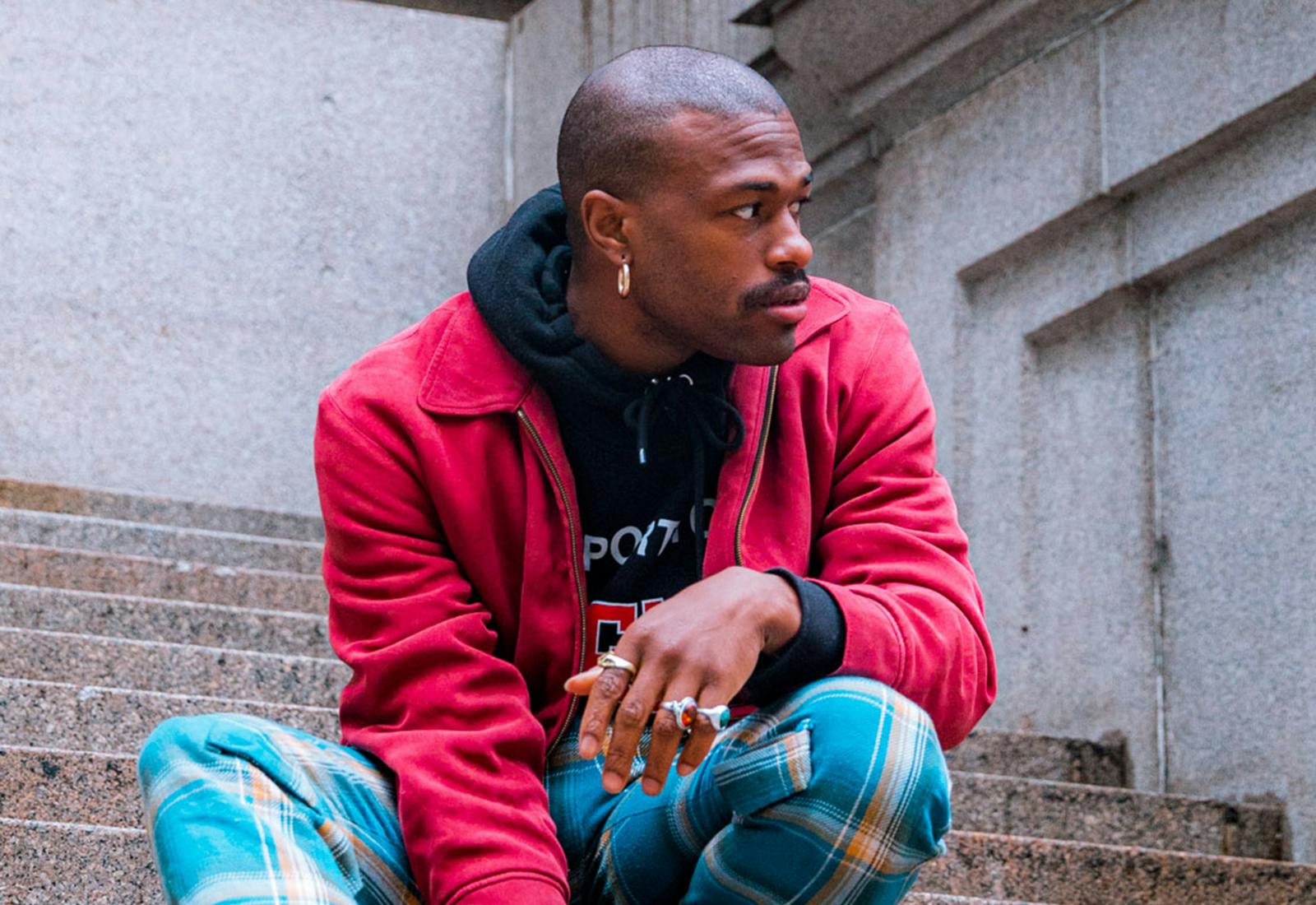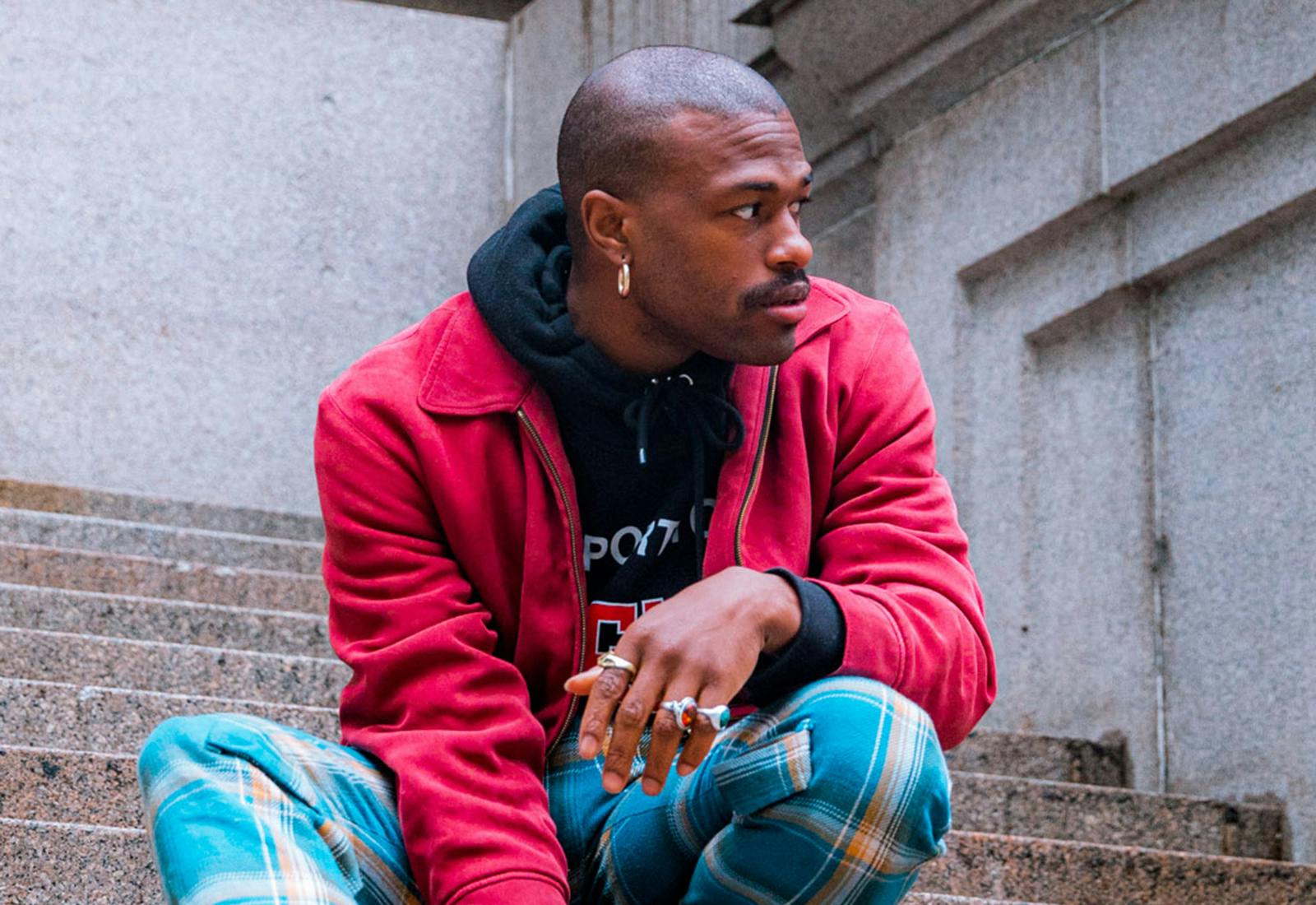 Highsnobiety / Bryan Luna
"Just… angst," Duckwrth answers with a stifled laugh after a moment of deep contemplation. We're meeting to discuss the primary inspirations behind his new project The Falling Man, and the dourness with which he describes its creative origins stands in stark contrast to the excitement one normally perceives an artist having on release week. "It's just a transitional period… imagine trying to break a roof. You're in a building, and there's a fucking fire at the bottom of the building. And the fire is rising. The only way to get out is through the roof, so you try everything to get to that relief on the ceiling."
"Before the fire was more chill," he continues. "But at this moment in my career it's do or die. It's now or never, you know? The fire is intense as shit. It's like, 'I have to fucking break this roof right now, if not, then I'm going to miss my way.'"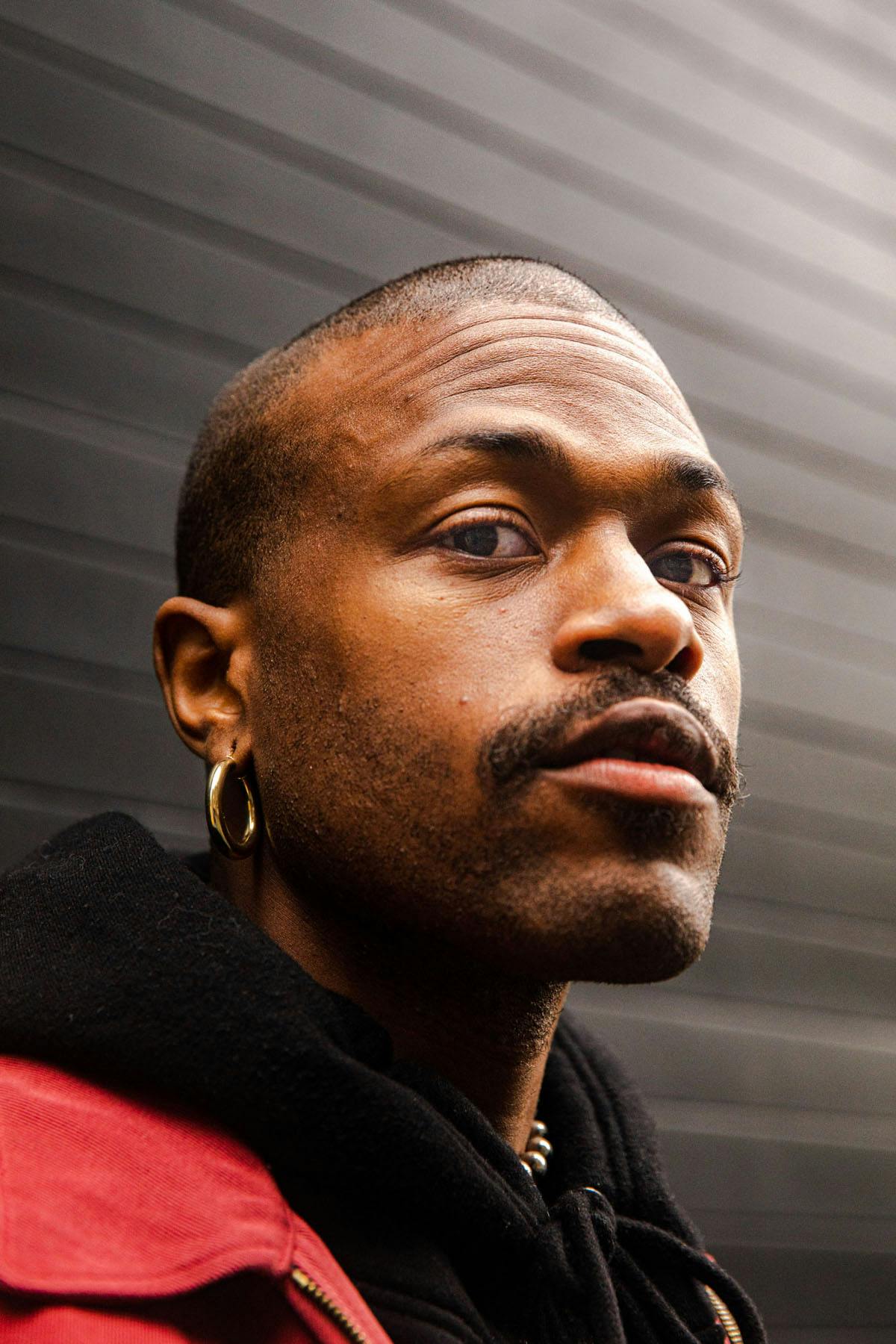 One gets the sense that Duckwrth is accustomed to holding himself accountable to such astronomically high standards. If not a perfectionist, he is a proper artist with a capital A (and an e at the end, for good measure); a rapper who oversees every step of his creative output, right on down to his album artwork. This intrinsic value potentially developed during his brief stint at art school in San Francisco before dropping out and returning to his native Los Angeles, but discipline was something instilled in the rapper born Jared Lee well before he sought broader cultural horizons. Growing up in an ultra-religious household with stern parents, he notes that he "was raised in a very strict way, I wasn't able to listen to things outside of gospel and classical."
While religion, both aesthetically and thematically, is certainly present in his work (the eye-popping visual for The Falling Man-cut "Soprano" opens with a ravishing gospel number in a church), Duckwrth's latest project seems far more influenced by the heavy dosage of the classical world he received in his youth. "The aesthetic of the project is very 17th century," he says, "paintings and very regal, opulent types of scenes and such. And even the sound of it, we use cellos and grand piano and violins. But merging that with heavy hitting bass and belligerent rapping."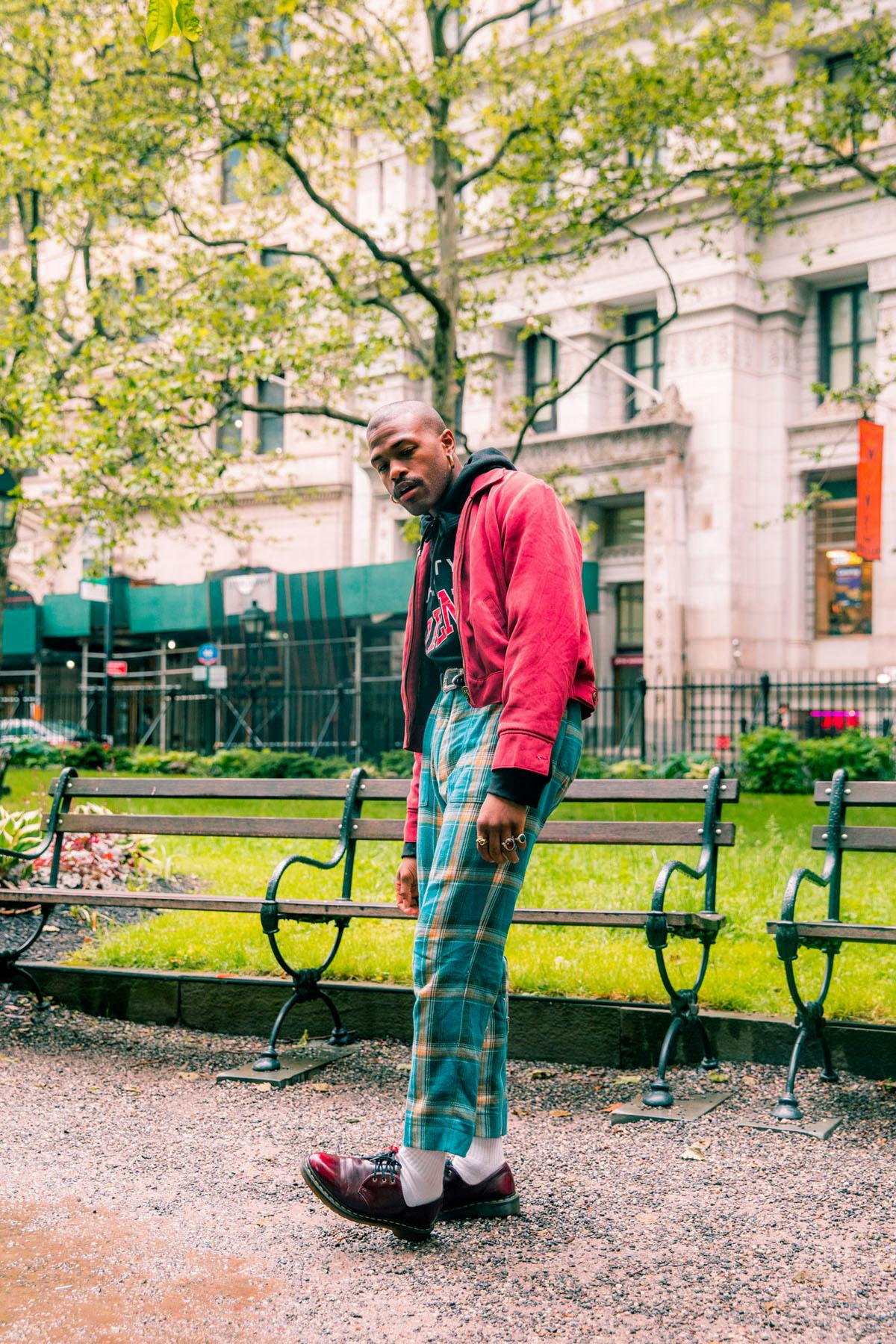 It's the second time he's used the word "belligerent" to describe his approach on this project, and it's not one I would have associated with the extremely detail-oriented, carefully-curated process we've been chatting about thus far. That said, it's the precise feeling one gets bludgeoned over the head with when experiencing project highlight "Love Is Like a Moshpit," an inspired collaboration with Rico Nasty that makes its intentions self-evident from the title alone. With a concept ideated by collaborators and 88rising-affiliates AUGUST 08 and Barney Bones, Duckwrth describes his intention to marry the spot-on titular simile with an homage to H.R. from Bad Brains, the iconoclastic DC hardcore band. "I was trying to capture [him], but not heavy, heavy. H.R. from Bad Brains is like," to which he utters a sound effect impossible to express with letters of the alphabet, "type of tone. So, I was trying to hit those notes. It's that whole back and forth, like we're pushing, we're pulling, we trying to feel something."
Duckwrth is an overtly referential rapper, a quality that is of its time in 2019, and yet one wonders how much of his younger fanbase will appreciate the more idiosyncratic items on his palette. Which is to say, Duckwrth knows how to be referential; honoring his influences without imitation, creating profound new depths of meaning from wells that have already been drawn from. It is not a quality many of his peers share, yet he is coyly humble when I broach the subject. "For the most part, my music has been pretty transparent. It's always about certain... taking the faults and the ills and bringing that to the forefront, but then also making it beautiful."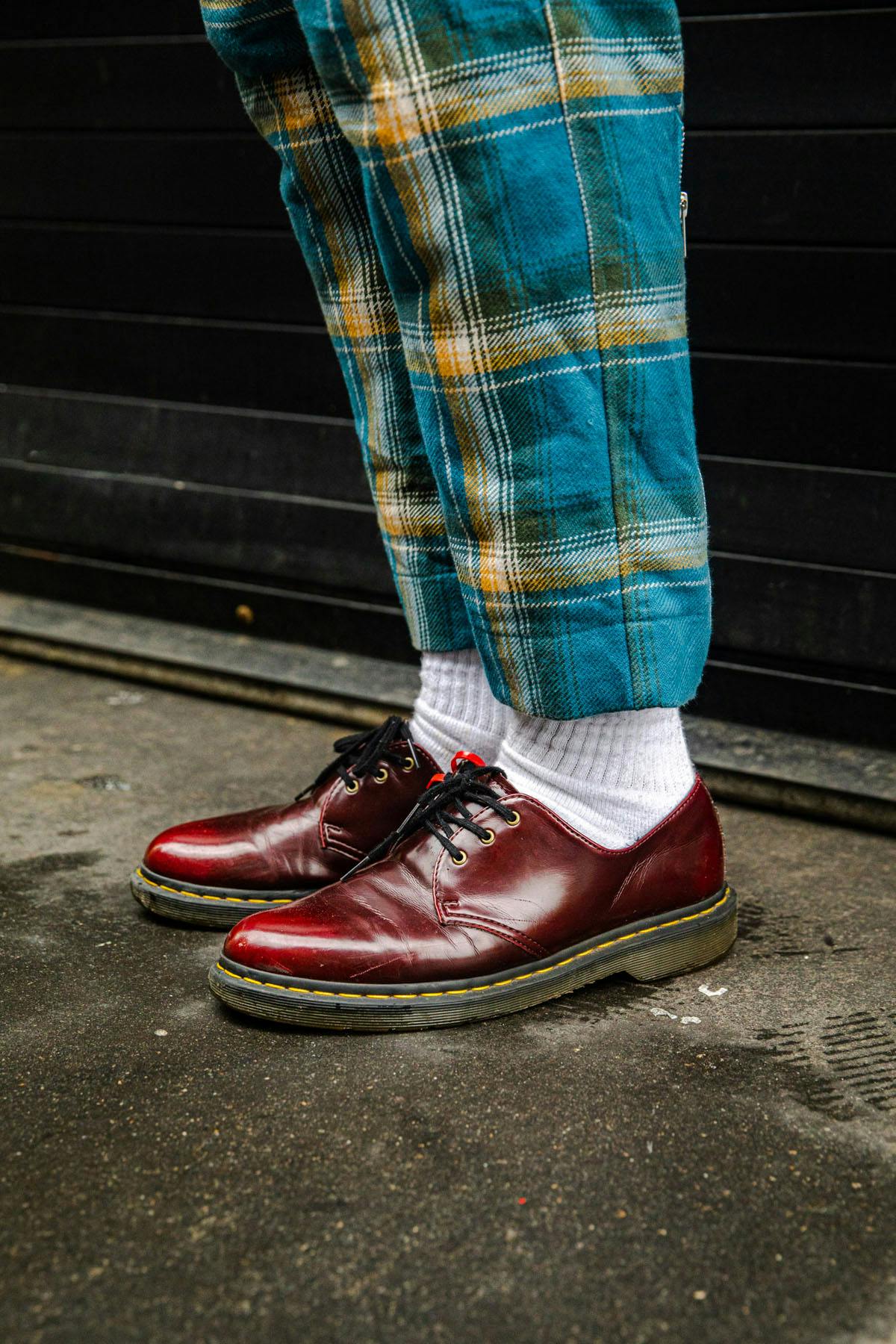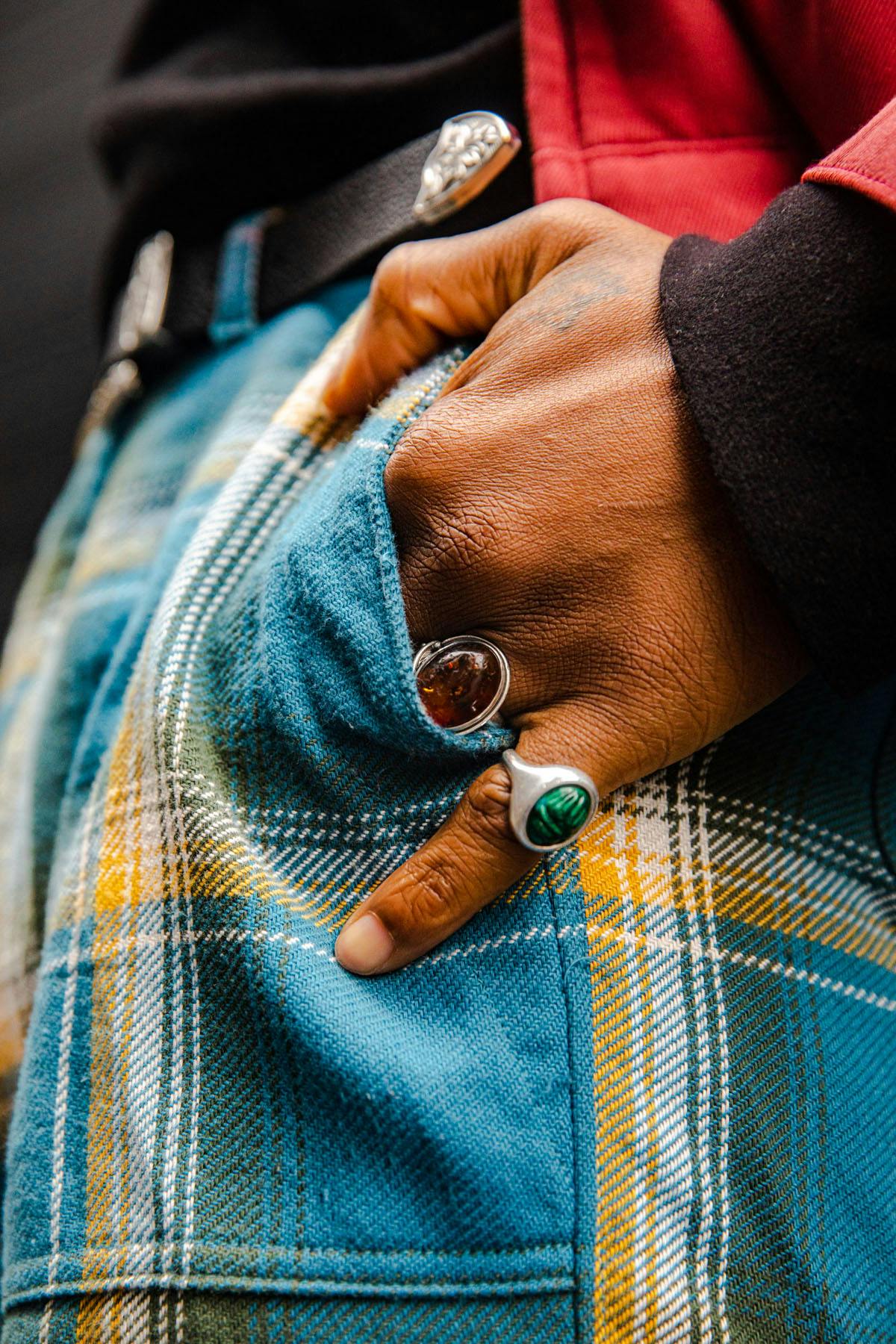 "I came into music for a specific reason," he continues. "And I love music, I love art and everything but it's also my way of putting a message out there. But then, you ain't got to be putting it down people's throats, because the beat is funky. My flow is on point, you know? And it's just like, if you listen to it, it's just gems but it's not going to be blatant, in your face. You have to just kind of sit with it. I like to be in it. And at the end of the day, it's fun, man. I love this. I love hip-hop. I love music. I love the culture, in general. It's like anything else in life."
Not being "blatant" is seemingly at odds with the belligerence we have touched on, and Duckwrth expands this notion: "A lot of the music is very... distorted and... very erratic in certain ways, but then it also still has a beautiful formula. And it's still blended with cellos and piano. I wanted to take a punk top line but put some type of classical, ballad type feel under it and just challenge myself in that way."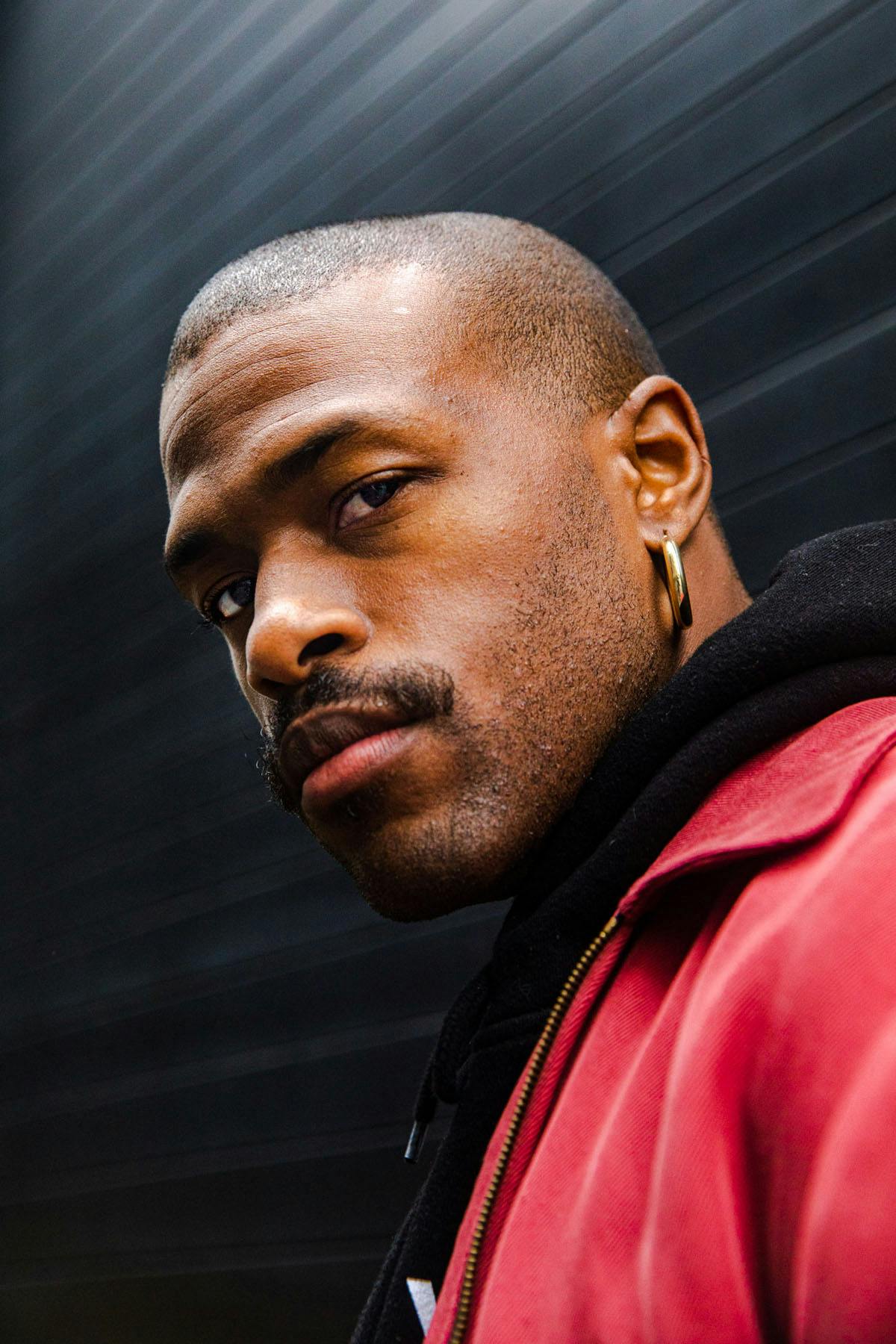 It was a challenge that paid off handsomely. Not since his endearing debut mixtape I'M UUGLY has Duckwrth crafted a work that is so richly produced and executed from start to finish. Not only that, but its message is one that carries serious emotional and political heft. Inspired in part by his experiences traveling the world, he explains how one track in particular, "King King," is the thematic flashpoint: "It's literally about the transportation of the word 'nigger' to 'king.' I performed that in Australia. Not that many black people out there, so they're just looking at me like 'what the fuck?' You know what I'm saying? Even being bold enough to do that and share that perspective and experience. It's like 'get out and perform in places like that.' It's like, 'I don't give a fuck, bro.'"
For a project so concerned with the idea of falling, failing, and losing one's way – Duckwrth has managed to do the opposite. He's never sounded so in touch with himself or filled with purpose. It is a welcome reminder that, particularly when we are beaten down, "at the end of the day, it's what you do about it."
Listen to Duckwrth's 'The Falling Man' here. Stay tuned for him to appear on the Highsnobiety Soundsystem Stages at splash! and Melt Festivals.