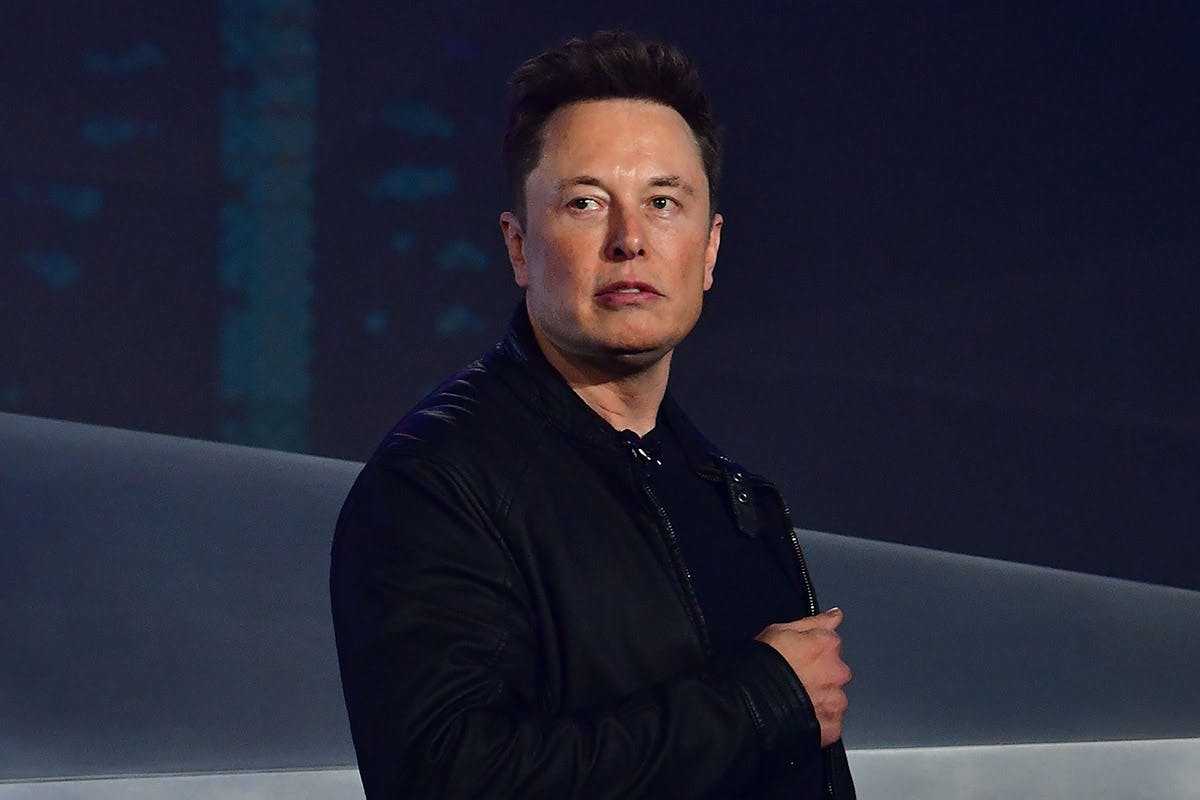 Elon Musk's Twitter antics have caught up to him yet again. This time he wiped $14 billion off Tesla's market value in one tweet.
Yesterday, the Tesla CEO tweeted "Tesla stock price [is] too high imo." Tesla's market valuation was worth around $141 billion before the first tweet and it nosedived to nearly $127 billion.
Musk didn't stop there, he then tweeted: "I am selling almost all physical possessions. Will own no house" before sharing that his girlfriend, Grimes is "mad" at him.
Tesla has since dropped by over $14 billion in market value. The drop has also knocked off around $3 billion in Musk's own stake in Tesla as well.
For those that forgot, in 2018 Elon's tweets about Tesla's future on the New York stock market led to regulators fining him $20 million and agreeing to having all future posts on the platform pre-screened by lawyers. This also resulted in the removal of Musk as chairman of the Tesla board.