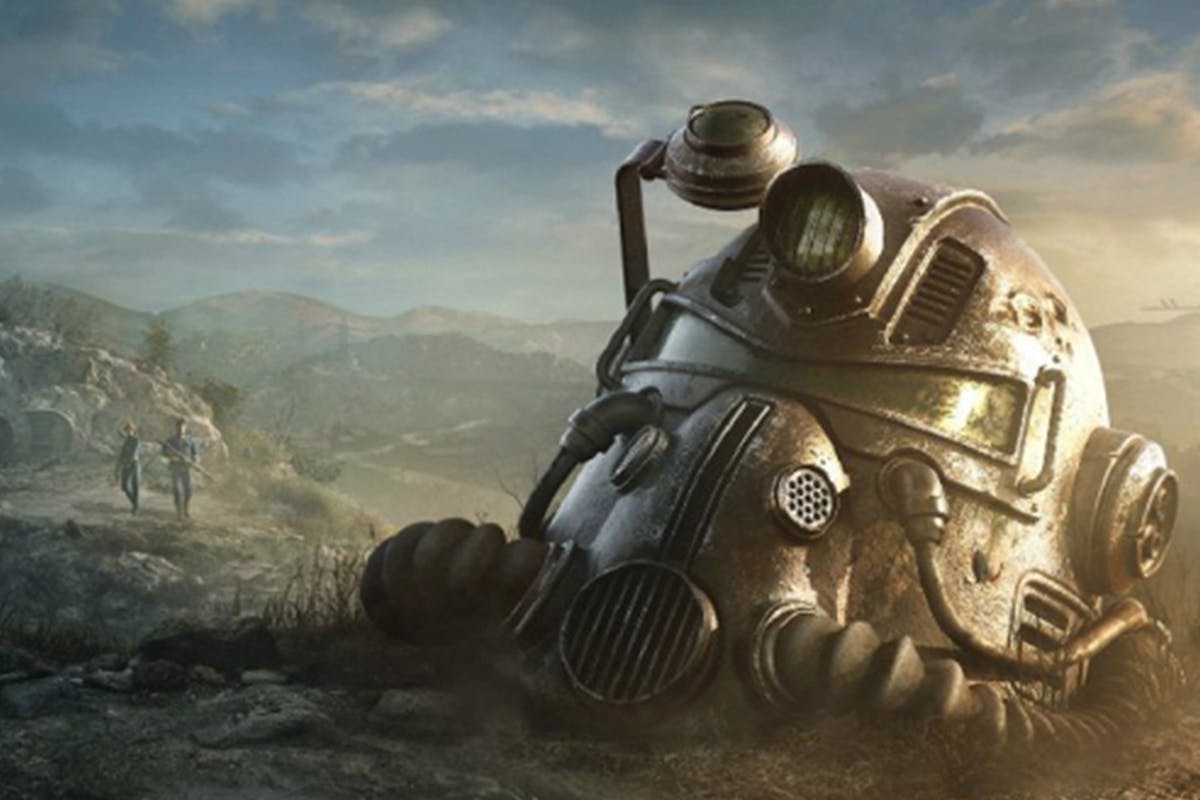 Amazon Studios has licensed the rights to the worldwide best-selling game franchise, Fallout. And who better to bring the post-apocalyptic game series to the small screen than Westworld creators, Jonathan Nolan and Lisa Joy.
"Fallout is one of the greatest game series of all time. Each chapter of this insanely imaginative story has cost us countless hours we could have spent with family and friends," Joy and Nolan said in a statement.
The Fallout TV adaptation is the first project to come out of the duo's Amazon Studio's deal. It will be produced by their Kilter Studio, alongside Bethesda Game Studios and Bethesda Softworks, Deadline reports.
Amazon posted a short teaser for the forthcoming series. Watch it below.
Fallout was first released on PC in 1997 and quickly gained acclaim for its immersive depiction of a post-apocalyptic 2077 world.
A Fallout TV series adaptation has been on the cards for almost a decade. "Over the last decade, we looked at many ways to bring Fallout to the screen," said Howard, Executive Producer at Bethesda Game Studios. "But it was clear from the moment I first spoke with Jonah and Lisa a few years ago, that they and the team at Kilter were the ones to do it right. We're enormous fans of their work and couldn't be more excited to work with them and Amazon Studios."