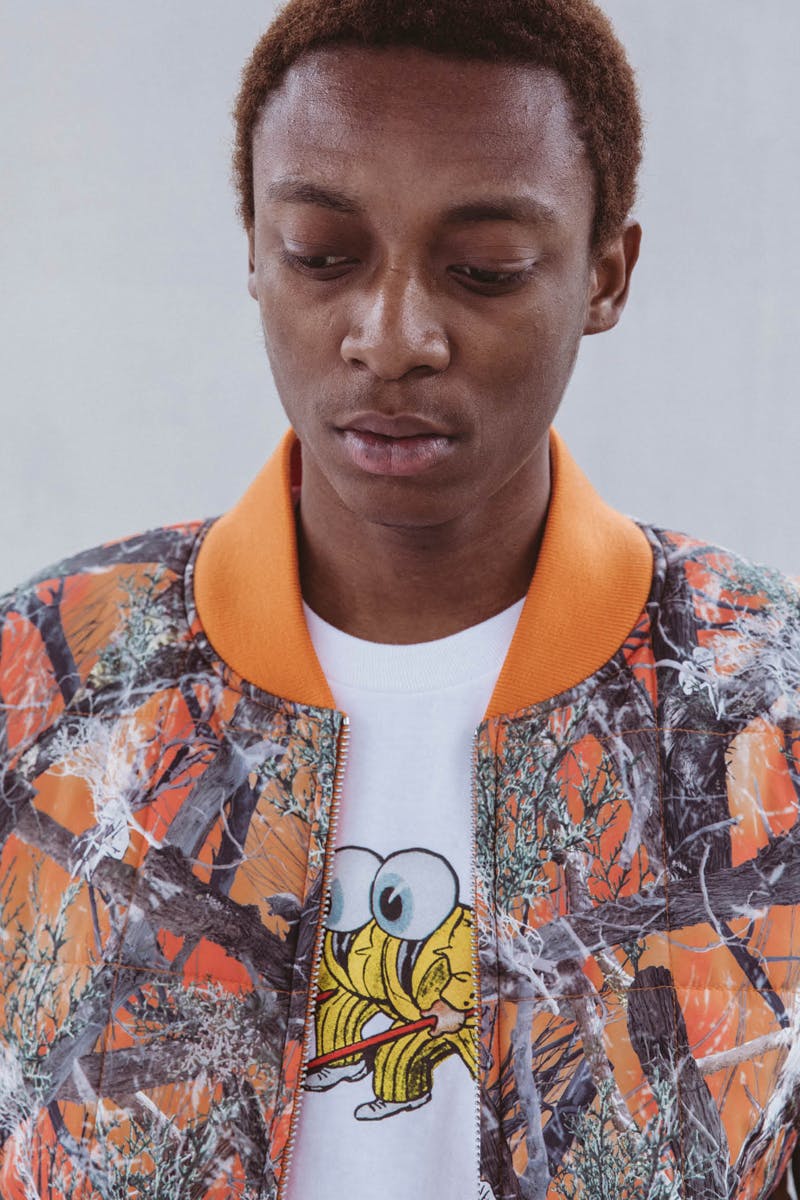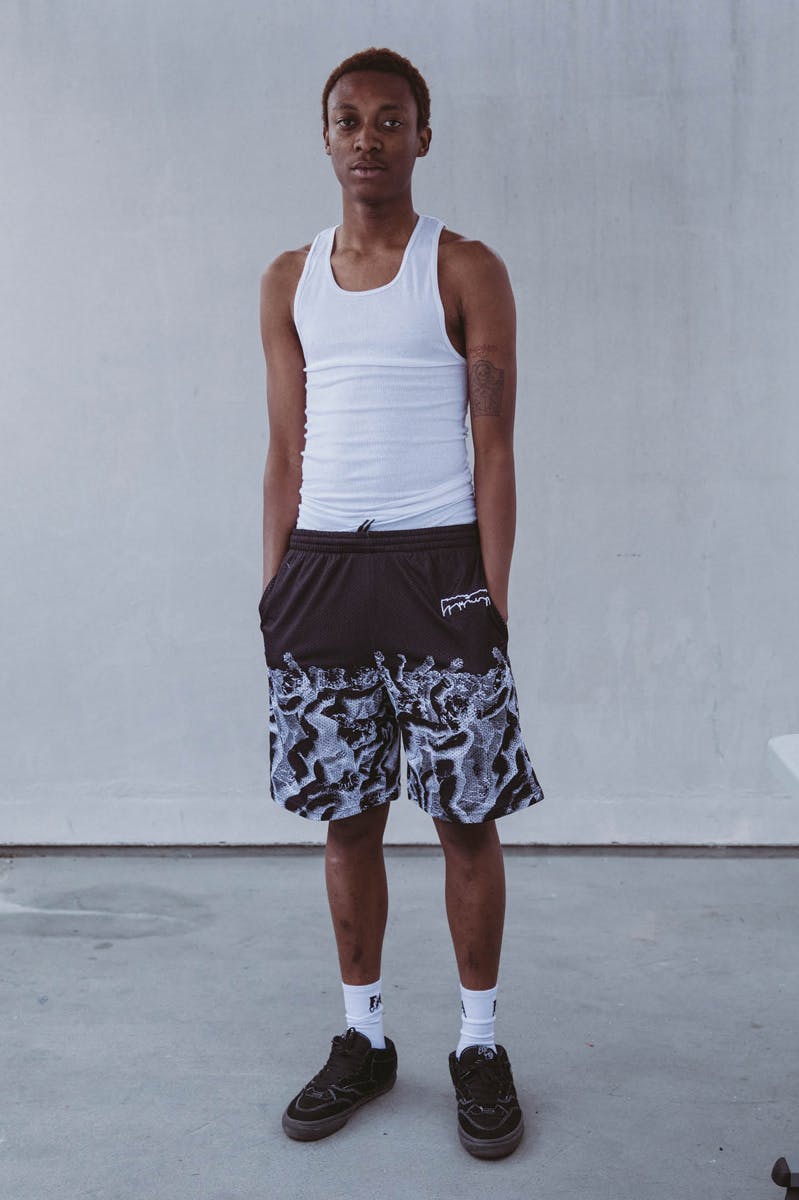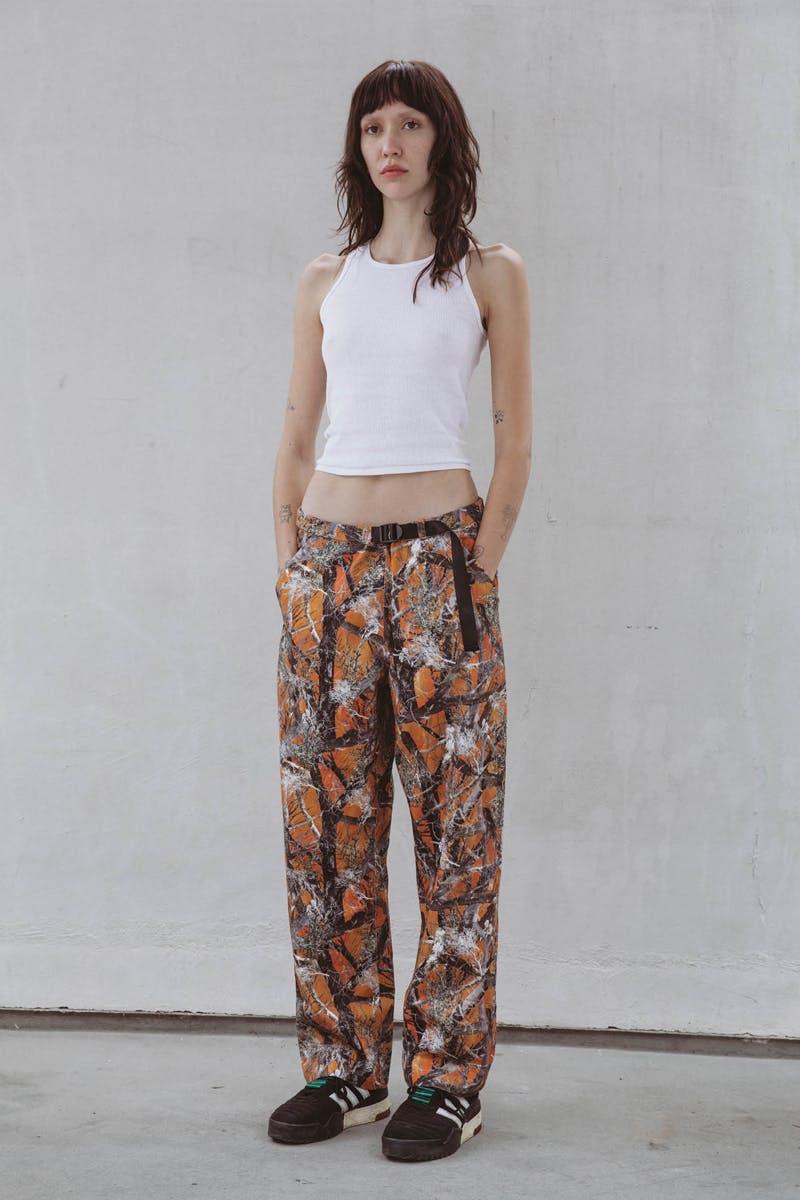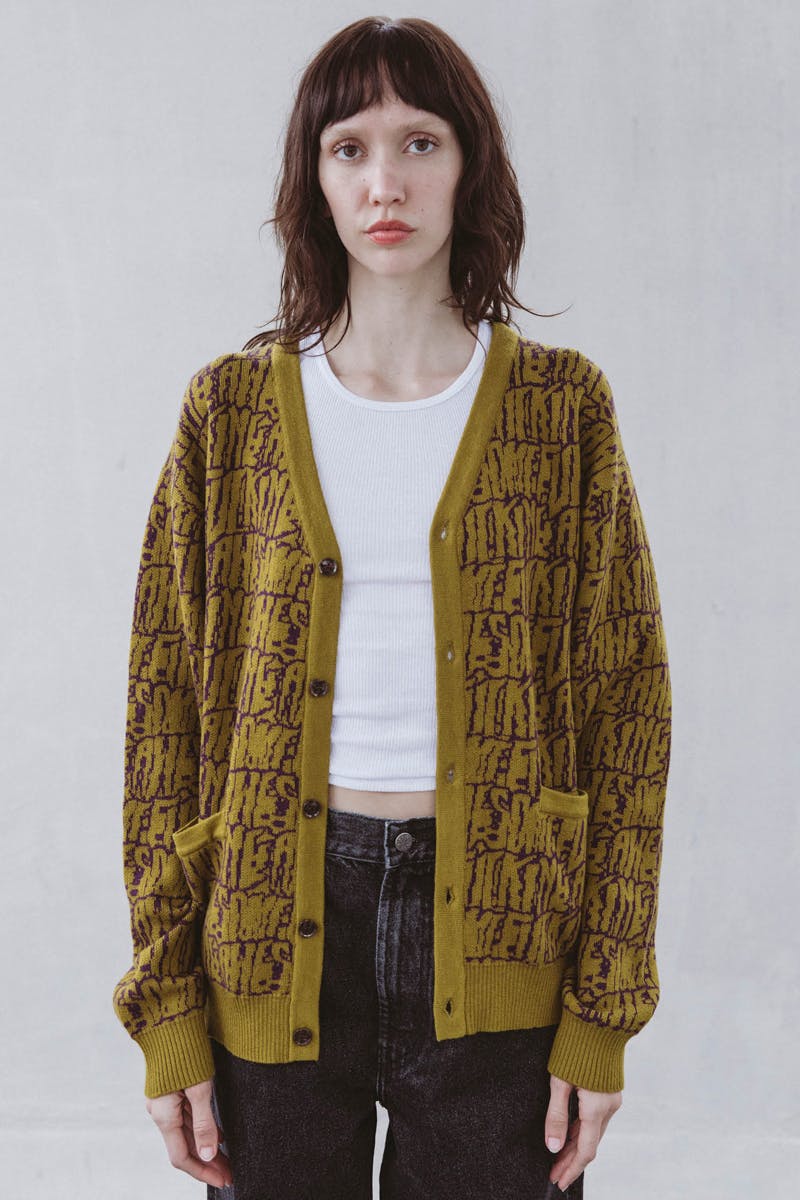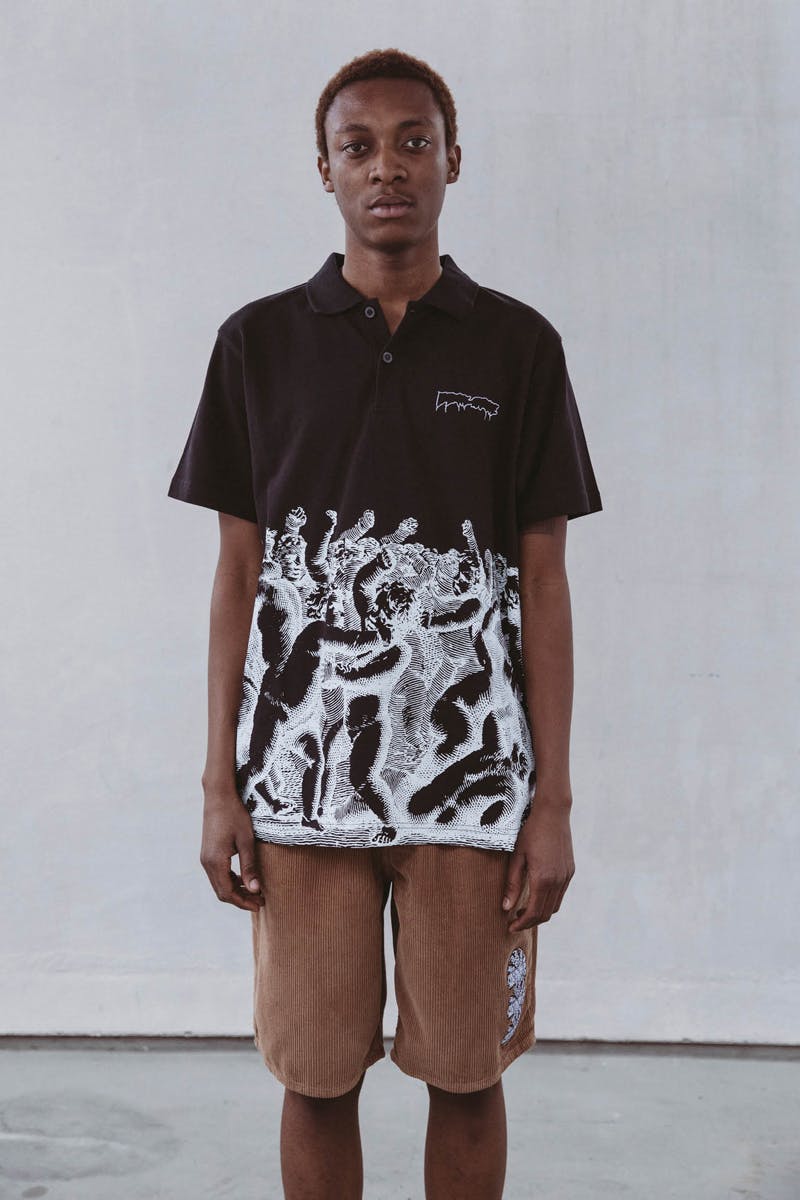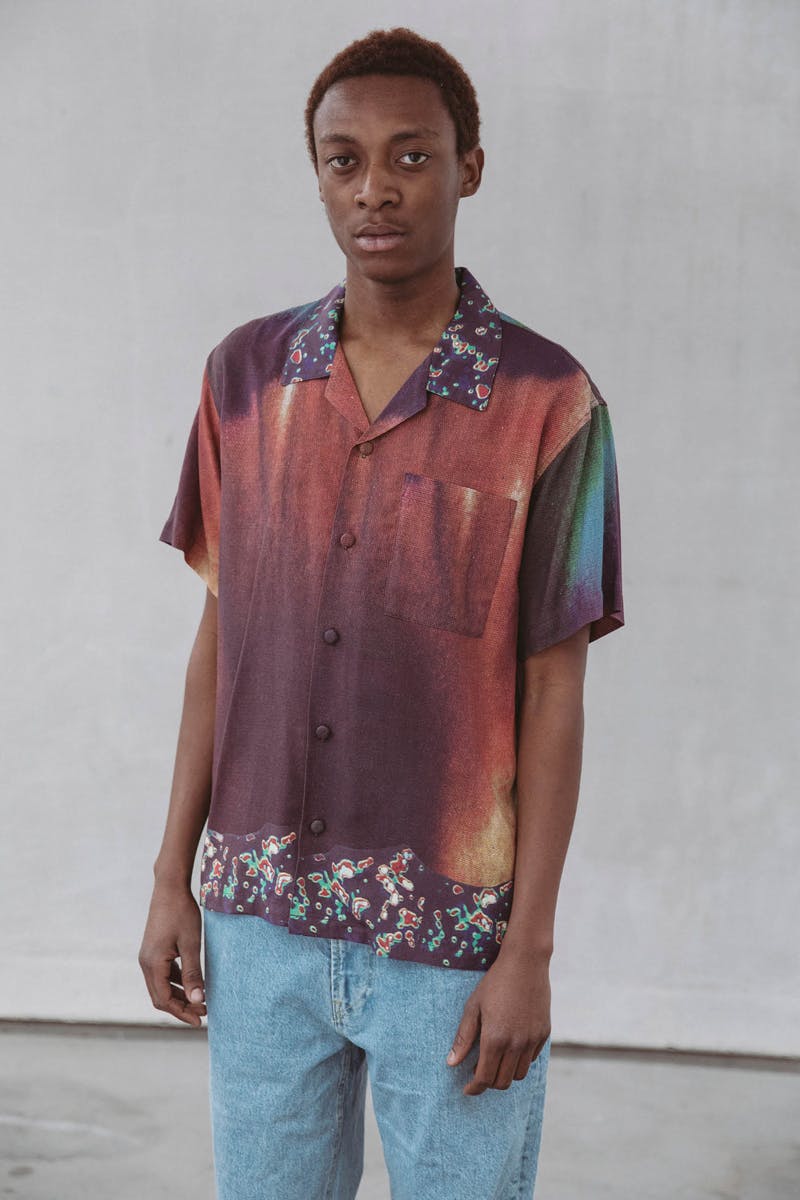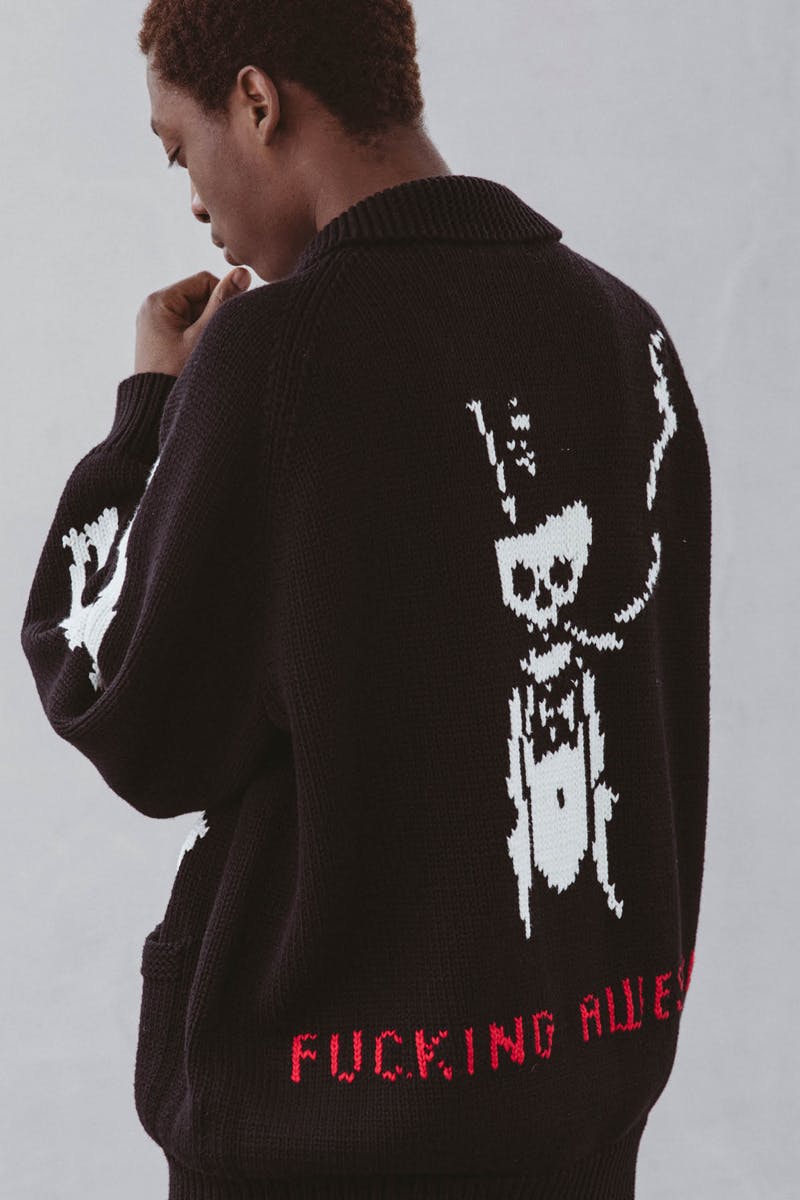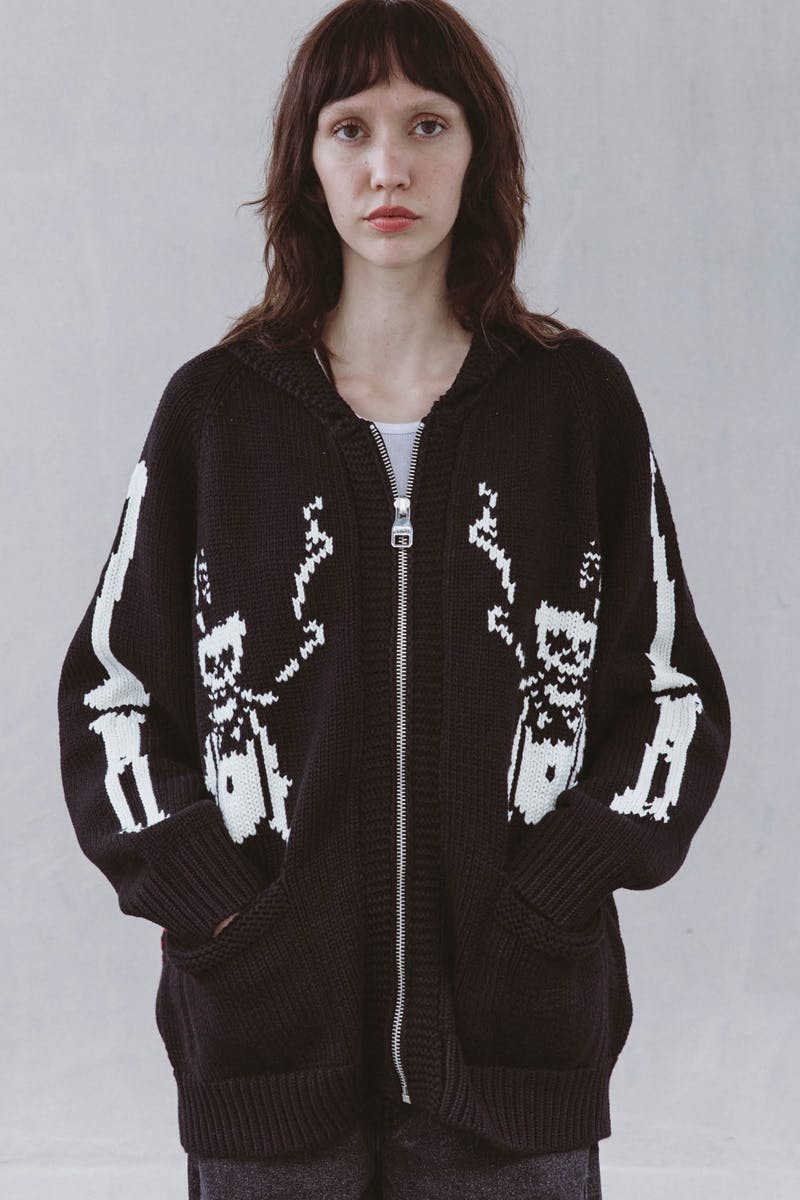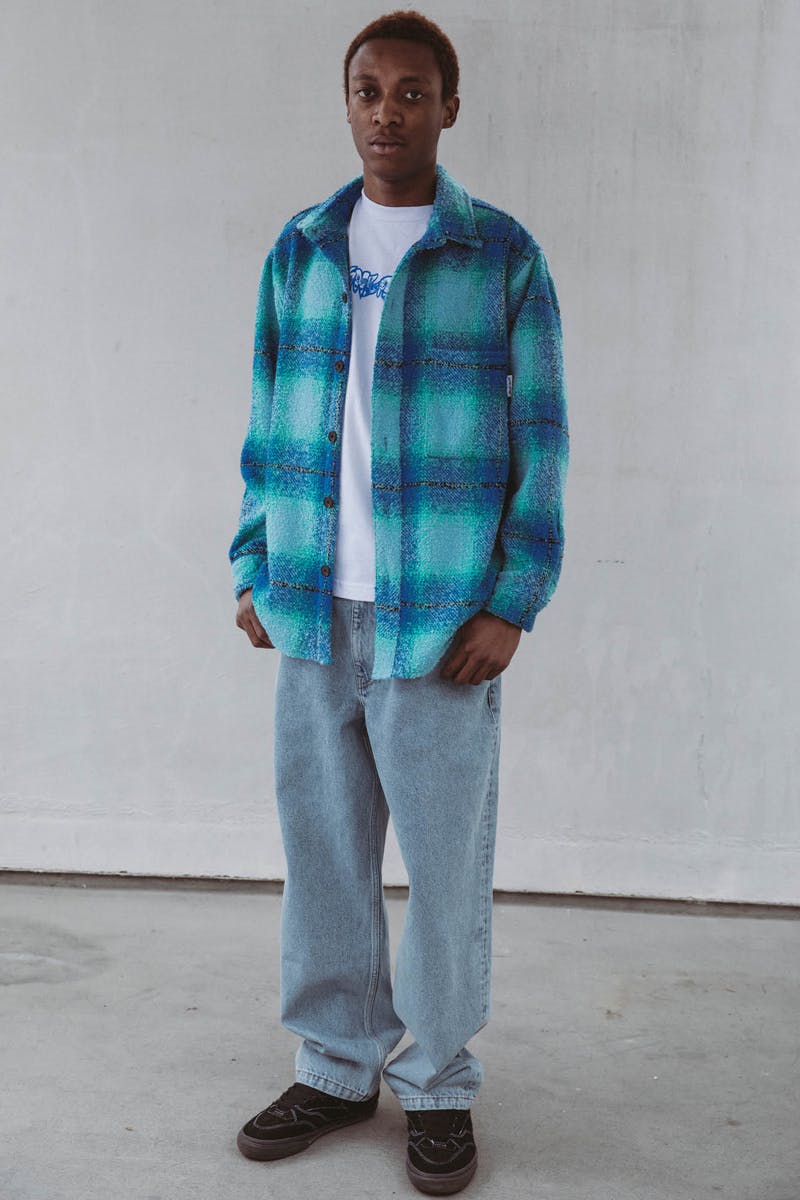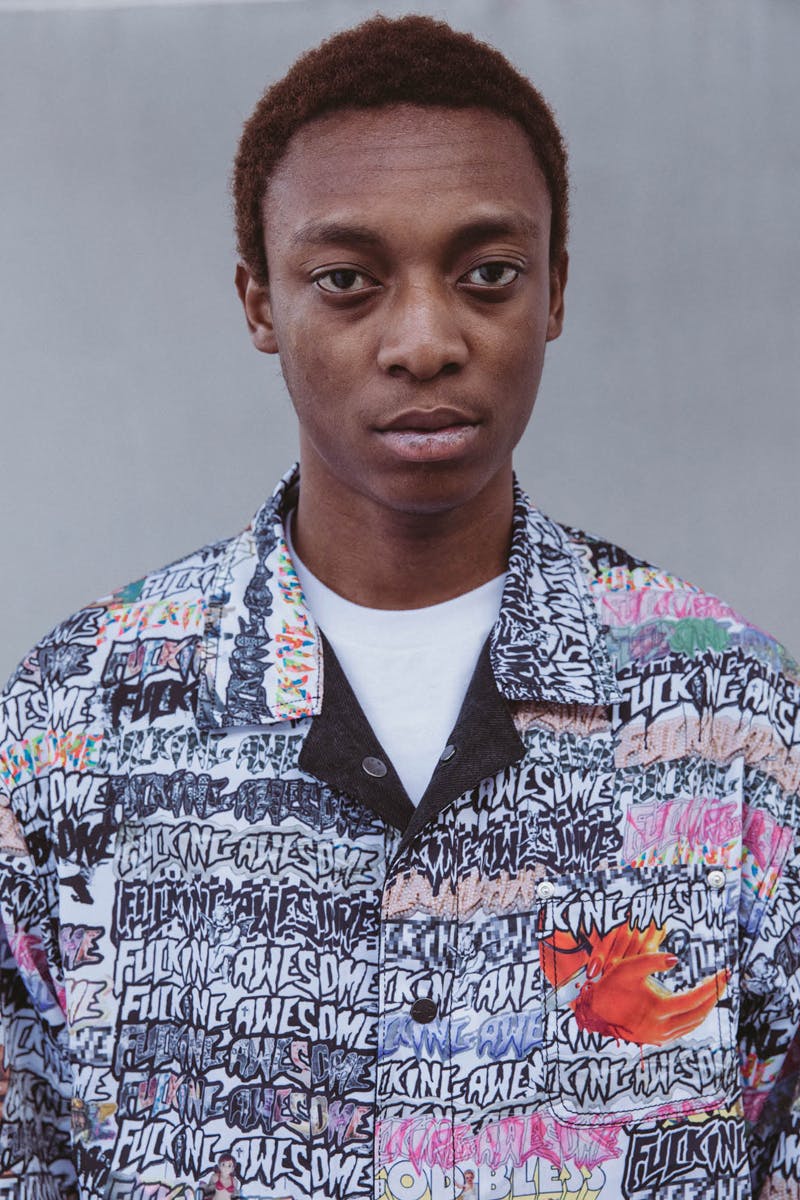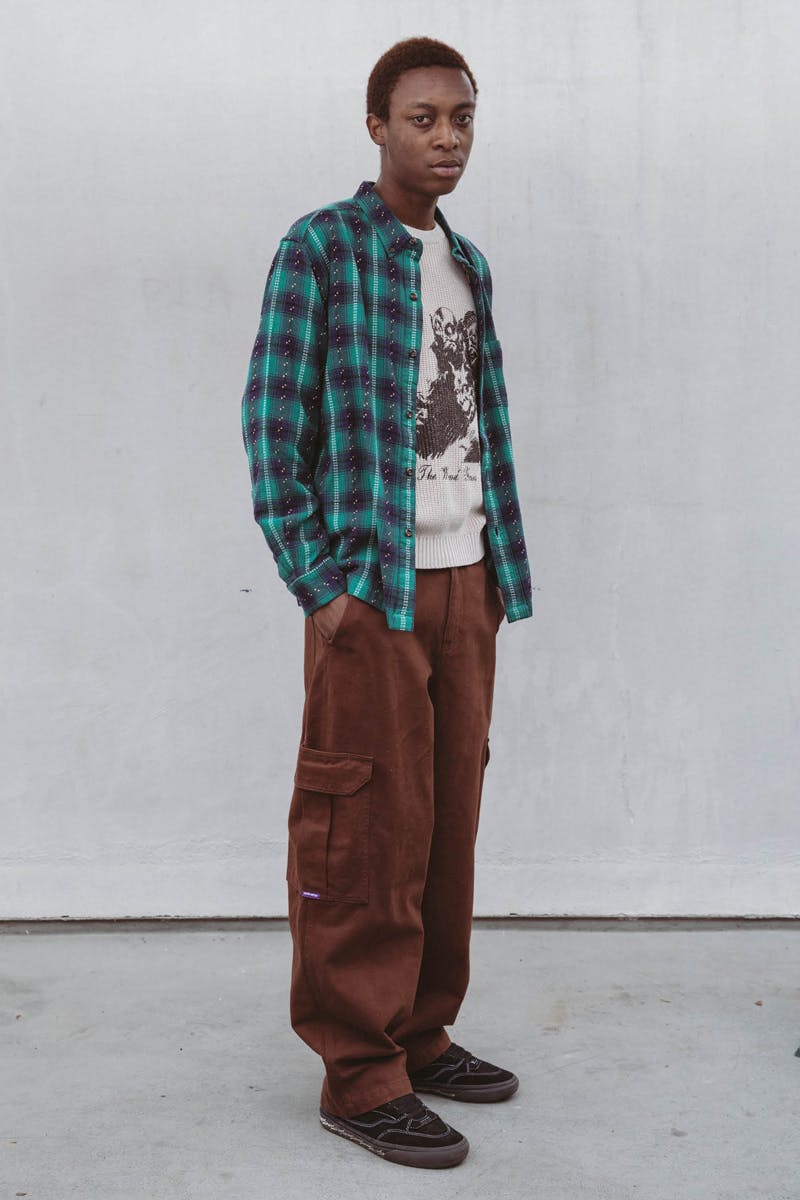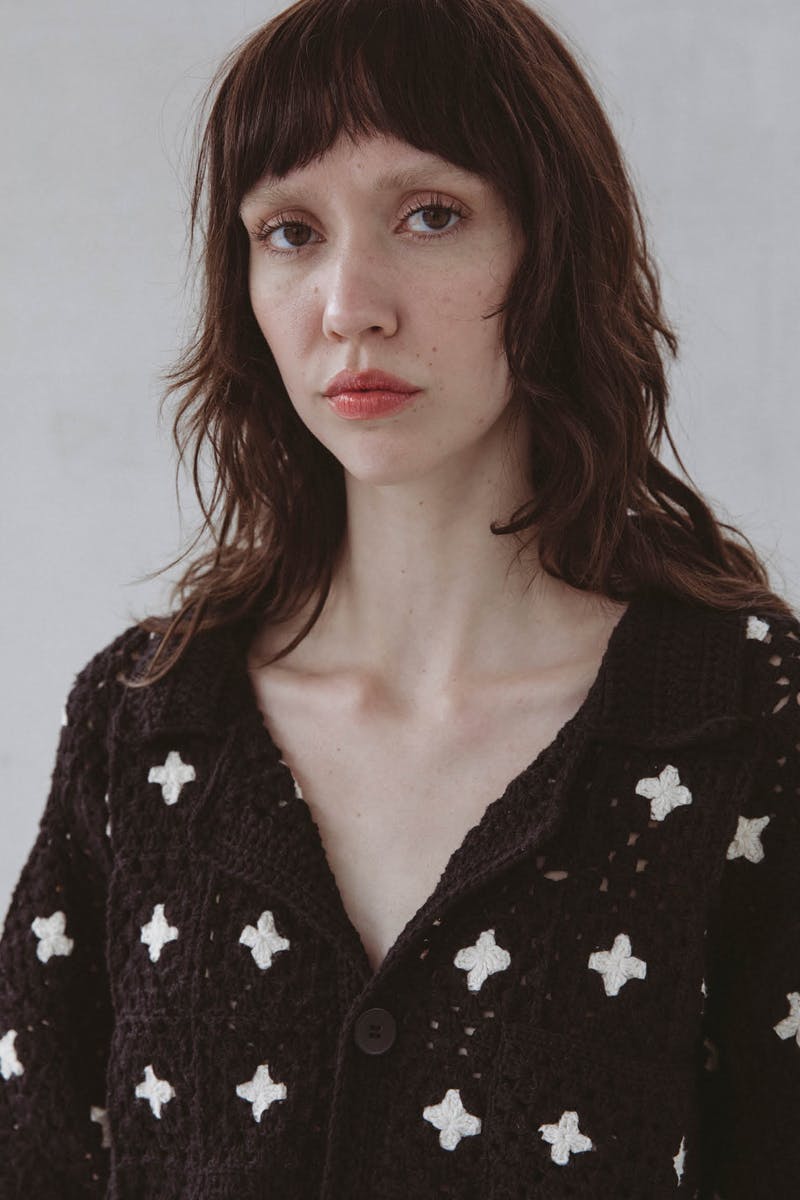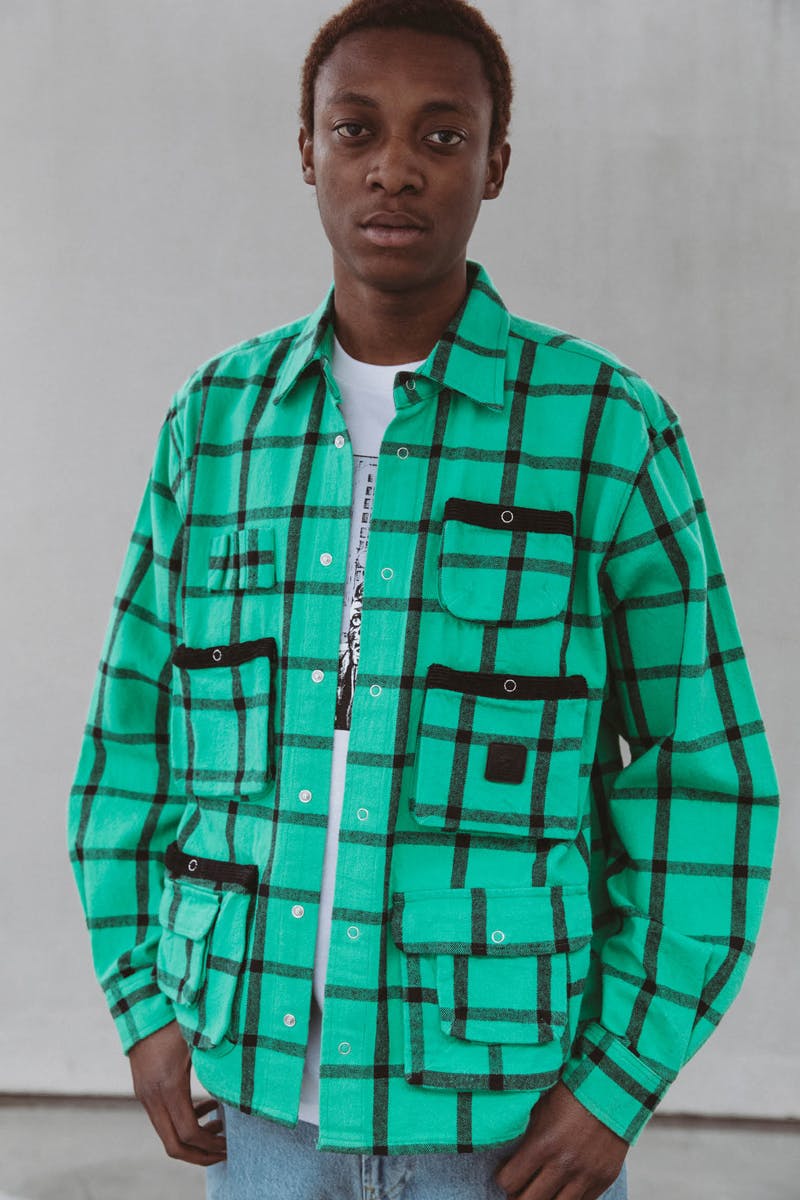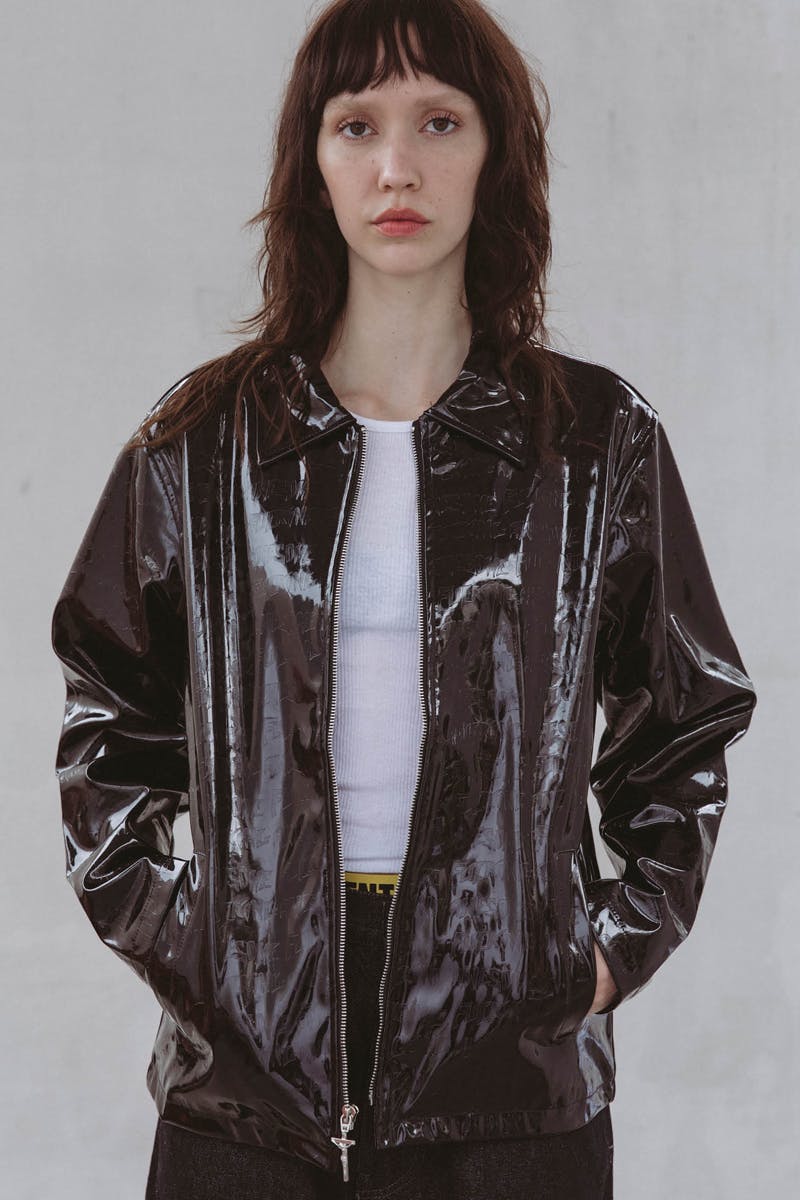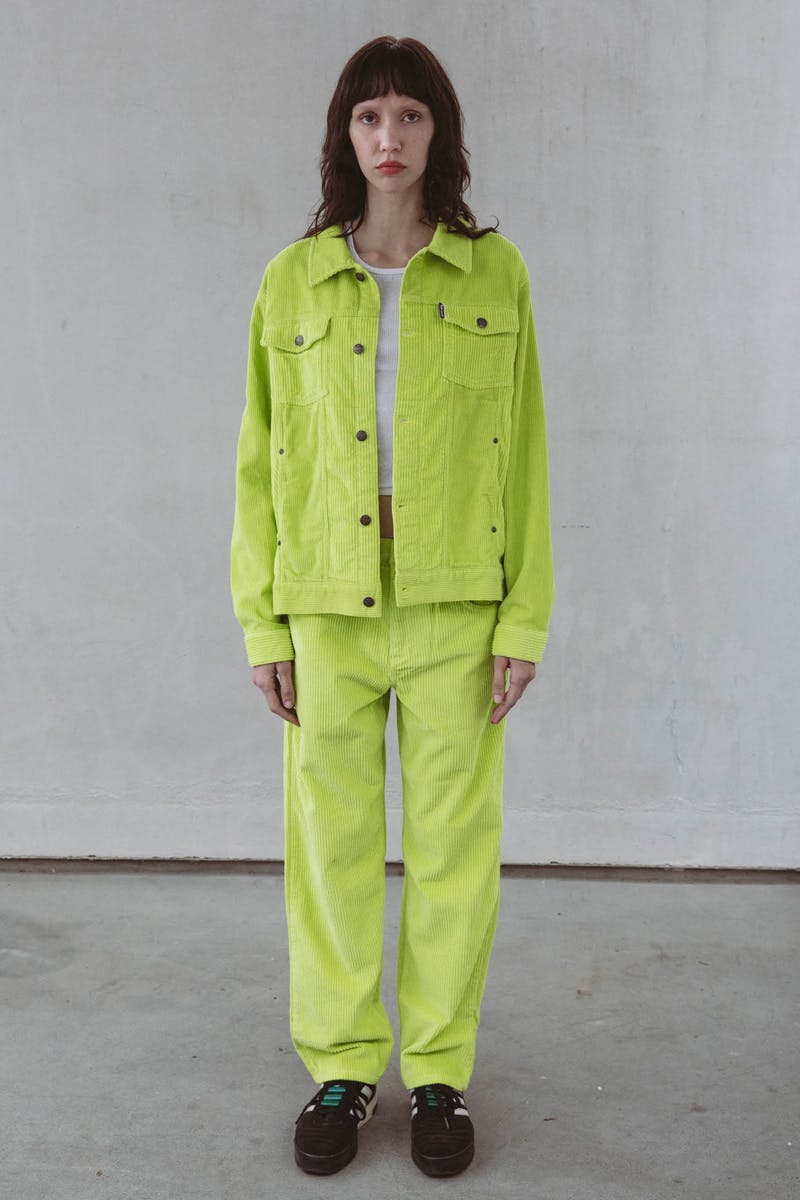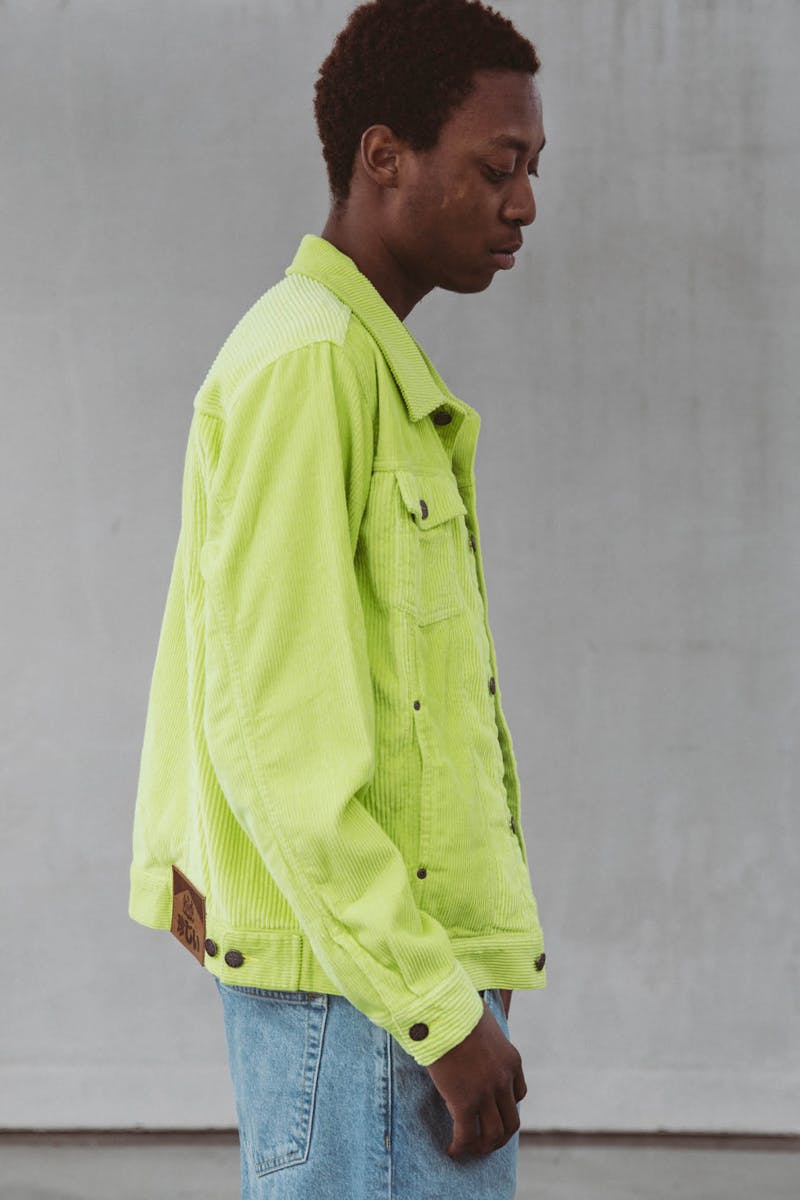 Fucking Awesome, the brattily cool skate label co-founded by pro boarder Jason Dill, is too well-established to be called a best-kept secret (half a million Instagram followers and flagship stores in New York and Los Angeles will do that) but it flies far enough under the blogosphere's general radar to escape deserving attention.
Fucking Awesome's Spring 2022 collection, revealed exclusively to Highsnobiety, ought to rectify the situation.
Comparisons to Supreme, which Dill skated with and still occasionally models for, are inevitable. But Fucking Awesome is different: no bigtime corporate investors (Supreme got so big that it needed financial backing even before Carlyle Group) directing the brand, just Dill, his team, and the brand's ardent fanbase.
Over the years, Fucking Awesome's has matured from punkish upstart focused exclusively on graphic basics into a label with a proper ready-to-wear line, as evidenced by its Spring 2022 collection.
Launching February 23 via Fucking Awesome's website, stores, and stockists, Fucking Awesome claims influence for Spring 2022 from "long walks through wooded areas" and the clothing is suitably sophisticated as a result.
There are staple FA T-shirts, hoodies, and work pants, of course, ready to be thrashed right off the rack.
But this collection also sees FA flexing its stylistic muscles, dishing 3D-pocketed fisherman shirts, custom cotton corduroy layers with fluctuating wale widths, waterproof vinyl jackets patterned with subtle debossed branding, and hefty overshirts cut from a bespoke flannel bouclé and finished with genuine buffalo horn buttons.
There are even a few crocheted shirts, each hand-knit in Peru where knitting is a centuries-old tradition, and thick intarsia cowichan sweaters.
The resulting Spring 2022 collection is a cheeky update to past eras of bygone menswear, quietly premium and eminently wearable.
Needless to say, this ain't your dad's skatewear.