Before he was a gallery darling, Futura was a humble bike messenger, flying through the streets of New York in between tagging sessions. Cycling is just part of his soul at this point — the sprightly 65-year-old still bikes around for fun, having kept up with the sport since at least the '60s. It only seems appropriate that his Futura Laboratories imprint would reunite with longtime pal Cinelli for an exclusive cycling kit, equally suitable for casual rides and hardcore pedaling.
"Being a messenger in NYC [around] 1986 - '88 was very exciting," Futura tells Highsnobiety. "It was very daring and very dangerous, especially on a fixed bike. I also thought the potential of making more than $100 a day was a strong motivation. ... Back then, we didn't respect lights or pedestrians. No bike lanes, and no road furniture. We just took control of traffic and terrain. The idea of being completely focused in such an environment was exhilarating."
Though Futura has already tried his hand at performance apparel, cyclists need cool clothes too (as Palace and Rapha are well aware). Given that the artist already has a standing friendship with Cinelli (Futura customized a few frames in 2014), it follows that the two would pair up for a bespoke bicycle kit.
Comprising 10 unique pieces, the Futura Laboratories x Cinelli collection is graced by three distinct artworks — including swirling shapes and Pointman silhouettes — created exclusively for this capsule. The Italian-made items include caps, jerseys, pocketable tees, short bibs, cycling shorts, bar tape, gloves, and a winter-ready jacket. To further sweeten the deal, nearly all of the items are either recyclable or made of over 95 percent bio-based plastic.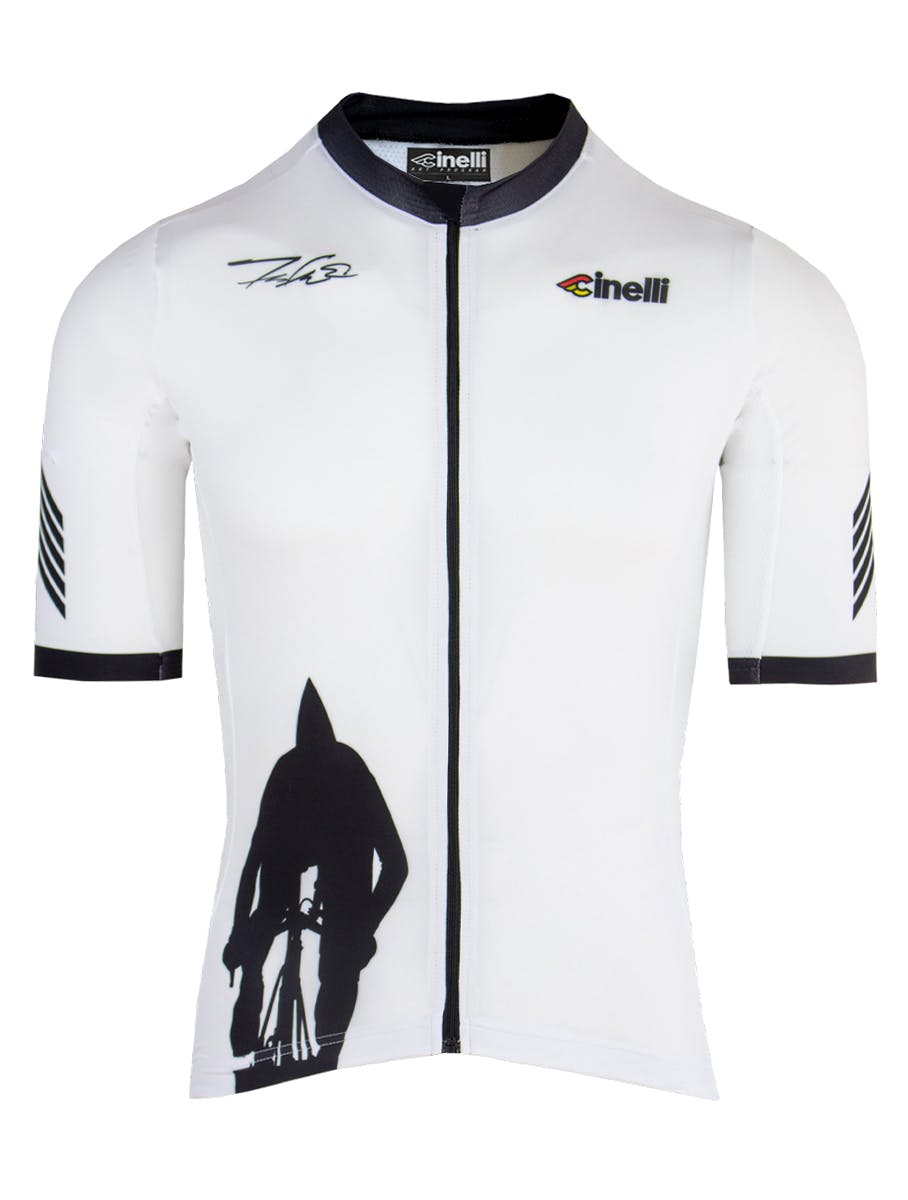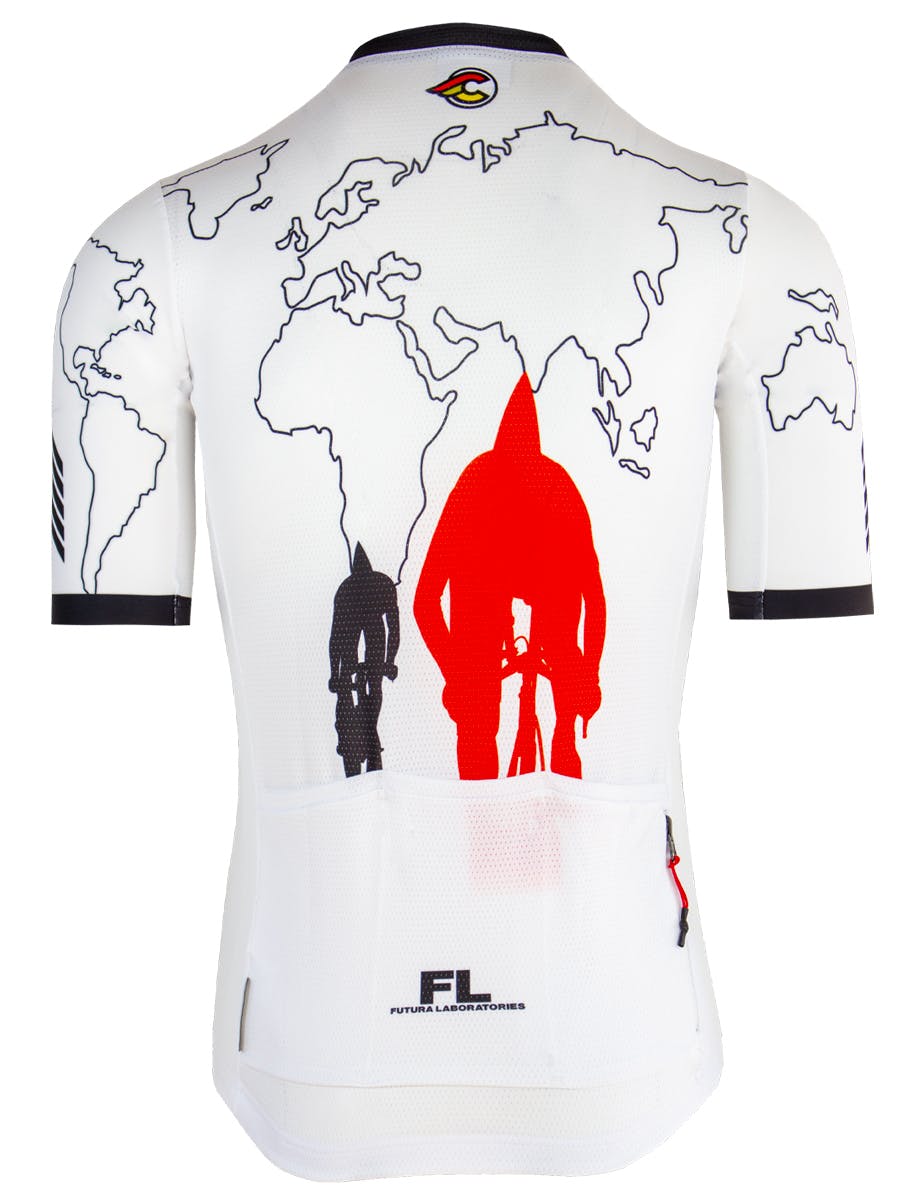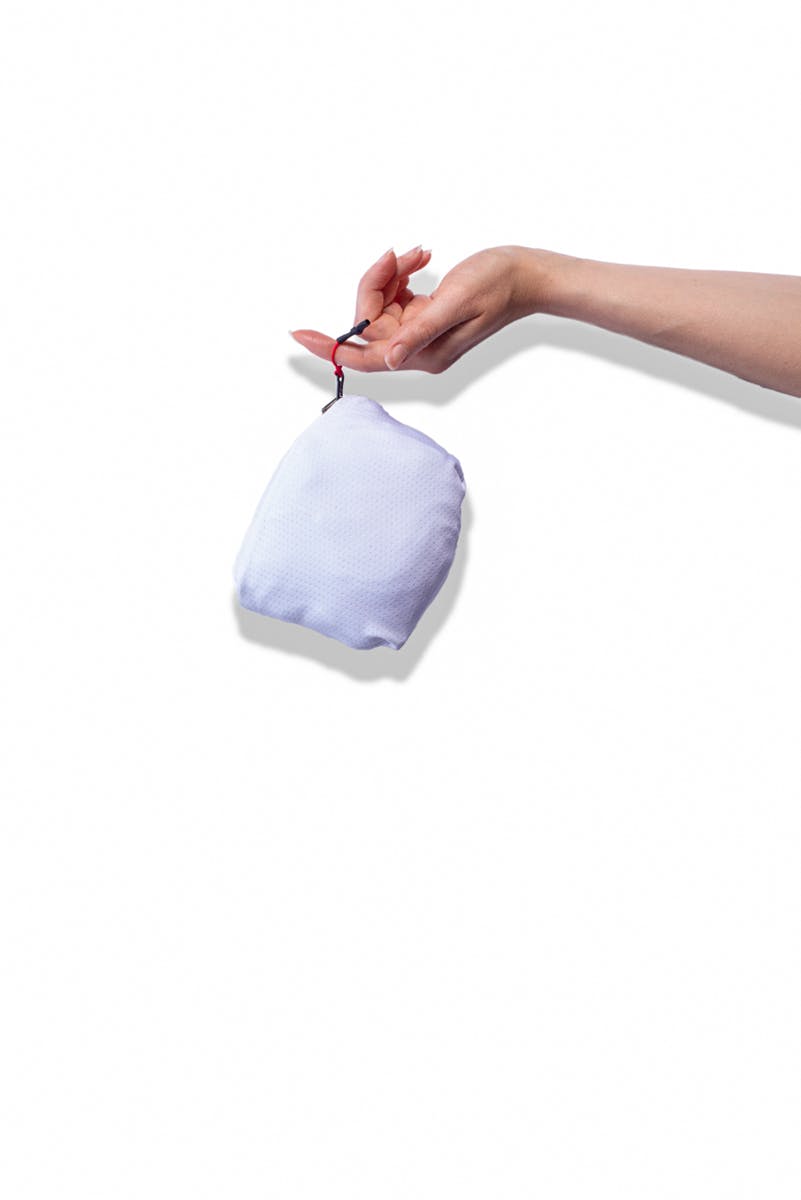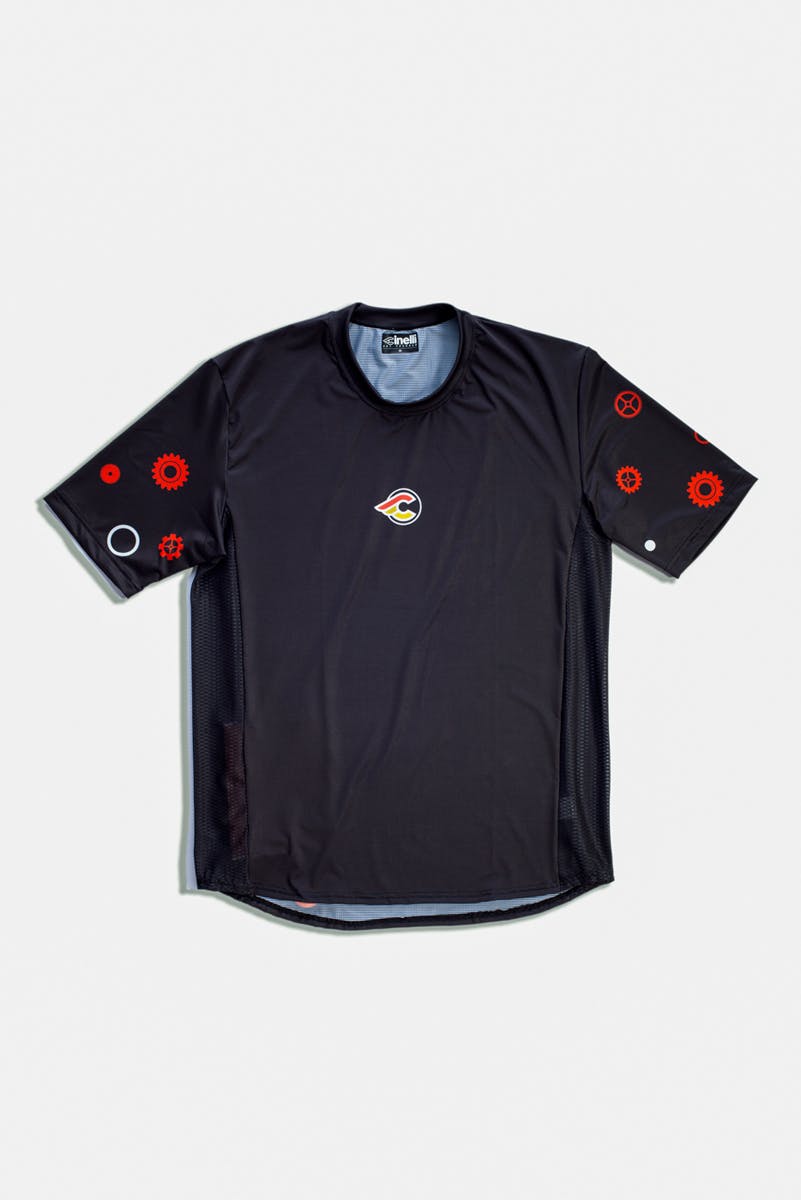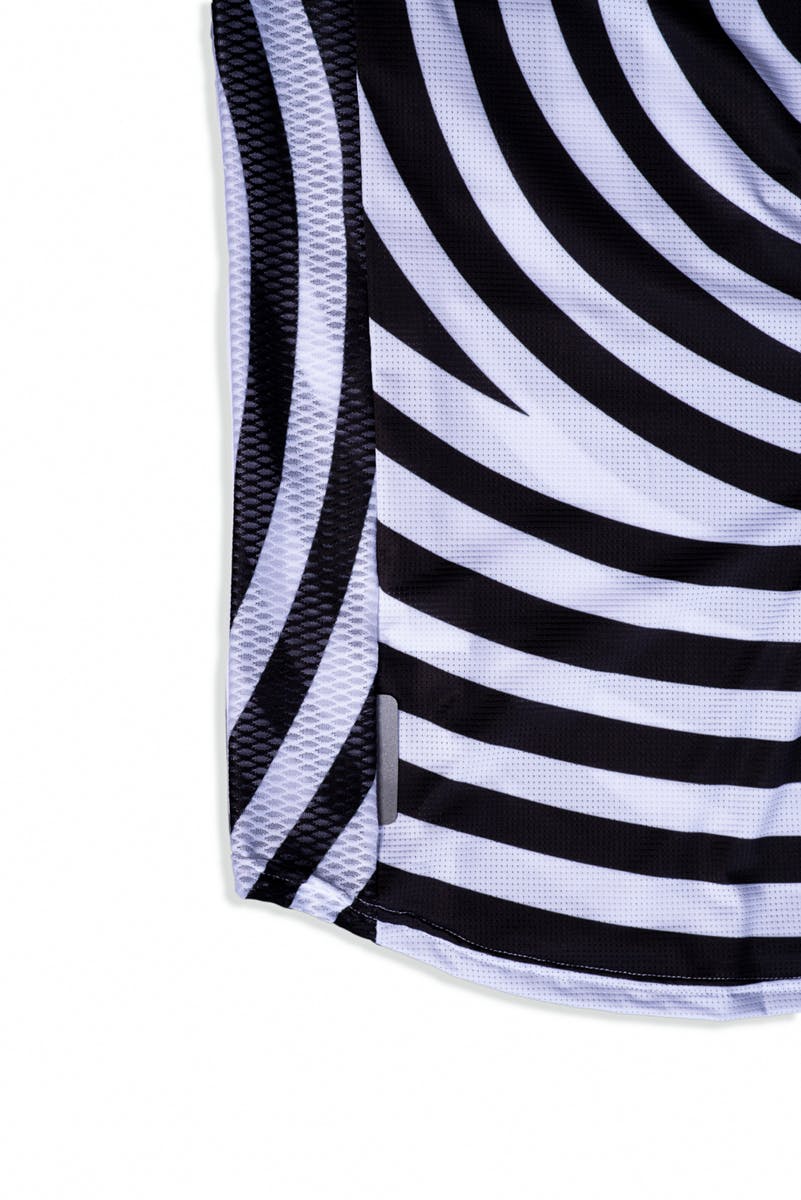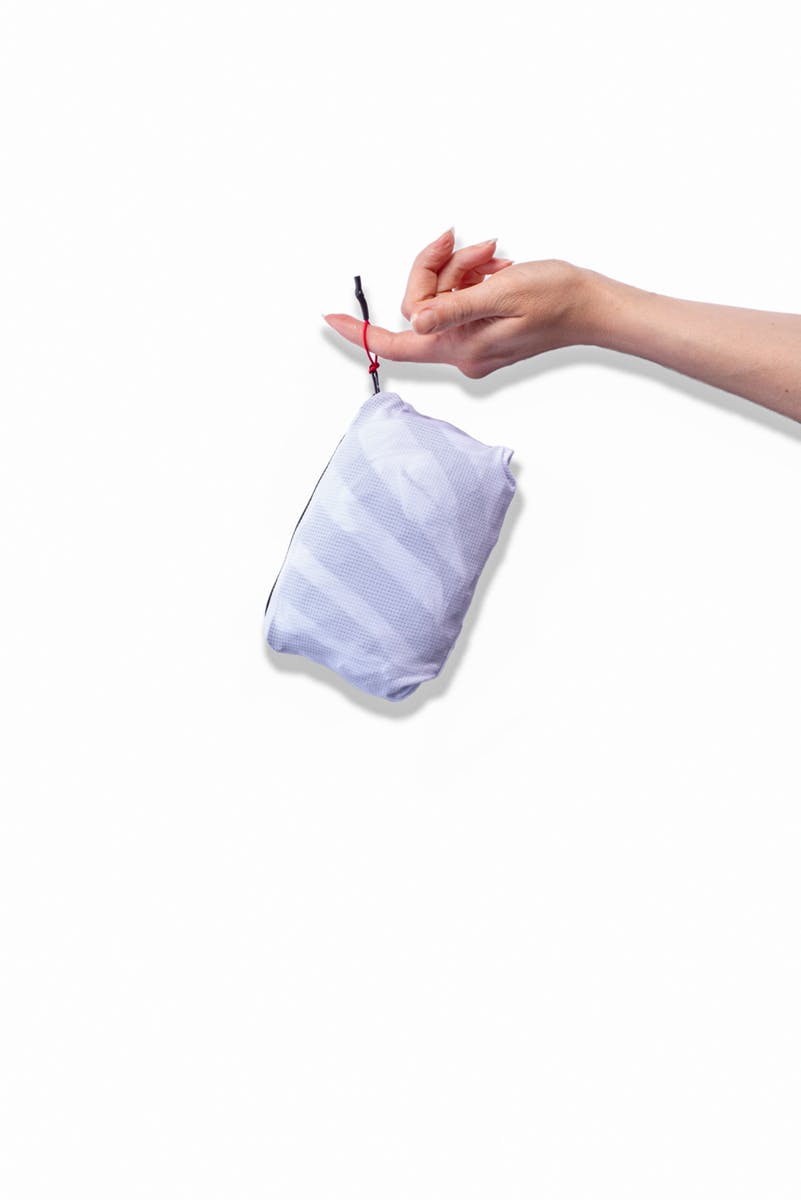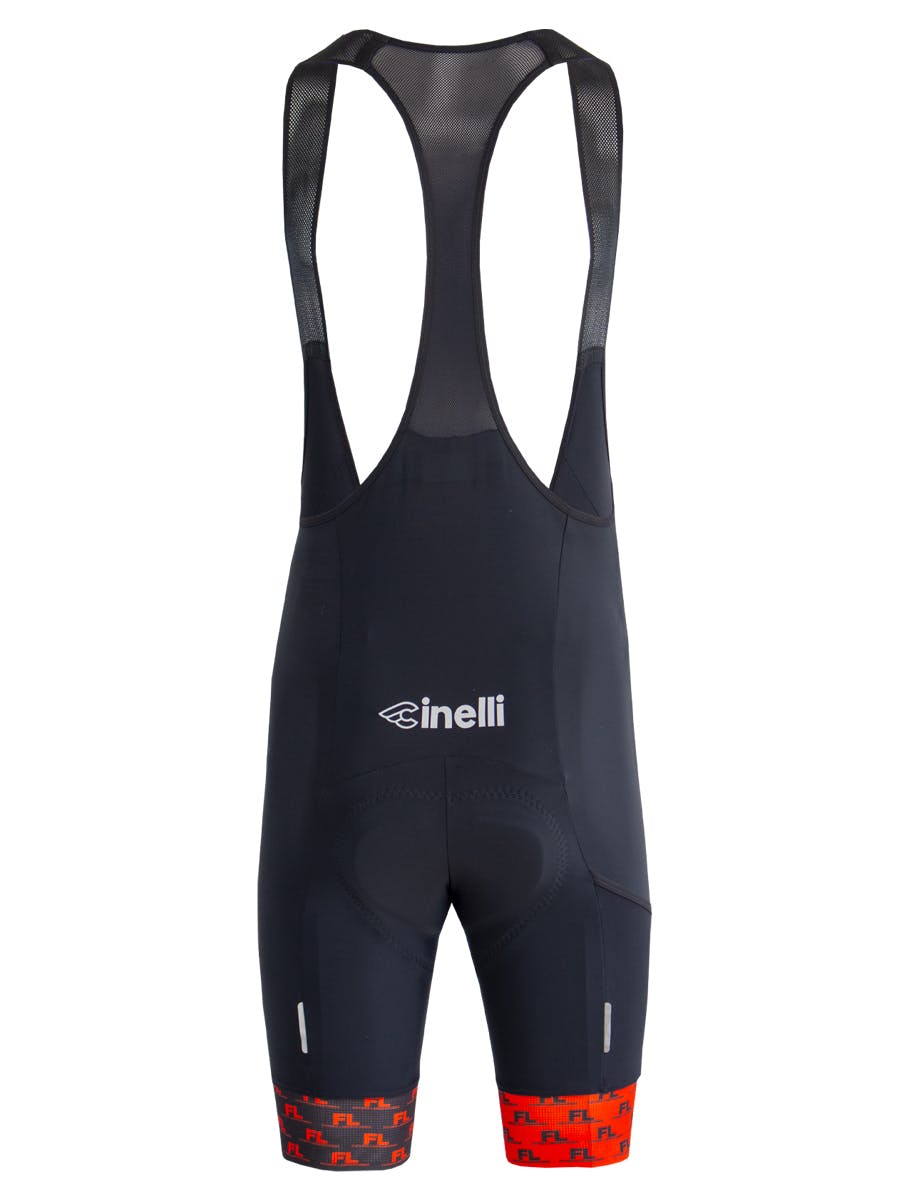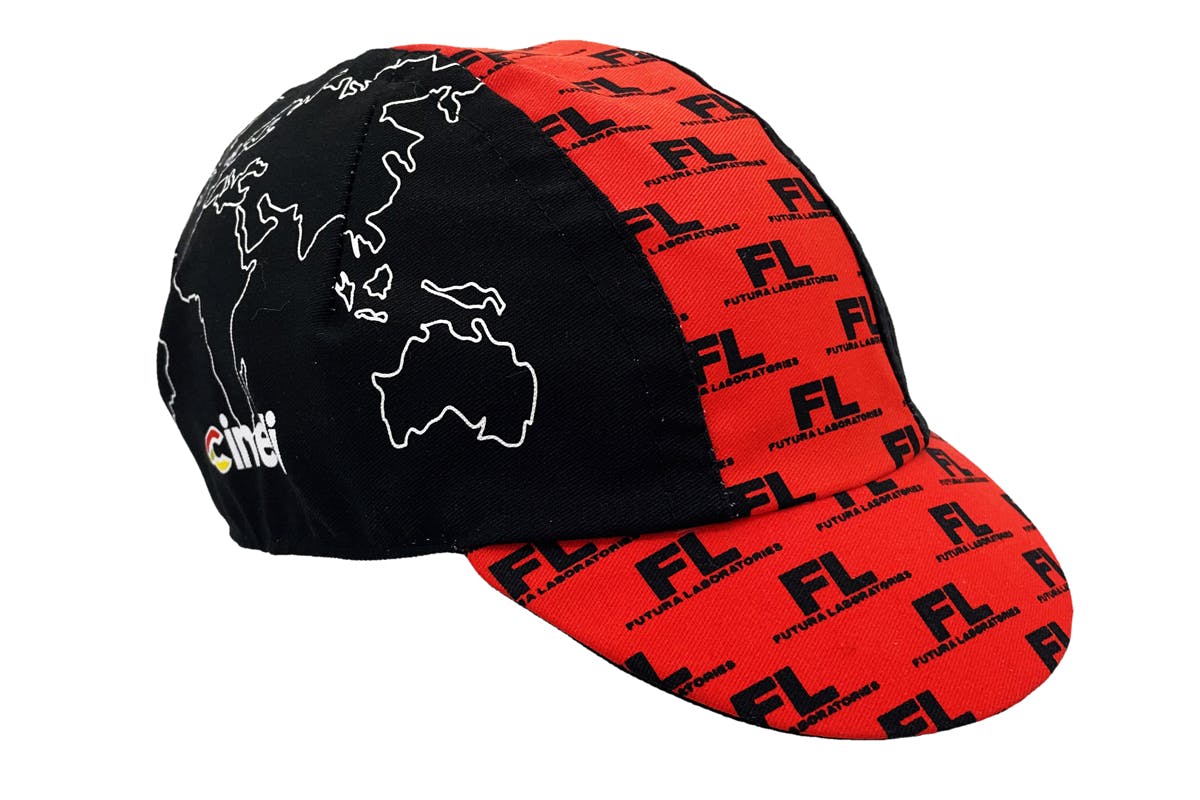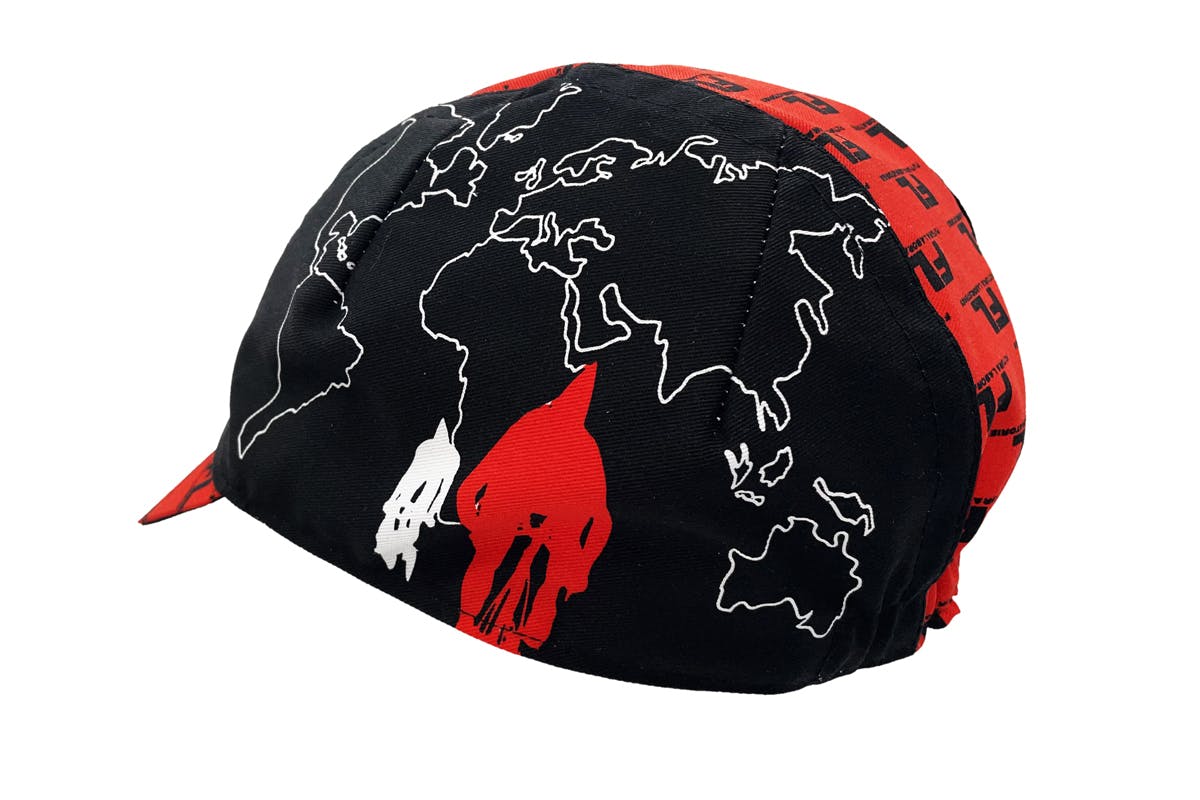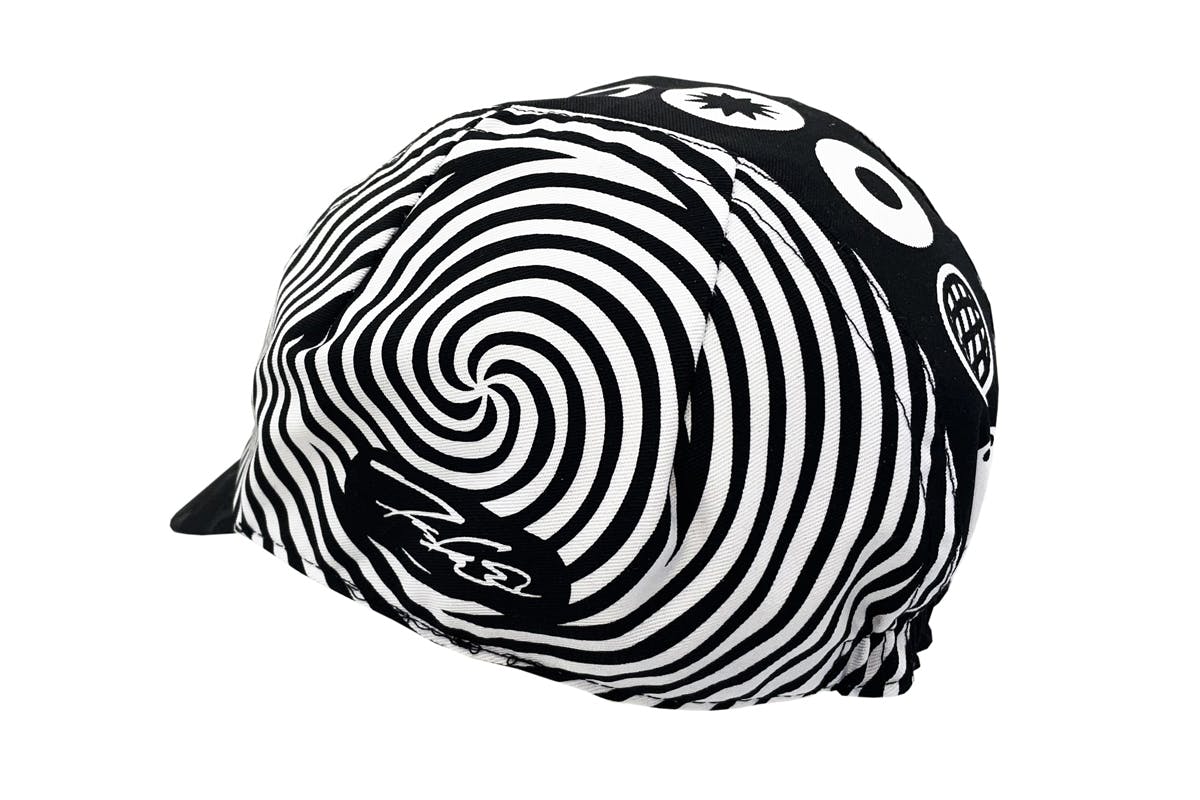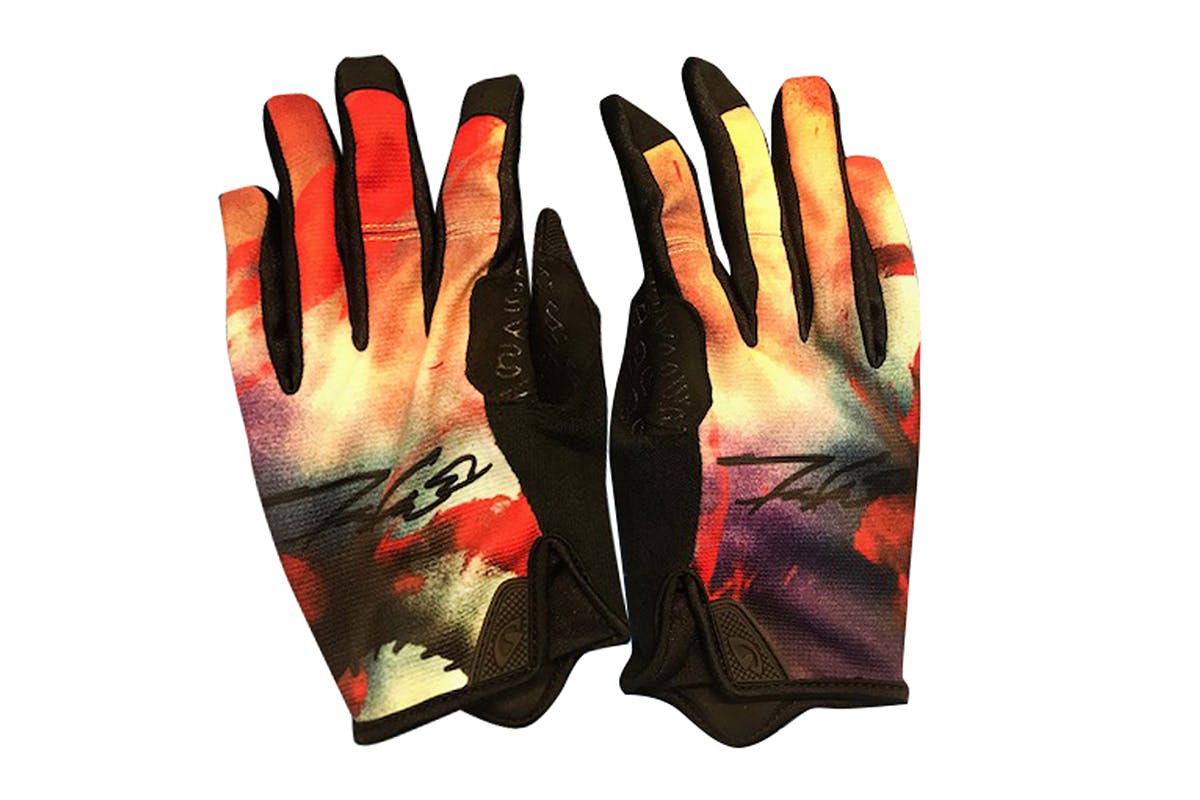 Purchase the exclusive Futura kit on Cinelli's website, Futura's web store, ONEBLOCKDOWN, and Bicycle Film Festival.
On behalf of Highsnobiety, Cinelli's team spoke with Futura about the art of cycling.
You were among the first graffiti artists to evolve hip-hop-style lettering into abstract forms. How was it perceived back then?
My work was not immediately well-received and what I was attempting to do, was unorthodox. However, I was consciously expressing my creativity in a very different way.
Your Futura Laboratories is also fashion-adjacent. Street art has influenced fashion for decades. How do you see the relationship between street art and fashion evolve in our hyper-connected world?
Based on previous examples and what my feelings are, street culture will always dictate its direction in fashion, be it hi or lo. As for Futura Laboratories, specifically, it also finds a home in many other locations outside of what may be the normal avenues we find in the streets.
What inspired you to design this collection?
My love of the kit and a lifelong desire to design the complete ensemble: hat, gloves, maillot, and bib. So thrilled it's with Antonio and Cinelli.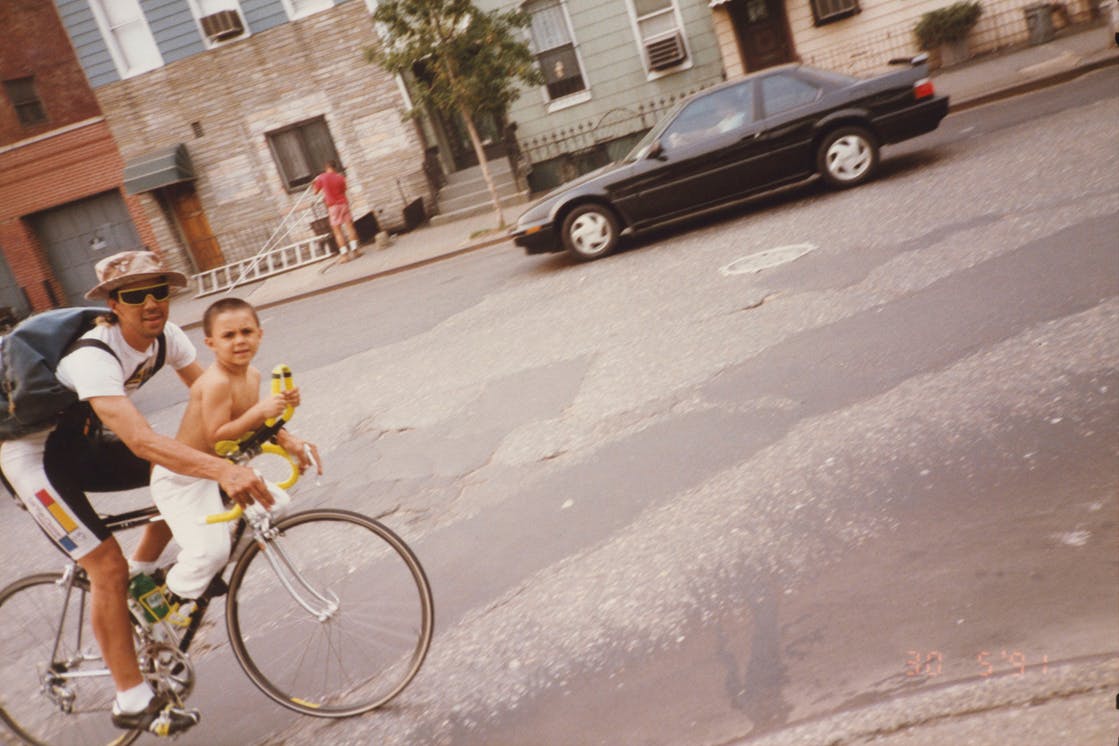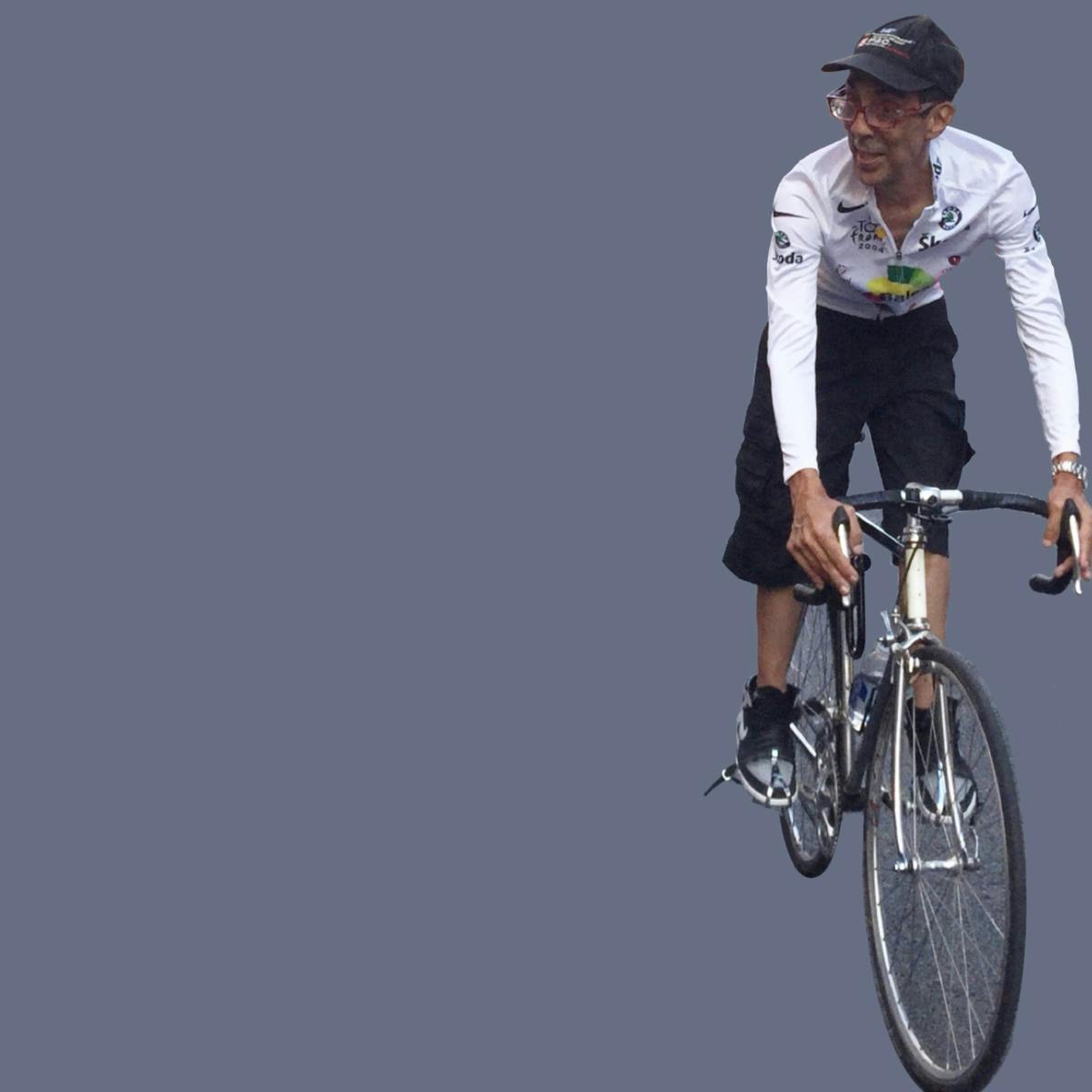 How did you get in contact with Antonio Colombo? Was it because of your common friend [Keith Haring]?
Yes, we met in the late 80' at Keith's studio. We would finally come together again, decades later through a fantastic sequence of events. Let's just say that over the last few years we have been building towards this fantastic collaboration.
What're the best places in the world that you've ridden by bicycle?
Most of my serious European riding was done in the south of France. [Around] that time I also had a memorable ride from Monaco to Ventimiglia. Also took my frames to Tokyo, Toronto, and Guatemala.
What is the perception of historic Italian bicycles makers in NY?
NY has nothing but respect for the culture, the language, the history. ITALIAN BICYCLES are the HOLY GRAILS of the CRAFT. So many fabulous frames and master craftsmen and fabrication and BASTA, let's eat.
Do bicycles help you connect with the city streets?
Sure, that feeling and freedom of movement at one's own power and ability. nothing can duplicate that. Riding for fun or riding for distance, training or touring, and of course, the Pro Circuit — wow, those speeds. I'm lucky if I can average 20 mph. (laughs)
Do you think there's a specific love affair between bicycles and the NY art scene?
It's not just NYC, look at San Francisco. Look at all the other cities around the globe. Riding your bike around in all these locations is even more of a thing now than ever before: crews, clubs, and alley cat races.
Urban cycling has boomed throughout the world during the COVID-19 pandemic, do you think it will last?
Cycling has become a solution. I mean, it always was, but now urgent necessity has made it most popular. Only time will tell. Keep up the cadence and stay hydrated.