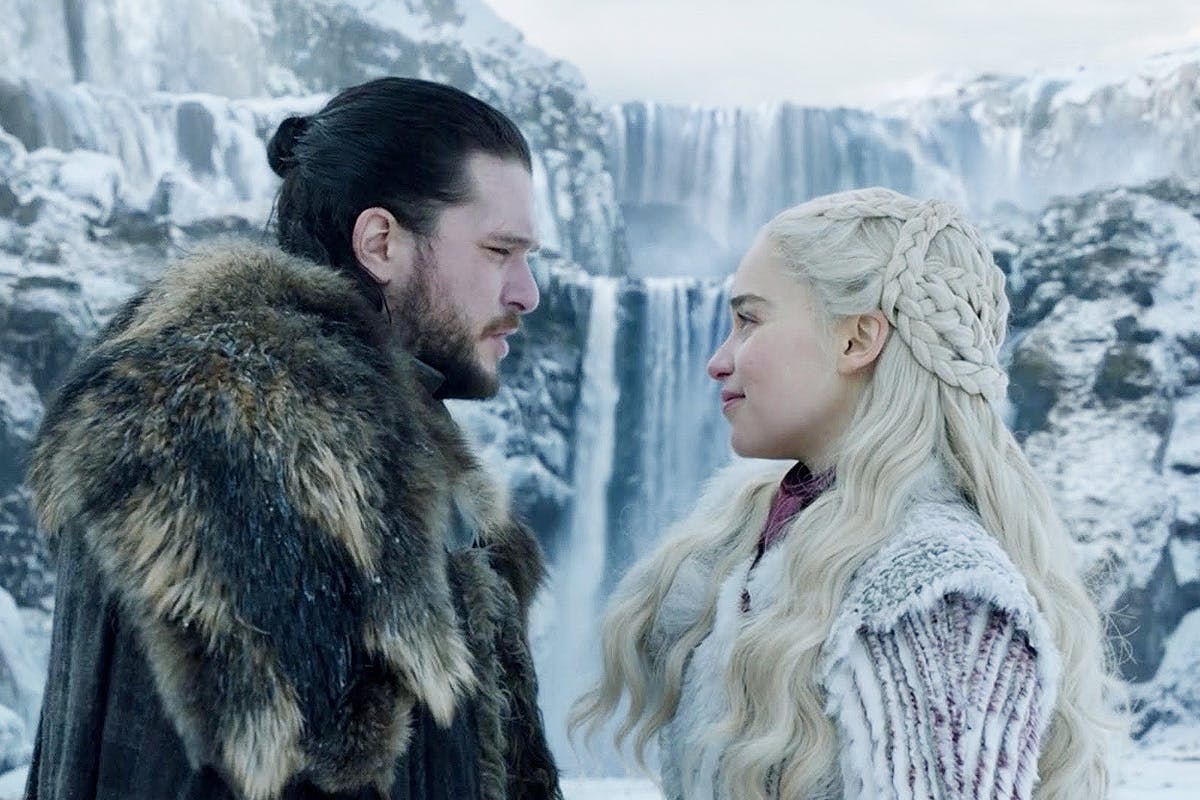 HBO took us back to Westeros on Sunday night with the premiere of the eighth and final season of Game of Thrones, and in the process the episode became the most-watched episode of any HBO show in the channel's history, Deadline reports.
A staggering 17.4 million people watched "Winterfell" on Sunday, consuming all its throwback-inducing, dragon-riding content via HBO's standard broadcast channel and its streaming services HBO Go and HBO Now.
That figure is up 4 percent from the viewing figures for season seven finale "The Dragon and the Wolf" in August 2017. More notably, the shift in how people watched the show was telling, with a big shift toward HBO's streaming services. Viewers watching via HBO Go and HBO Now were up 50 percent from "The Dragon and the Wolf" and 97 percent from season seven opener "Dragonstone."