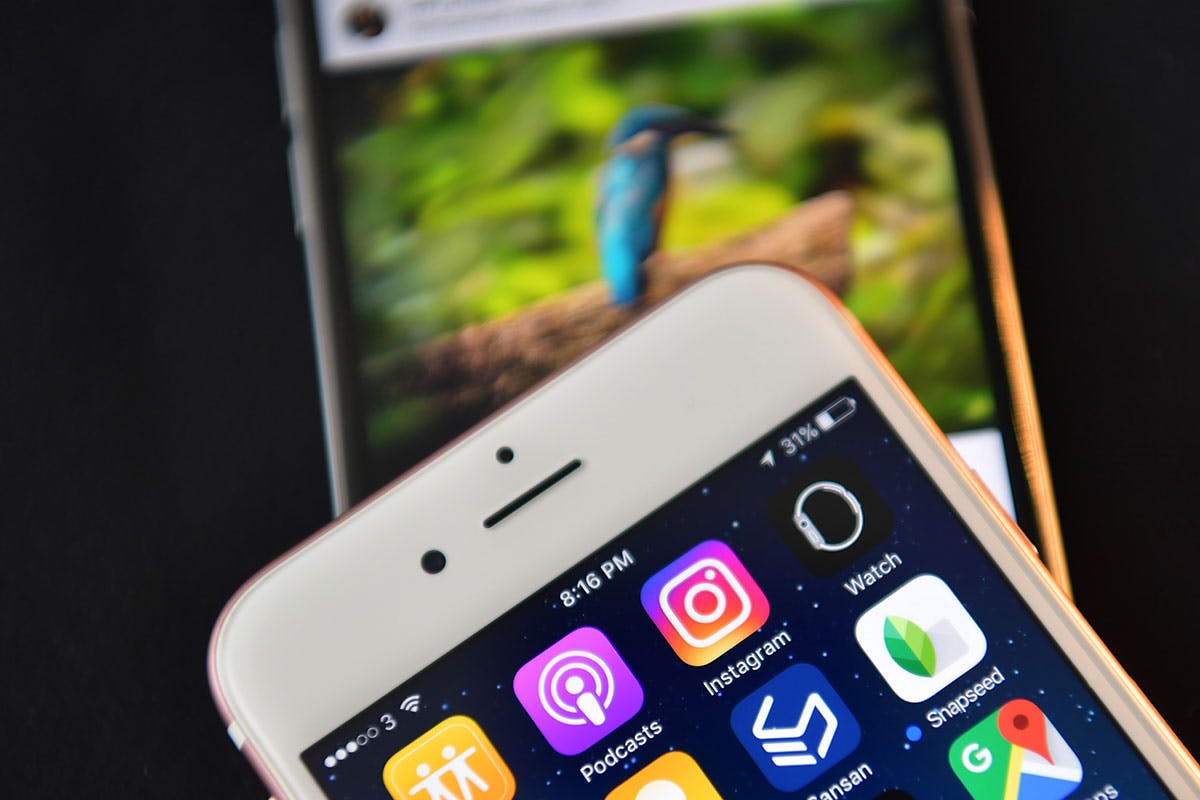 Instagram has launched a nostalgia-inducing feature as part of its new Create mode, Tech Crunch reports. It's called "On This Day" and it will suggest old memories from your feed that make access to those throwback vibes all the easier.
"On This Day" launches today as Instagram begins its official Create mode rollout and is accessible through Stories. It works by showing you a random post from previous years on the same date and should there be multiple options, you'll be able to sift through them by tapping a dice button. You can share the image via an Instagram Stories embed that others can then open.
The function mirrors Facebook's "Memories," which Instagram also launched earlier this year but its user rate was low because the function wasn't easily accessible.
On Create mode, an Instagram spokesperson told Tech Crunch that "this new mode helps you combine interactive stickers, drawings and text without needing a photo or video to share .. On This Day suggests memories and lets you share them via Direct and Stories."