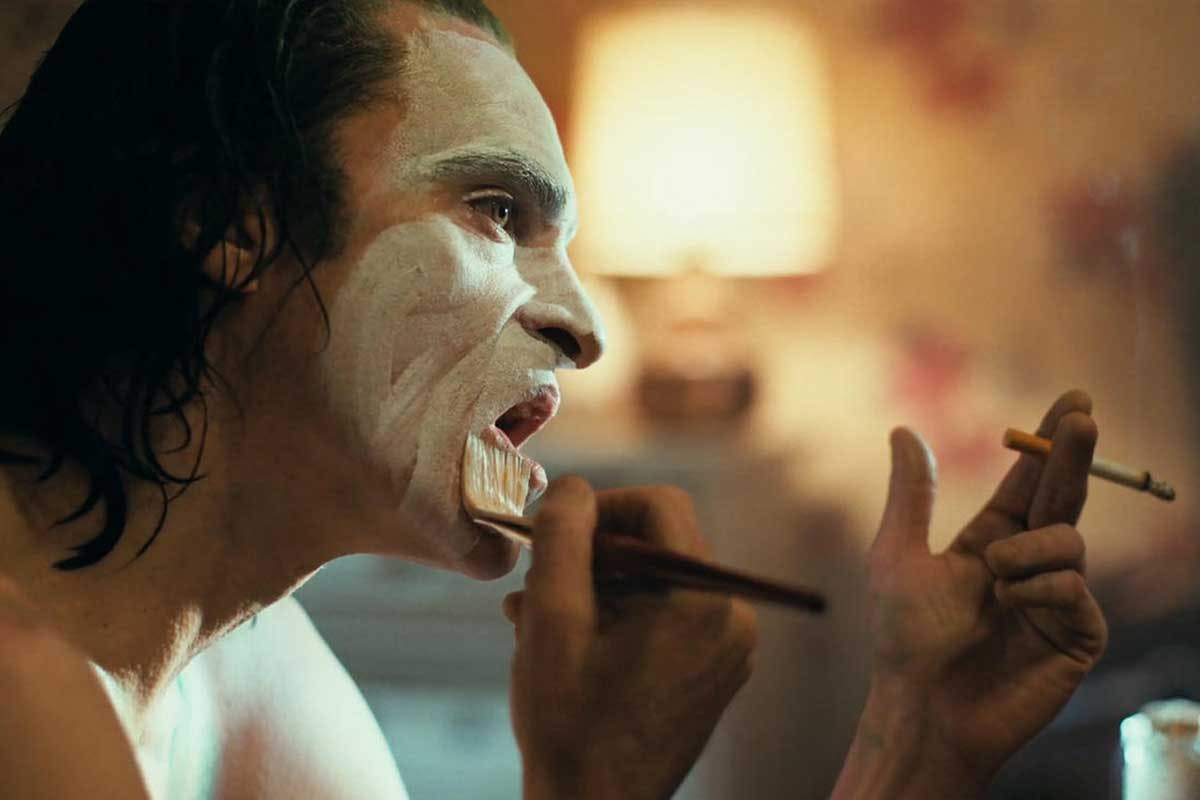 Last night, Todd Phillip's Joker premiered at the Venice Film Festival and the film's very first screening drew an eight-minute standing ovation. Buzz has been growing around the movie about the twisted origin story of Batman's arch-villain, now finally the first reviews and impressions are in and they're overwhelmingly positive towards the film and its star, Joaquin Phoenix.
Phoenix's performance captivated early movie-goers and is already generating awards talk. Movie magazine IGN gave the film a 10/10 rating, while both the Guardian and Empire have given it 5 stars, with Empire writing "Bold, devastating and utterly beautiful, Todd Phillips and Joaquin Phoenix have not just reimagined one of the most iconic villains in cinema history, but reimagined the comic book movie itself." And in another rave review Forbes wrote: "If you thought The Dark Knight and Logan pushed the boundaries of adult storytelling and Oscar quality for these types of films, Joker is about to up the ante."
While Joker is only due in cinemas on October 4, we've rounded up some early reactions that give us a glimpse of the visual masterpiece that awaits us.
Critics were in their feelings
And the Academy Award goes to...
Is this the best superhero villain yet?
Fans are remembering Heath Ledger ?