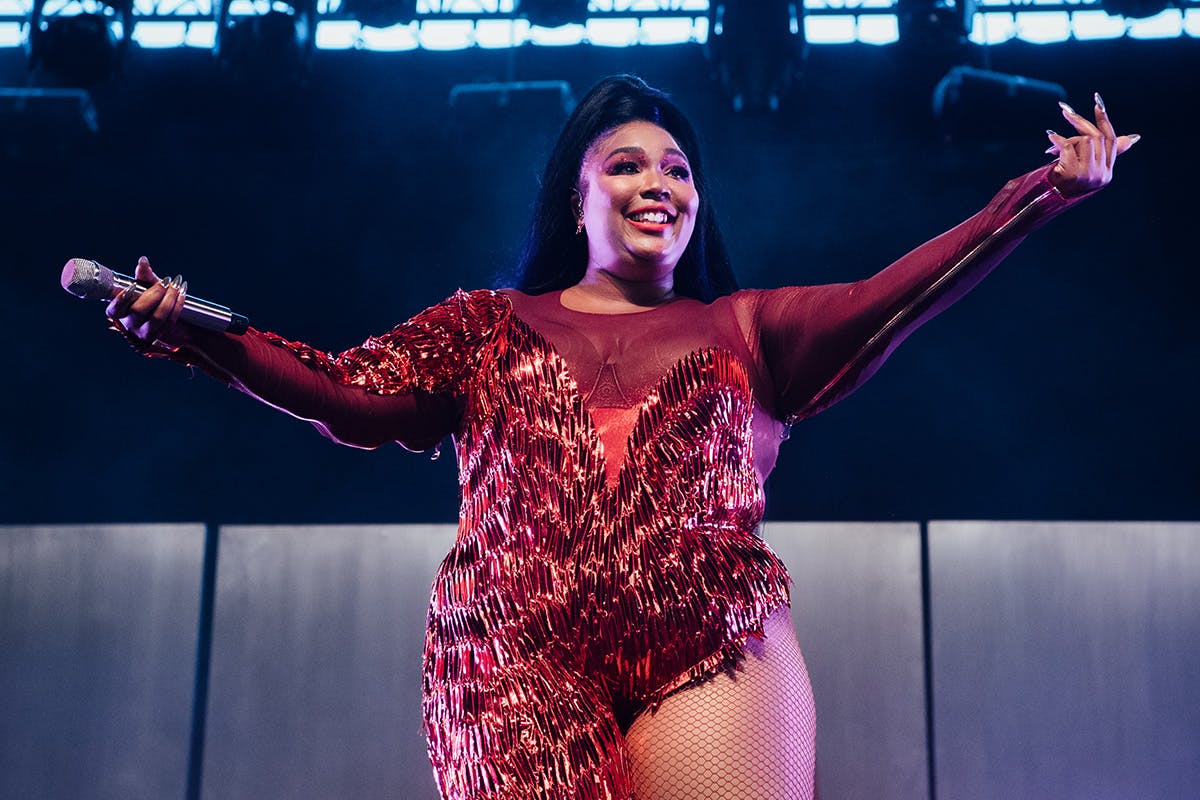 Lizzo has recently been hit with plagiarism claims over her song "Truth Hurts" by a Los Angeles songwriter.
According to a report by The New York Times, a songwriter and producer named Justin Raisen has accused the singer of plagiarizing "Truth Hurts" from a 2017 song they both worked on. Named "Healthy," the song appears to share the same melody as Lizzo's popular hit, along with the signature line "I just took a DNA test, turns out I'm 100% that bitch."
"We were never contacted about being credited for the use of the parts of "Healthy" (melody, lyrics, and chords)," said Raisen via an Instagram post. "We've tried to sort this out quietly for the last two years, only asking for 5% each but were shut down every time. Coming forward publicly to family, friends, artists, and colleagues seems to be the only way at this point in relieving some of our emotional distress caused by this," he added.
This isn't the first time Lizzo has been accused of plagiarism over "Truth Hurts." This summer, British writer Mina Lioness — the woman behind the "I just took a DNA test, turns out I'm 100% that bitch" phrase — took to Twitter to complain that she never received any credit. Lizzo has recently filed for copyright over the popular phrase and is selling merchandise around it.