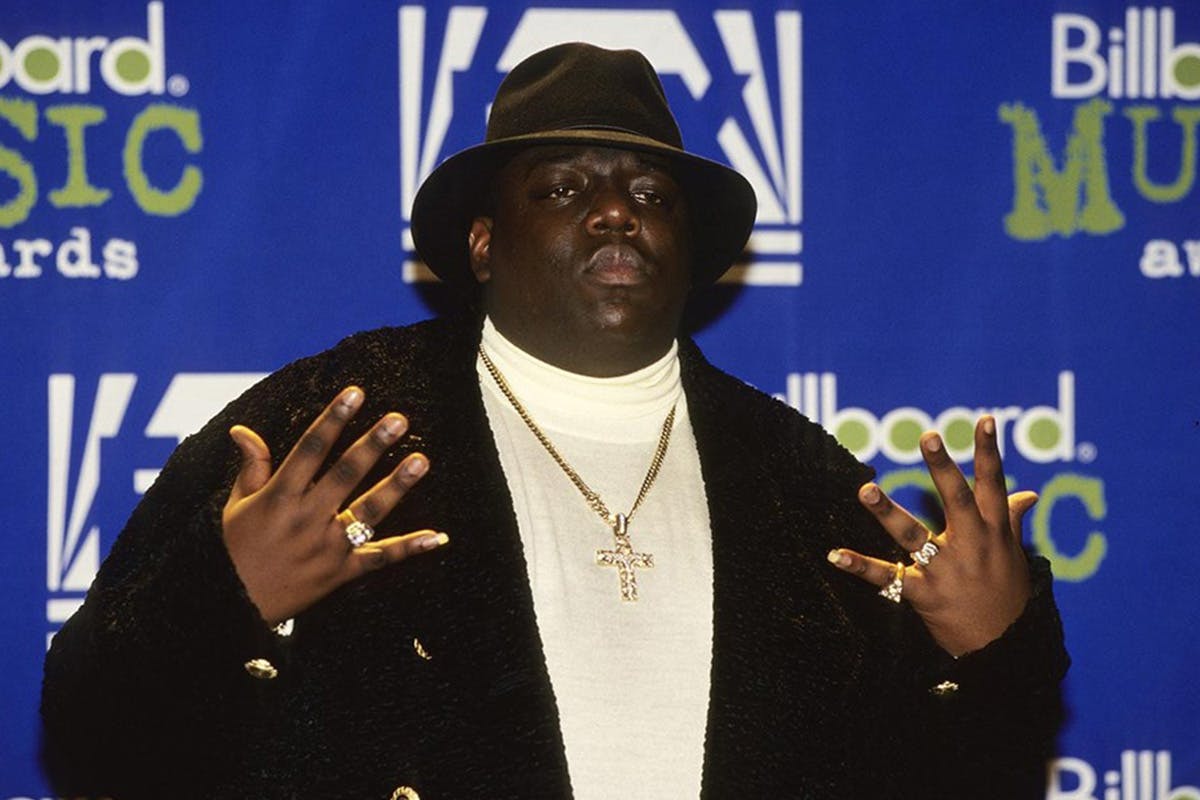 The Notorious B.I.G.'s childhood apartment is now available to rent. Real estate website compass.com has listed the three-bedroom property in Brooklyn's Clinton Hill historic district for $4,000 per month.
It's a far cry from the "one-room shack" he described on "Juicy," though. The limestone, prewar condo building was just renovated and features hardwood floors and high ceilings. The kitchen boasts granite countertops, stainless steel appliances, and ample storage.
The hip-hop landmark now comes with a windowed dining room, a huge living room with an additional office, and the building is equipped with laundry, bike storage, and a shared garden with a barbecue area.
The Clinton Hill area has also changed significantly since Christopher Wallace — aka Notorious B.I.G. lived there. The apartment was listed back in 2013 and sold for $825,000.
Take a look at the apartment here.