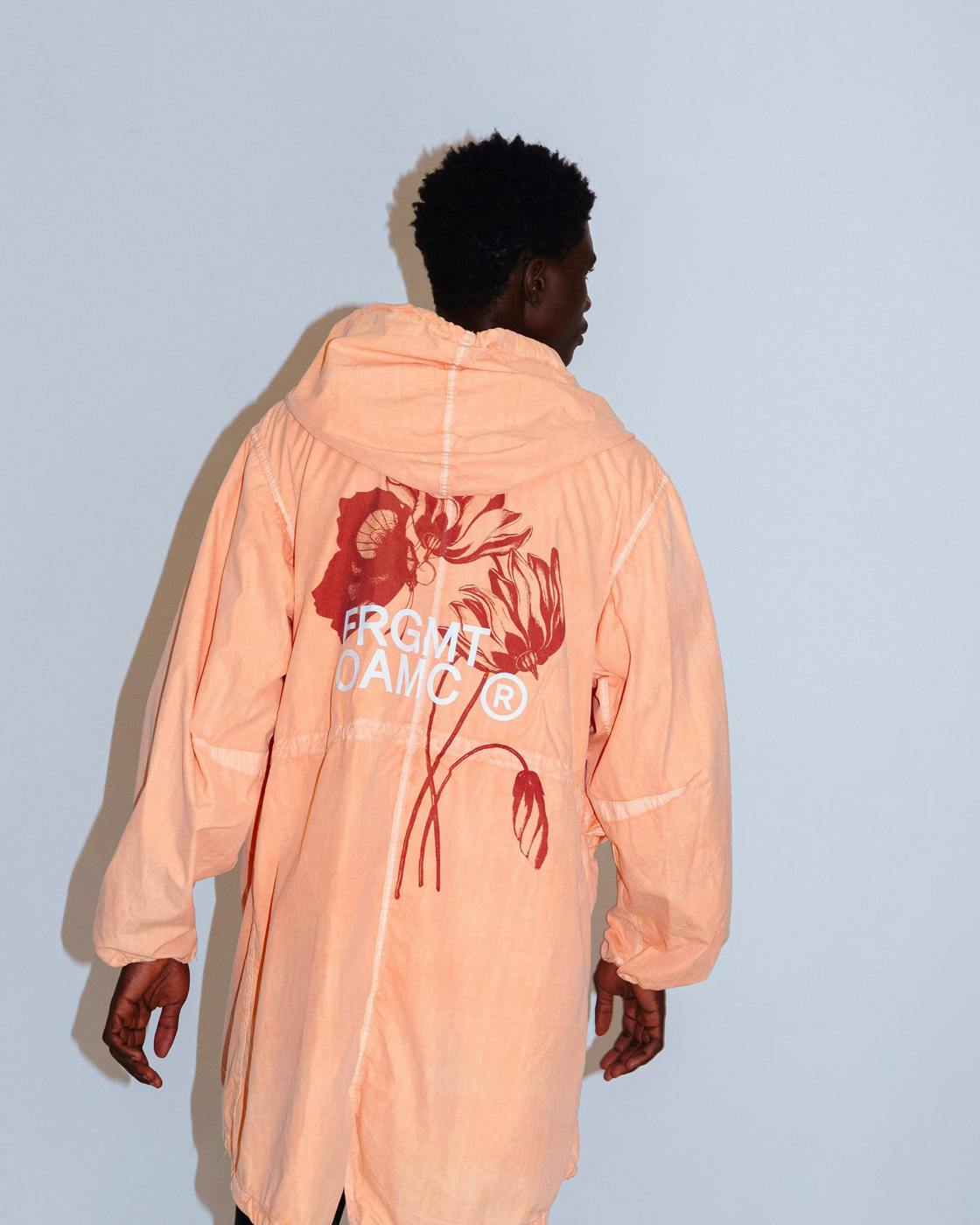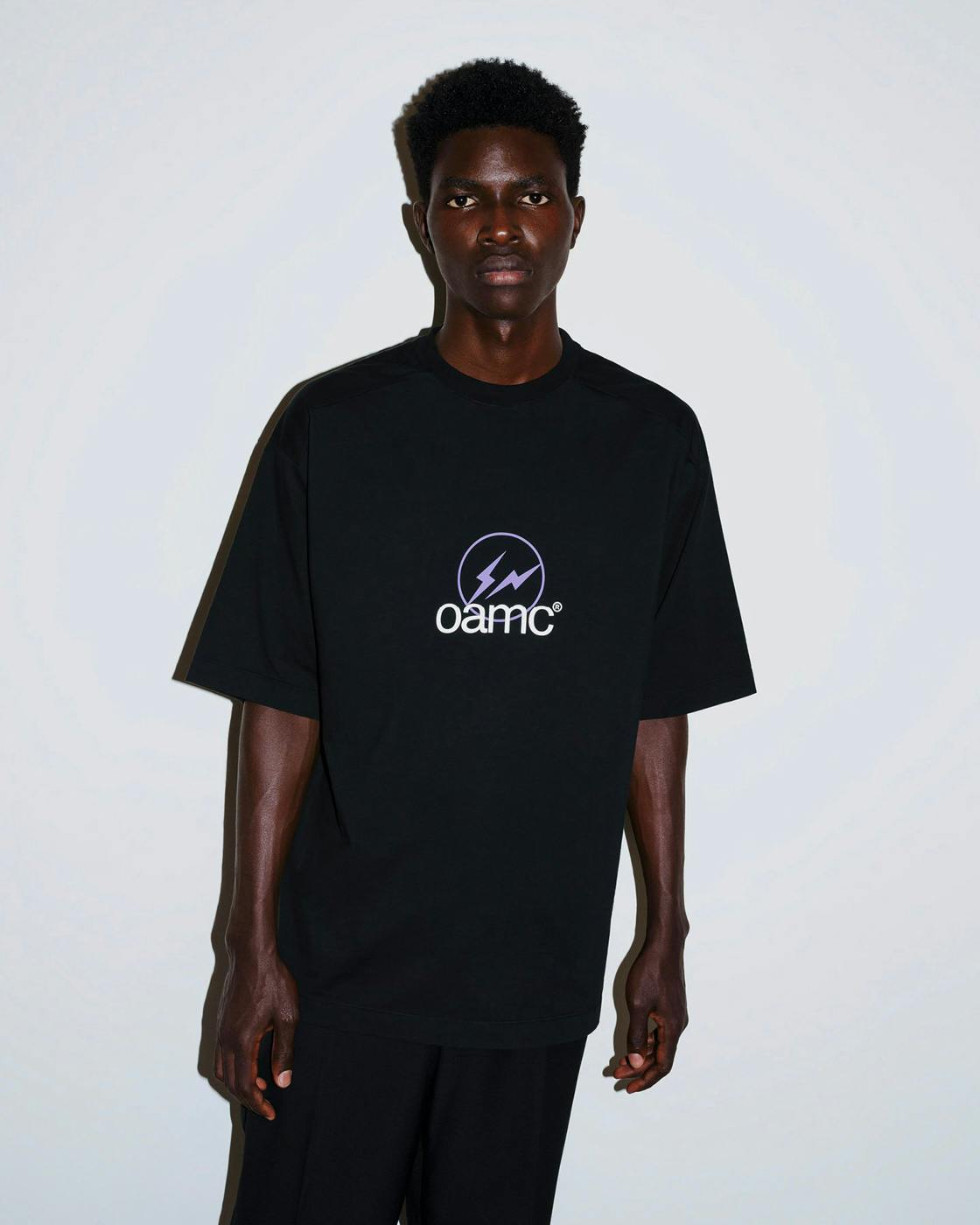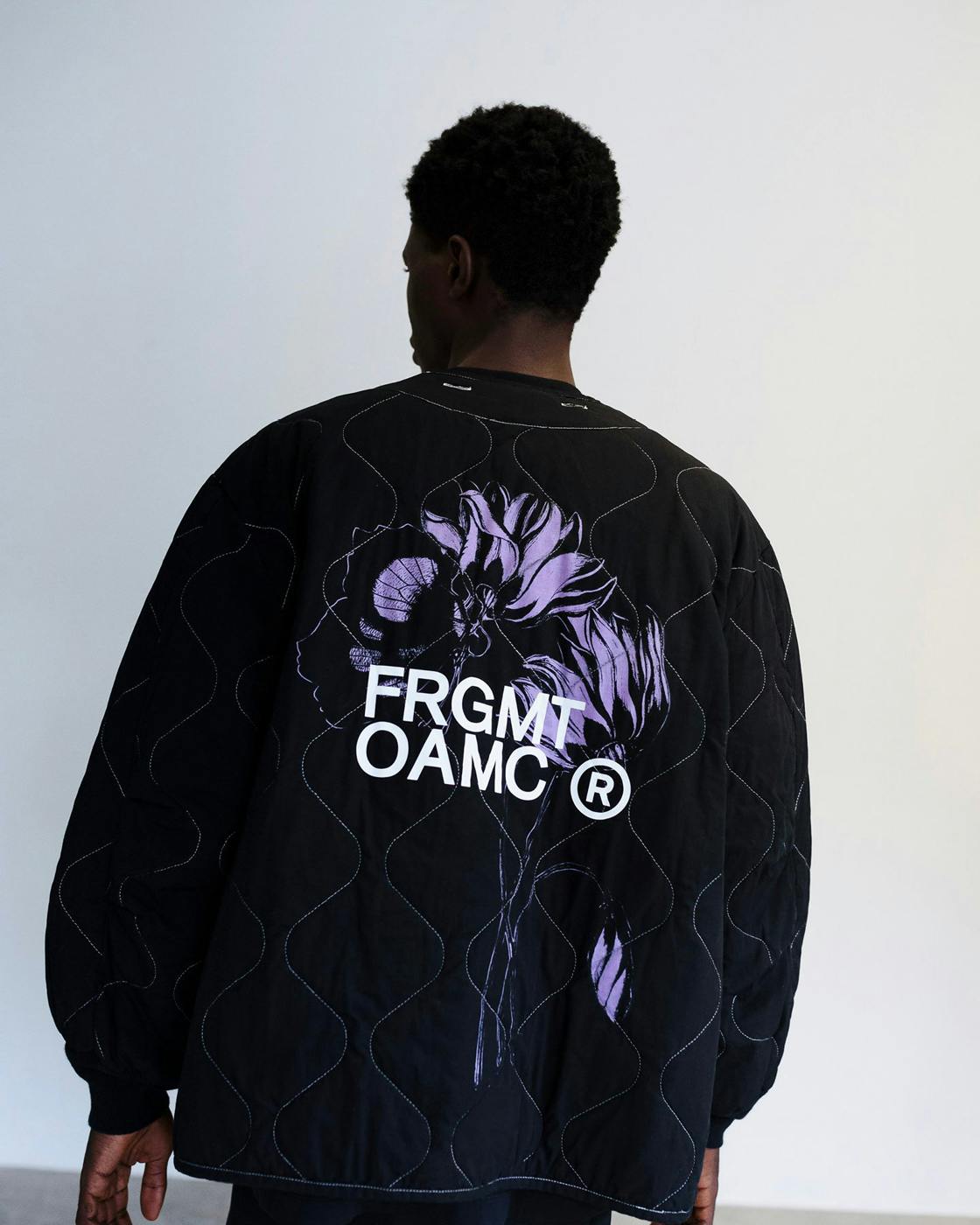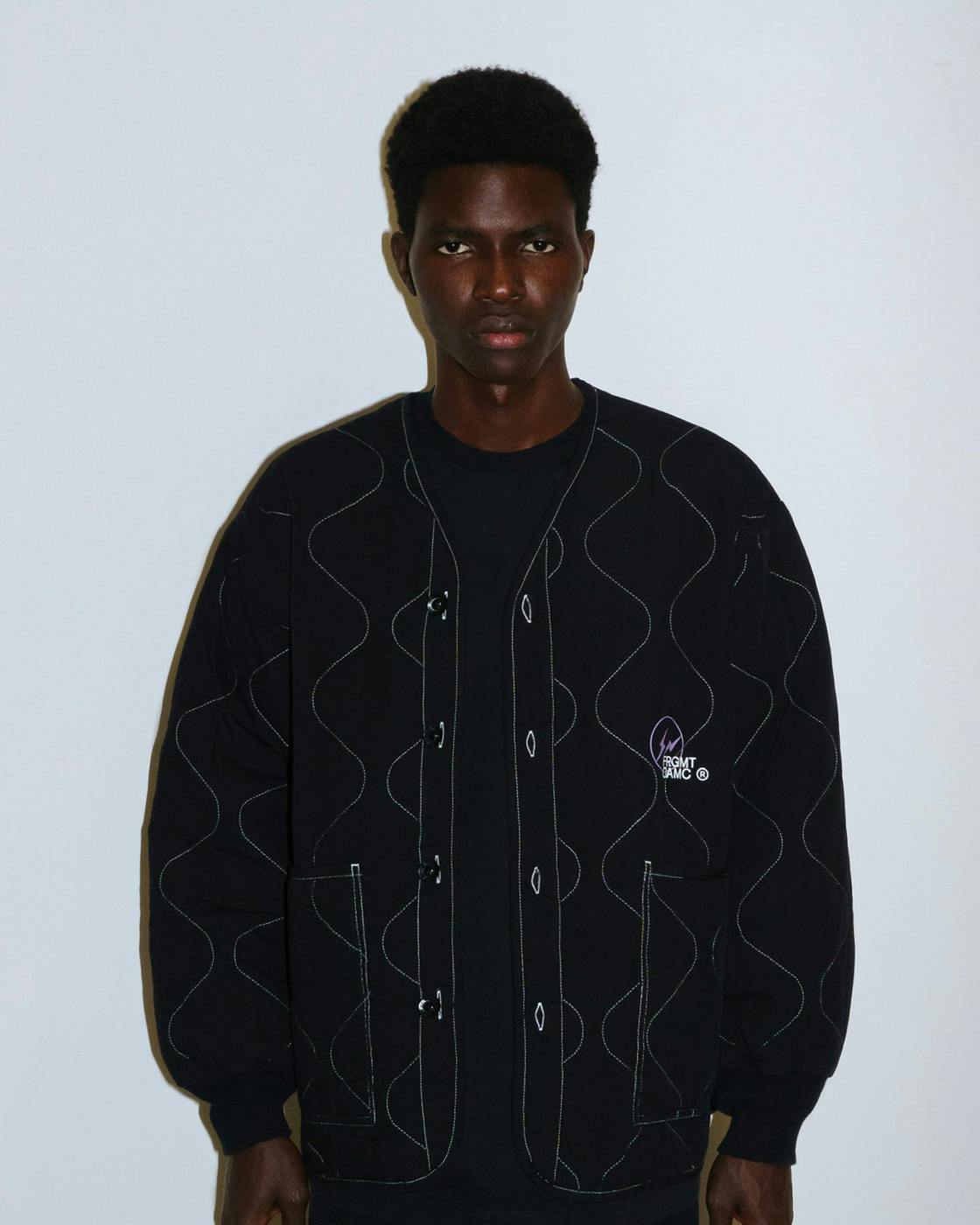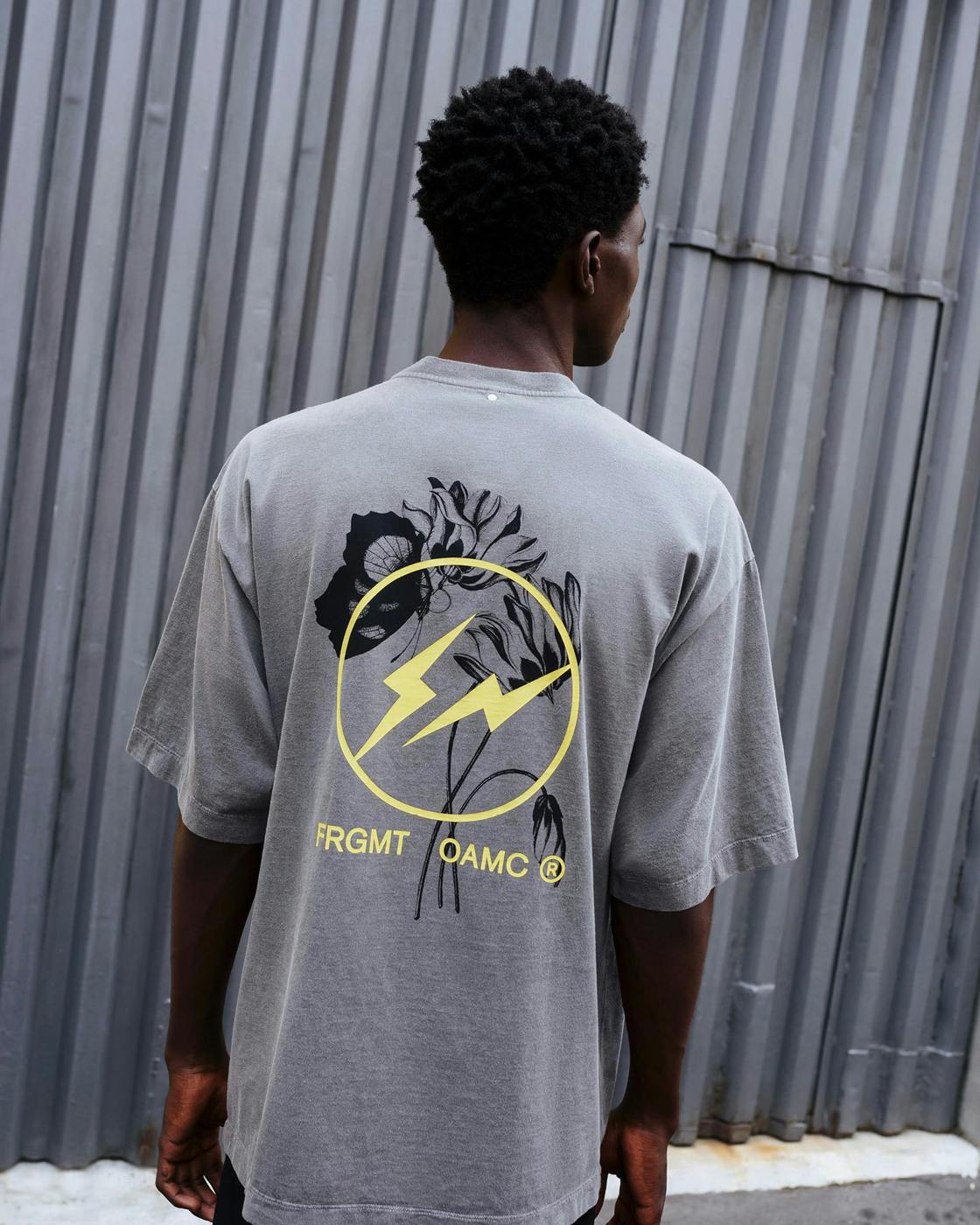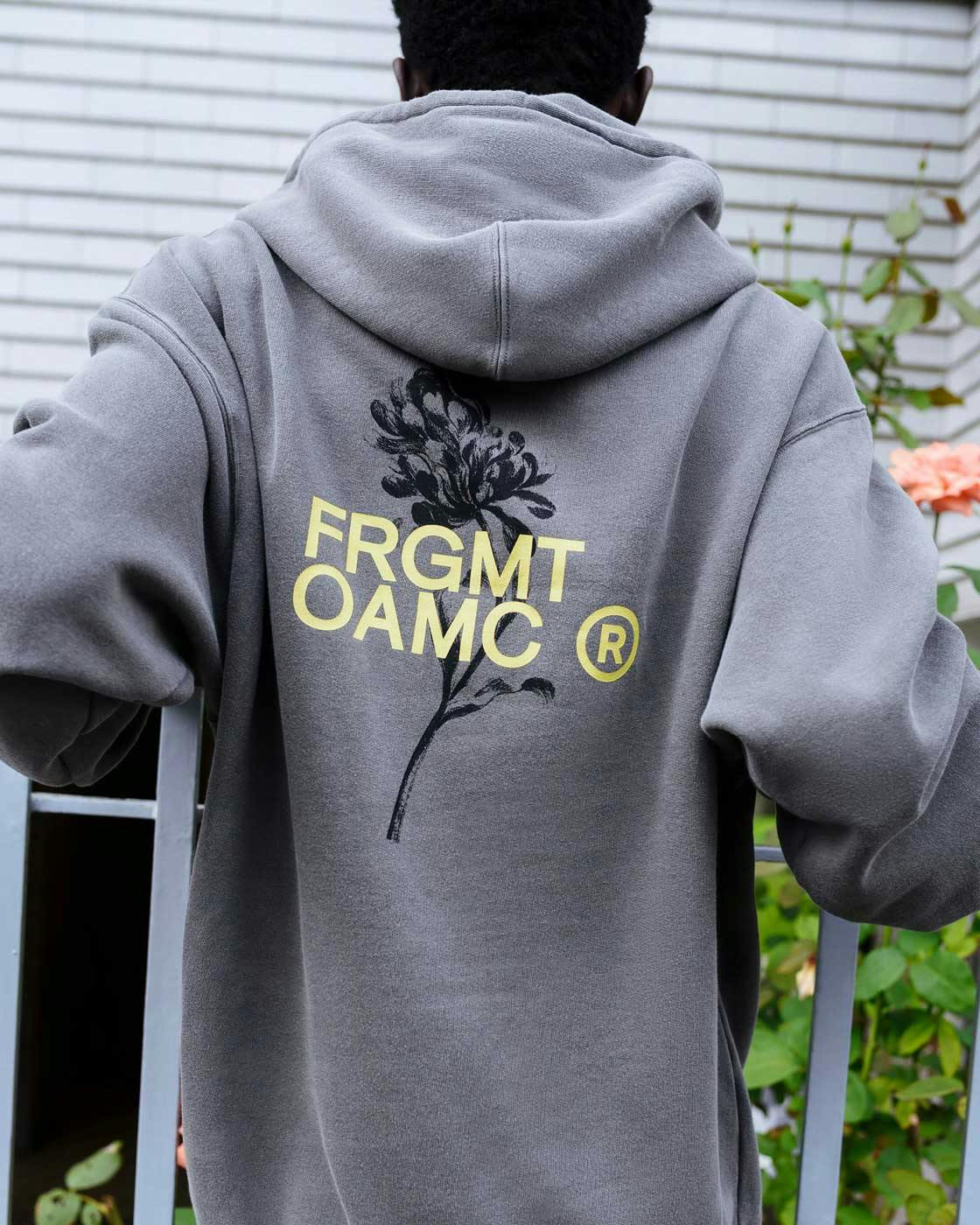 The collaboration items include a quilted liner with cotton poplin padding, a vintage U.S. military snow parka, a crew neck sweatshirt and hoodie that uses Italian organic cotton, and two oversized short-sleeved T-shirts. The items have a collaboration logo and flower art, and are overdyed with carbon, melon, and black natural dyes.
OAMC and fragment design's collaborative clothing has no business looking this good. And it's not that either party is incapable of making nice clothing or anything, just that this could've very easily been a slapdash affair. For some reason, it turned out great.
fragment design founder Hiroshi Fujiwara isn't exactly collaboration-shy, you know, and he's happy to slap his brand's logo on literally anything, even produce. This has led to a variety of fragment drops that range from excellent (curated collaborative essentials) to jaw-droppingly pointless (MSi laptop, $27k glass Pikachu), though I'm sure they all sold fine.
All that means is that you can't use the fragment co-sign as an inherent mark of quality: all it really stands for is Fujiwara's personal interests and pals.
OAMC, meanwhile, has toiled in relative secrecy over the past few years. Co-founder Luke Meier is plenty busy at Jil Sander with wife Lucie and perhaps that's his other label has mostly slipped from mainstream attention aside from the occasional adidas collab.
Not that OAMC ain't doing anything these days or anything, though. It still releases fairly expansive seasonal collections twice a year and is even expanding its line to include kid's clothing, for some reason.
You'd think that'd leave Meier too overwhelmed to socialize but he actually got dinner with Fujiwara earlier this year, when the Moncler collaborator offered an early tease of this fragment x OAMC collection.
Unlike the first OAMC x fragment collection, which comprised monochrome hoodies, T-shirts, and OAMC's signature liner jacket, the duo's second venture goes deep.
Available from September 29 via Dover Street Market London and OAMC's websites, OAMC and fragment's new drop issues a few repurposed vintage military snow parkas, organic cotton base layers and yet another round of quilted liners, nearly all printed with both brands' logos and floral motifs.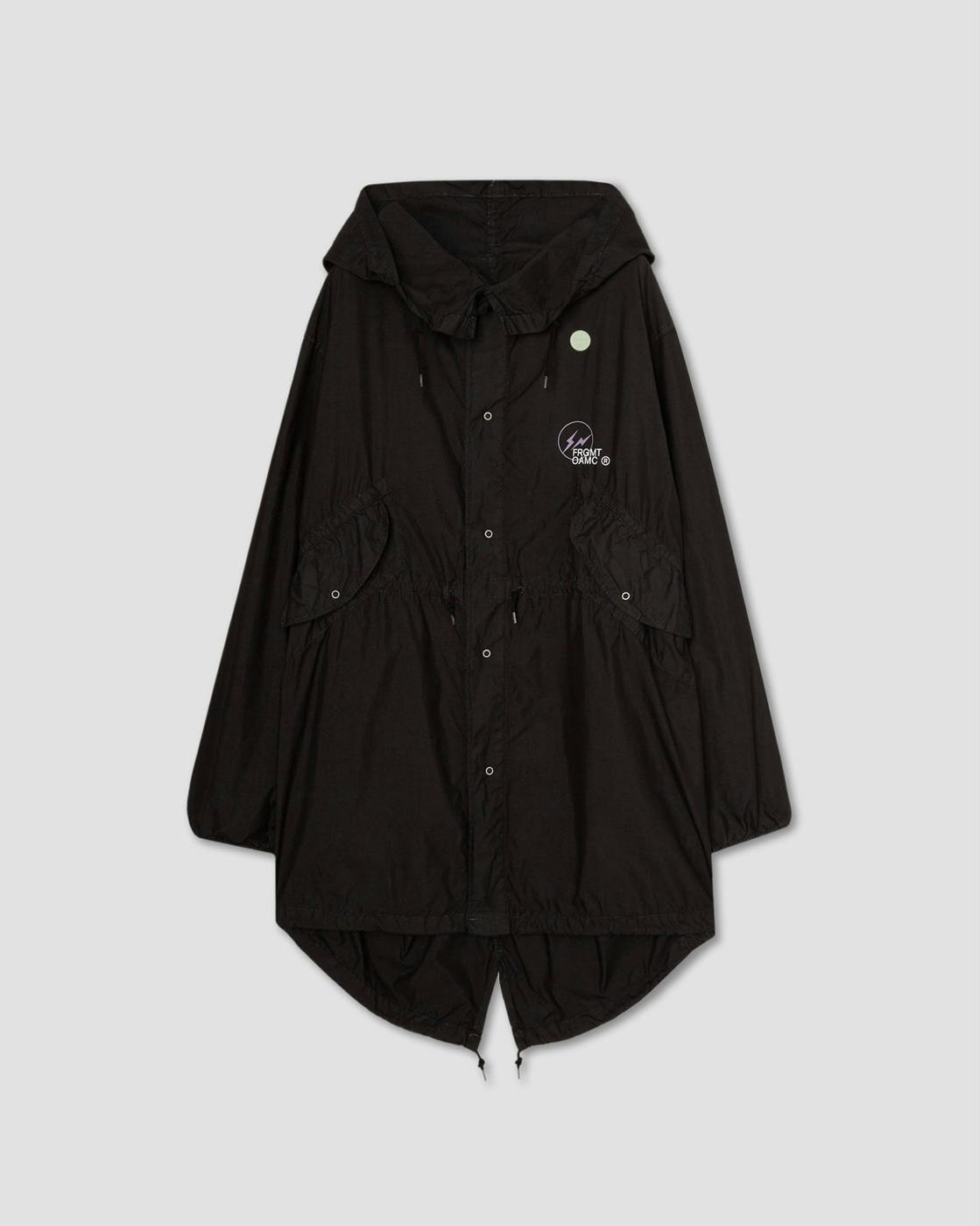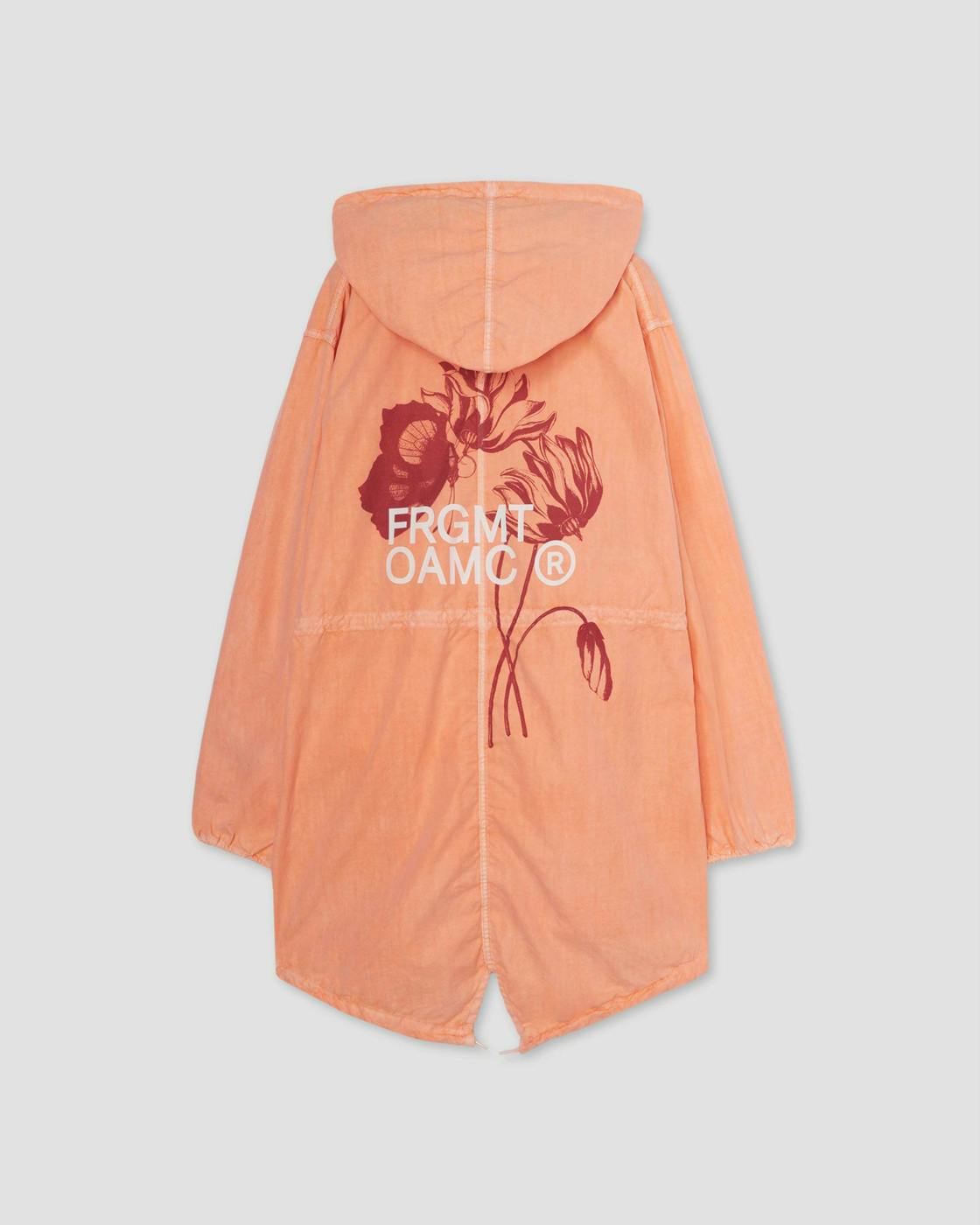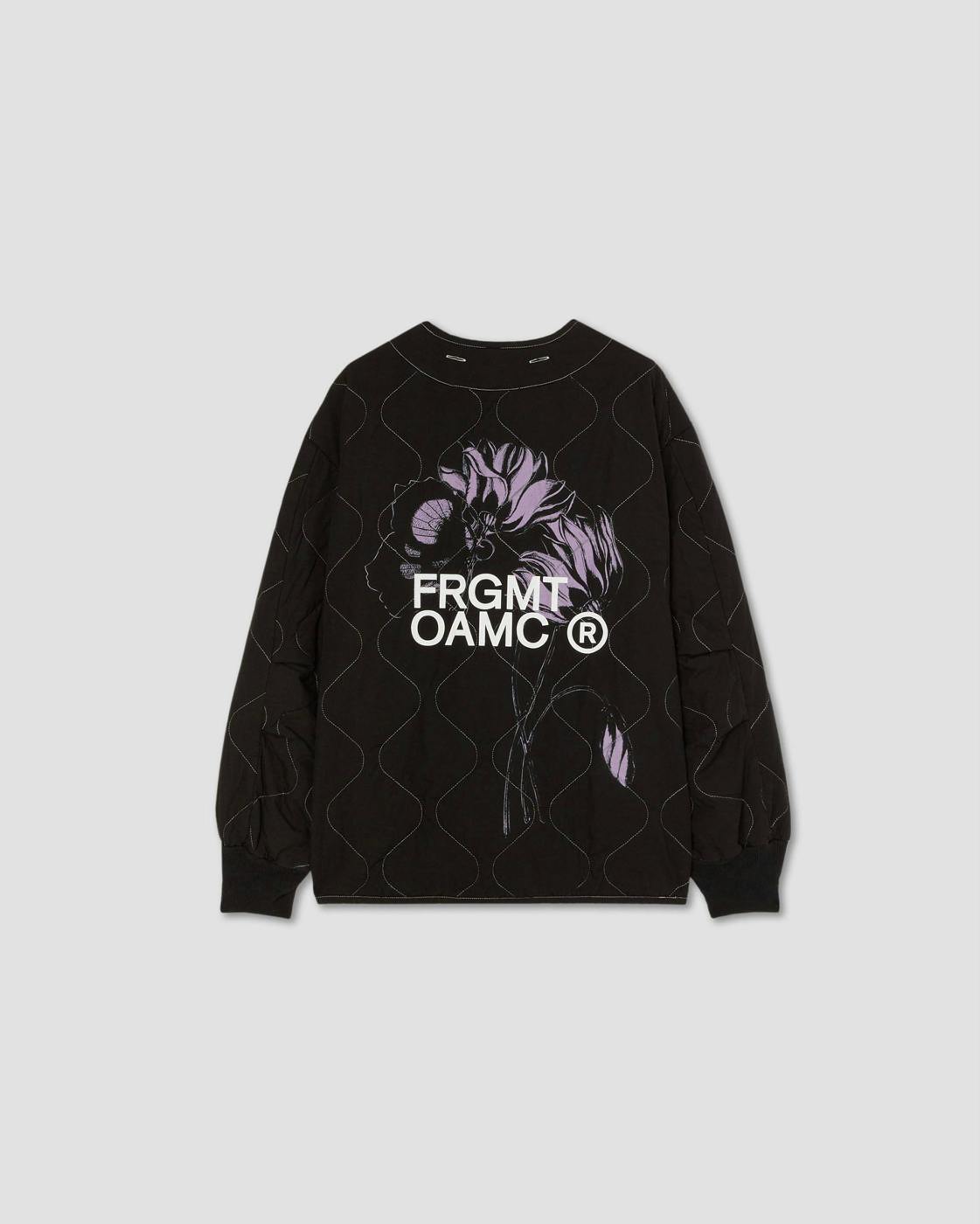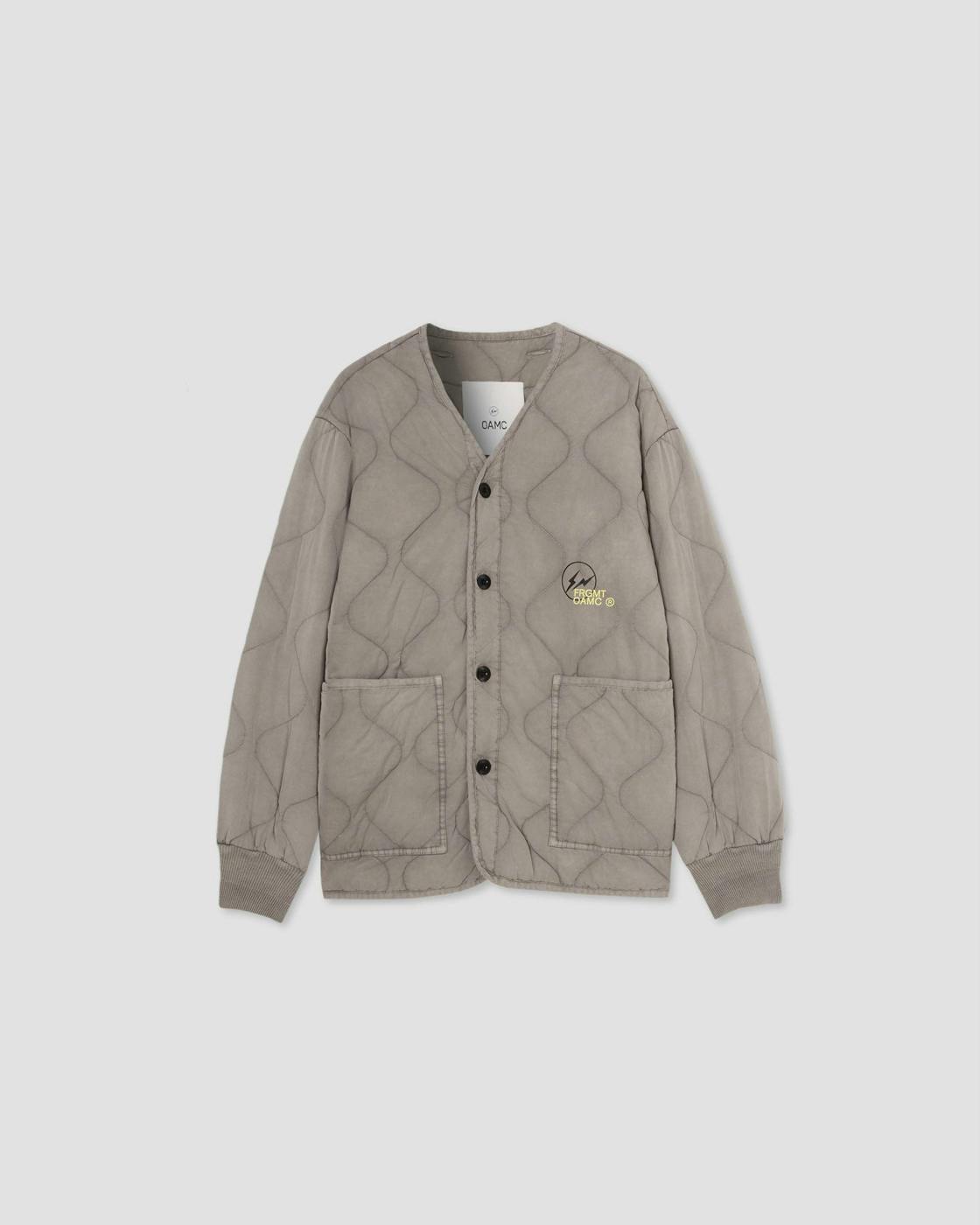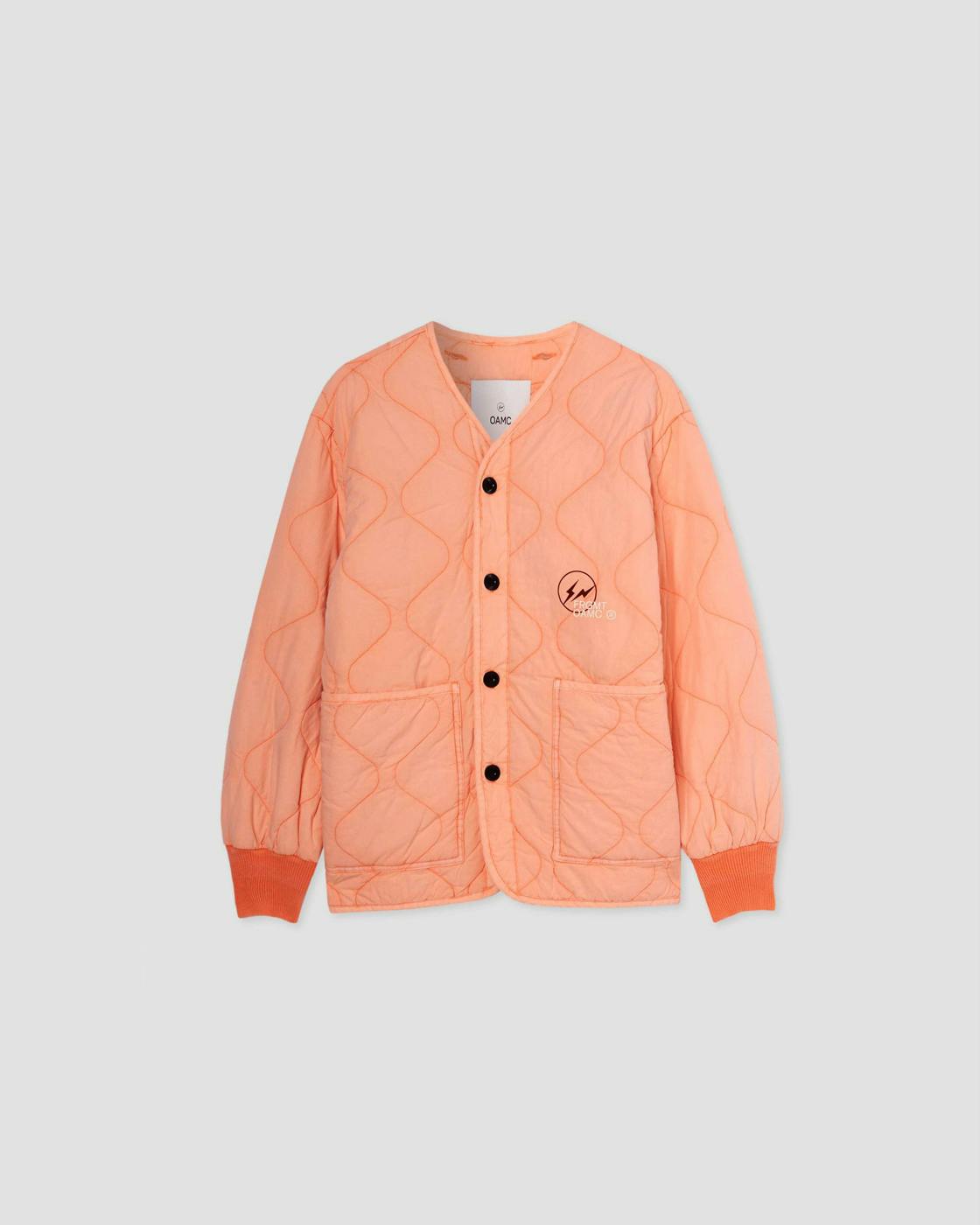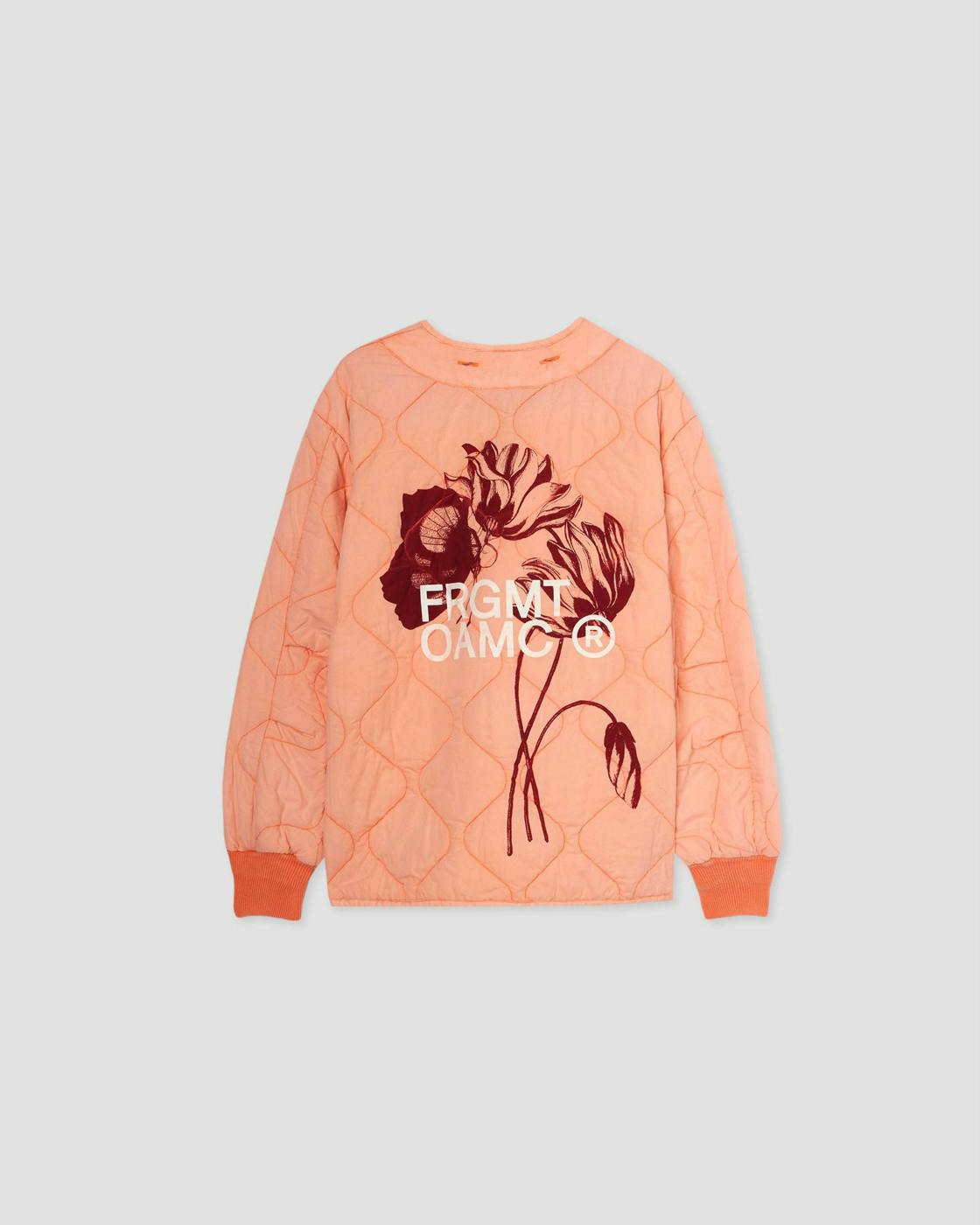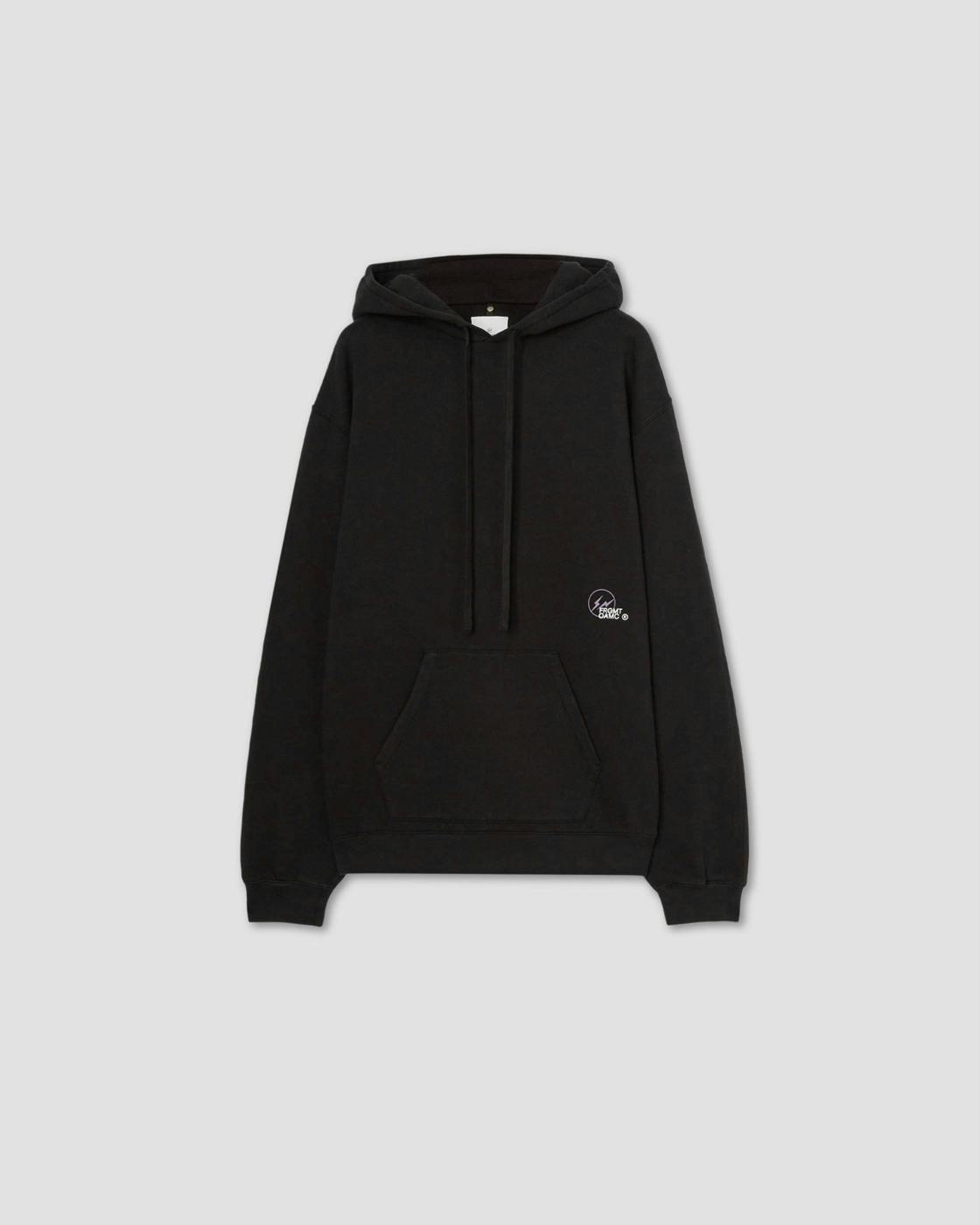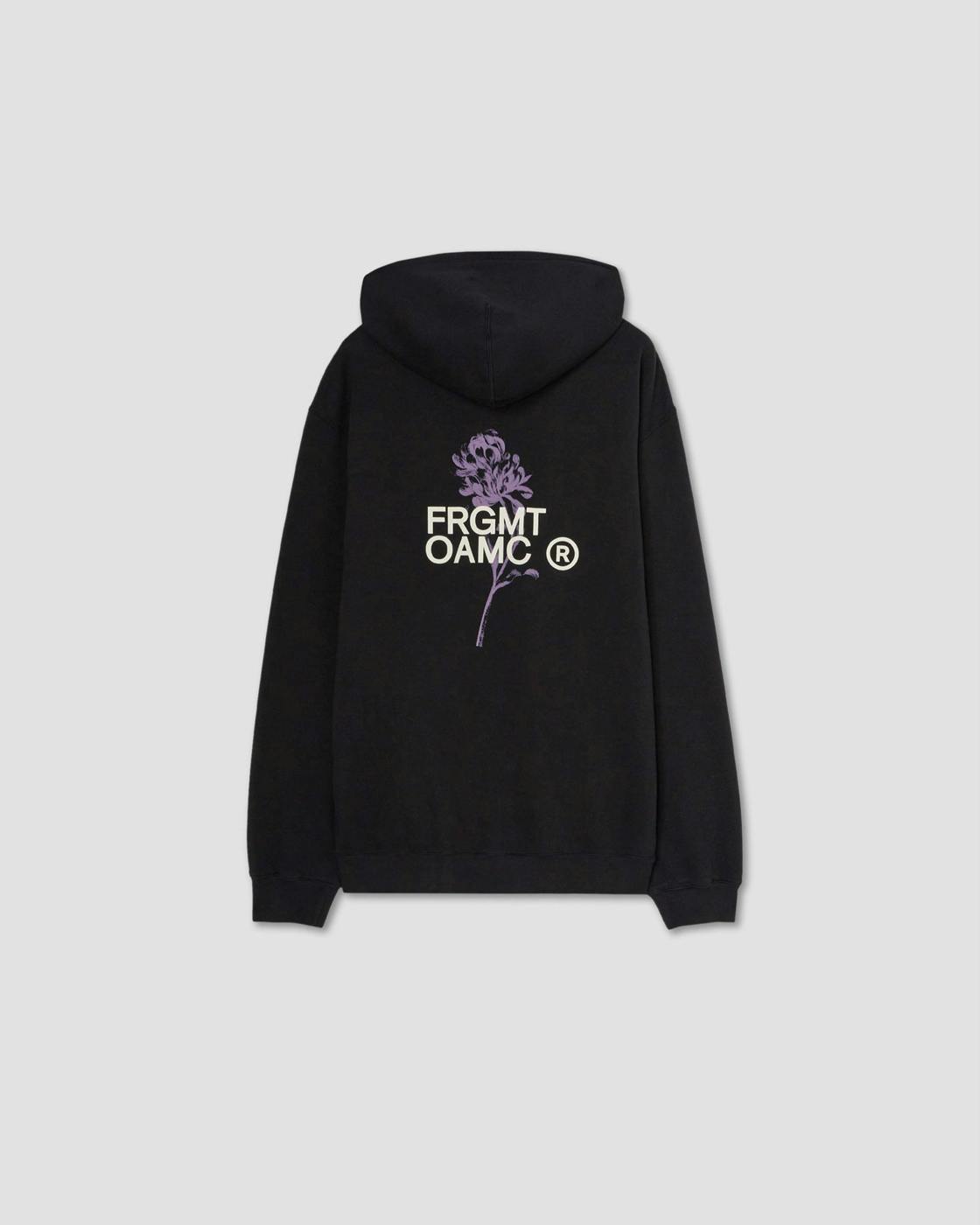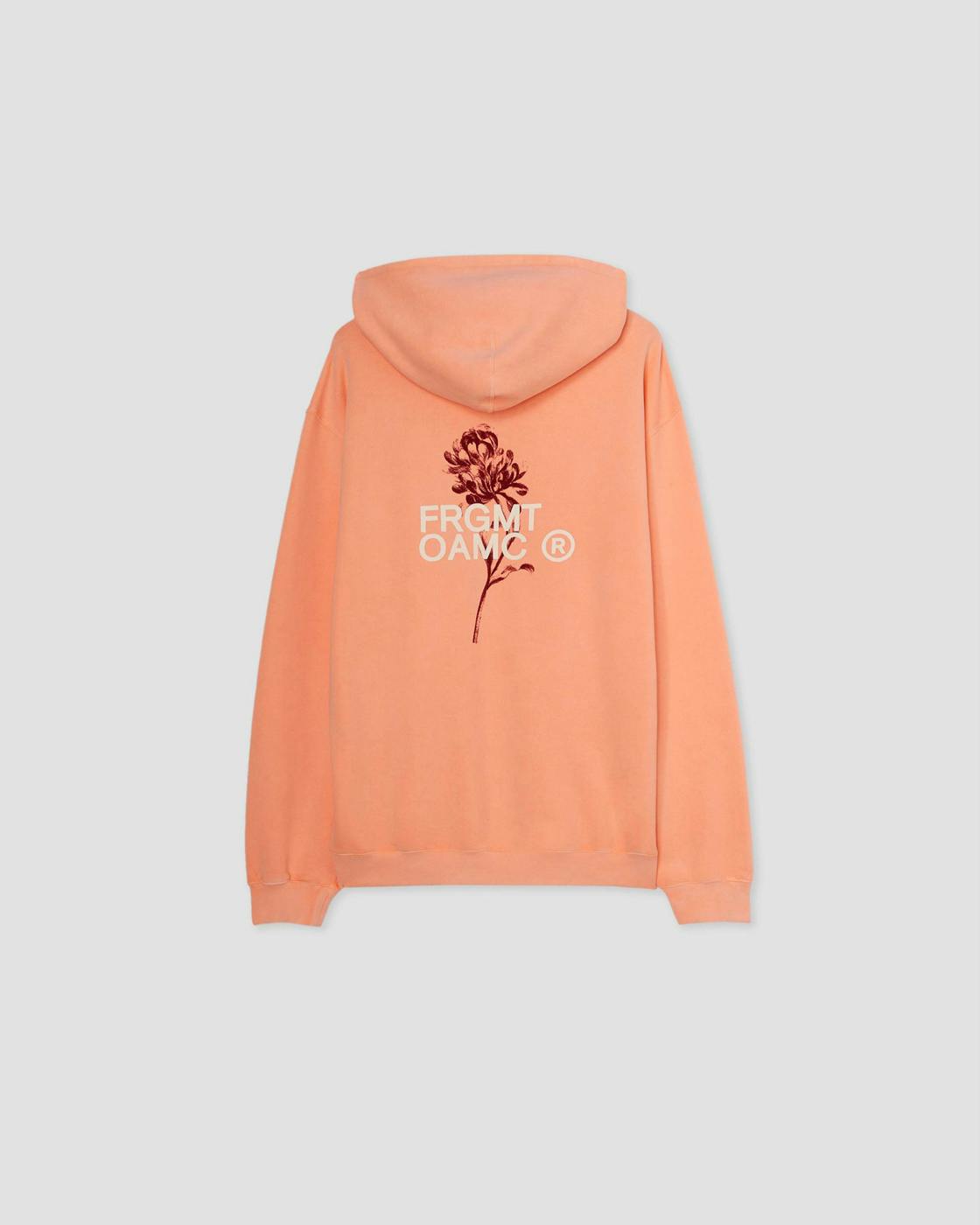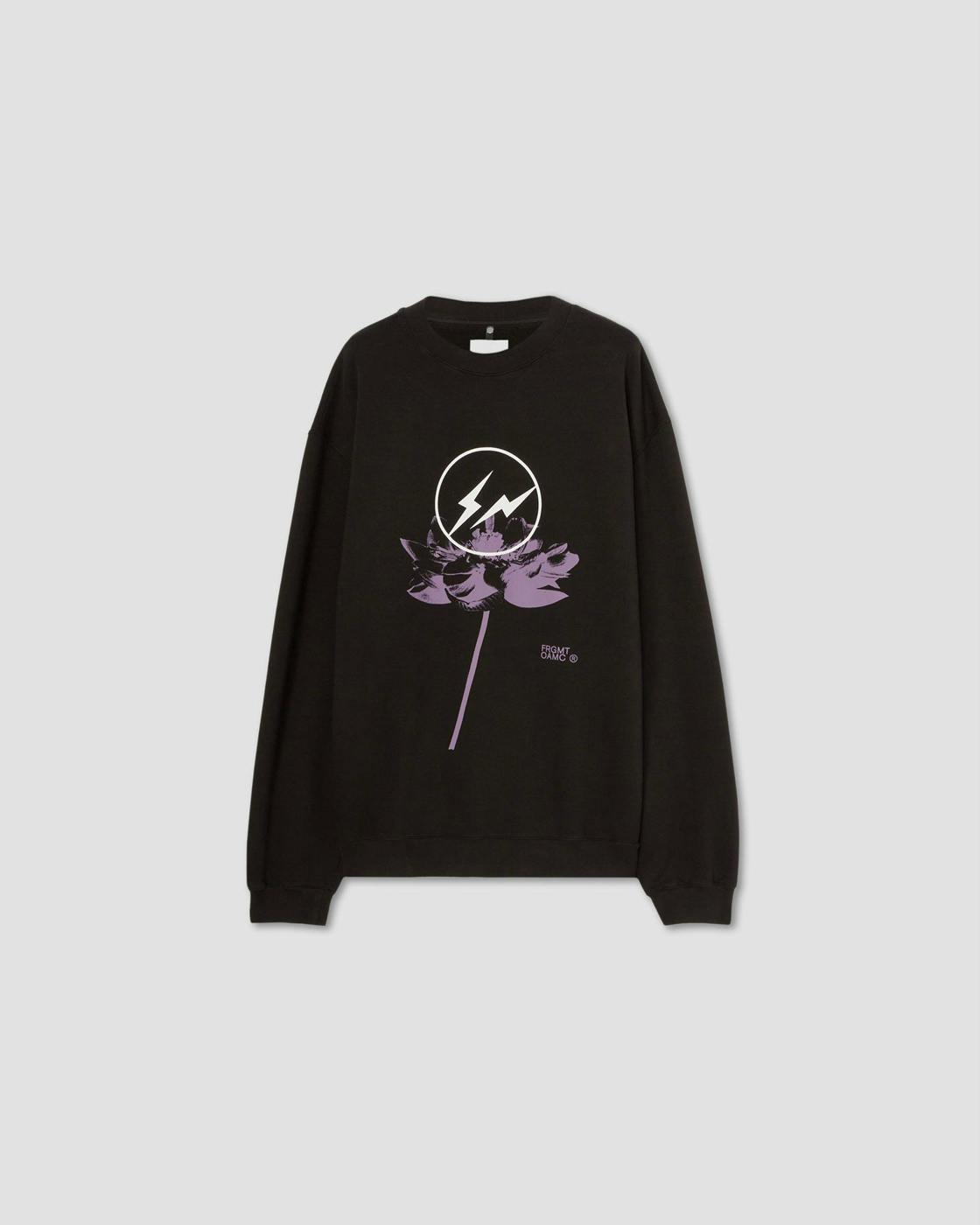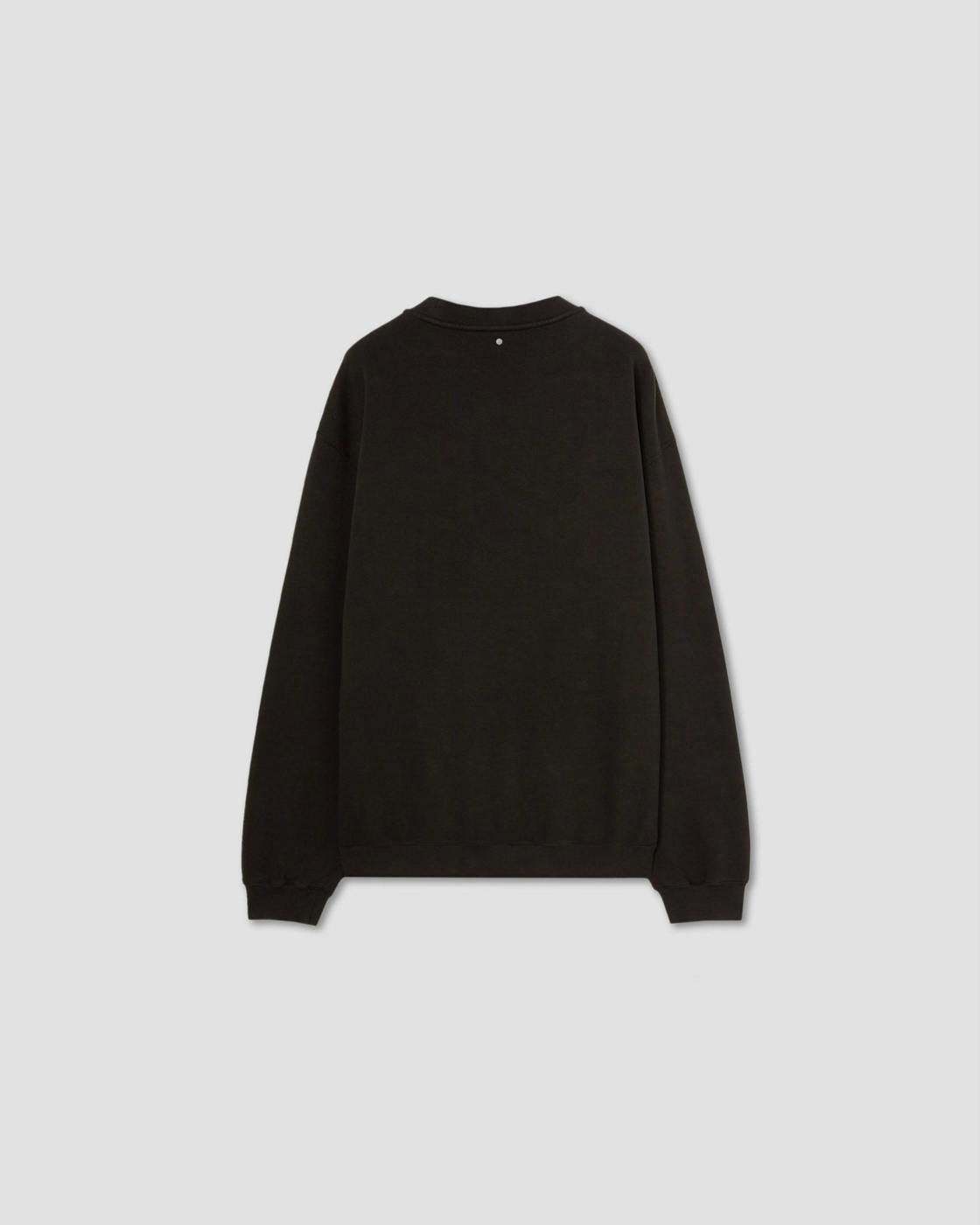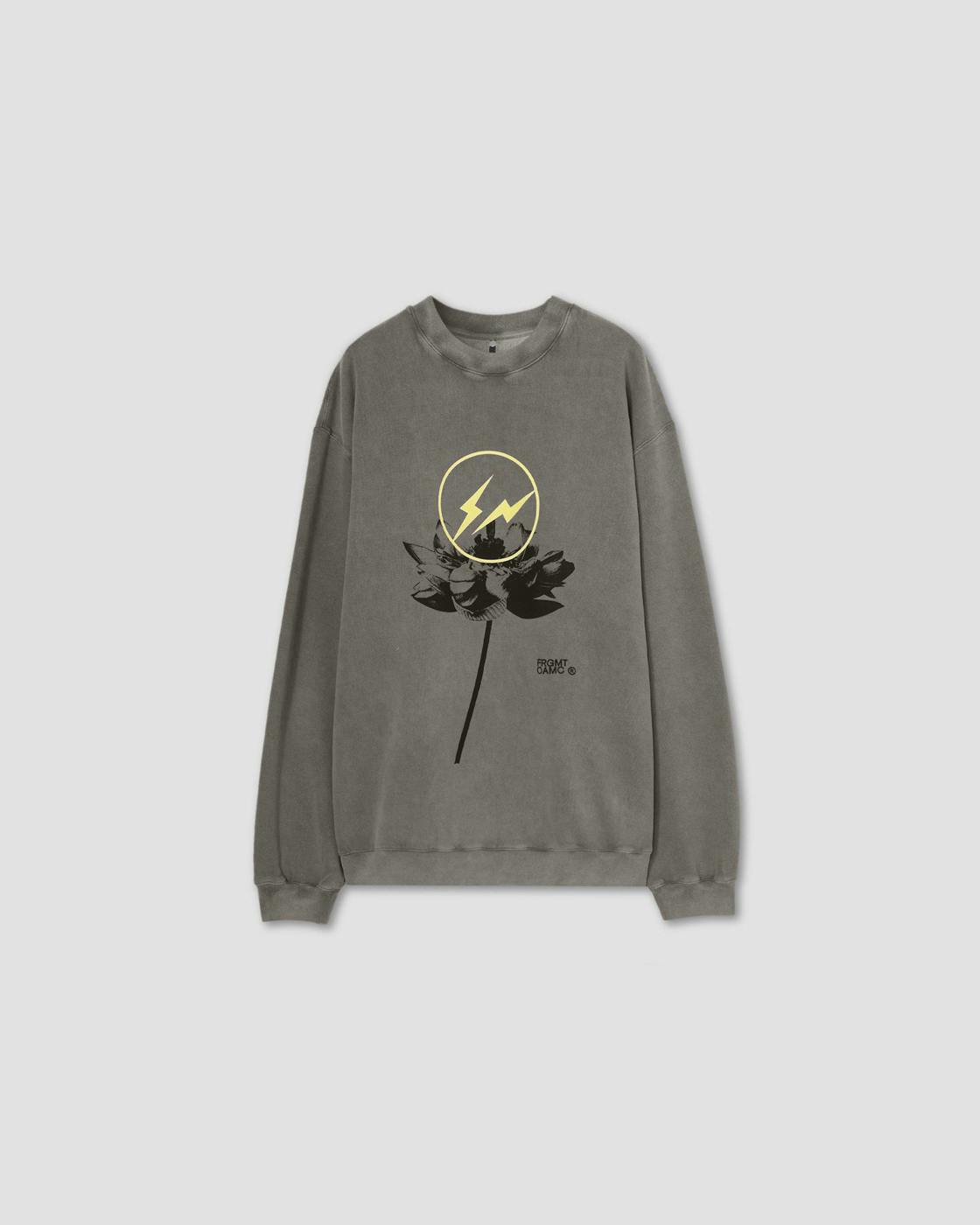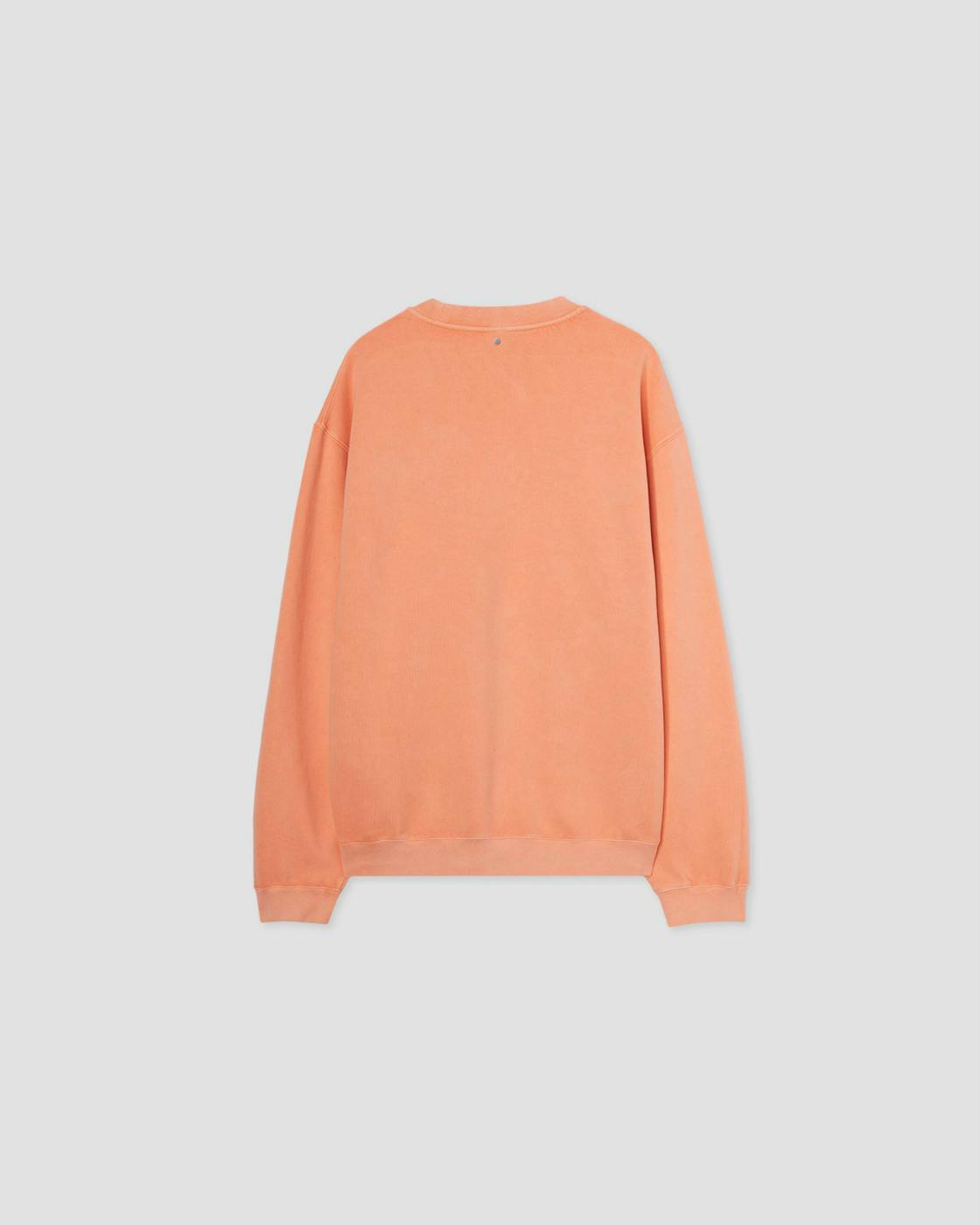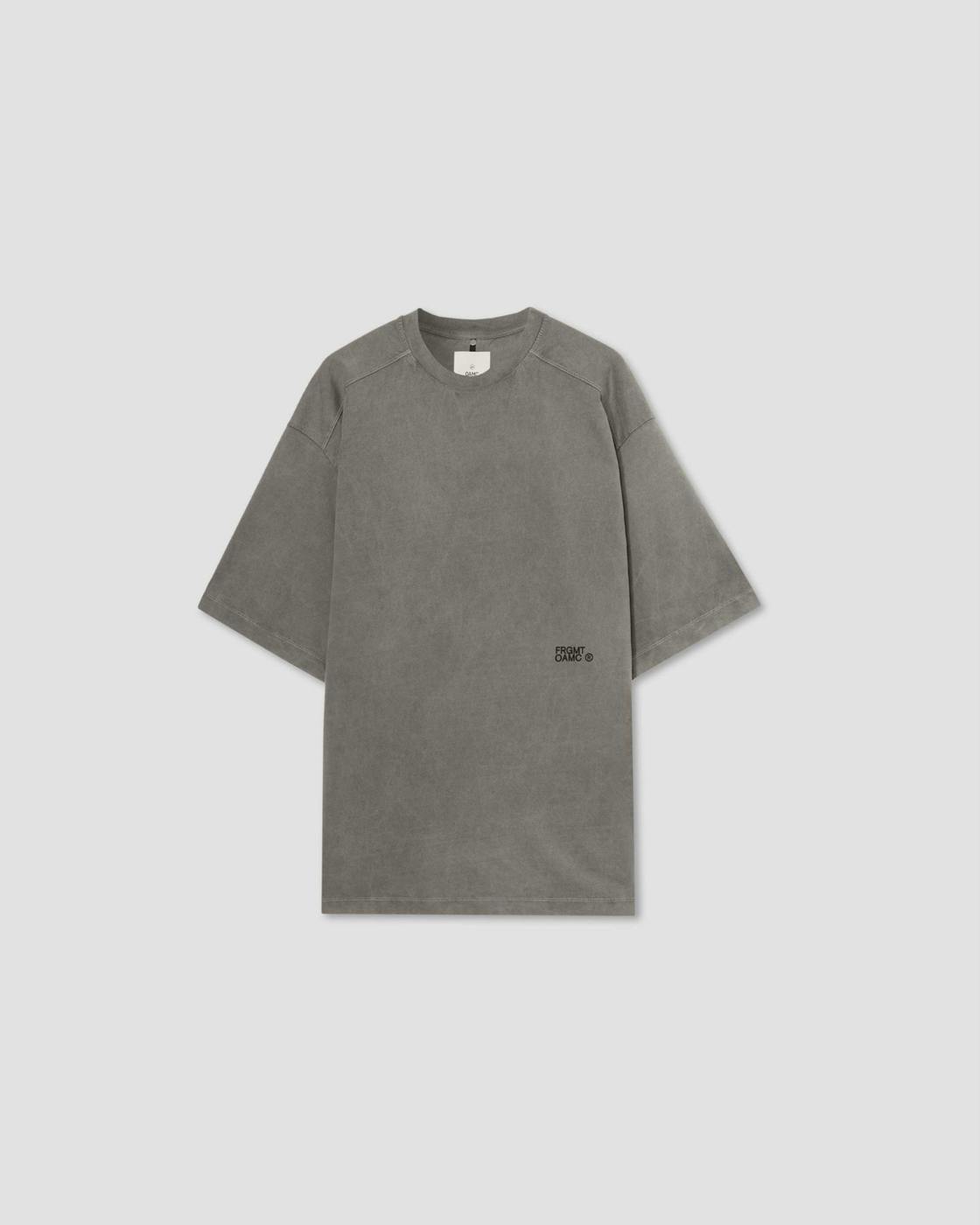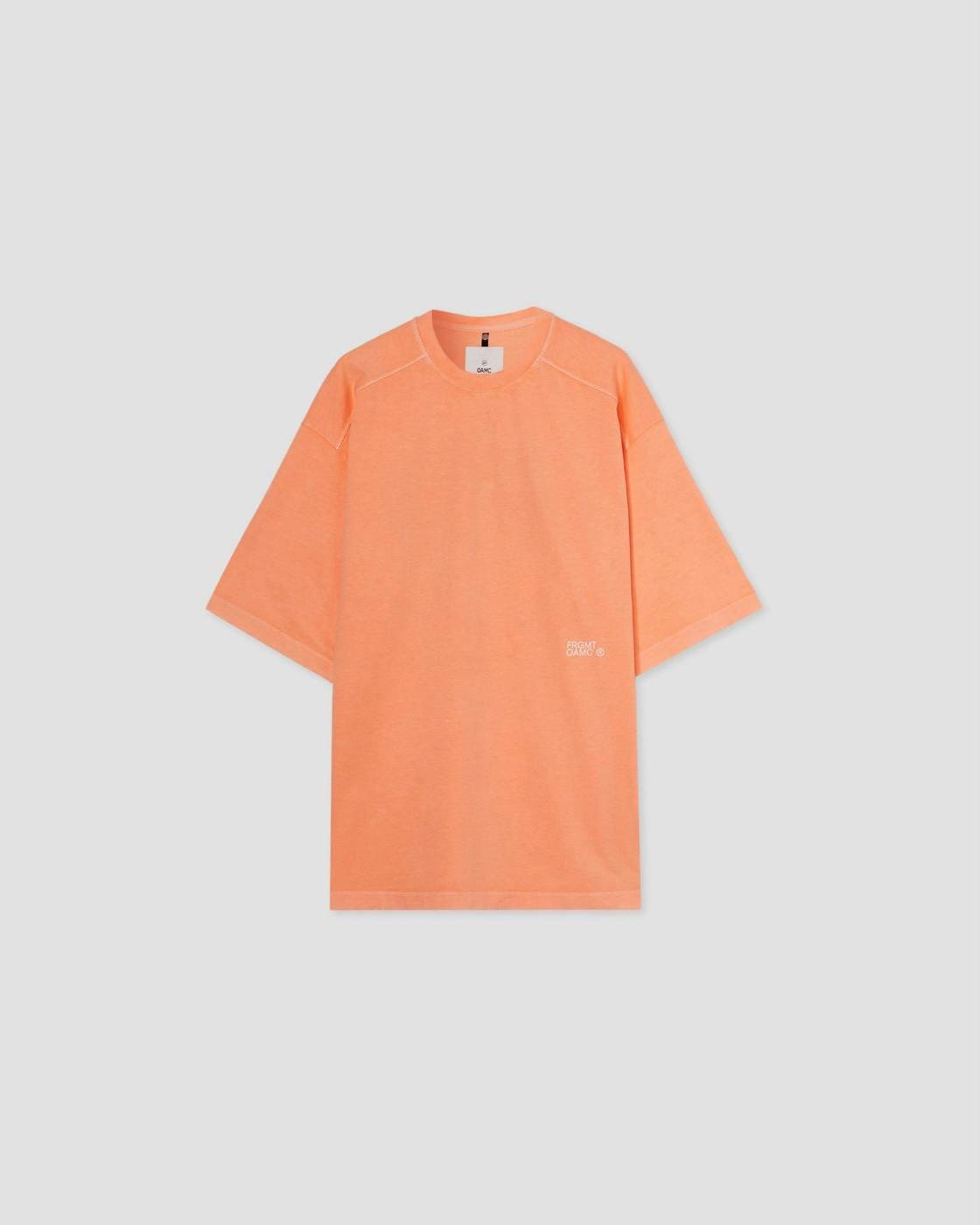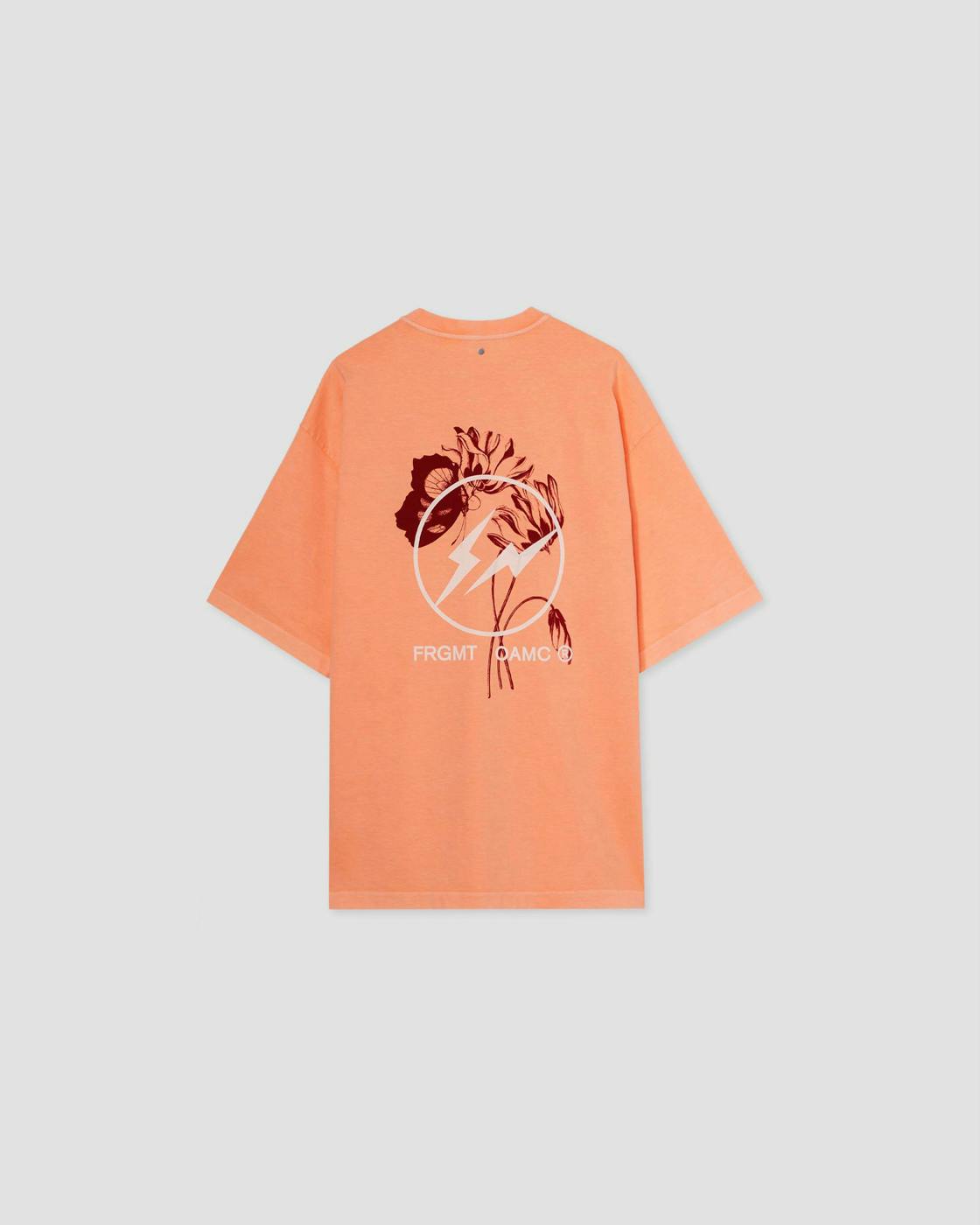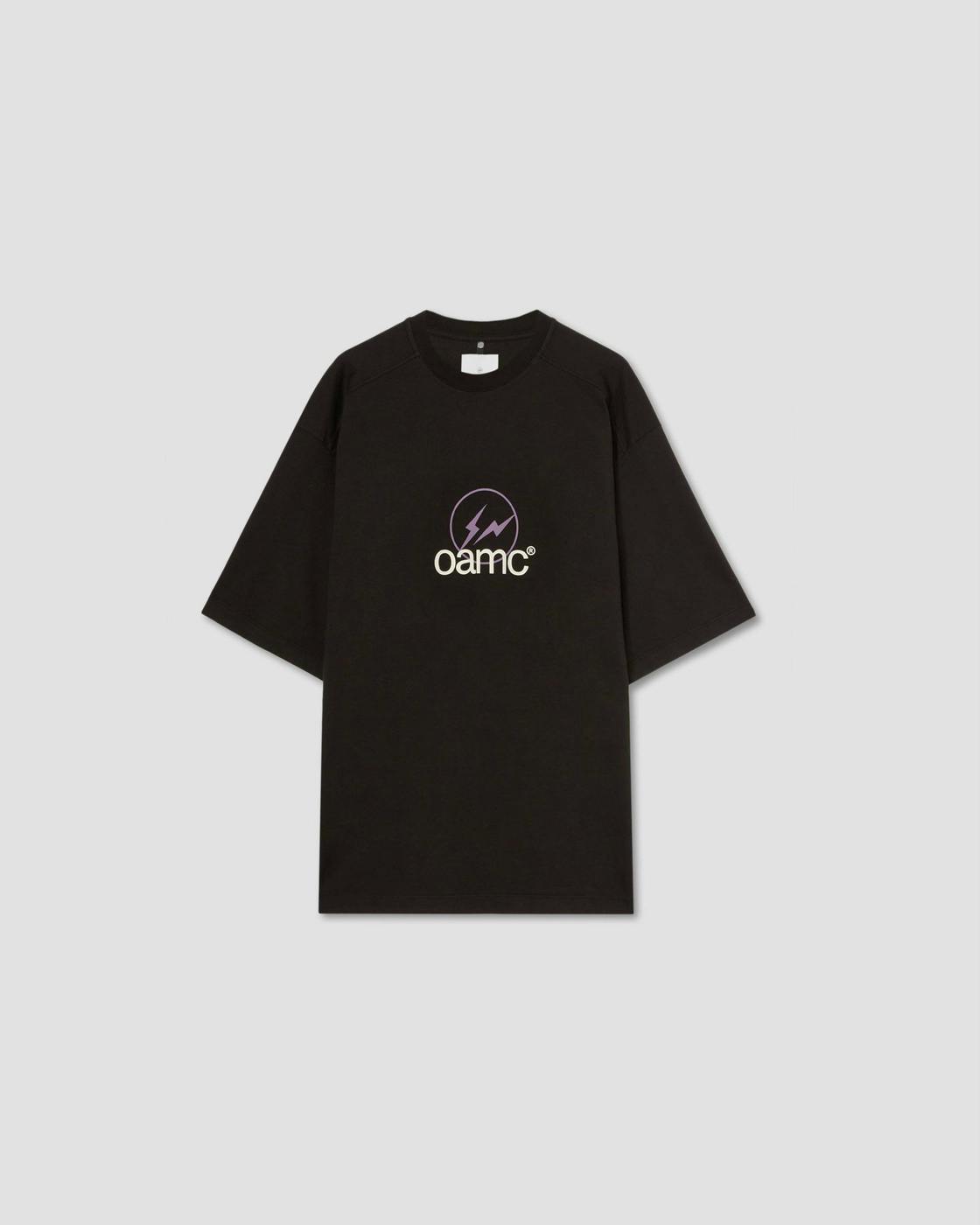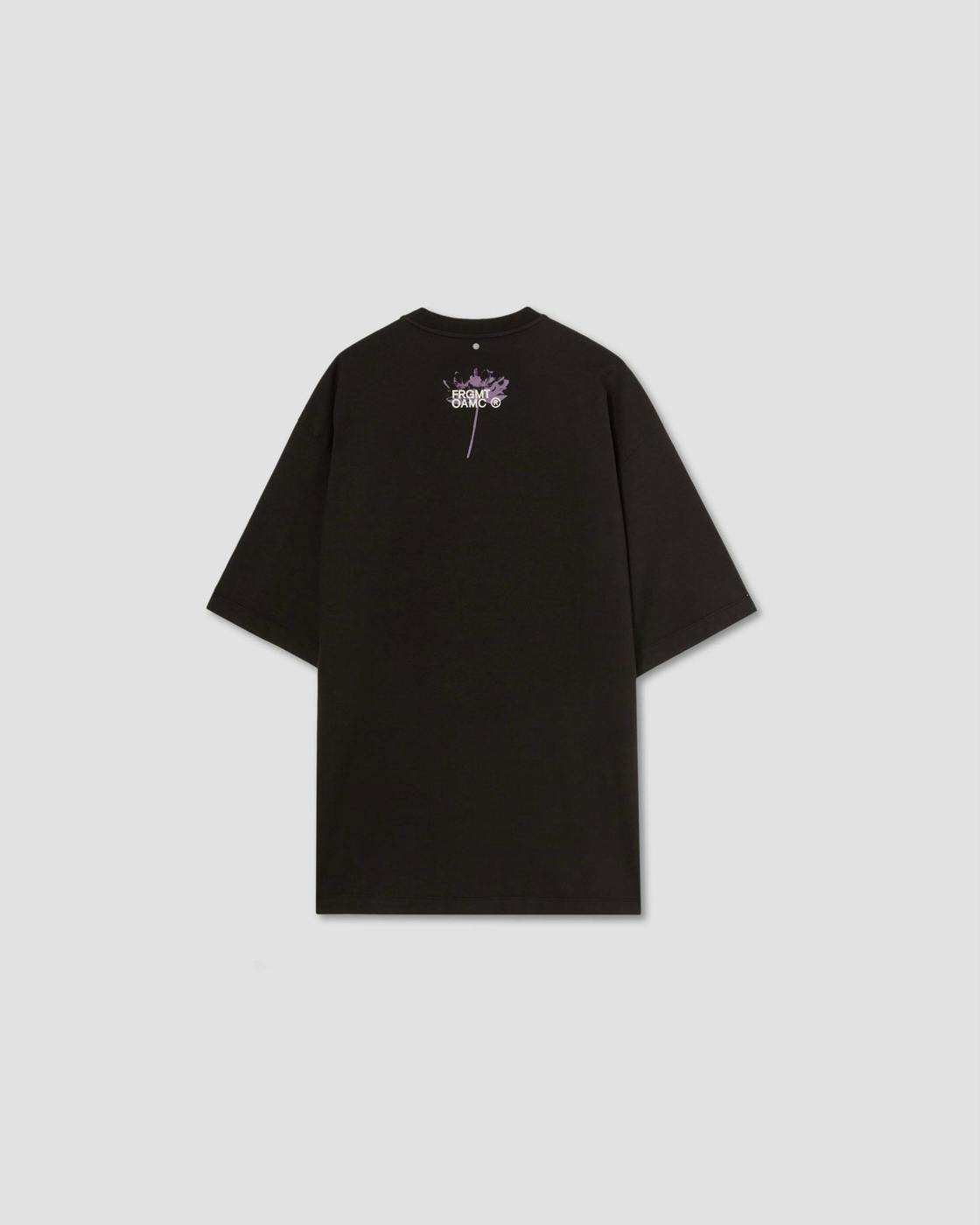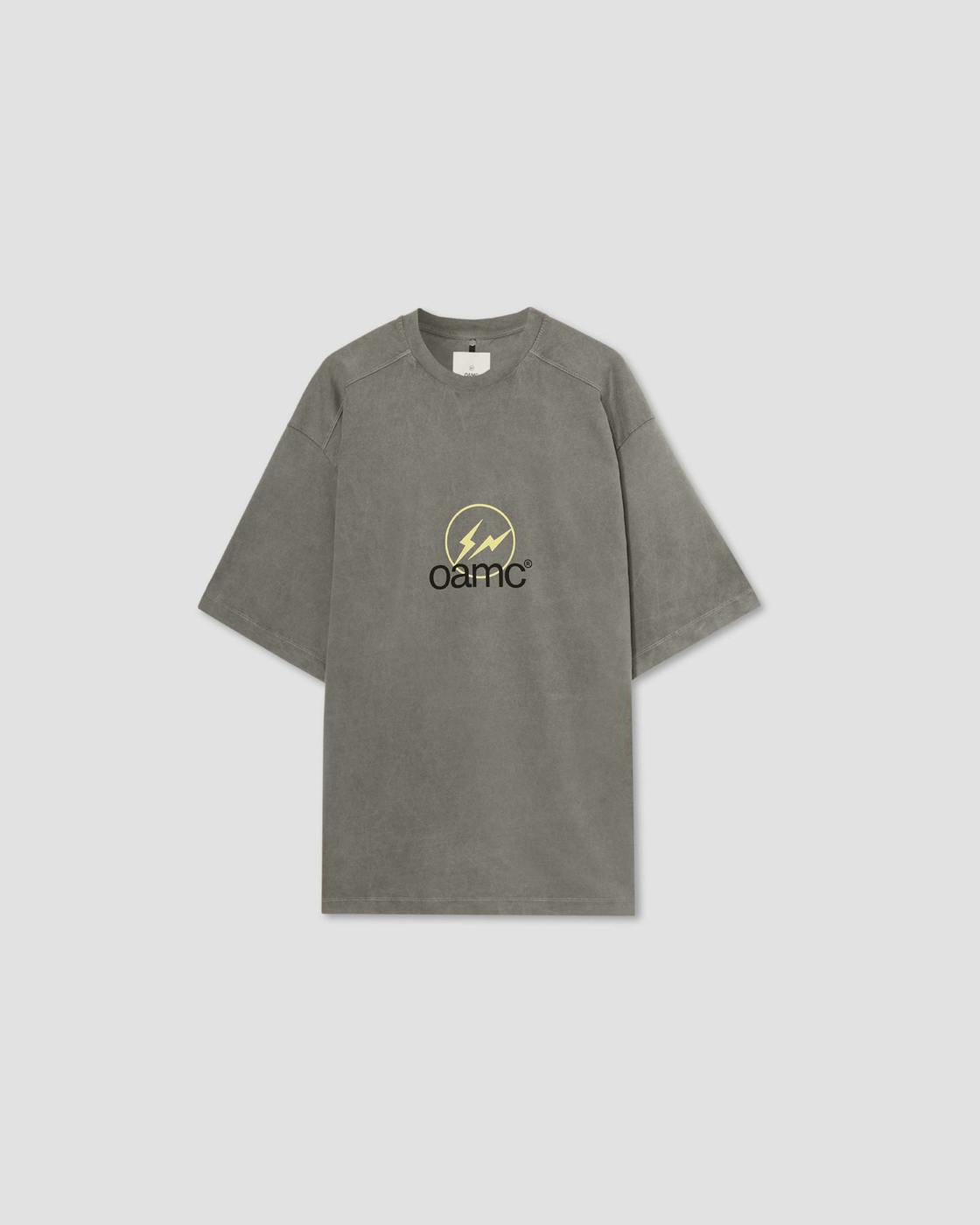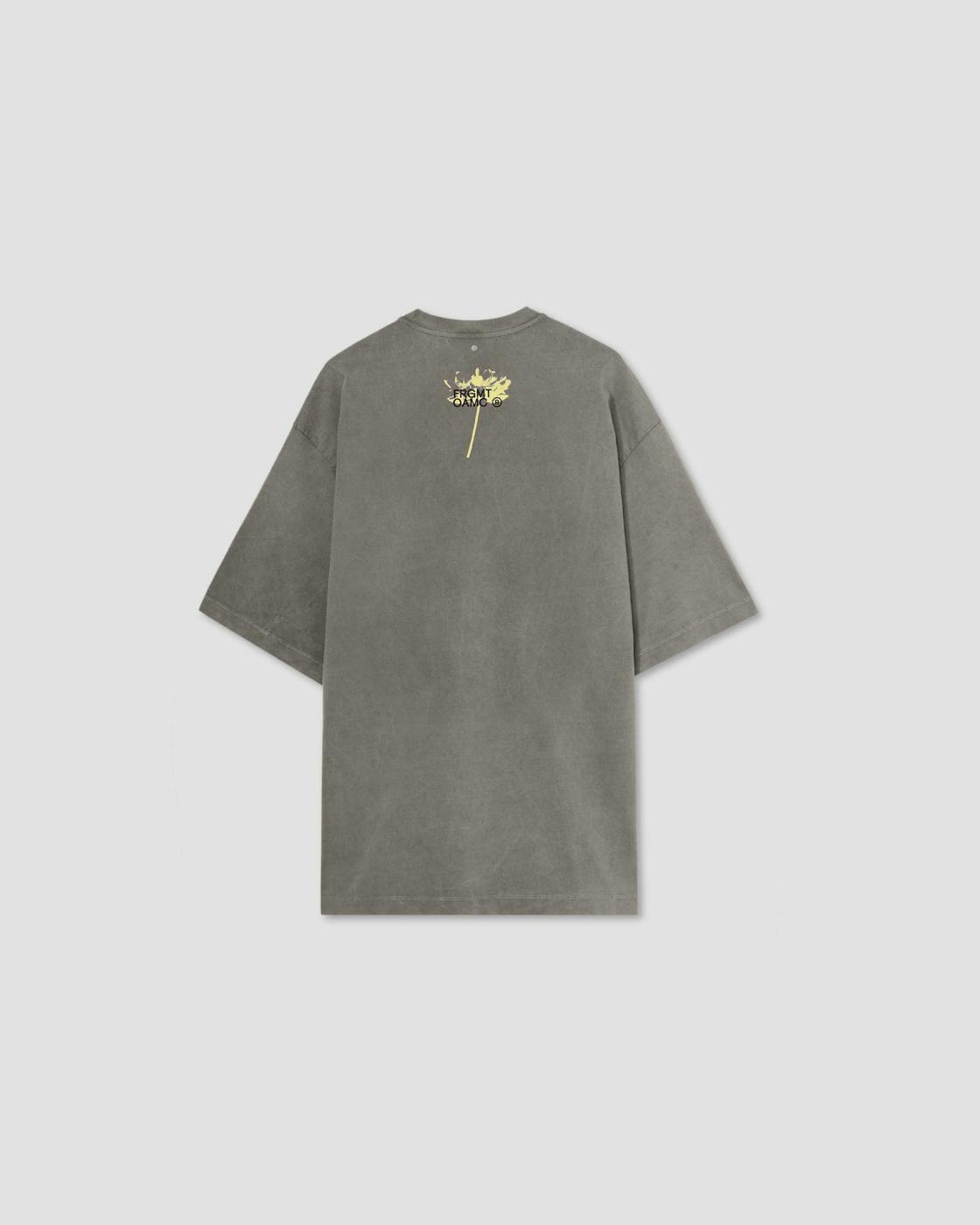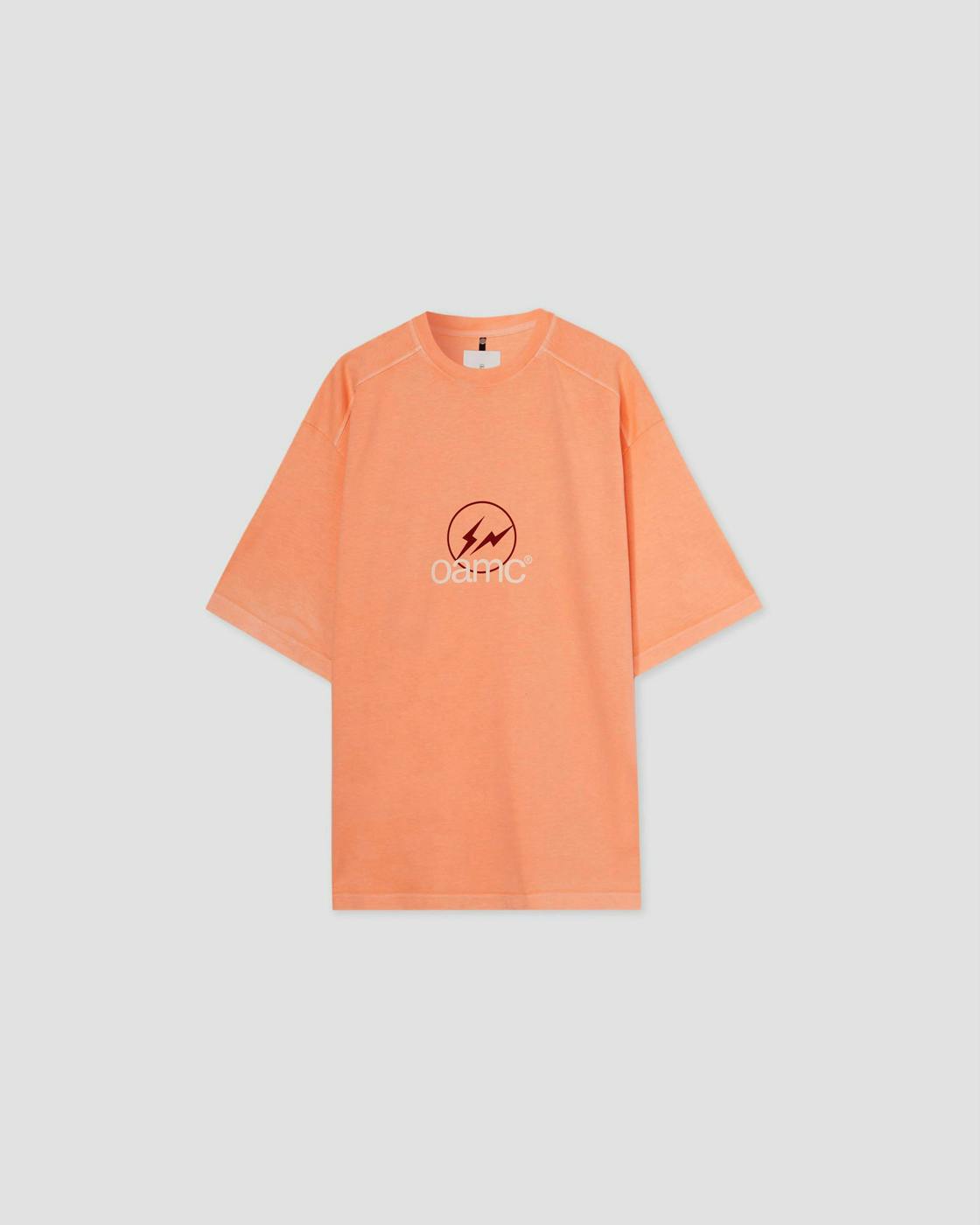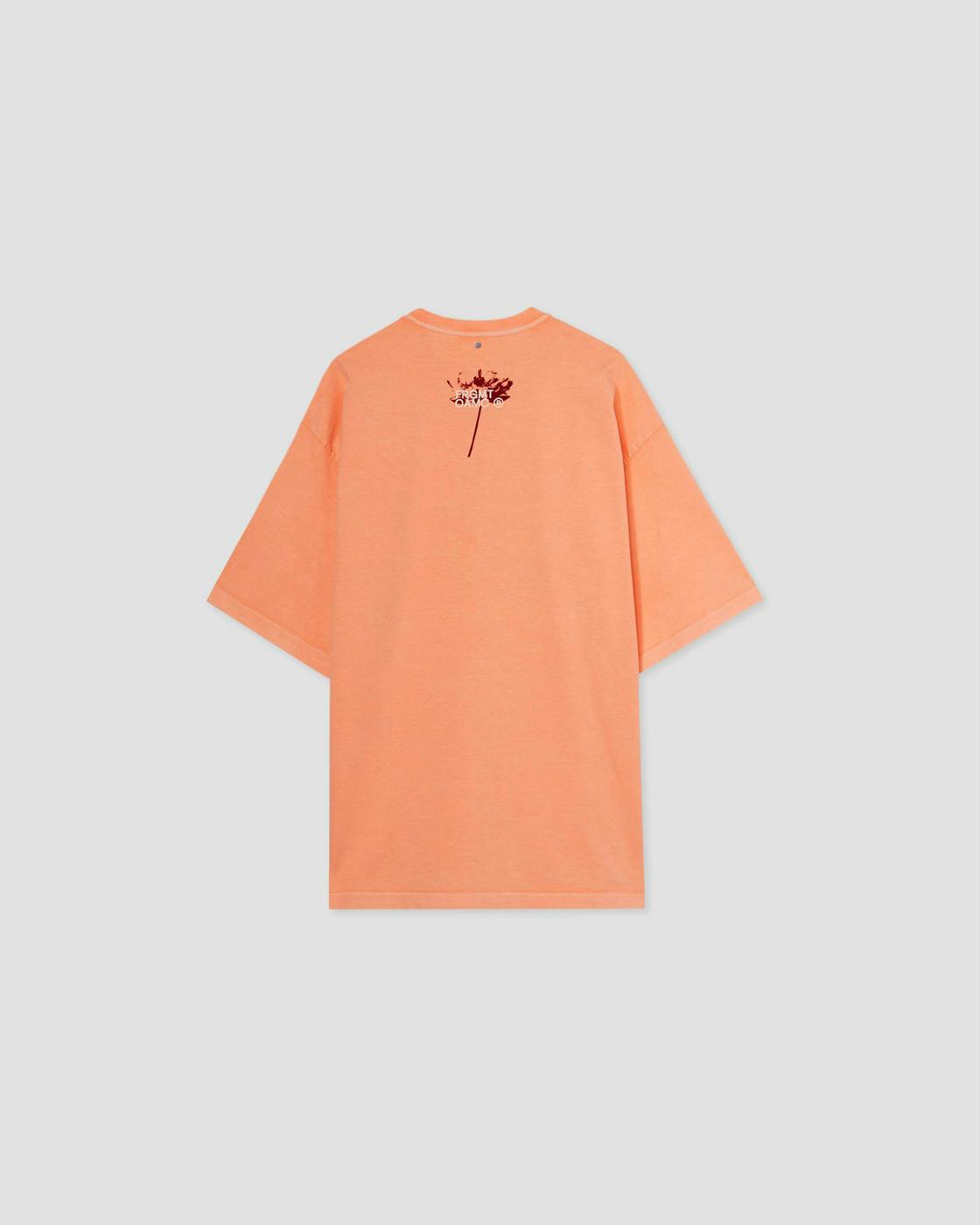 But the real appeal comes by way of the lush overdye treatments achieved through the use of natural dyes from sources like carbon and, yes, melons, bringing Fujiwara's weird branded fruit full-circle.
It's a welcome exercise in thoughtful design and adventurous craft. More like this, please.