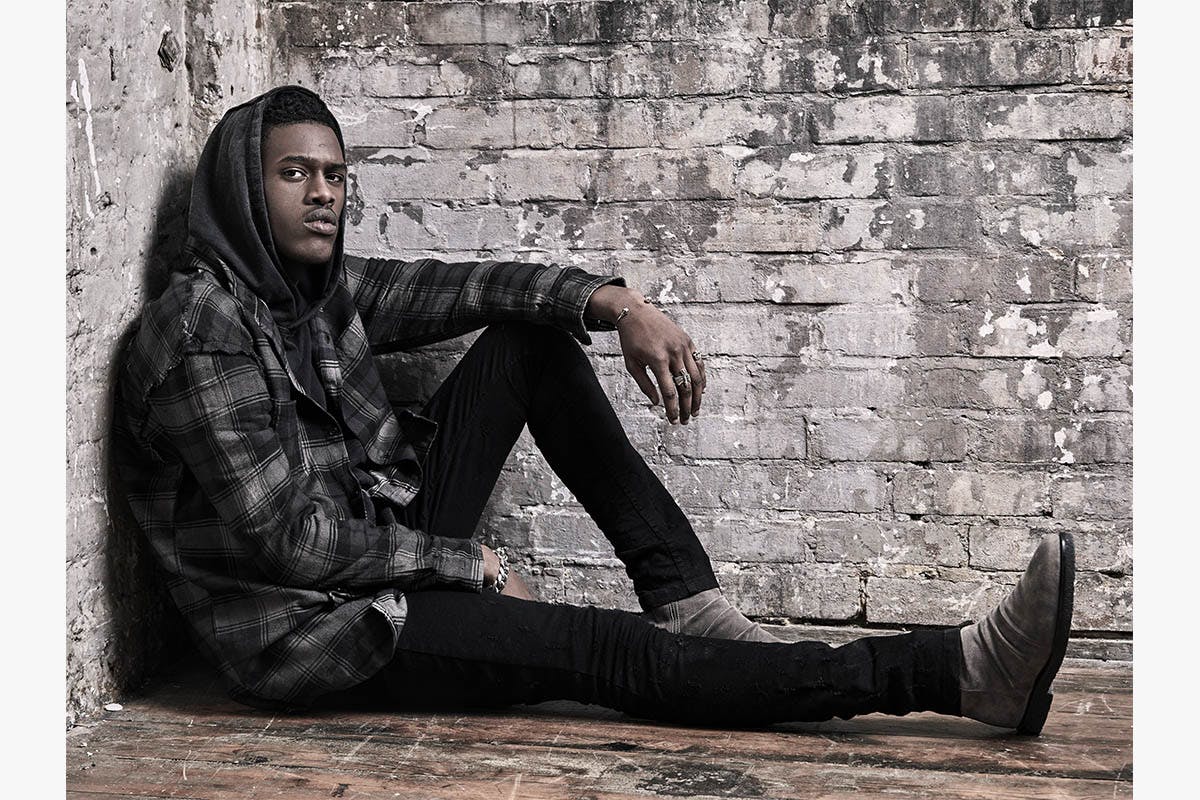 British design studio and lifestyle brand OTHER is launching its latest collection, LIBERTY. The collection mixes contemporary with classic styles, combining messages of freedom with a rebellious biker spirit and rock 'n' roll influences.
Layering proves key to styling the distressed fabrics and muted color palette of blacks, grays and khakis. Intentionally washed and worn-out pieces appear vintage, a style OTHER carries throughout the collection. New styles include the Axl Shirt, Destroyed & Repaired Denim, Sherpa Lined Flannel Hoody and Heavily Distressed Ribbed Cotton Vest.
The brand refines its signature look with this range focusing on details including reverse seams, stitched hems, raw edges, dropped shoulders and motorcycle graphics. Key fabrics include denim, leather, sherpa and satin, alongside viscose and cotton blends.
LIBERTY is available to shop from October 27 via otheruk.com.