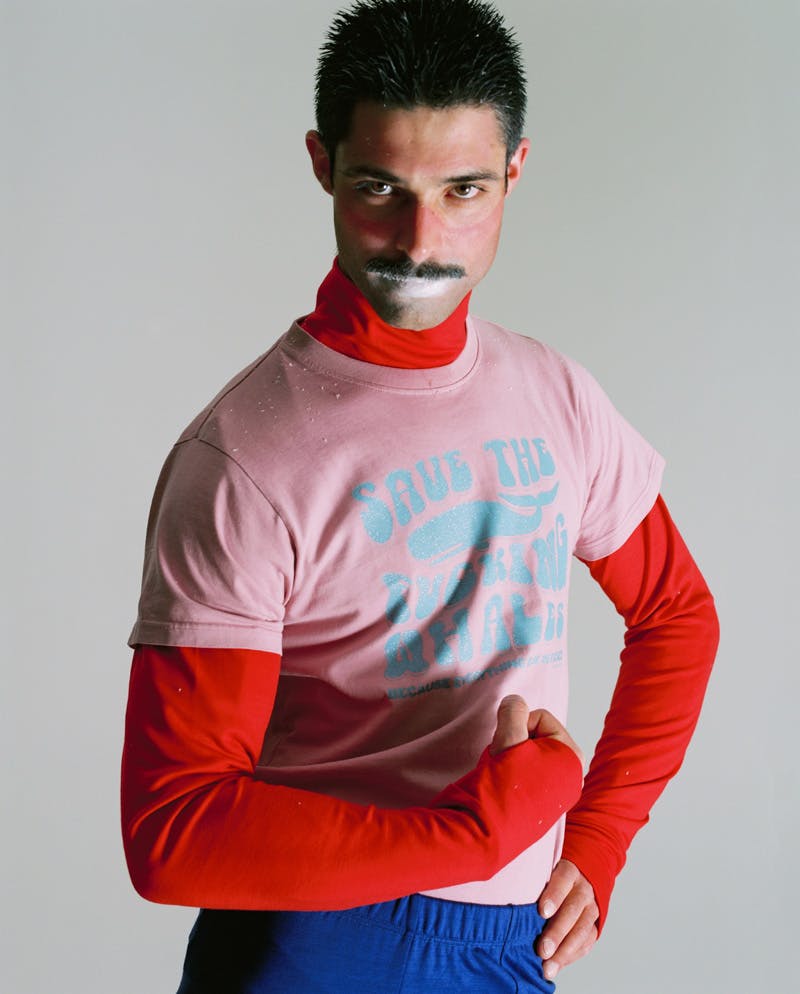 Brand: PHIPPS
Season: Fall/Winter 2021
Buy: PHIPPS
Editor's Notes: It's a thankless job, defending our planet's exploited oceans, but Spencer Phipps' eponymous fashion label is here to help. "Endurance," PHIPPS' FW21 collection, is steeped in love for the South Pole, speaking to the irreparable effects of climate change on Earth's ice caps and oceans. To kick off the seasonal affair, PHIPPS commemorated World Oceans Day (June 8) with a special two-piece drop, dedicated to NGO Oceanic Global's earthly mission.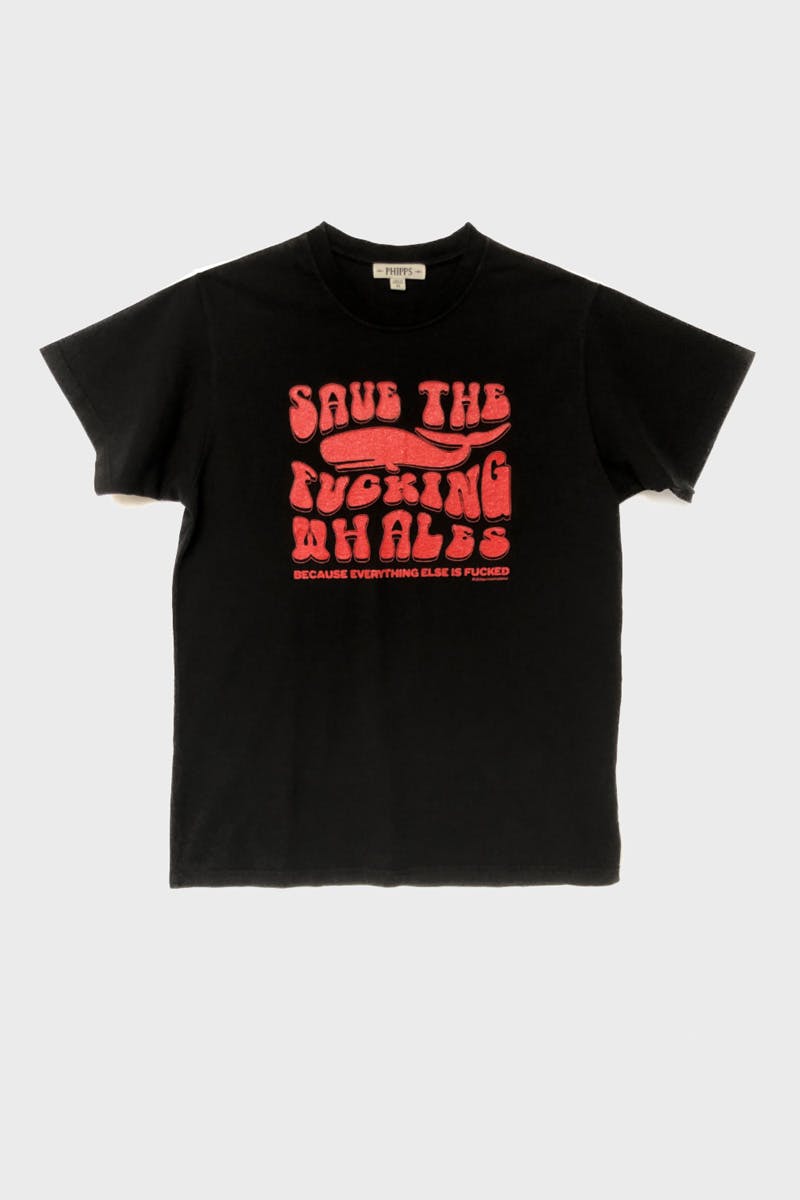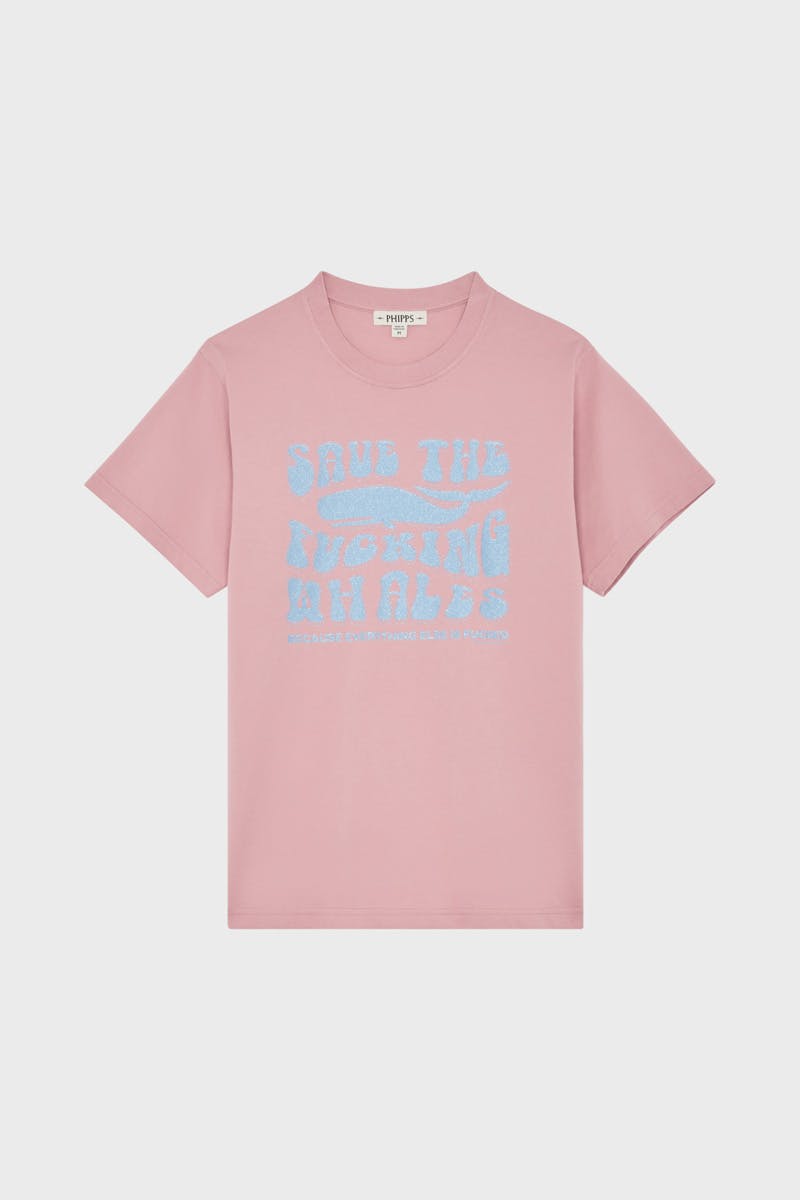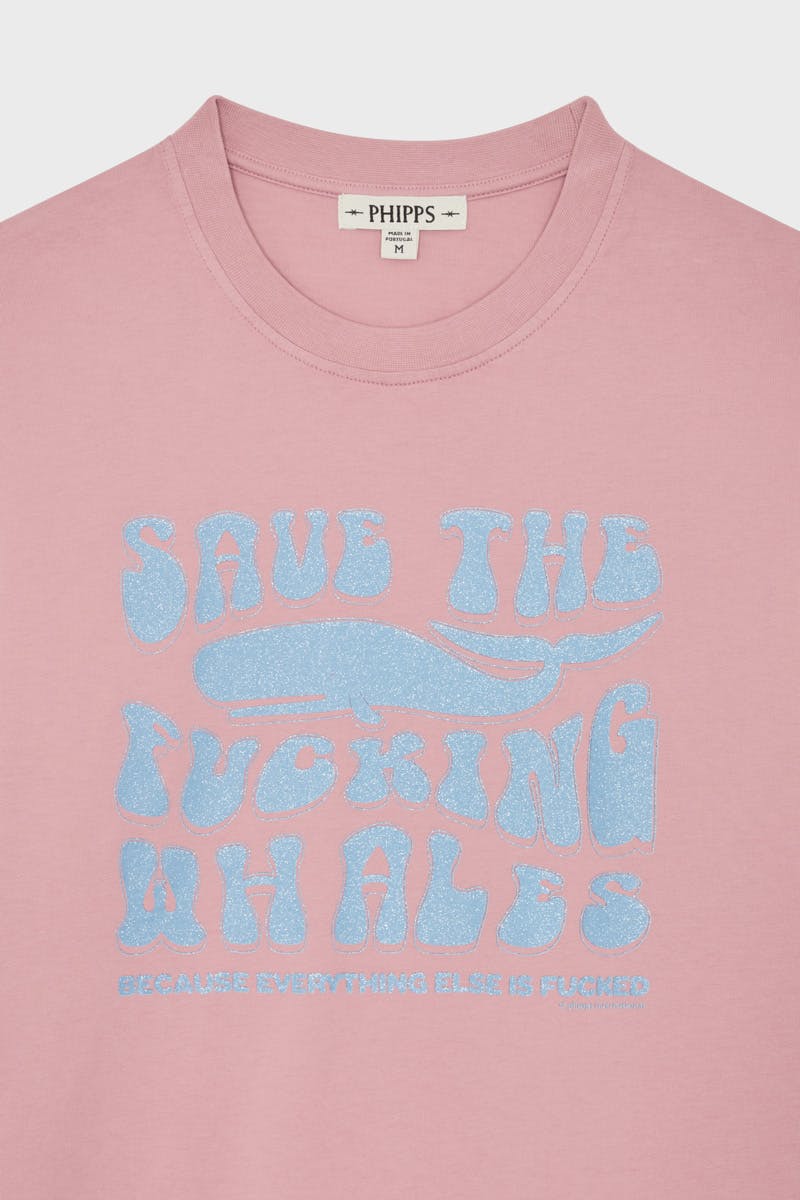 One crucial component of World Oceans Day is the bevy of experts that offer important advice for folks conscious of humanity's destructive impact upon its own planet. For the socially-distant 2021 edition, a series of authorities, including United Nations Secretary-General António Guterres and Jean-Michel Cousteau, son of legendary conservationist Jacques, lent their wisdom to a lengthy livestream. Topics on hand included the oceans' biodiversity and efforts to reclaim the seas from pollution, all broken down by people working to do good for the Earth.
PHIPPS joined the conversation with a pair of special T-shirts, printed with microplastic-free water-based inks atop trim organic cotton in pink or black. Cheekily aggro text ("SAVE THE FUCKING WHALES") is a knowing contradiction to the serious messaging that inspires it, a winking face for an urgent cause. Furthermore, 15% of all of PHIPPS' web shop sales for the month of June will directly benefit Oceanic Global, with a QR code on the shirts' rear linking directly to a donation platform. PHIPPS also has an ethically constructed sweater with identical imagery in the works, set to roll out in line with the rest of FW21.
"I fucking love the ocean, and would like to get everyone excited about taking care of it," Phipps offered in a statement. Indeed.