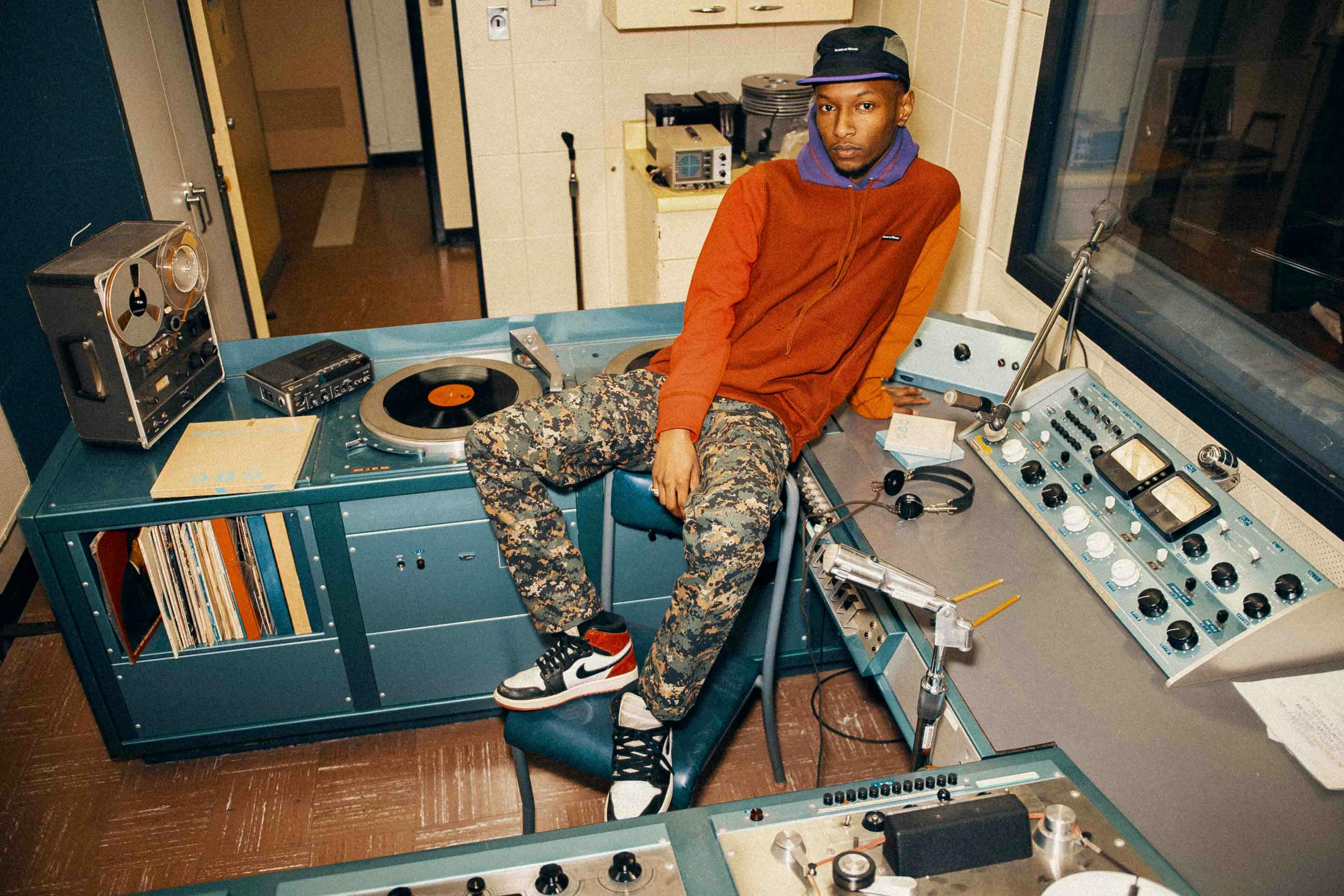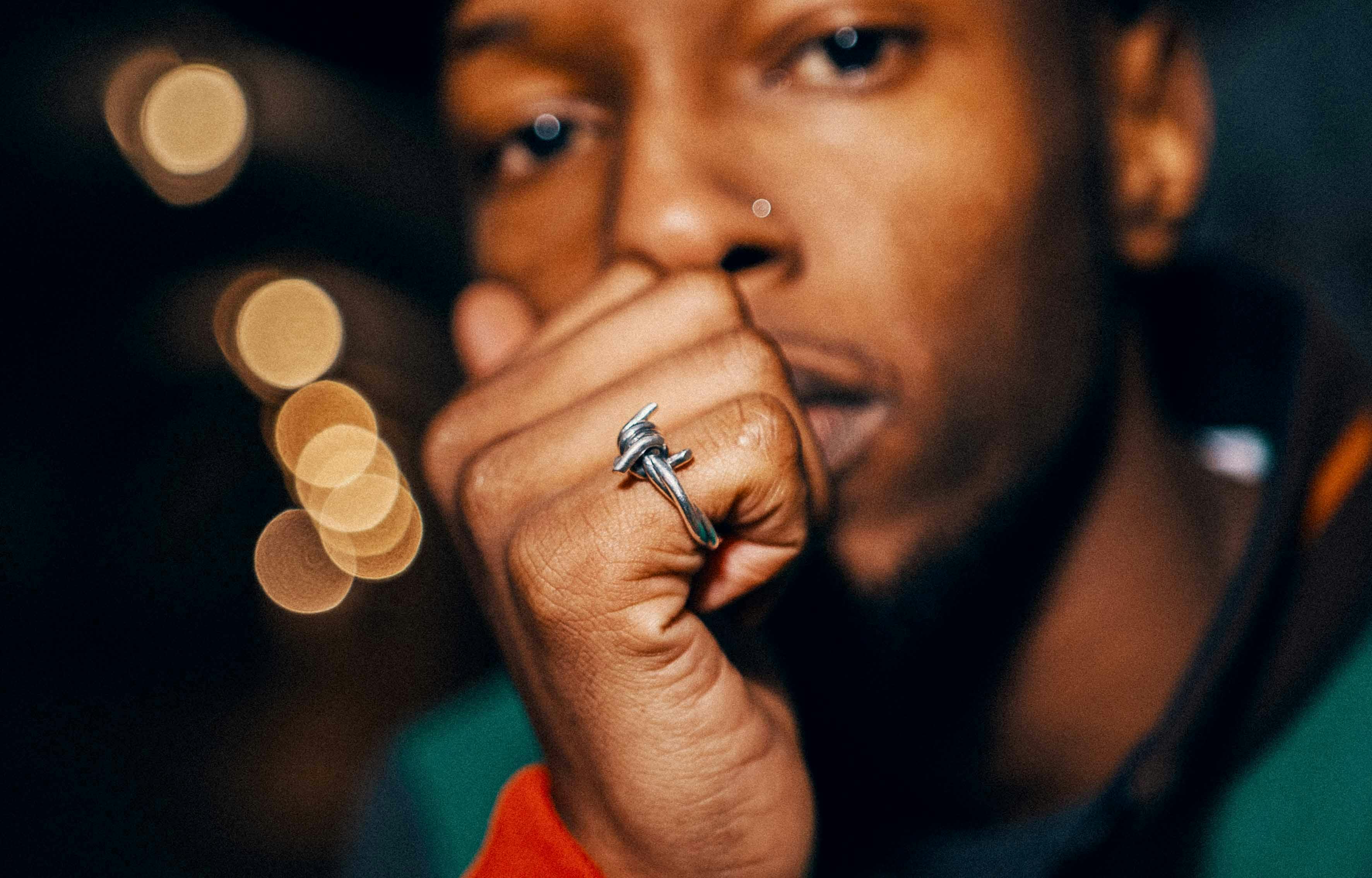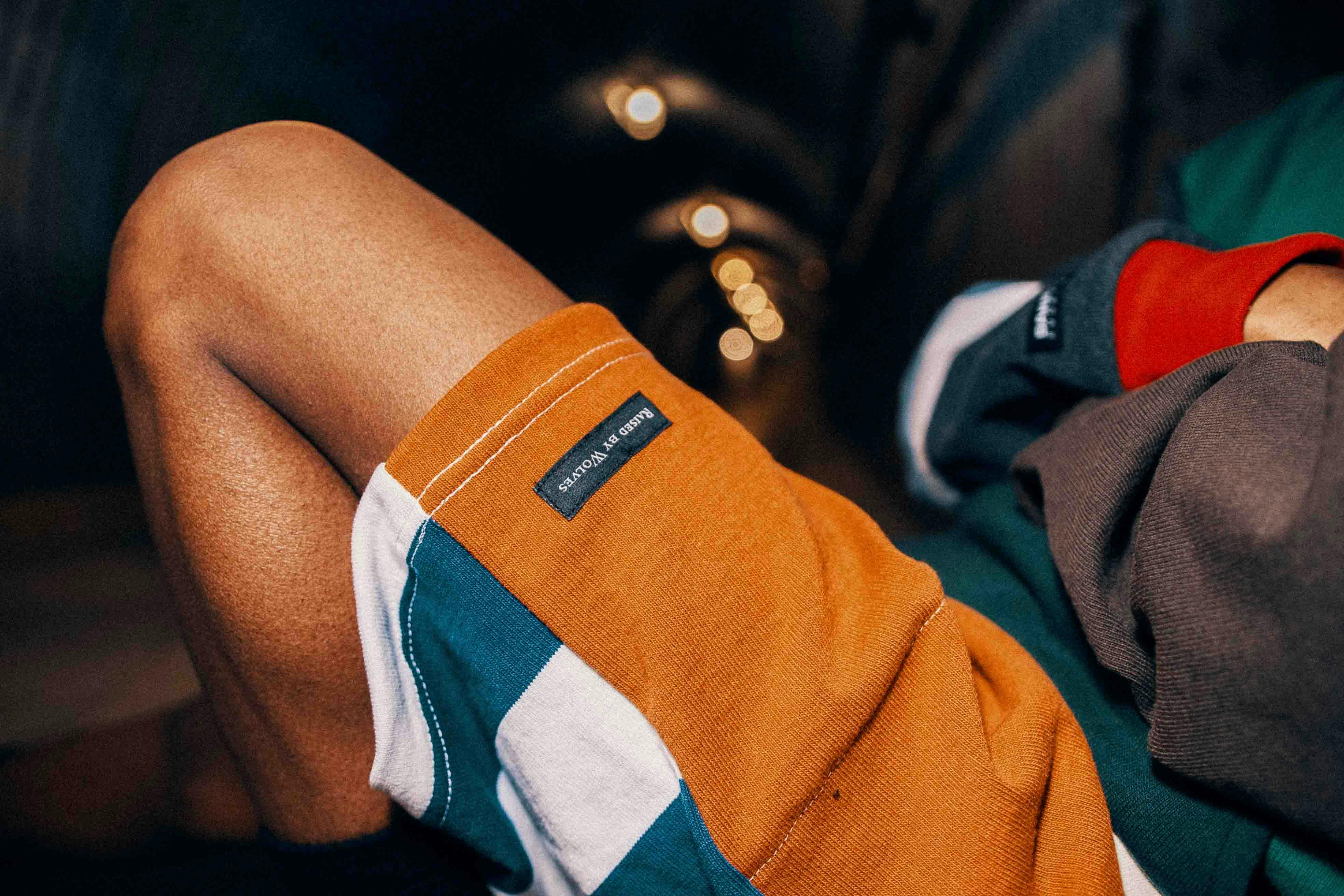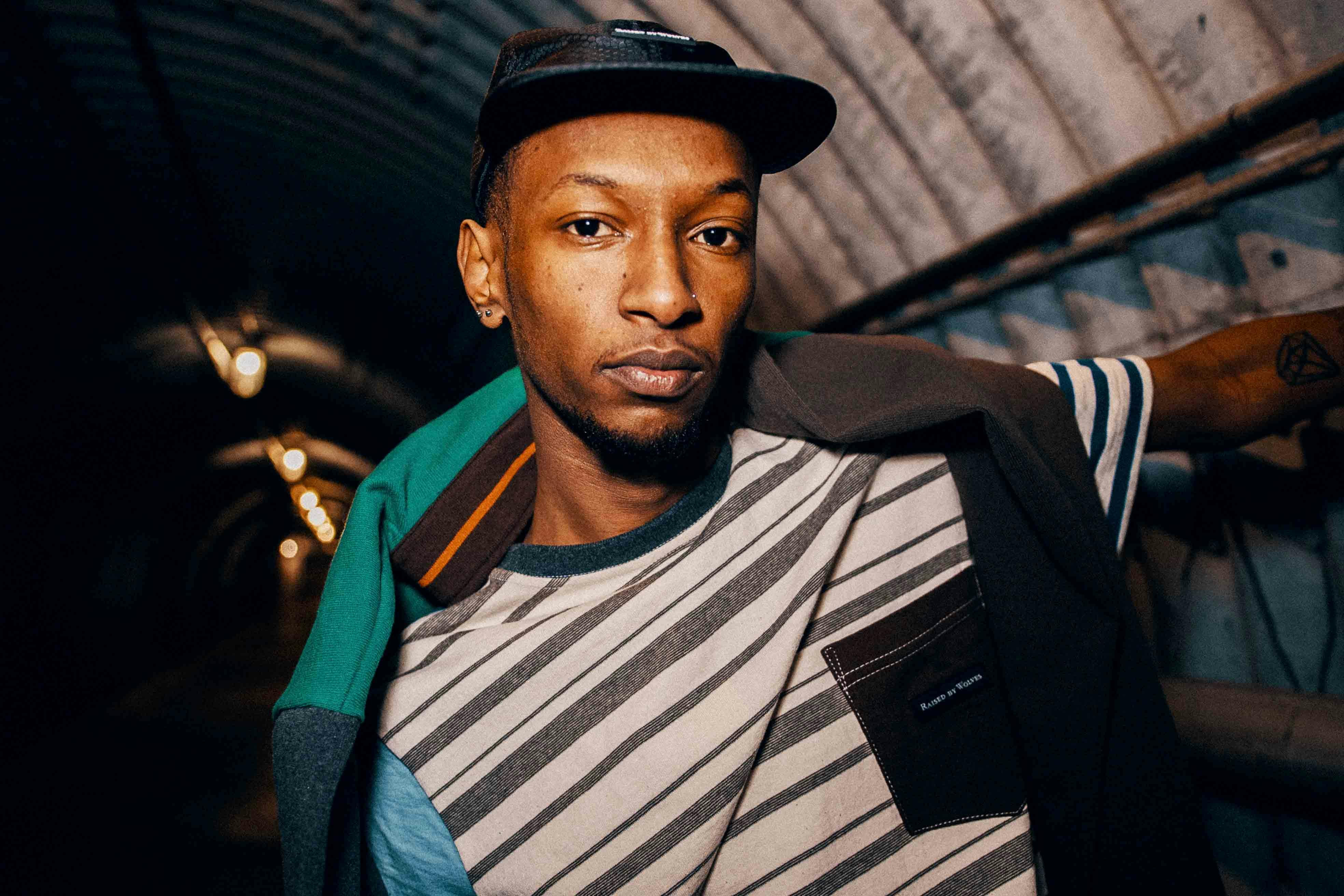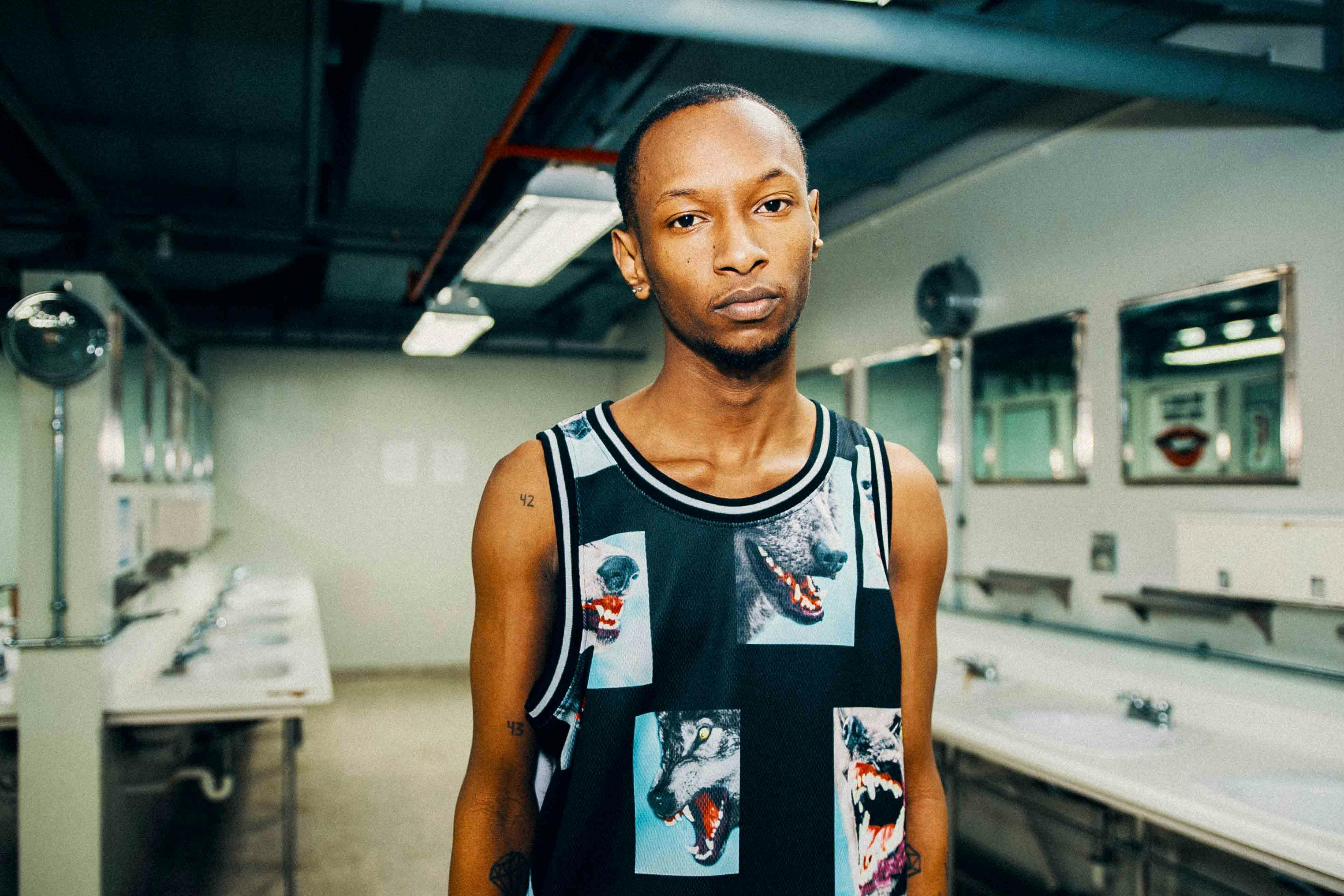 Brand: Raised By Wolves
Season: SS20
Key Pieces: Raised By Wolves always makes a strong showing with its accessories and lifestyle products and SS20 is no different. This season's standouts include a barb wire ring, skull ice cube mold and coffee.
Release Date: Tuesday, March 17
Buy: raisedbywolves.us, raisedbywolves.ca and select global stockists
Editor's Notes: Canadian brand Raised By Wolves unintentionally creates the perfect lookbook for the ongoing lockdown caused by the coronavirus pandemic. Shot on location by photographer Will Smith at the "Diefenbunker," a 100,000-square-foot underground bunker commissioned by Canadian Prime Minister John Diefenbaker in 1959 as part of the government's reaction to escalating tensions in the Cold War, the lookbook highlights some of the collection's strongest graphics, in addition to its smattering of color-blocking options.
The "Adapt or Perish" corduroy blouson features a zip-up front, BDU button chest pockets and cuffs, as well as a full-color floral embroidery with a snippet of H.G. Wells' famous quote, "Adapt or perish, now as ever, is nature's inexorable imperative."
A perfect transitional piece, the GORE-TEX INFINIUM coach jacket eliminates the face fabric and exposes the GORE-TEX membrane, preventing absorption of water.
The mixed "upcycle" hoodies use 100% USA-grown cotton, fully knit, dyed, cut, sewn and embellished in Ontario, Canada. Canadian-knit cotton fleece is world-renowned and Raised By Wolves makes it a point season after season to support its local economy, ensuring that workers are paid fairly in safe working conditions while maintaining a minimized carbon footprint.
Collaborations this season include the "Alpha" sunglasses, produced in partnership with LA-based brand Akila. The shades The ALPHA feature stainless steel temples, eco-conscious acetate and scratch-resistant nylon lenses with laser-etched logos. Included is a full-sized microfiber cleaning bandana, glasses retainer and custom case.
Also done collaboratively is a "Sugar Shack: candle with Joya and a water bottle, tote bag and signature coffee with Black Lodges. All of the Black Lodges products are designed by Steven Vogel and inspired by Atelier Populaire's famous series of posters from the May 196868 social uprising in Paris, flipped to take a clear stance on climate change and political inaction.
Raised By Wolves' signature "Fuck Off" accessories round out the seasonal offerings.
Look for the collection to release on March 17 at 10am EST on raisedbywolves.us and raisedbywolves.ca.