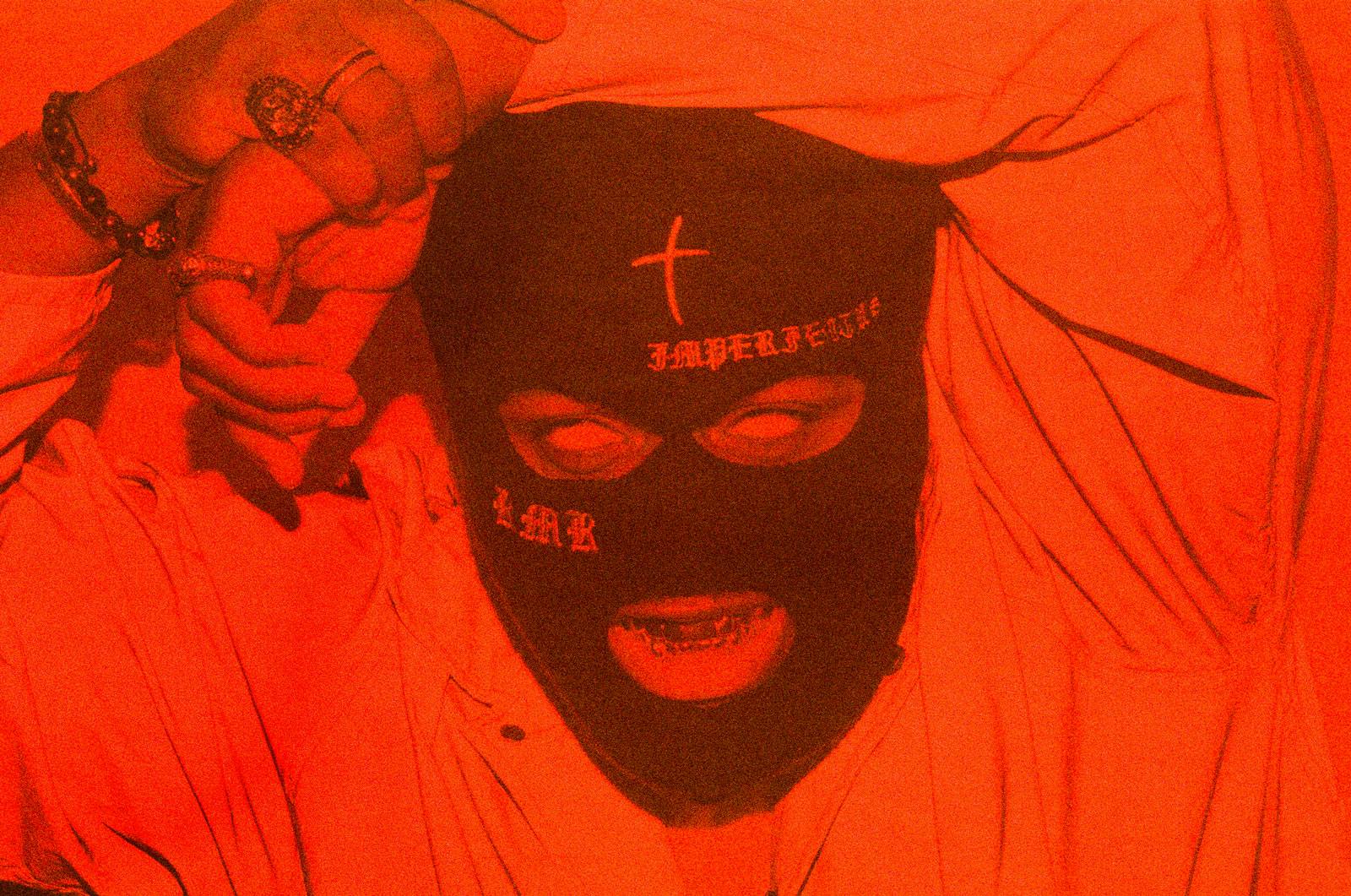 Highsnobiety / Thomas Welch
RMR is doing things differently. In a time when everyone is caught up with "being someone," the singer is weaving his way through the musical landscape with little more than a voice to his moniker. When I call the artist, there's nothing I know about him beyond the music; I have a lot of questions, but RMR isn't ready to offer up all the answers.
On February 27, RMR (pronounced "rumor") uploaded a music video for his debut song, "Rascal." The visuals featured a crew of men wielding guns and RMR wearing a bulletproof vest and a ski mask, a large gun slung over his shoulder. It looked like a run-of-the-mill Chief Keef video, until RMR belts out an a capella version of Rascal Flatts' country classic "These Days." Flashing his signature gold grillz, he transitions into an angelic interpolation of "Bless the Broken Road." The song is heart-wrenchingly vulnerable – not something you'd expect from a man holding an AK-47. It was too good not to be noticed.
Six months on, RMR has cultivated an intriguing mythology, with even the likes of Young Thug, Timbaland, Future, and Lil Baby seeking collaborations. His debut EP Drug Dealing Is a Lost Art only made him even harder to define - not quite a country artist, not quite a rapper. On the record, RMR eschewed any categorization and mastered several genres all at once.
The man with the mask and the stirring voice gave way to something groundbreaking. Maintaining any level of mystery in 2020 is a hard feat – while many artists live a life governed by social media, celebrity, and stardom, RMR has managed to remain anonymous, garnering all the superstar clout without the public scrutiny. He joins the ranks of anonymous internet-age artists debunking the notion that success is tied to celebrity, like Brooklyn's Leikeli47, London's AutoTune trap king M Huncho, or the anonymous denizens of the UK drill movement.
Idealistic as it may sound, RMR really only is in it for the music. And like his art, he doesn't offer up much about who he is behind the mask. When I talk to the soft-spoken, balaclava-clad artist, he balks at revealing any tangible details about himself. Hard to pin down and intriguingly coy, RMR is a testament to the power of anonymity in the age of popularity.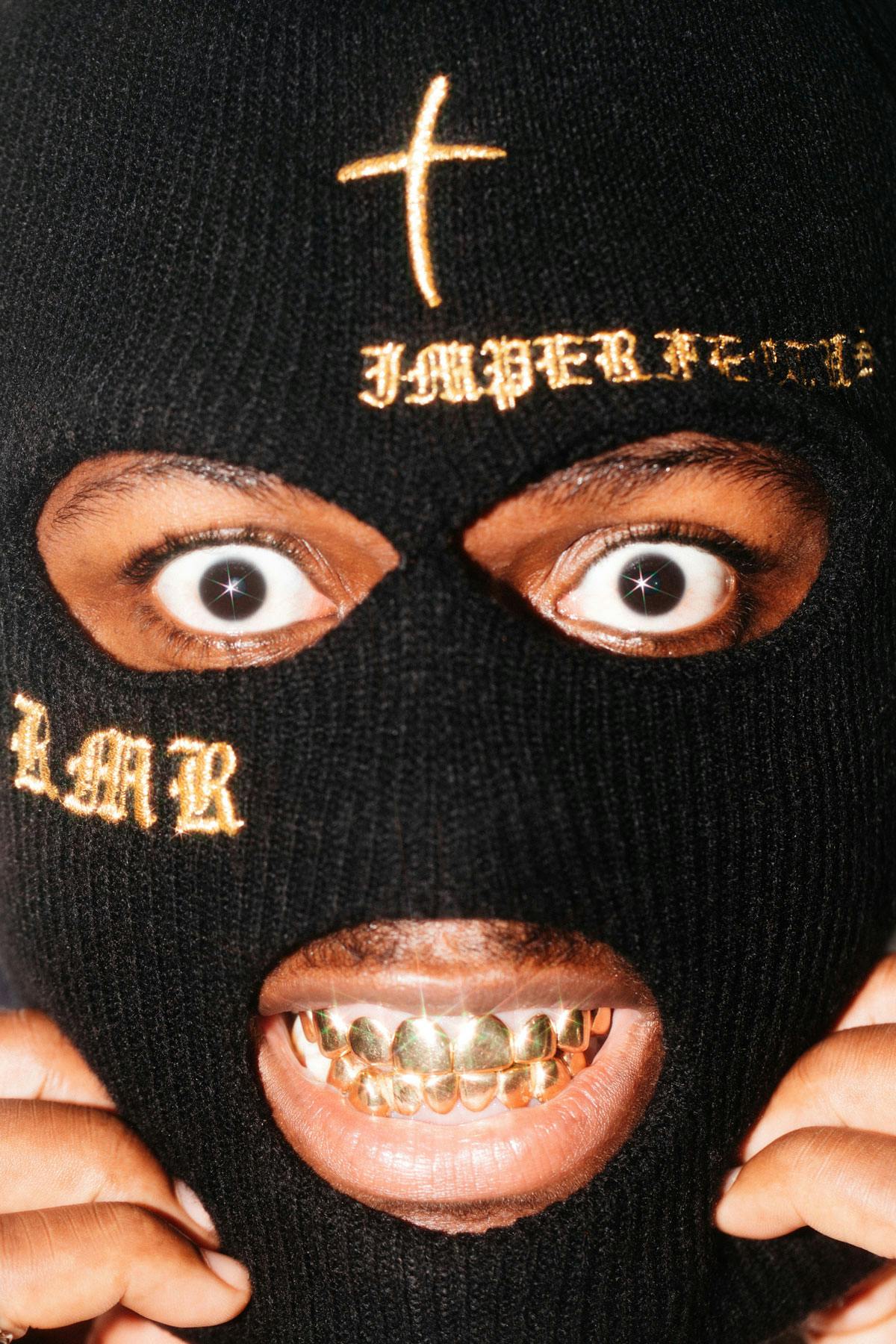 What is the essence of 'you' as an artist?
It's just art. I feel like music is just music. It just boils down to what I see is good music, that is what I'm going to make. I don't see any barriers, I don't see any borders, I don't see any lines. So, whatever I want to make is whatever I'm going to make and just put out there.
You're part of a small group of artists choosing to remain anonymous in the internet age. What made you decide to hide your identity and why is this so important to you?
I want people to like the music first before they start liking me, because I think I've got a good personality. My mom thinks I've got a good personality too. But I want people to like the music before I start coming up and doing clout-chasing things. Until then, let me keep my face shielded. Like the music, grow from the music.
You're known for meshing disparate genres like hip-hop and country. How did you master that crossover, not just stylistically, but also in terms of audience?
My whole goal is just to help people grow. At the end of the day, I'm doing this because people are so ignorant within their own box and they don't want to venture outside of their reality, per se. So, I'm coming and genre-bending, I'm doing different types of music that I see as good. I'm helping people grow. I'm helping their consciousness grow, because now they're going to start looking into different things and not just staying in their own mindset.
The kid who only likes the "Welfare" record [with Westside Gunn], he goes ahead and listens to "Rascal." Or someone sees Thug just did a new record and he goes on and sees my stuff. He's like, "Who's Rascal?" And then he starts listening to country. It broadens his horizon. His consciousness grows to the point where maybe he goes to my concert and meets someone from a different walk of life and he ends up being friends with them. He gets out of his little 15-block radius, his environment. Now he starts growing and starts learning new things and starts talking to people, he starts understanding.
Cultures are meshing. And we're growing, we're not staying dumb. We're not judging that person because we're prejudiced. Because it's all about understanding. Ignorance isn't cute anymore. It's not blissful. It's time to grow, for everybody.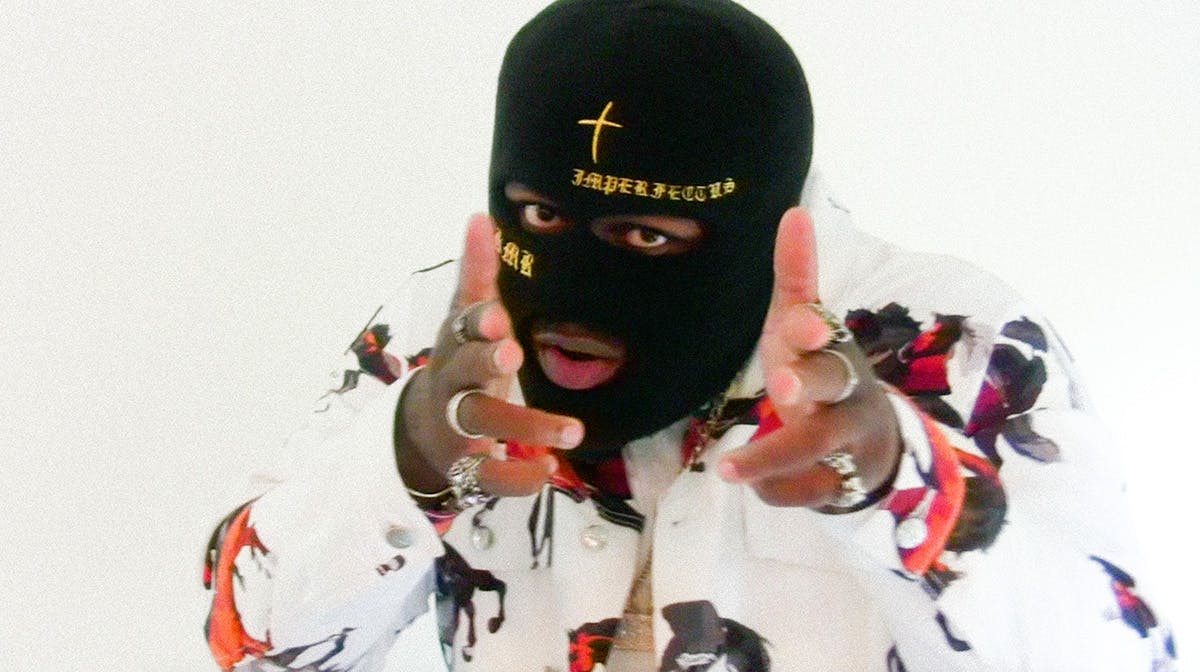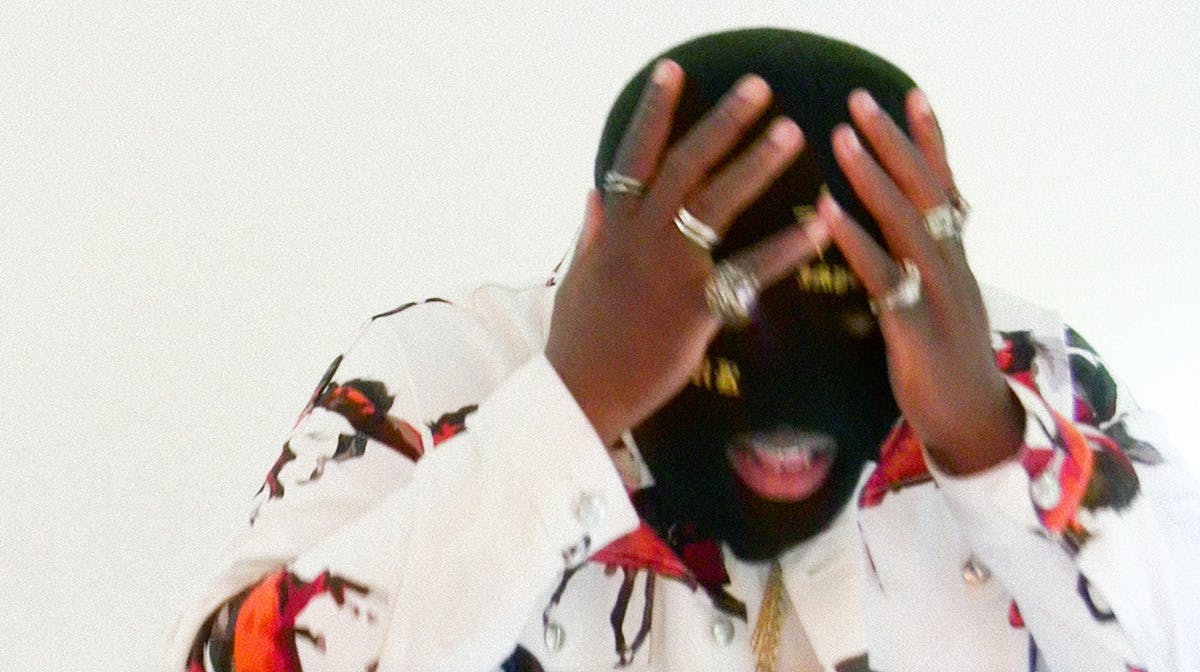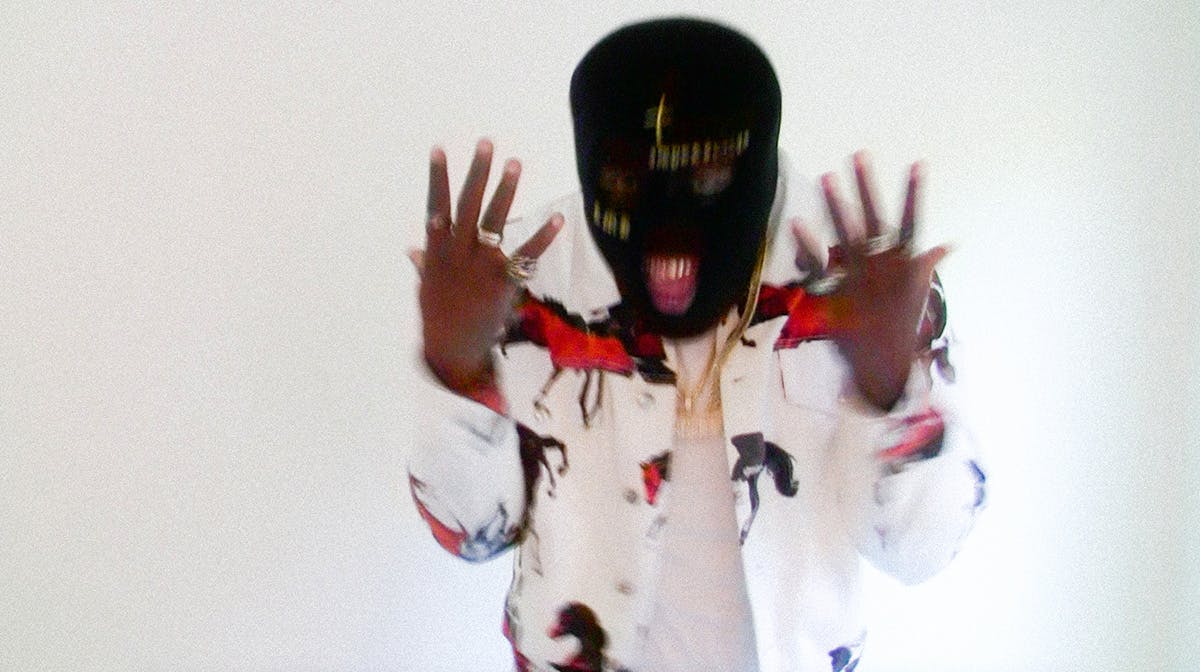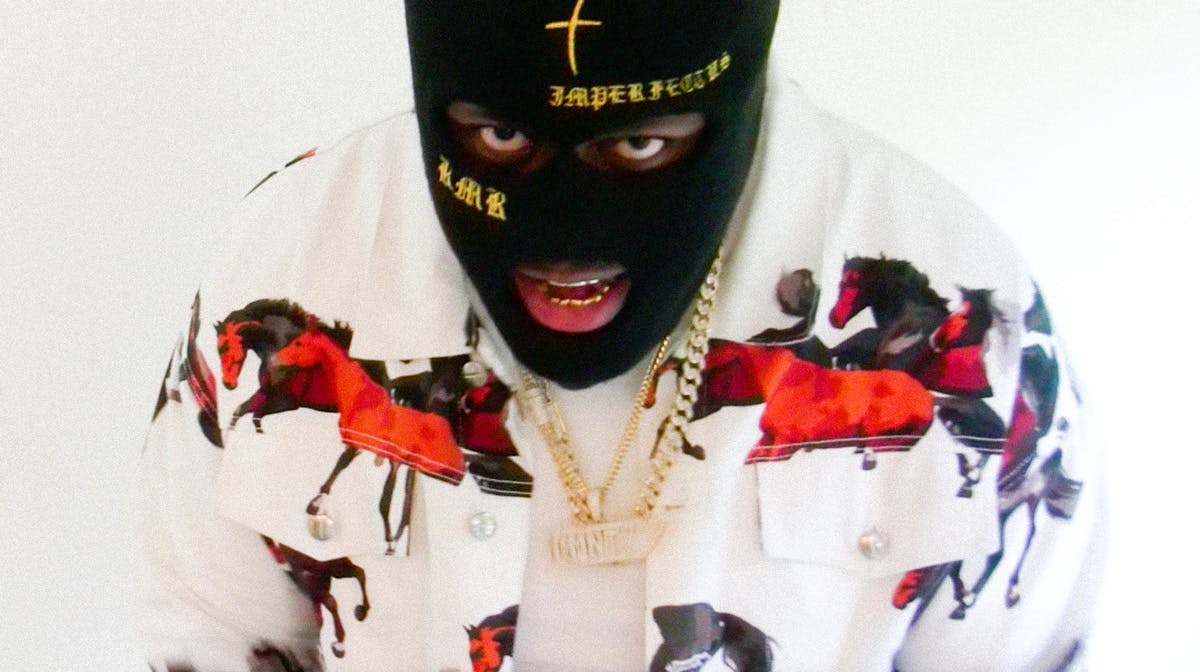 For many artists, success means renown, fame, a cult of personality. Without that, what does success look like to you?
Success for me looks like change. Success for me looks like growth. Success for me looks like introducing people to different sounds, introducing people to different cultures, introducing people to different lifestyles. Helping people grow. I swear to God, that's the main thing. The world that we're living in right now, you can see what's going on, Black Lives Matter, everything, we need to grow. This is me trying to help, just a little bit. Just put out different kinds of music, because right now, I feel like I'm one of the blueprints for what artists are going to look like in a couple of years.
As many people don't know, country is a historically black genre. With "Rascal" you flipped Rascal Flatts' "Bless the Broken Road." In a weird way, when I heard your debut, it felt like you were reclaiming that genre.
Music is music. A lot of music comes from a certain background. So the whole reclaiming thing, I don't think it was ever lost. I don't feel like hip-hop is ever lost from where it comes from. I don't think country was ever lost from where it comes from. Different people just are going to do different music, or different people are just going to come in and do music. I wouldn't say country is whitewashed, I would just say maybe not too many Black people are doing it. That's it.
Your debut EP 'Drug Dealing Is a Lost Art' - can you tell me a bit about where your headspace was in creating that?
I called it Drug Dealing Is A Lost Art because in society, a lot of things that were taboo before are now so accepted. Like drug dealing, look at it now, marijuana is legal in the US. In almost every state marijuana is legal. And with the generation before it was so taboo, illegal, and was so frowned upon. So what was taboo before is... What's in the dark is always going to come to light, basically.
The EP dropped in the midst of Black Lives Matter protests and there are quite a lot of political elements to it. Was this intentional?
I wouldn't say the EP was political. I wouldn't say it wasn't political. It was definitely to help people go through things that they're dealing with. Like the record I've got with Timbaland on there, "Not Over You," some people would think it's about a girl. They can go ahead and think that. But I wrote it about finding your vice, whatever your vice is. If it's drugs, if it's liquor, if it's women. Or if it's a man. If it's whatever. It was more about helping people.
There's always been Black Lives Matter, since Trayvon. The "Rascal" line ["fuck 12, fuck 12"], that was written just because it was written, and then it just so happened to take on a life of its own, because of everything going on with Black Lives Matter. So, it became bigger because of police brutality and the things happening across the world – I wouldn't even say just the US.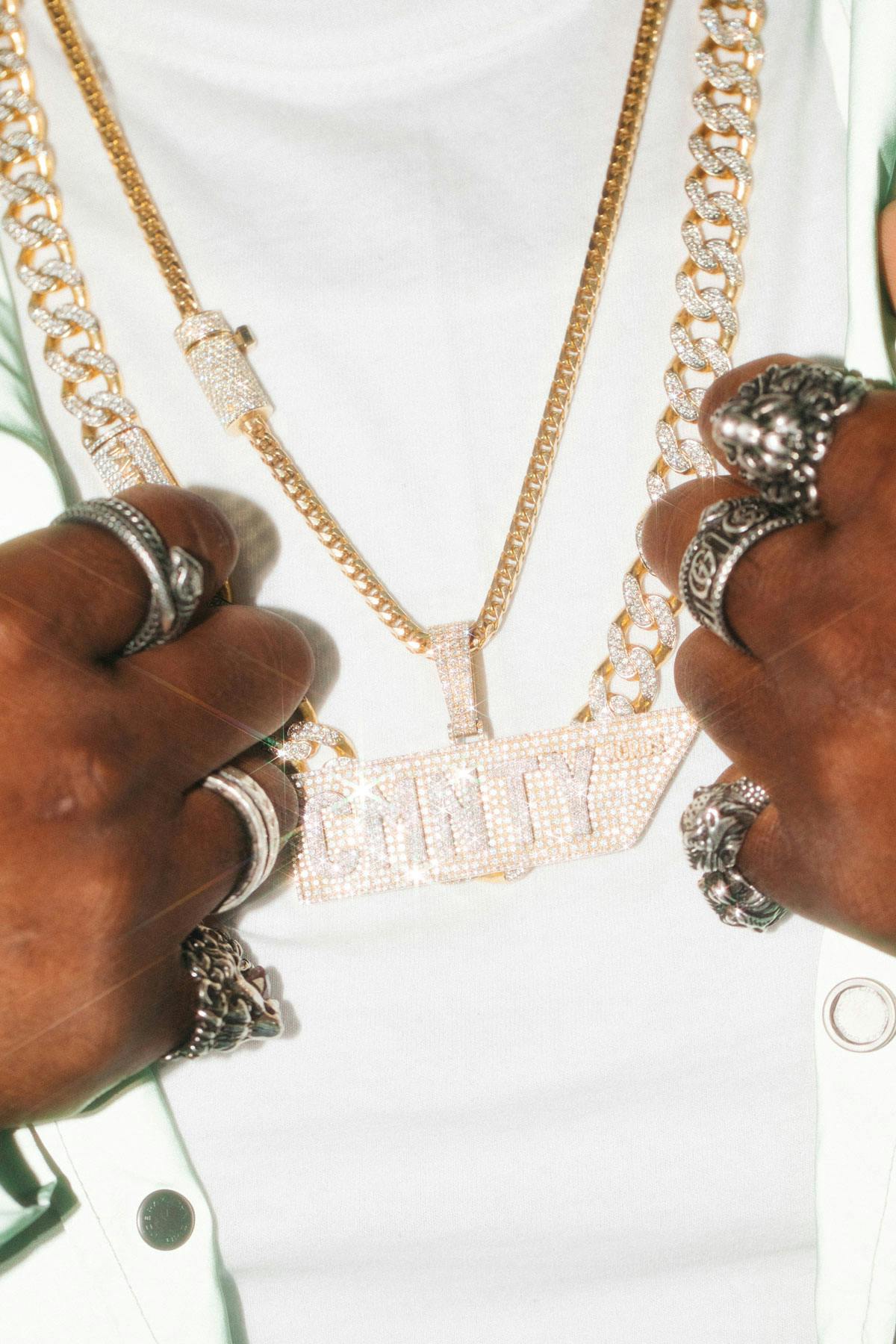 You've described yourself as "an artist of the pandemic." Could you elaborate on that?
I don't know anything else. I've never been able to tour, I've never been able to do one show. I've done virtual shows, two of them, so those are the only shows that I've done. I've never done an in-person interview. I've never done none of that. So this is all I know to be an artist and people keep telling me like, "It's way different. Europe touring, you're going to go over there and meet everybody." I haven't done that.
It's cool though. It's cool because as long as people are staying safe and staying out of the way, I'm not really pressed to get a whole bunch of people together and get people sick. I'm not that selfish.
What is your goal with music? What are you trying to achieve?
I feel like I've made it when, I don't want to say when there are copies of me, but when there's a major influence. When there's a major influence of the kind of music that I do on other artists, because I'm not going to call it biting and I'm not going to feel a certain way about it because it's part of it. [Many artists] are doing it for their own selfish demise, and they're just like, "Oh yeah, I'm trying to get big." But to me, it's like, no, you should be doing it to change people. For me it's about that domino effect. You guys are changing people and you don't even know it.