In our latest video series with Braun, we present seven style experts from seven dynamic cities, each with a unique voice and perspective on fashion. With years of industry experience, their networks are vast, and they each introduce us to three inspiring men from different age and professional groups who represent their city's style.
For the penultimate installment in our series we visited Justin Bridges in New York City; now we've headed over to the West Coast to wrap things up with Roderick Hunt. Hunt is a photographer, fashion blogger and content creator based in Los Angeles. His Uniform Journal blog takes an alternative approach to fashion blogging and serves as inspiration for those looking to achieve a more understated look.
Like Hunt, Highsnobiety and Braun believe everyone's style can be an extension of their personality and we want to inspire individuals to let their style out. Check out our video with Roderick Hunt above before reading our interview and his pick of three LA-based style connoisseurs below. Then take a look through the rest of the series—starting with Paris—for a full dose of style inspiration.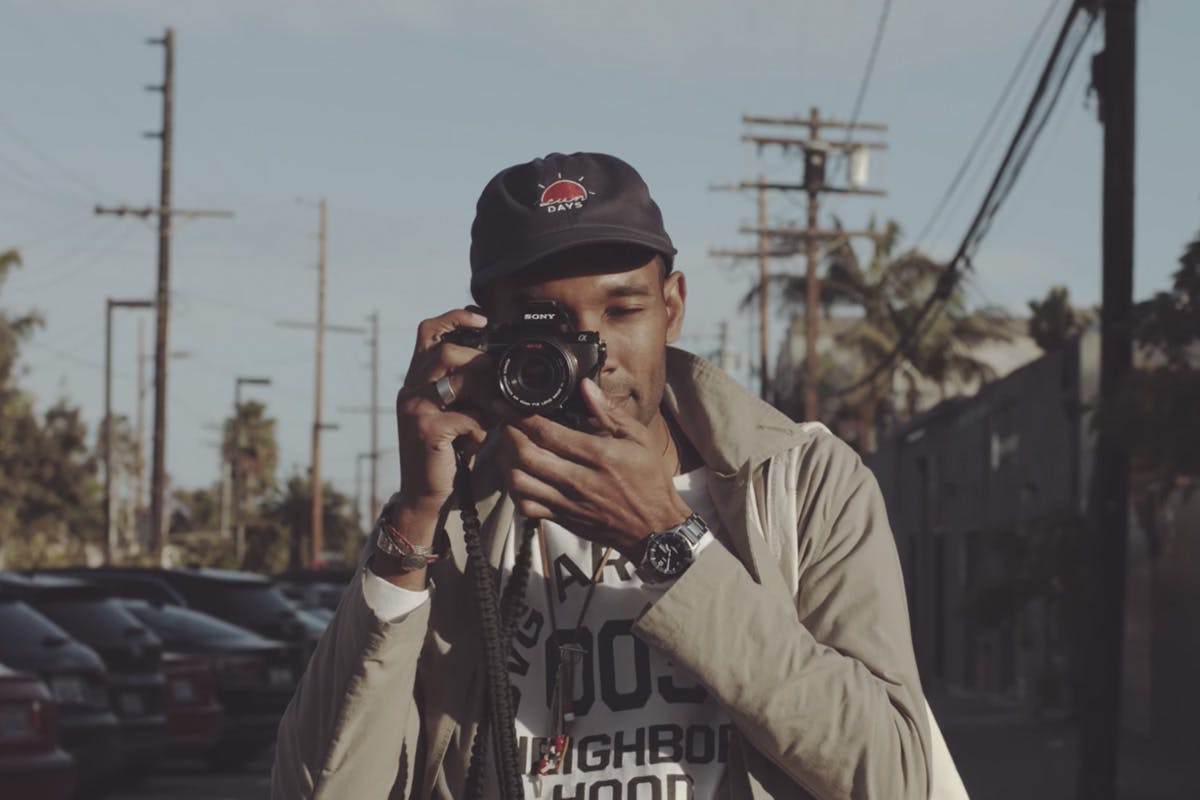 How did your childhood and teenage years shape your creativity today?
I was always free to do what I wanted, and I could always make my own choices whether that was playing different sports or dressing up. The freedom opened my mind to the possibilities out there and ultimately helped me become more creative.
Everyone is a blogger in 2017, what makes you unique and how do you stand out?
I'm just me. I'm a regular guy in a large city dressing for himself. A lot of blogs focus on tailoring and very traditional clothing, that's one of the reasons I started Uniform Journal. I could never find a website that spoke to me. What stands out is that it's simply jeans, sneakers, t-shirts, etc. It's stuff everyone can buy, wear and make their own.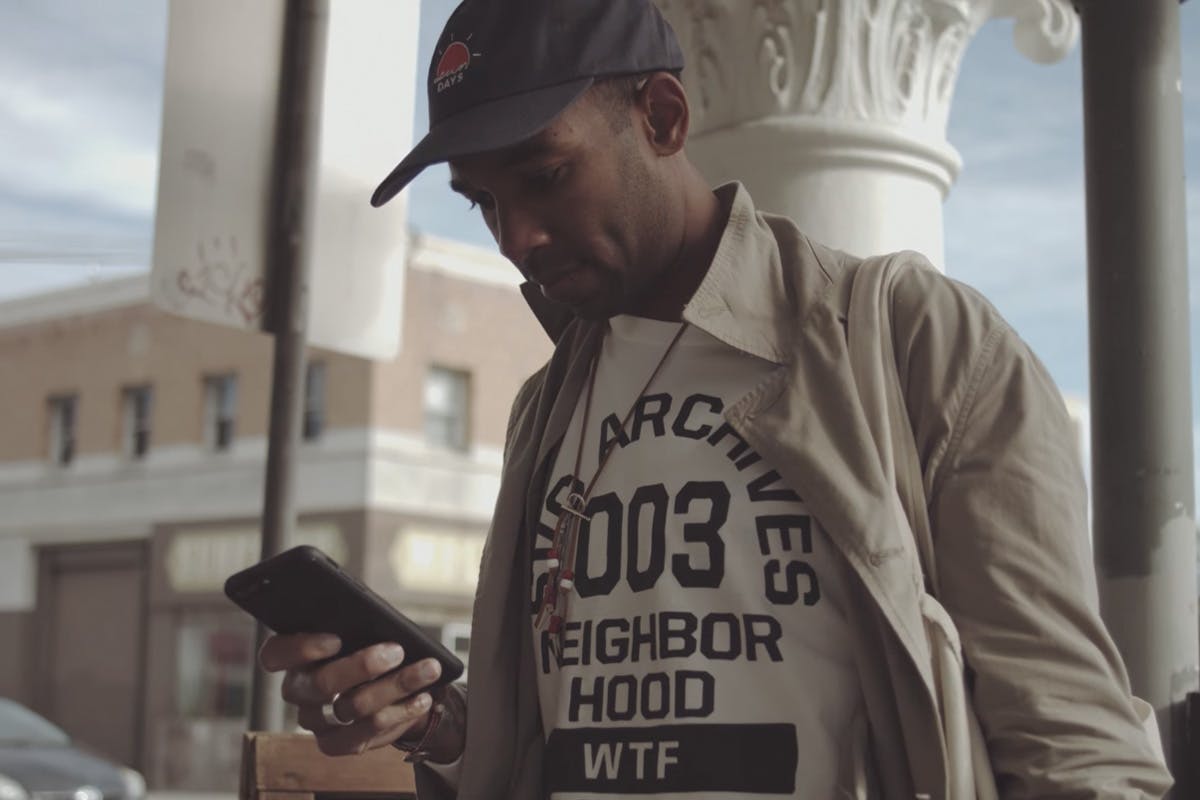 So many blogs inevitably means a lot of people dropping off and leaving blogs inactive. How do you maintain motivation, continue to challenge yourself and keep it interesting?
The primary driver is that it's strictly a journal. It's less about putting my styling out into the world and more about me, at a particular time in my life, determining why I'm wearing what I'm wearing. We all get out of bed and put clothes on and it's simply my journal for sharing that. Positioning it in this way I'm not worried about losing steam or what's next; I'm simply doing me.
What does style mean to you?
The easiest way to communicate with someone without saying anything.
In comparison to some style bloggers your look is generally understated, are you ever tempted to peacock a little more?
Sometimes I'm tempted but I have to be cautious of projecting an image that's not me. If I look in the mirror and something isn't me, I won't wear it.
How has your personal style developed with age?
It's stayed fairly similar but I've refined it. Over the years you find the ideal fits, precise cuts and perfect brands that speak to you personally.
What's your most treasured item of clothing and why?
It would have to be the Simon Miller jeans I'm wearing right now. I've been wearing them for years, breaking them in, they're starting to wear and develop a personality of their own. You can't say that for many things these days because they're manufactured not to last very long. It's great to have brands making items that stand the test of time.
Have you ever made any grooming decisions you regret?
Completely shaving my facial hair with a razor once. I've always had facial hair and when I fully shaved I didn't know what to do with myself, I stayed inside for a few days and waited for it to grow back.
The Undergrad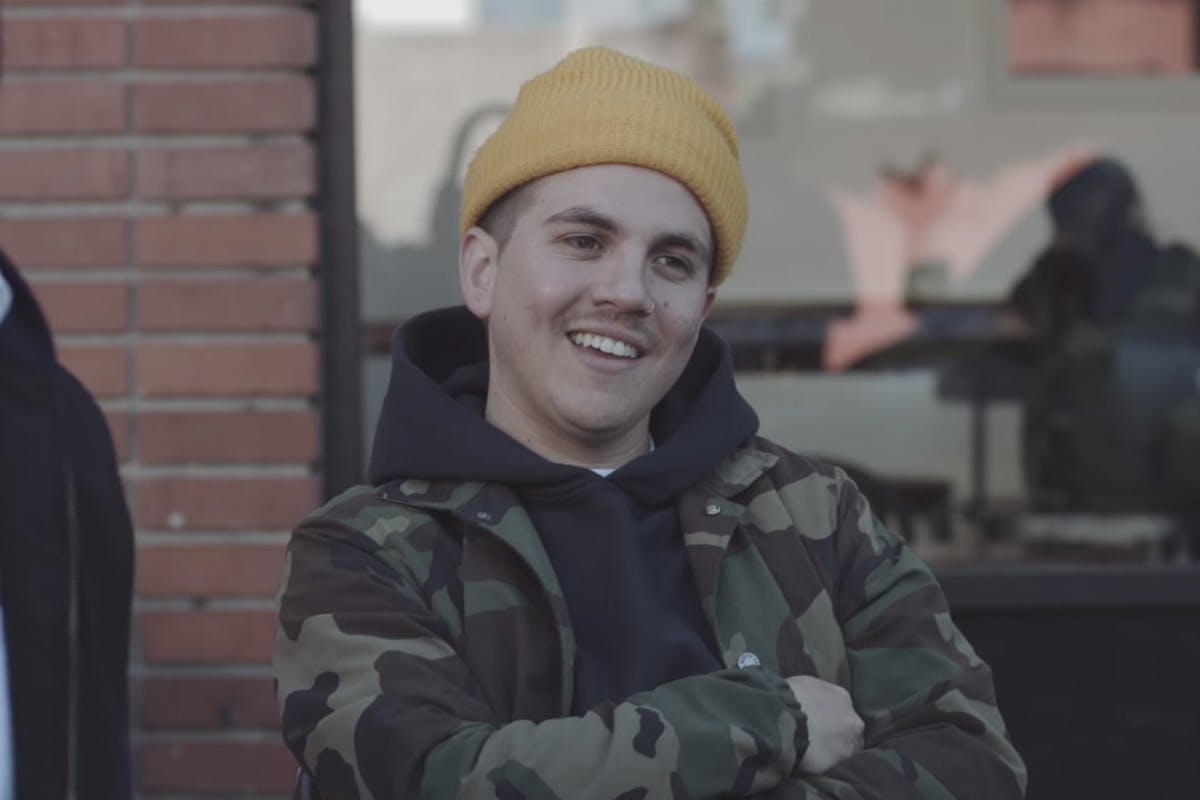 Name: Alex Valbuena Age: 26 Profession: Store Manager
Alex's style is influenced by the cultures he experienced growing up in Los Angeles. His private school life meant he had to wear smart-casual items like chinos, but he spent the rest of his time enjoying backyard punk shows, skating and West Coast hip-hop. His unique mustache matches his unique fashion aesthetic.
The Young Professional
Name: Lorenzo Diggins Jr. Age: 28 Profession: Creative entrepreneur
Lorenzo pays attention to details, particularly when it comes to colors, textures and silhouettes. Over everything else, he prefers to feel comfortable in his outfits making his style calm, cool and collected like L.A.'s overall vibe. His facial hair gives him a mature look.
The Executive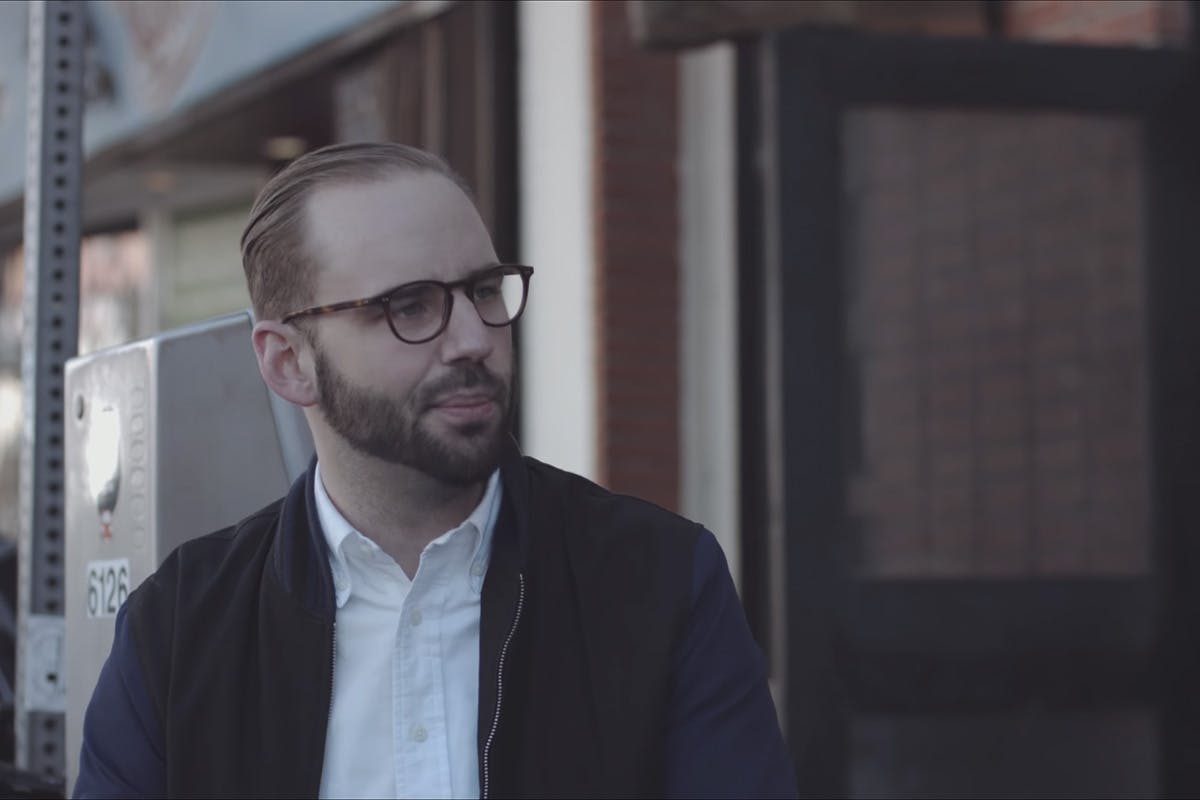 Name: Nick Age: 31 Profession: Retail professional and consultant
Nick's style is the result of influences and experiences traveling in a band when he was younger. In this way, he adds his own character to L.A.'s already diverse and experimental fashion scene. His beard is well groomed and defines his face.