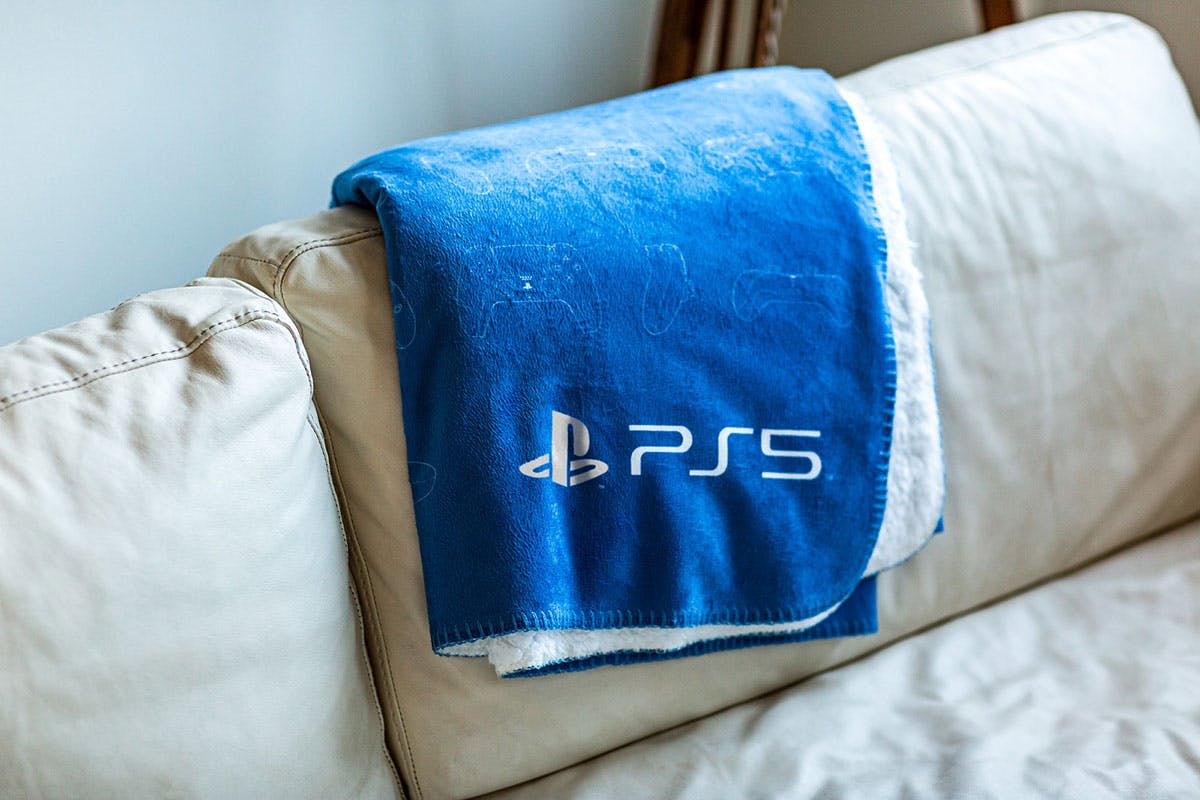 Brand: Sony
Key Pieces: Most pieces kinda suck but there is an original logo PS backpack that will probably tick a few boxes for OG gamers (if they're willing to shell out $125 for it).
Release Date: Available now
Editor's Notes: Sony has unveiled the first PlayStation 5 branded merch and, well, it's not good.
The tech brand has gone all out in terms of trying to make its apparel look like something you might wear — there's a knock-off Carhartt jacket vibe going on (inspired by The Last of Us Part II), a bright blue PS5 throw, some camo, some graphic sleeves, and some joggers.
It's all pretty expensive, too. A "PlayStation Inspired Ski Suit" takes the top spot at $349, many of the jackets, backpacks, and joggers are all upwards of $100. You can take a peek at some of the products up top and check the full collection here ... but for what it's worth, we'll be sticking to the console.