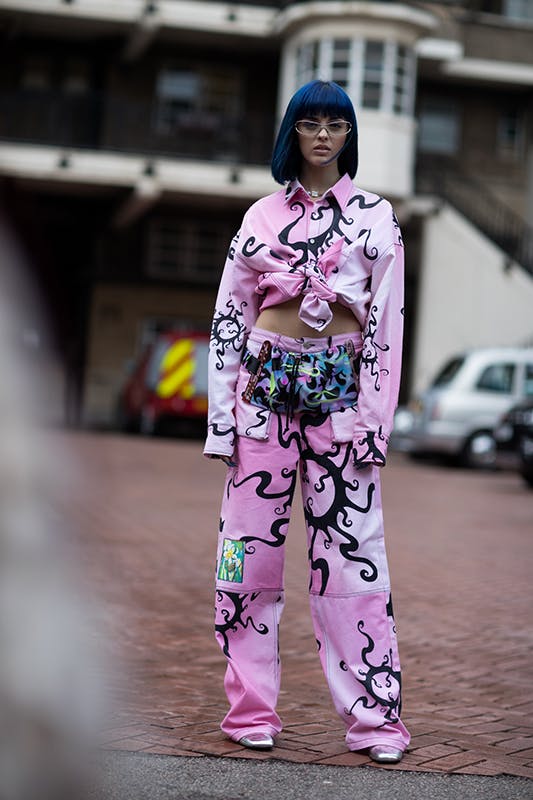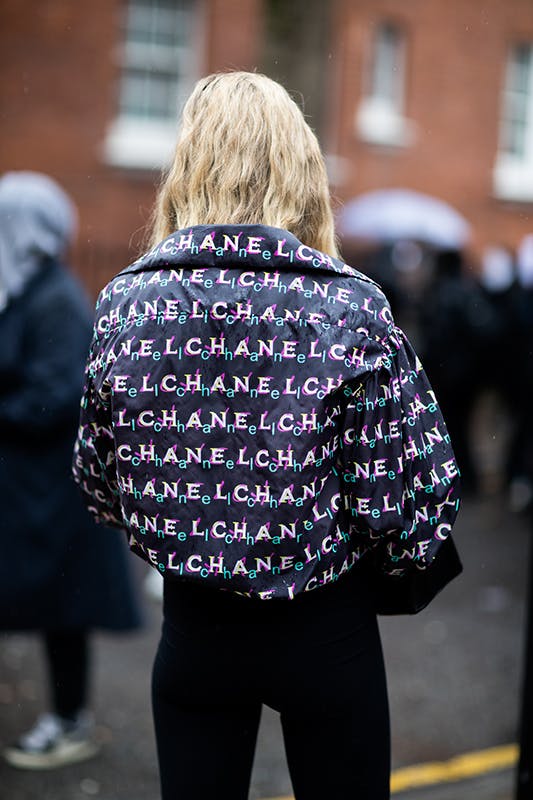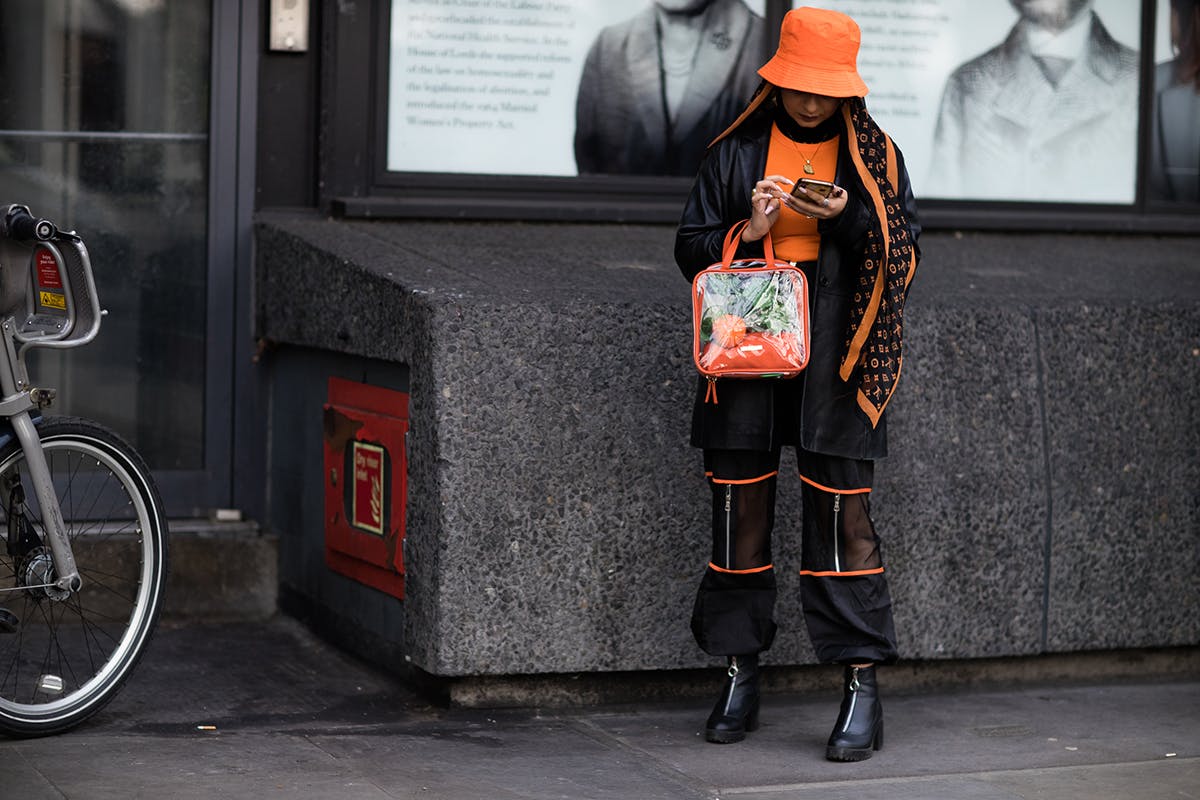 Location: London Fashion Week
Season: FW19
Key Looks: You can't help but be drawn to the Burberry coat with the iconic vintage check pattern in slide 17, while the matching pink top and pants set in slide 13 serves as another attention-grabber.
Editor's Notes: With London Fashion Week coming to a close, today we're showcasing a batch of street style from across the pond. As onlookers flocked to various events in their favorite designer threads, we saw oversized fits take center stage, while DIY ensembles were also all the rage.
Footwear is always a focal point when it comes to fashion week street style, as London's finest laced up everything from retro Nike silhouettes and performance models, to designer collaborations and a variety of boots.
After scrolling through our street style gallery from London Fashion Week, take to the comments to let us know your favorite looks.